There's no better way to start your Sunday than by reading up on what's going on in Greater Moncton. In this Sunday Mornings  in Moncton series, we're sharing a few Moncton events, activities, and local businesses in Moncton. If you have a suggestion on what should appear in this series, please contact us at least one week in advance.
The Ballet Sessions
Atlantic Ballet Atlantique Canada is hosting an end of season celebration to launch The Ballet Sessions. This event will be happening at Moncton City Hall on Friday May 10th from 5pm to 7pm. There will be live music by Elephant Skeletons, remarks by Susan Chalmers-Gauvin, Greg Hemmings, and Tourism New Brunswick, followed by a reception with dancers of the ballet and special guests.
Cost: Free (Must RSVP by May 7th)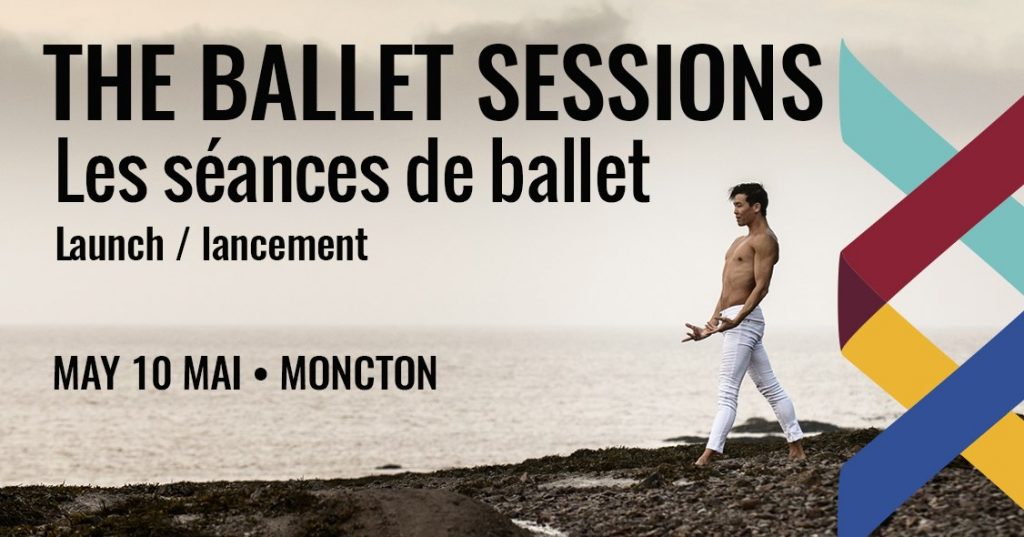 Restorative Mother's Day Yoga
In honour of Mother's Day, yoga instructor Kaitie Merks will be leading a calming, restorative yoga class on Saturday May 11th from 11am-12pm at Wee College on Athlone. Replenish your body, mind and soul this Mother's Day, at no cost. All participants are encouraged to bring their own mats and to register ahead of time by e-mail at info@weecollege.com.
Cost: Free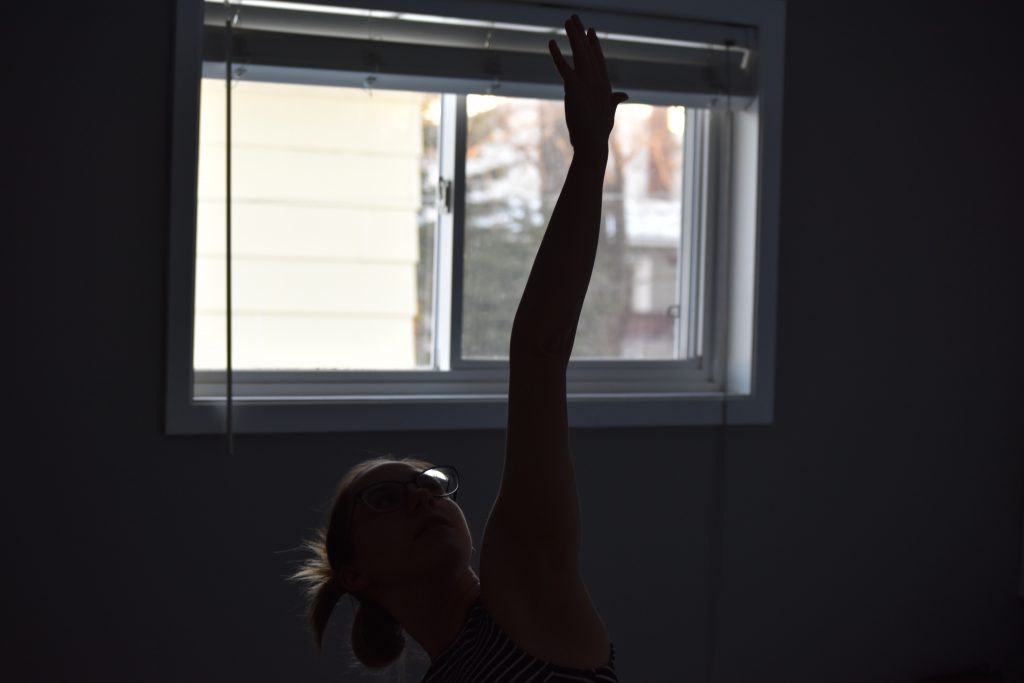 MacArthur's Flower Shop
Not sure what to get your mom this Mother's Day? MacArthur's Flower Shop has you covered. From small bouquets to larger arrangements, they have something for every budget. The friendly staff can even help you create something special for your mom if you have an idea in mind. Visit them in store ahead of time at 360 Mountain Road or browse arrangements online.
Cost: Varies from $40-$120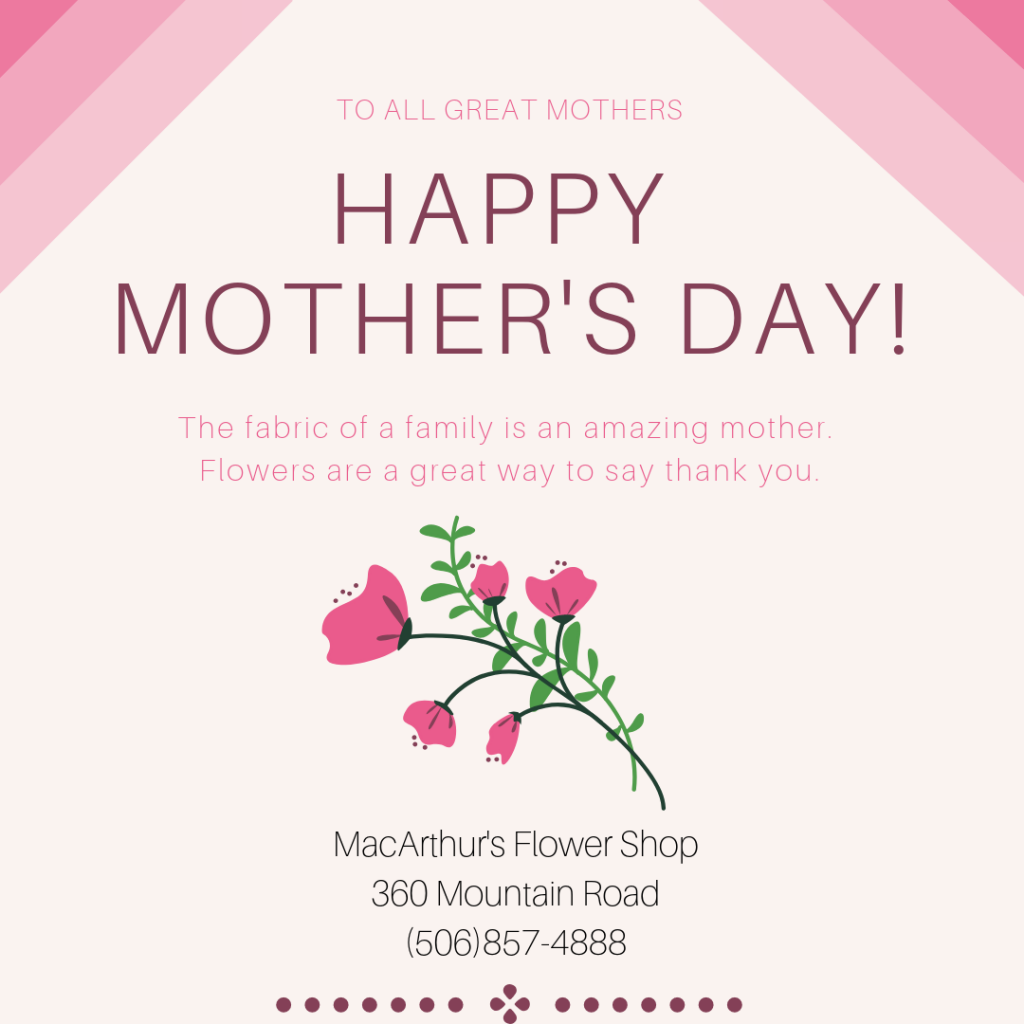 Magnetic Hill Winery
Another great place to grab a Mother's Day gift is at Magnetic Hill Winery. Their award winning fruit and grape wines are what attract people from all over the world. And with a complimentary wine tasting during any visit, you are sure to leave knowing exactly what's in your bottle and how to serve it.
If you want to give your mom a big gift, you could even reserve a night for her at Magnetic Hill Winery's Bed and Breakfast. The view from their unique heritage building is breath-taking and is sure to sweep your mom off her feet.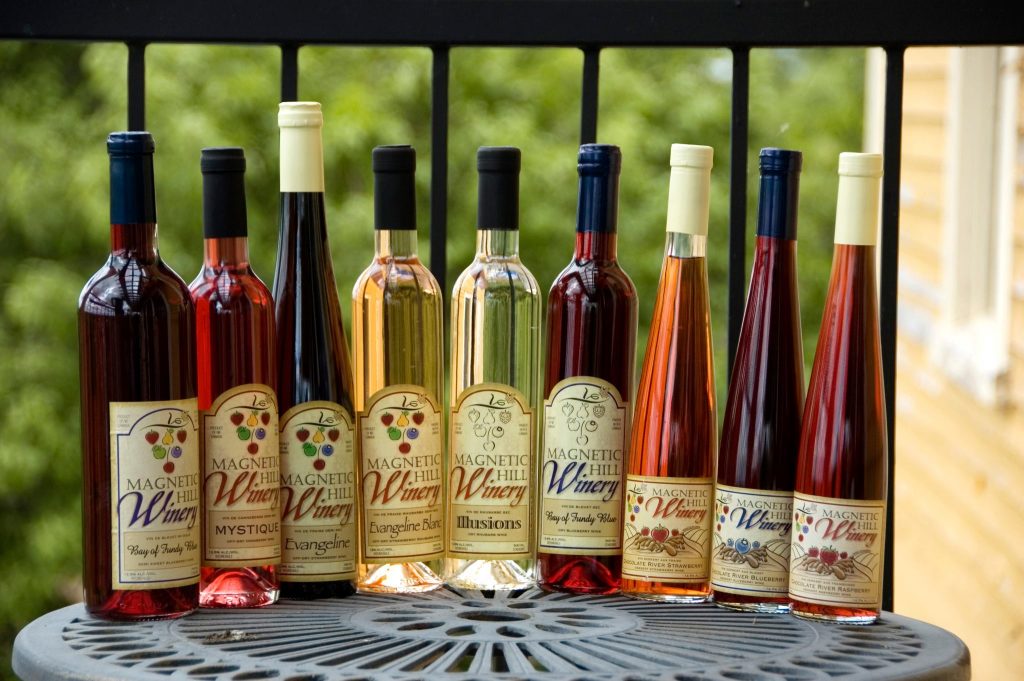 Gahan House Hub City
Gahan House has officially opened in Moncton – also known as the Hub City. Many positive reviews have surfaced since they opened on May 3rd, especially about their selection of wines, spirits and beers. It could be a great spot to take your mom for a Mother's Day date next weekend.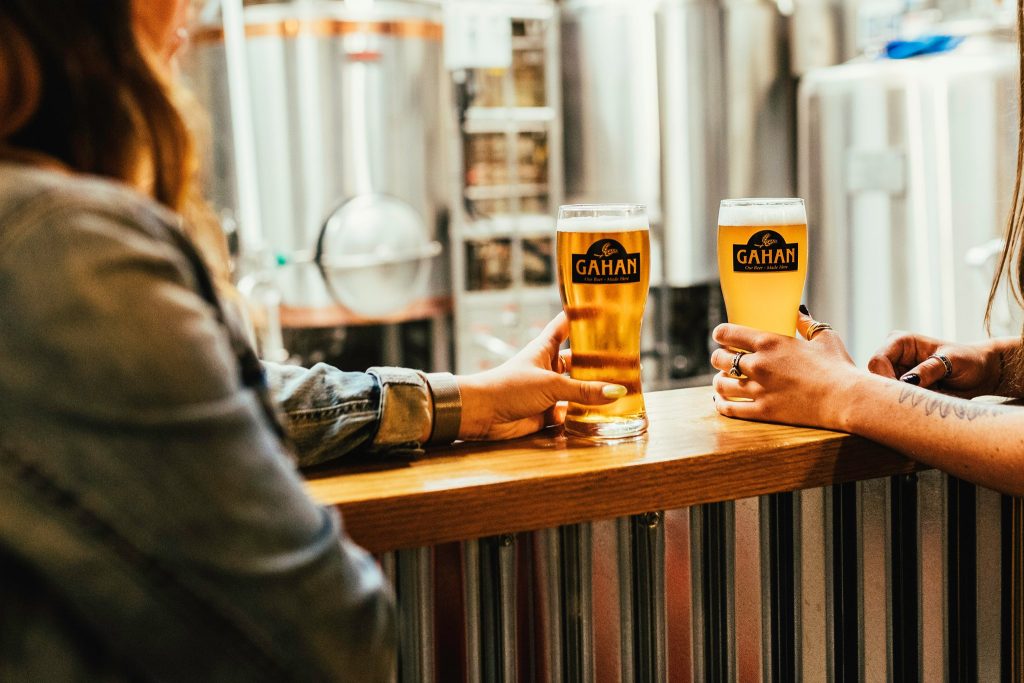 Pancake Breakfast Fundraiser
On Saturday May 11th, Wee College Riverview will be hosting a Pancake Breakfast Fundraiser for the Rebecca Schofield All World Super Play Park. Everyone is welcome to come eat between 7am-10am at the Whitepine Baptist Church (153 Casuna Drive in Riverview).
Cost: $5 per person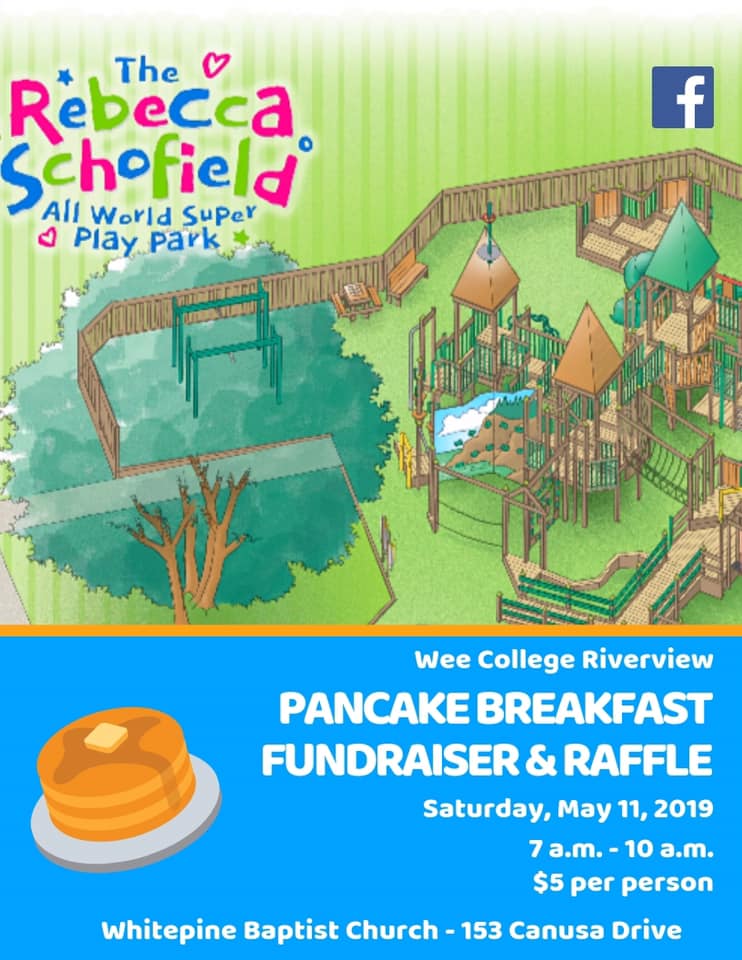 Please share all these great Moncton events, activities and businesses with your friends and family so that we can all continue to support local.