Happy Sunday Morning! For all those who are new to Tiny Adventures Journey, welcome to the Sunday Mornings in Moncton series. Every Sunday morning, I share information about select activities, events, and businesses in the Greater Moncton area.
If you or someone you know would like to be featured in this series, please click here to get in touch.
Go Beyond Earth Day
Celebrate Earth Day on Sunday April 28th at the Dieppe Farmer's Market! Moncton's own Oliver Weil organizes this event every year and has some activities lined up that will not disappoint. Here are a few things you can participate in:
Morning Yoga at 9AM for all ages
First Nation Ceremony at 12PM
Local Food Buffet from 12:30PM-2:30PM
Green Expo Exhibitors & Educators from 10AM-4PM
Cost: Free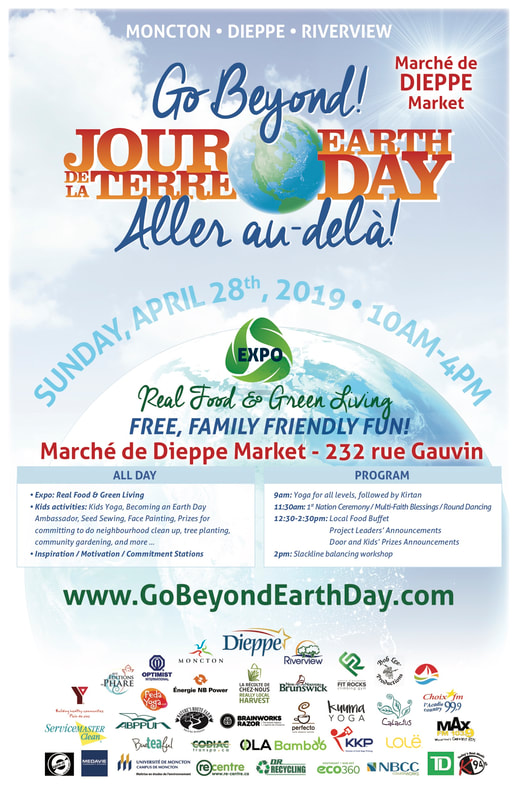 Moncton Taco Week
May 1st marks the beginning of Moncton's second annual Taco Week. Organized by Jared Betts, Moncton Taco Week's is held in partnership with United Way. One dollar from each Taco Sold is donated to the non-profit organization. A total of 29 restaurants will be participating in 2019, including Mexi's, Dolma, Brumes du Coude, Cheers, and Inspiration Café among others.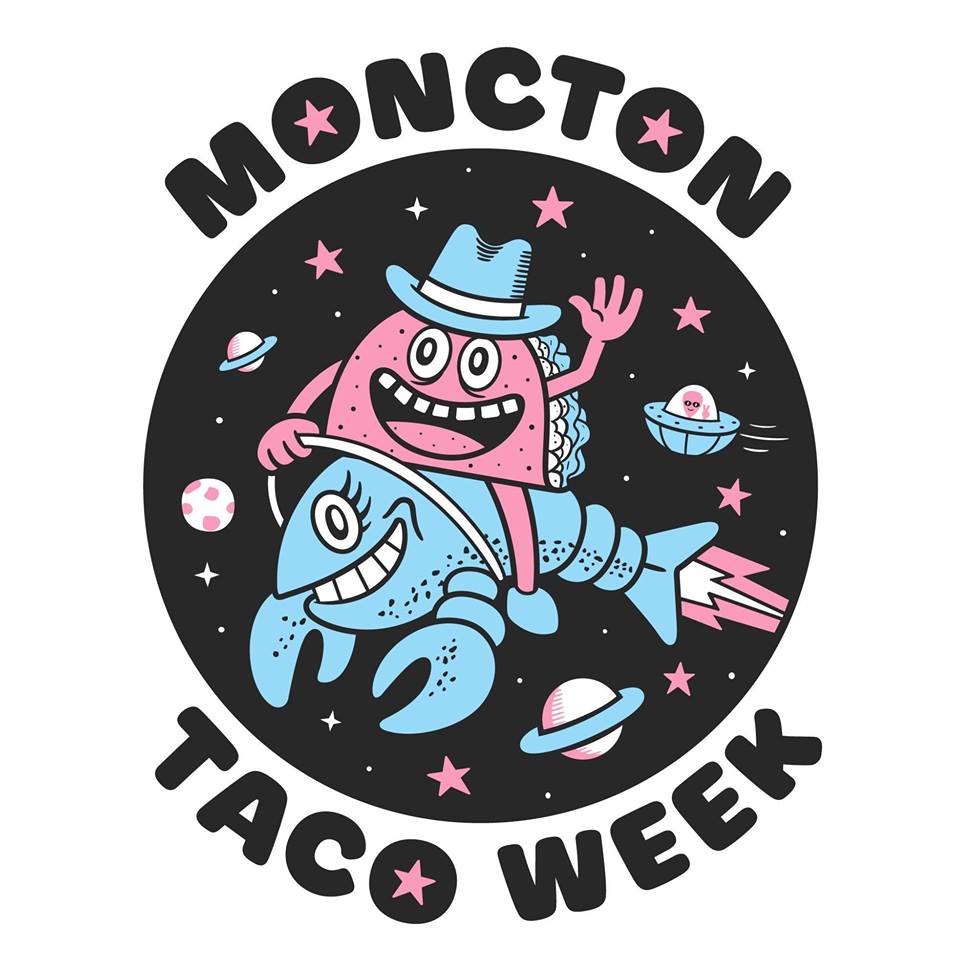 For a full list of the restaurants, click here. You can also find some more information about Taco Week activities on the Moncton Taco Week Facebook event.
BPW Greater Moncton AGM
Business Professional Women of Greater Moncton would like to extend a warm invitation to all members and guests to come out and join them to celebrate the past year's activities, future plans and for the election of officers. BPW Greater Moncton's annual general meeting will be held on Wednesday May 1st from 5:30PM-8PM. The event will be hosted at La Teraz & Infused Catering on Church Street.
Cost: $30 for members; $35 for non-members.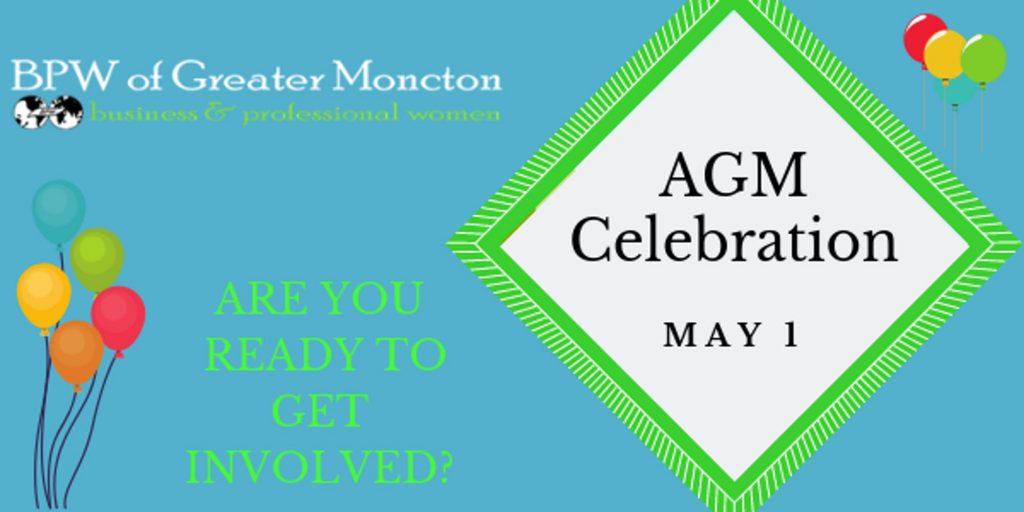 Sparkle Open House
Sparkle Lifestyle & Medispa just moved to a new location. They are hosting an open house on Wednesday May 1st from 12PM-8PM. Reservations are required and all profits from tickets sales go towards the Greater Moncton SPCA. Sparkle Lifestyle & Mediaspa will also be giving out some Sparkle Money and will have a draw to win two Grand Prizes. There will be gift bags, refreshments and snacks provided. Each ticket purchased covers the entry of two people.
Cost: $20 donation ahead of time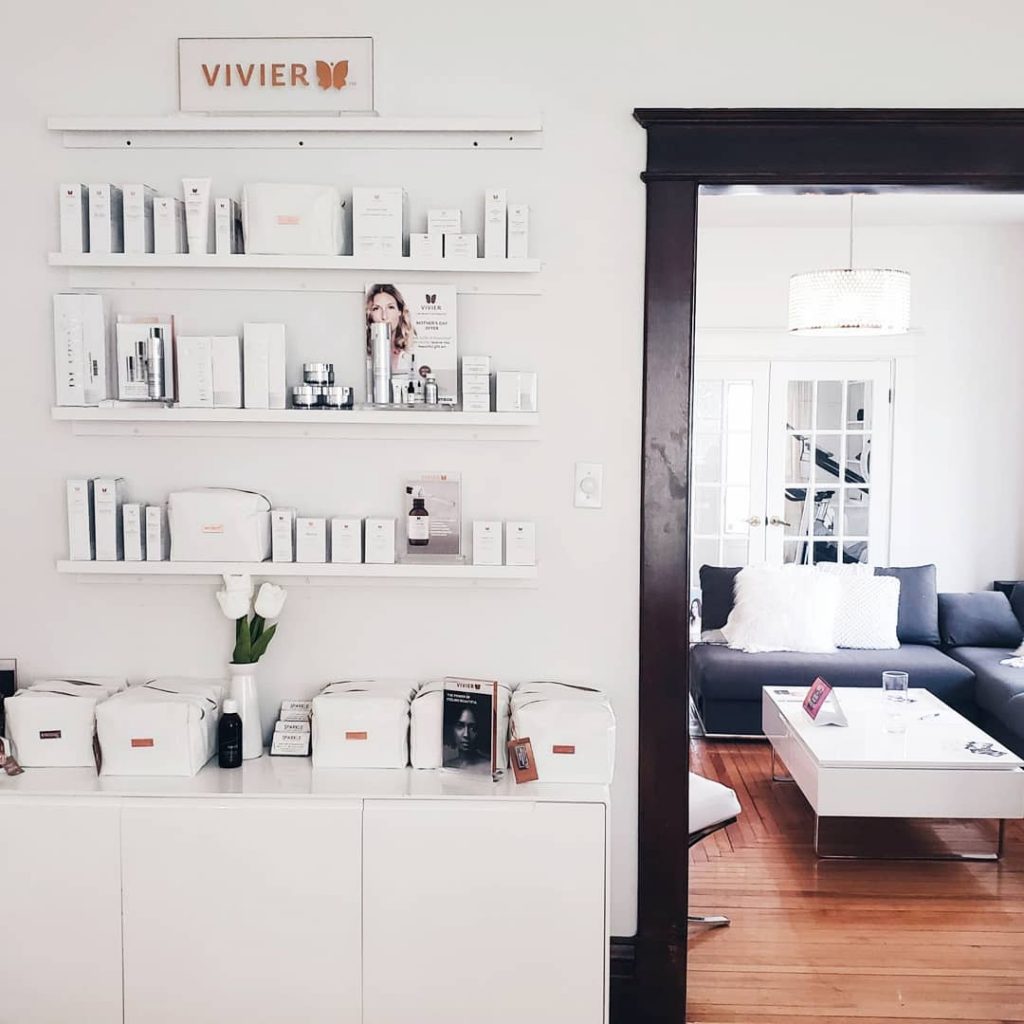 Spring Beerfest on the Rooftop
Dolma Foods will be hosting Spring Beerfest on the Rooftop on Saturday May 4th from 4PM-8PM. The following breweries will be featured at this event:
Acadie Broue
CAVOK Brewing Co.
Flying Boats Brewing Co.
Four Rivers Brewing Co.
Holy Whale Brewing Co.
Grimross Brewing
O'creek Brewing Company
Verger Belliveau Orchard
Cost: $20 per person (includes 4 drink tickets and a 6oz beer glass)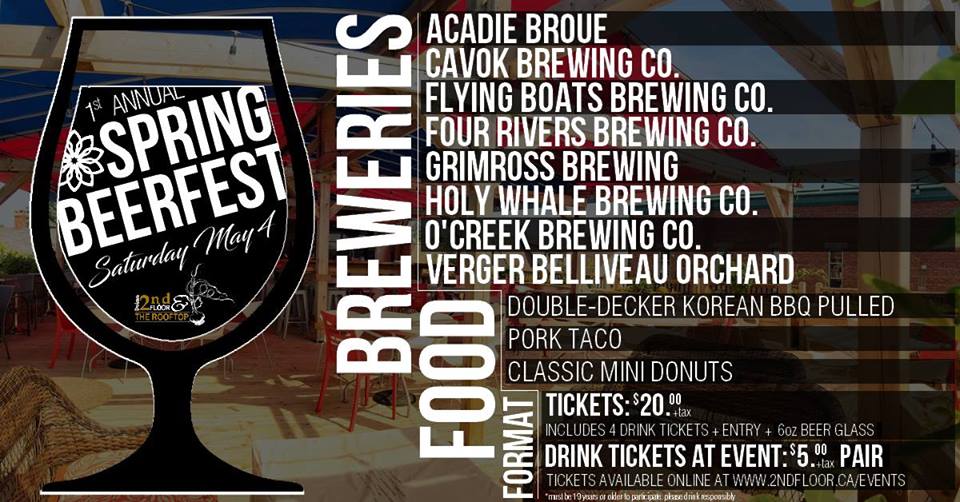 Plastic Bag Grab Challenge
Grade 6 Students from Birchmount School in Moncton have made a commitment to take care of the environment by launching the Plastic Bag Grab Challenge. This project was created to encourage people of the community to reduce their plastic consumption.
The students have started collecting plastic bags to get them out of our community. They bring all the bags they've retrieve to Walmart to have them recycled. Their end goal is to ban plastic bags in Moncton.
Listen to the full interview with a few of these student on CBC's Information Morning with Jonna Brewer. CBC also had a great article about a school in Amherst who wanted to raise pollution awareness with a plastic bag mural (see image below).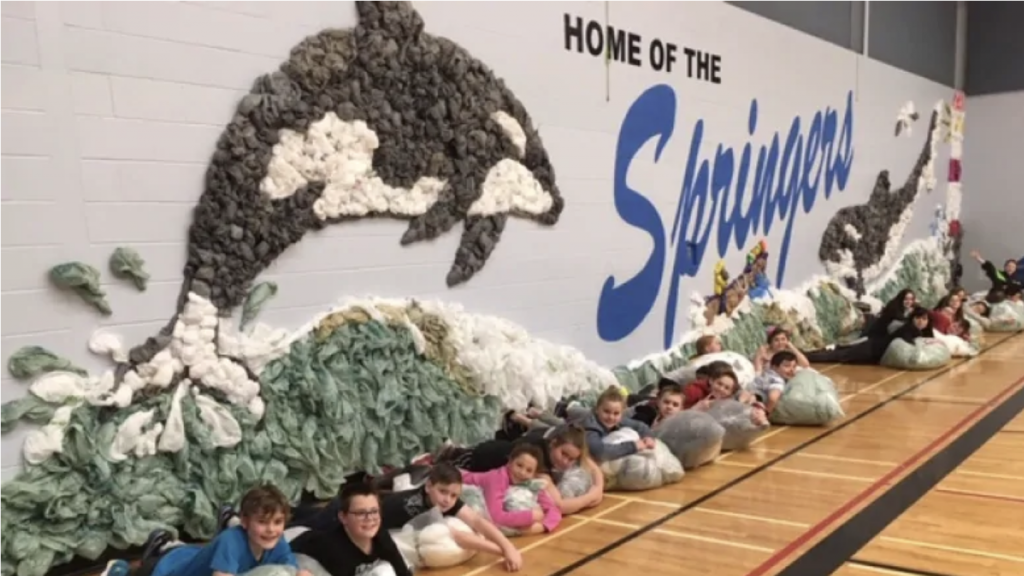 Discover Eclair Lips
Sylvie Roy is the owner and maker behind Eclair Lips lip balms. Her company has been so successful that her lip balms can now be found from Coast to Coast in Canada and the US, not to mention various other locations around the world. Sylvie also just recently made the decision to move the production out of their home and into an amazing space where they have a workshop, an office, and even a shipping room.
To see what products Eclair Lips offer, you can either visit their website or go to the following local stores in the Moncton area:
Close To The Heart
Dieppe Boulevard Convenience
Five Zero Six Salon
Front Porch Mercantile
Guardian
Lollipops & Gumdrops
MacArthur's Market
Martinique Hair Design
My Home Mercantile
Sequoia Dieppe
Studio Di Moda
Style Consignment Boutique
The Station/La Station Gift Shop
Wheaton's