Happy Easter everyone! On this Easter Sunday Morning, I want to share some of the great stuff happening in Moncton this week. The Sunday Mornings in Moncton blog series is entirely local-focused and features events, activities, news, businesses, and much more.
This week I'm expanding the blog posts to share even more with all of you. I'll be talking about where you could live if you wanted to move to Moncton, where you should eat, and where you might want to work in the Greater Moncton area.
New Business Mentorship Program Celebrates 5 Years
Huddle recently wrote an interesting article about a mentorship program for new businesses. The entrepreneurs mentoring new business owner have successfully been guiding the mentees for 5 years now. The program, called Oasis, was put into place by NBCC in June of 2014. Over 100 new business owners have taken part in the program, including Jessica Goguen.
"[Having a mentor is] so important because you get to, as an entrepreneur, not only bounce your ideas [off someone], but you also have a soundboard. You have someone you can count on when you're, at times, insecure." – Jessica Goguen (as quoted from Huddle)
Moncton Entrepreneurs Celebrate Five Years Of Helping New Businesses Navigate 'Scary' Early Days
Startup Greater Moncton Networking Event
Startup Moncton is organizing a networking event on Tuesday, April 23rd at the Dieppe Public Library (333 Acadie Ave) from 6pm-8pm. There will be a guest speaker and multiple vendor tables. There is no cost to attend and no registration is required. The goal is simply to connect and engage the entire entrepreneur community. This event is hosted on a monthly basis. You can find all the dates on www.eventbrite.ca.
Cost: Free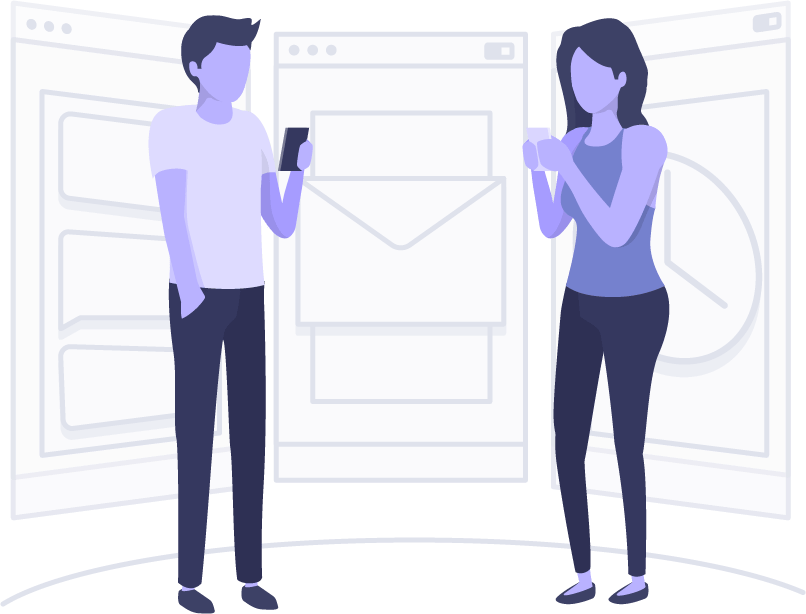 E-mail Marketing Course with StanceWise
Join Karl and Joe from StanceWise on Wednesday April 24th from 2pm-4pm to learn all about e-mail marketing. During the course, you will learn how to build your e-mail list, how to create a strategy, and to plan out your marketing goals. This event will be taking place at the StanceWise Training Centre, at 95 Millenium Blvd Suite 300. Tickets must be purchased ahead of time. Cost to attend is $45 plus tax per person.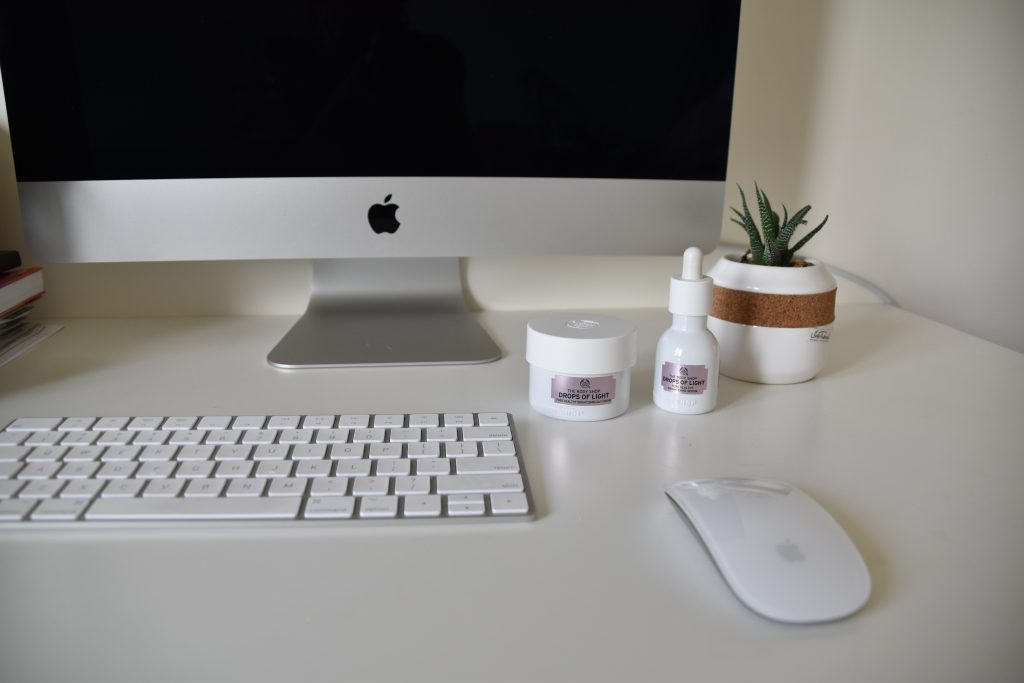 Sustaina-Palooza 2019
Sustaina-Palooza is an annual 5-day event focusing on sustainability here in the Greater Moncton Area. Tickets to attend the all of the activities cost $40 per person and are available through Eventbrite.
Sustaina-Palooza 2019 will kick off with a Night Market on Wednesday, April 24th starting at 4pm at the Riverview Community Hall (145 Lakeside Dr).
On Thursday April 25th, the Moncton Golf & Country Club will be hosting a full day Symposium for this year's Sustaina-Palooza. An excellent panel has been chosen for the speakers during this day's activities. Here is a quick break down of the day's schedule:
9:30am Improving Efficiency with Energy Monitoring
10:00am How Change Starts At Home
10:30am Renewable Energy Landscape in New Brunswick
11:14am Off Grid'r Panel
12:30pm Building A Smarter Grid
1:00pm The Rising Tide of the Energy Efficient House
1:30pm First Steps: Realizing Your Sustainable Future
2:15pm Building A Community
2:45pm Social Permaculture in Action
Friday's activities will be held at Riverview High School. The morning portion of the event is called RedTalks, where students meet to share ideas and innovations around a variety of topics pertaining to sustainability. During lunch, the public is invited to join students for an idea market from 11:25am-12:25pm at the Riverview High School Library.
On Saturday April 27th, you can swing by Riverview High School to listen to presentations and pitches on game-changing community projects. A grant of up to $2500 will be awarded to one participant. There will also be a zero-waste mini trade show during the day, between 10am-5pm.
Cost: $40
For the full schedule, please click here.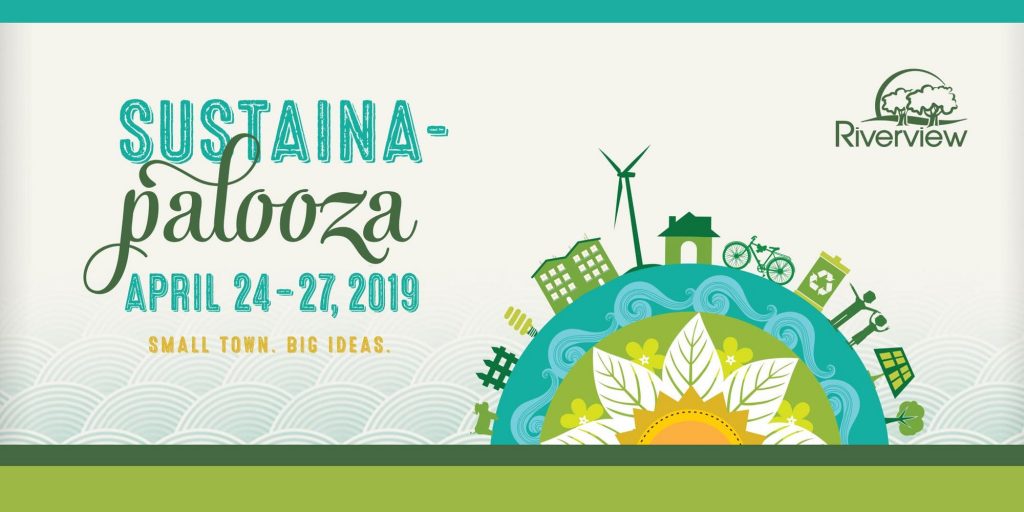 Frye Festival Official Opening / Ouverture Officielle du Festival Frye
The 20th Annual Frye Festival begins on Friday April 26th 2019! To celebrate, an official opening ceremony will take place from 11am-12pm at Moncton City Hall (655 Main St). Inaugural speeches will be presented, followed by an original poem of poète flyée Georgette LeBlanc. Musicians Sebastien Michaud and Denis Surette will also be providing entertainment during the event.
Cost: Free
Le 20e Festival Frye sera lancé le vendredi 26 avril 2019! Afin de célébrer, une cérémonie d'ouverture officielle prendra place de 11h à midi à l'hôtel de ville de Moncton (655 rue Main). Des discours d'inauguration auront lieu, suivi d'un poème original de la poète flyée Georgette LeBlanc. Les musiciens Sébastien Michaud et Denis Surette seront aussi sur place pour divertissement.
Coût: Gratuit
BBlink 2019
BBlink is organizing its first annual event called BBlink 2019. This one day workshop-based conference is designed to connect local businesses and influencers of Atlantic Canada. Collaborations and authentic marketing strategies are key components that will be thoroughly discussed – and you'll also learn how to implement them. Join speakers such as Ruth Ann Swansburg of Everything Unscripted, Natalie Davison and Cearagh Vessey of Marrow Marketing, and Jennifer Gyuricska of Prairie Telegraph. The event will take place on Saturday April 27th at the Crowne Plaza.
Cost: $99

Student Job – Moncton Community Coordinator for Heart & Stroke Foundation of NB
If you're a student in Moncton looking for an incredible opportunity working for a non-profit this summer, this job might be for you. The Heart and Stroke Foundation of New Brunswick is looking for someone to provide administrative support, coordinate event logistics, and assist with special projects. This position is funded through the Canada Summer Jobs Program, therefor the applicant must be a full-time student when applying.
Si vous êtes un étudiant à Moncton et vous cherchez une opportunité de travailler auprès d'un organisme à but non-lucratif, voici un très bel emploi. La Fondation des maladies du coeur et de l'AVC est à la recherche d'un nouvel employé qui pourra offrir du soutient administratif, qui pourra coordonner les logistiques d'évènements, et qui pourra assister avec des projets spéciaux. La position est subventionné par le programme de financement d'emploi d'été au Canada, c'est-à-dire que le/la candidat(e) doit être un étudiant à temps-plein.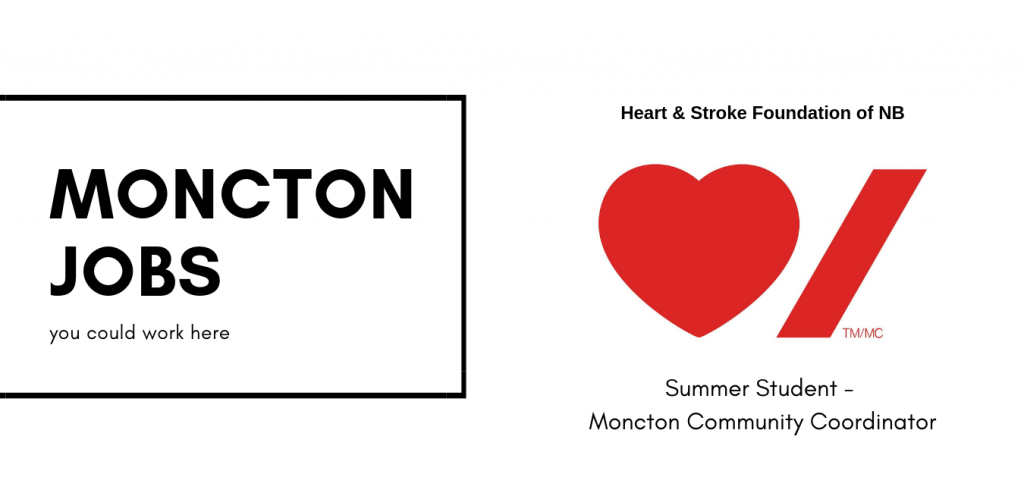 Downtown Duplex For Sale
Find your perfect home or income property in the Greater Moncton area. This side by side duplex in Downtown Moncton could be just the place you're looking for. Book a visit with your local realtor or request some more information here.
Trouvez votre maison de rêve ou un immeuble à revenu rentable dans la région du Grand Moncton. Ce duplex côte-à-côte dans le centre-ville de Moncton pourrait être le vôtre. Prenez un rendez-vous avec votre agent immobilier local, ou bien cliquer ici pour plus de renseignements.