For any questions or concerns, please contact us by e-mail at info@tinyadventuresjourney.com or send us a message on Facebook. You can also fill out a form below if you'd rather stay on this page to get in touch with us.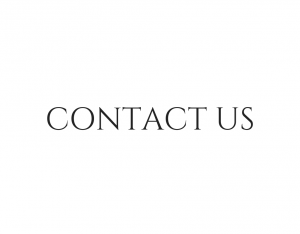 If you would like to work together on a project, please visit our collaborations page. We always love getting new ideas for blog posts, series, and partnerships so feel free to get in touch.
For all questions about our new services, please indicate which service you are inquiring about in the e-mail subject line.