Happy Mother's Day to one and to all! To all women, whether you have children, yearn for children, or love children that aren't of your own blood – happy mother's day to you. Sunday Mornings in Moncton are for sharing lots of great and positive things going on in the city, especially fun Moncton events that are going on this week!
Dance Into The Light – The Best of Phil Collins
Martin Levac will delight the crowd with a reprise of his Dance Into The Light concert. Having been said to be the best Phil Collins interpreter by Phil Collins himself, this show will not disappoint. He will be performing with 7 incredible musicians at the Capitol Theatre this Monday May 13th at 7:30PM. Tickets are available at the Capitol Box Office.
Cost: $49 per person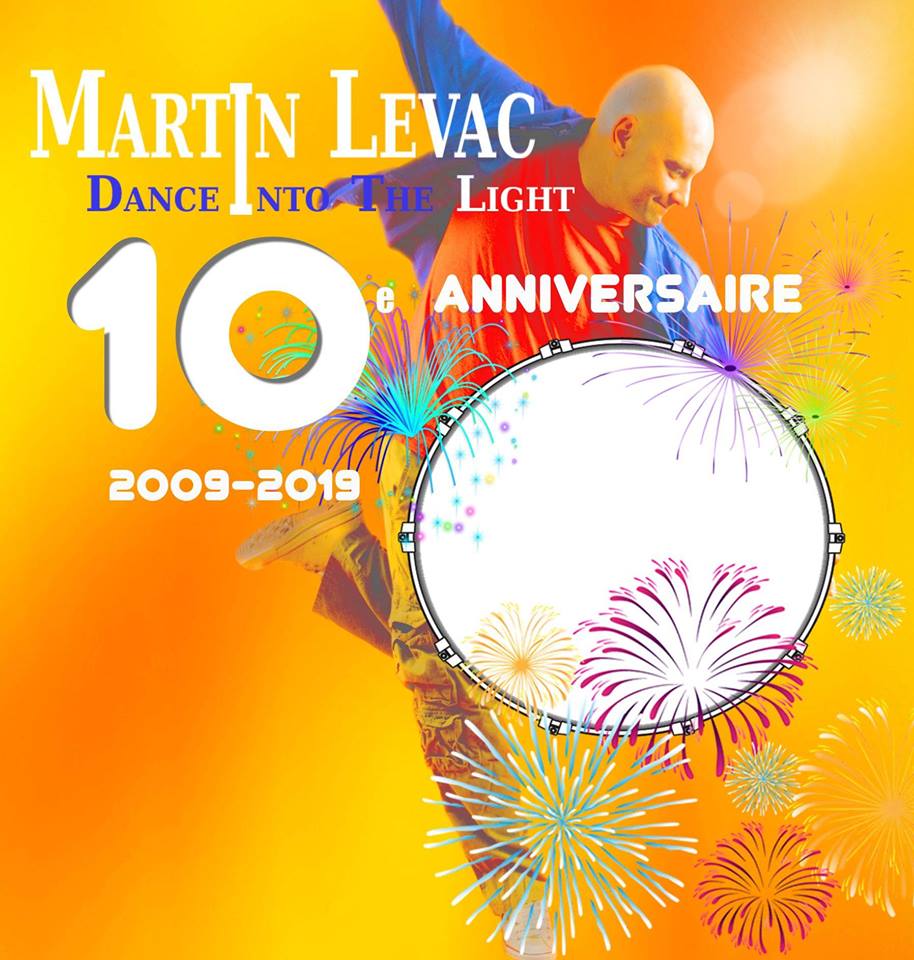 Moncton Library Book Sale
The Moncton Public Library will be holding its annual used book sale this week from May 12th-May 19th. All the proceeds from book sales will go towards improving the library collection. Browse through a collection of hard cover books, soft cover books, kids books, CDs and DVDs during their hours of operation (10am-5pm every day; open until 9pm on Tuesdays and Wednesdays).
Cost: $4 or less per book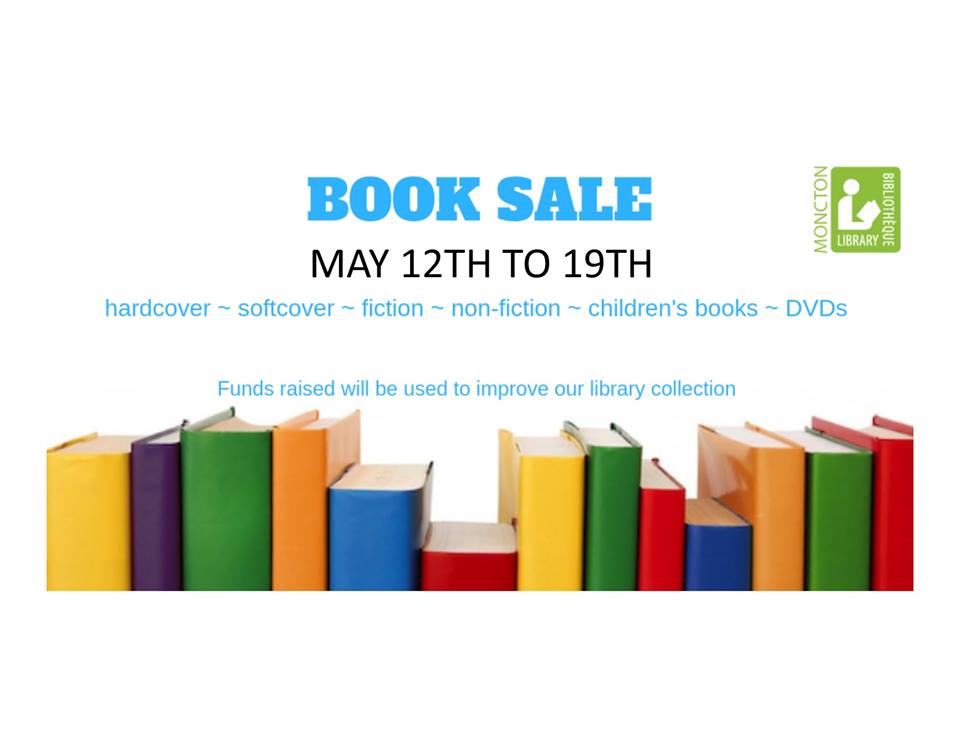 Star Wars Game Night
The Comic Hunter in Moncton regularly hosts tons of game nights. They have recently added a weekly Star Wars Game Night on Mondays from 6pm-10pm. Players are encouraged to bring their Star Wars Destiny and/or Star Wars X-Wing fleet. Newcomers are welcome to check out the games and use one of Comic Hunter's decks to learn how to play.

Fit Rocks Women's Climbing Club
Have you ever wanted to try rock climbing but felt a bit intimidated? Then this fun women's night might be for you! Fit Rocks Moncton hosts a Women's Climbing Club every Tuesday from 6pm-8pm and your first time is free! You can try some of the numerous routes, which change every month, or have your go at one of the virtual rock climbing games. Bring a friend, or meet some new folks at Fit Rocks Moncton on Tuesday nights.
Cost: Free the first time; $18 for drop-ins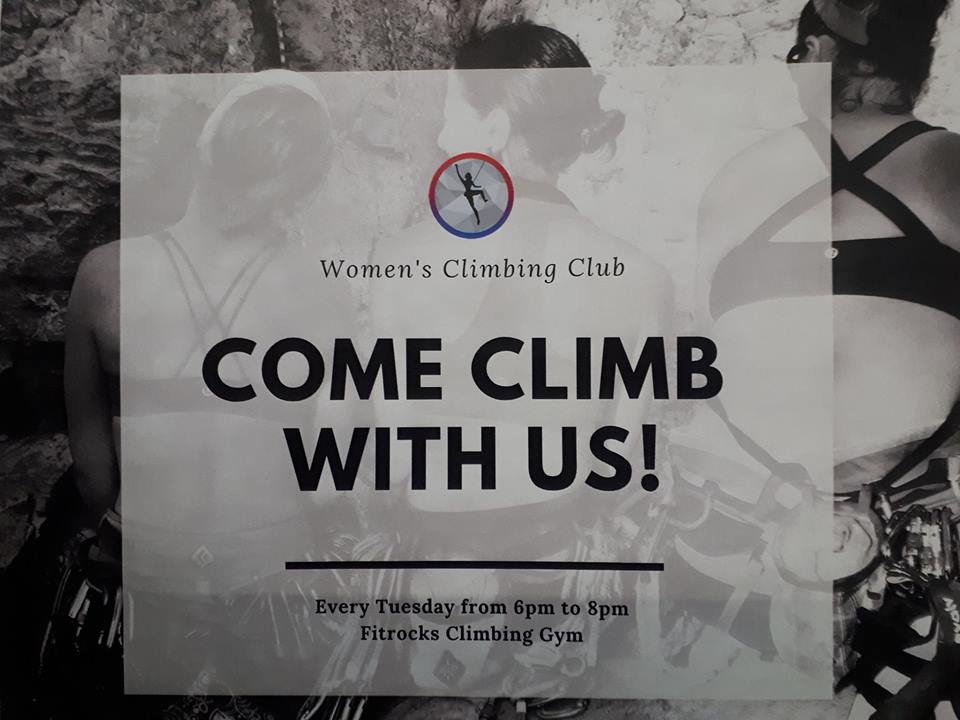 Femme ta gueule
L'humoriste Marianna Mazza sera au Théâtre Capitol le mardi 14 mai pour présenter son premier one-woman show intitulé Femme ta gueule. Le spectacle intense vous criera la vérité dans le face – cette jeune femme de 27 ans n'a pas peur de s'ouvrir la gueule et parler à n'en jamais finir. Le tout débutera dès 19h30.
Coût: $39 par personne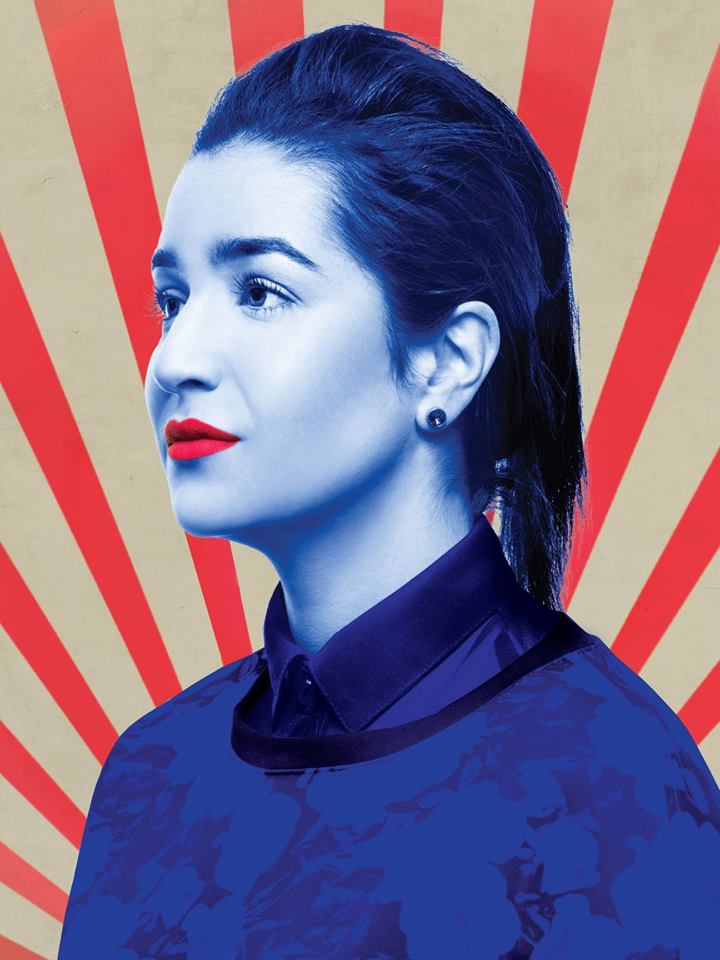 Viens parler français!
L'alliance française de Moncton organise un 5 à 7 à tous les mardi au bar Laundromat pour encourager les gens de venir parler en français. Venez jaser dans un atmosphère relaxe and informel. Tous les niveaux de français sont bienvenues. Il y aura deux employés présents pour vous aider au besoin.
L'alliance française de Moncton is hosting a French Speaking night every Tuesday from 5pm-7pm at the Laundromat Espresso Bar to encourage everyone to come and practice their french in a relaxed and informal setting. All levels of French are welcome. There will be staff present who can help you out too.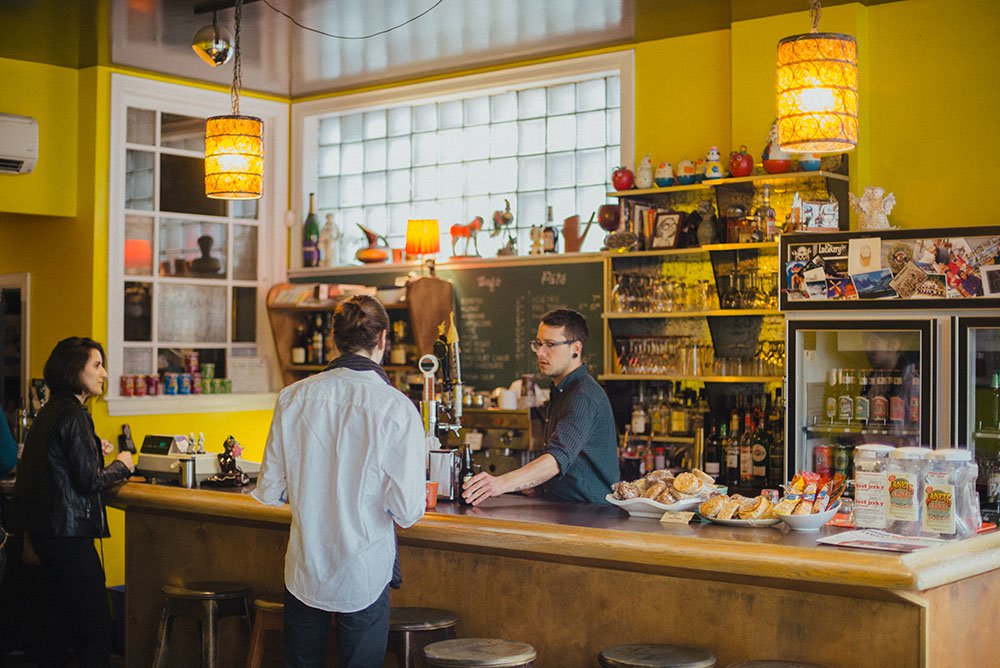 Au Deuxième Jazz Night
Enjoy some jazz music at Pink Flamingos Cabaret/Lounge every Wednesday from 8pm to midnight. The Red Snapper Trio will be sure to keep you entertained while you enjoy a drink at one of Moncton's most popular bars. Pink Flamingos has loads of stuff happening every week so make sure to visit their Facebook Page to attend some fun Moncton events.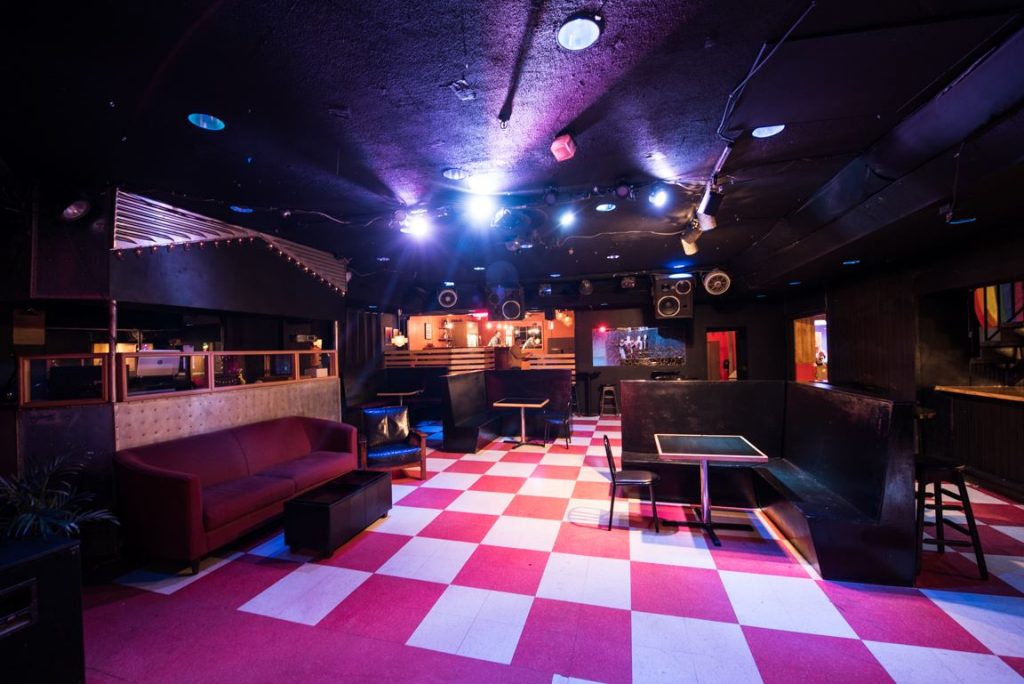 Acoustic Jam Night
Join Ryan, Fran and Piero for an Acoustic Jam Night at Nita's Bar & Grill on Friday May 17th. Enjoy the live music starting at 9:30pm along with cheap wings for Wing Night. If you're not sure where this is located, it's in the same building as Jean's Restaurant at 1999 Mountain Road.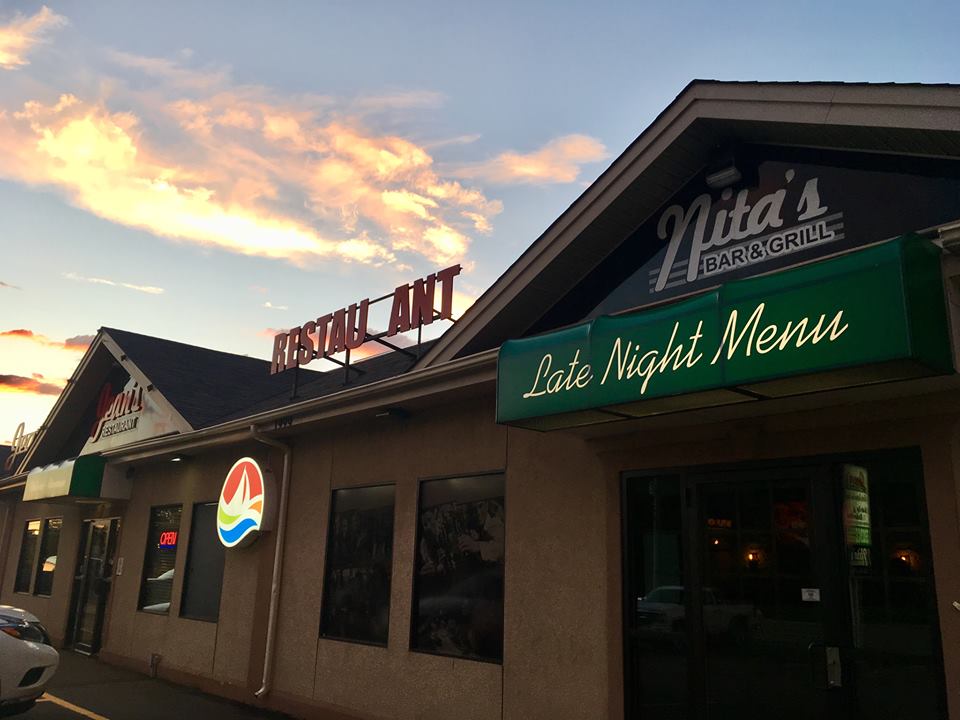 FM Berlin Acoustic Duo
Come out to Moncton's new Timber Lounge on Friday May 18th to listen to FM Berlin's acoustic duo. Corey and Mat will be playing from 9pm until midnight and are sure to entertain the crowds and they wield axes and enjoy a cold beverage.
Cost: $5 cover charge

East Coast Comic Expo
The East Coast Comic Expo is happening in Moncton this weekend from May 17th-18th. Make sure to stop in to the Moncton Coliseum to see some amazing cosplay, meet some special guests such as Robert Maillet, Nick Bradshaw, and Danica Bran, and grab some awesome merchandise from various vendors.

There are so many fun Moncton events going on this week, I'm sure we could go on and go. If you have any event, activity or news you'd like to see featured on Sunday Mornings in Moncton, please contact us or leave a comment on this post.