We have some great news – we are officially land owners! Our tiny house has a home and we want to talk to you about all the details around buying land. It has been a very long process, but taking our time to find the right spot was so worth it.
For those of you who might be new, I'll quickly explain the situation. We have been looking at buying land for the past 2 years – ever since we started talking more seriously about building our own tiny house. Things happened, and plans changed. We ended up buying a friend's tiny house, whose interior still needs to be completely done. The only thing that didn't change is that we were still looking for land.
Throughout those 2 years, we found a lot of great pieces of land. Some had better potential than others, but none of them seemed to be the perfect fit. At this point in time, we had almost given up. We were telling ourselves we needed to start lowering our expectations so that we could at least have a place to put our tiny house. And then, out of nowhere, we found Hope Road.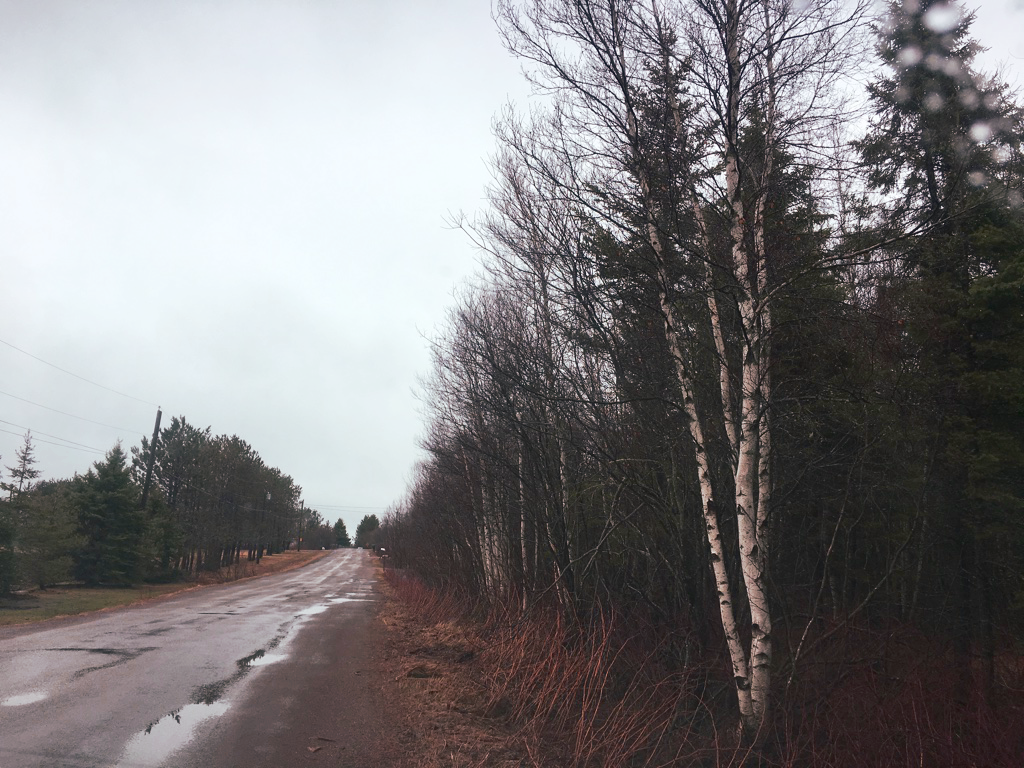 Be Patient
I have always found myself to be a very patient person; or so I thought. When it came to buying land, I was not very patient. I was feeling frustrated that nothing ever seemed to work out, or that the piece of land that was in our price range wasn't in the location we wanted. Surely, there were people looking to sell land where we wanted to buy it!
I kept wanting to rush to make a decision. I had been waiting so long for the ball to get rolling on us owning and building our tiny house, I didn't want to wait another couple of years. Fortunately, I have Max by my side who has shown so much more patience than me. Deep down, I think he had a feeling there was something better out there for us. And so we patiently waited and kept searching.
Do Your Research
Out of the two of us, I am definitely the researcher. Even when I wasn't actively doing research, I was secretly thinking about it in the back of my mind. And it played such a key role in finding the right piece of land so I want to encourage everyone to take the time, make the effort, and do your research. Here's just a few examples of what you can do:
Look on different sites; don't rely on just one source
Drive around; you can even ask questions to neighbours if you are so keen
Write down all your options; you might have a preference, but always write down multiple options anyway
Choose Your Realtor
We had no idea how the process of buying land would work. Honestly, we didn't even know much about realtors in general. All we knew is that they helped you buy or sell a property.
When I found the land located on Hope Road, I assumed the realtor listed on the website I was browsing was the person we were supposed to contact. Wrong.
We learned an important lesson from this mistake. Do so more research and choose a realtor before you get into the nitty gritty. If you want, you can even meet with more than one realtor, just to get to know them better. Make sure to choose a realtor you trust and feel comfortable with. You need to know that they will be prioritizing you and what you want.
The only scenario in which you don't need a realtor is if you know the seller and/or it's a private sale (not done through a realtor or real estate agency).
Know Your Limit
Max and I had vaguely discussed how much we wanted to spend on land, but we didn't end up being on the same page when it actually came down to it. I cannot stress this enough – it is crucially important to know what your limit will be. That number might change. Ours certainly did, because we didn't think we'd be able to find anything as cheap as we wanted. But in the end, we were patient, we did our research, and we found something that was below our initial limit.
Start Negotiating
The negotiation process was the thing that scared me the most. Where do you even begin? What if the seller is insulted by your initial offer? And what if Max and I couldn't agree on how much we wanted to offer?
To relieve some of that stress, we talked about it. We also called some family and friends to ask about what their experience was like buying land and kept their advice in mind.
The negotiation process is always going to be different, so just trust in your instincts, and go for it.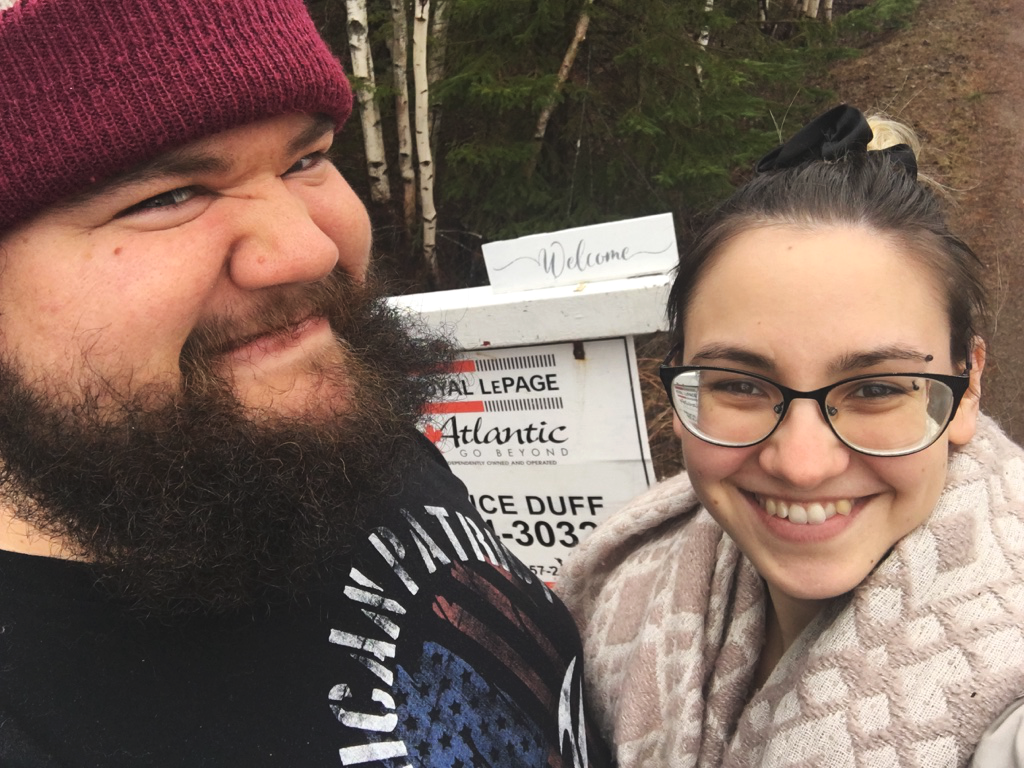 The closing date for our land was last week and we will be celebrating this coming weekend by chopping down our first tree(s)!
If you'd like to know more about our future home or the process of buying land, please feel free to reach out by e-mail or on social media.