Happy long weekend to all my Canadian readers! To celebrate, I'm sharing a bit of extra content on this week's Sunday Mornings in Moncton. For anyone new to this series, it's a weekly post about what's happening in Moncton, usually featuring events, news and local businesses. If you have an event in Moncton, a press release, or a business you would like to see featured, please contact us by e-mail.
Centre Weldon: New Downtown Moncton Retail Hub
A new downtown businesses has opened in Moncton called Centre Weldon. It features lots of smaller businesses that were struggling to find retail space in the local area. The spaces being rented in the building are very affordable and currently feature Dodo Handmade Leather Goods, Madame Thai, and Crystal Lotus. Read more about this spot in a recent Huddle article by India Intiar.
How This Retail Hub In Moncton Showcases The Spirit Of Collaboration Among Small Businesses
Magnetic Hill Wharf Village Is Open For The Season
The Magnetic Hill Wharf Village has reopened for the summer season! The newly renovated wharf is surrounded by 7 little shops made to look like an Atlantic Fishing Village. Co-owner Jenna Cann has truly revived the well-known spot. Their restaurant now has extended hours- from 8am-7pm on weekends – and serves a new breakfast menu on Saturdays and Sundays. Their shops are filled with great gifts for locals and tourists alike.
If you'd like to know more about Jenna Cann or the Magnetic Hill Wharf Village, you can read about it in this article I wrote.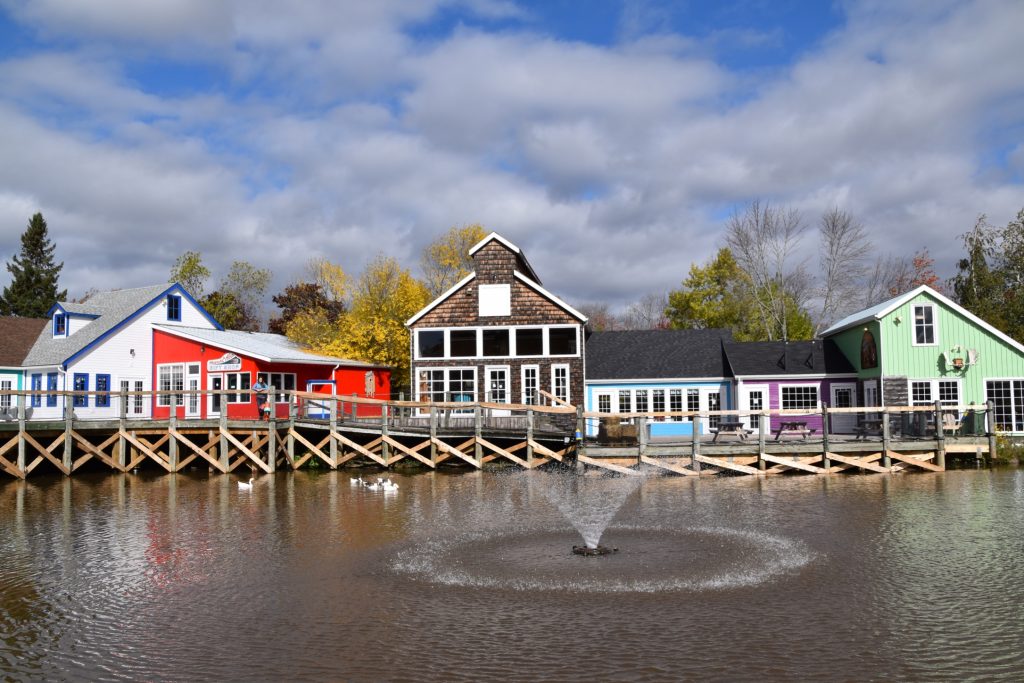 Greater Moncton's Top 20 Under 40
Hub City Young Professionals and Greater Moncton Chamber of Commerce are hosting their first Top 20 Under 40 gala. A total of 40 people under the age of 40 have been nominated for their volunteerism, their leadership, their cultural contributions, their business achievements and/or their innovative creations. On Wednesday May 22nd, 20 of those people will receiving recognition of being part of the first group of Greater Moncton's Top 20 Under 40. The event will take place at Centre des arts et de la culture in Dieppe, starting at 6pm.
Among the nominees are some people I've had the great pleasure of meeting, such as Natalie Davison, Crystal Richard, Inda Intiar, and Maxime Gauvin.
Cost: $50 per person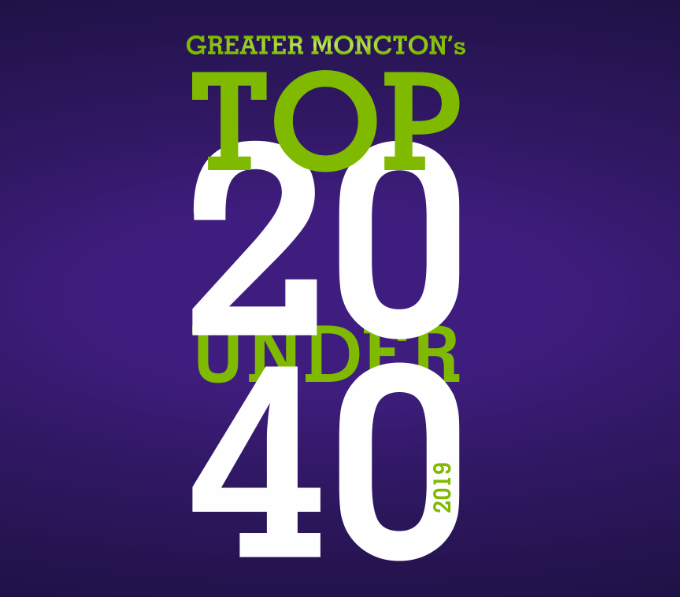 Moodie App Created By Moncton Entrepreneurs
Moncton entrepreneurs Richard Wilson and Michael Sandalis have created an app called Moodie to help youth cope with anxiety and mental health issues. The app is in its prototype phase and was launched on April 5th 2019. To develop the content for the app, the creators worked with the Atlantic Wellness Community Centre, but also with therapists and youth who could provide honest feedback about the content.
Read more about it in this Huddle article:
Moncton Entrepreneurs Create 'Moodie', An App To Help Youth Cope With Anxiety And Depression
Moncton DudeFest 2019
Monctonians have come together to organize the first ever DudeFest event, in loving memory of Darren "Dude" O'Donnell. Many knew him or at least heard him, as he worked in the food and music industry, notably as a host on C103 radio. This fundraiser is a way for everyone to celebrate Darren's life. All proceeds from this event will go towards an education fund for his son, Owen O'Donnell.
Incredible musicians and bands such as The Motorleagues and Chris Coleplaugh will be playing at the Moncton's Lion Club on Saturday May 25th. Doors open at 6:30PM.
Cost: $20 donation minimum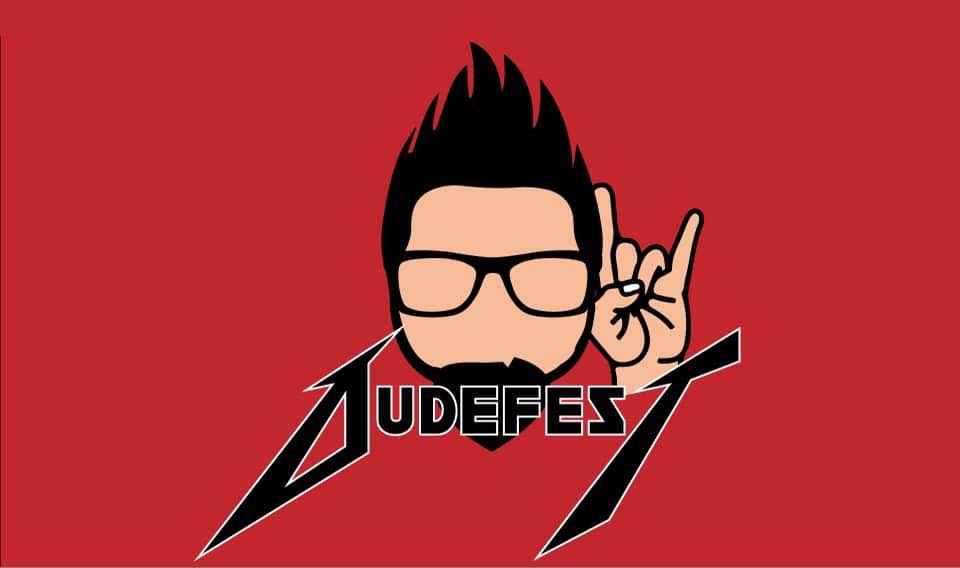 Moncton Illustrator To Contribute To Marvel Special Edition Comic
Artist and illustrator Nick Bradshaw will be collaborating on a project for Marvel. The comic company will be celebrating its 80th anniversary by releasing a special edition comic – it's 1000th. Bradshaw describes the project as something similar to "when the birthday card gets passed around at the office and everybody puts their signature in it." Read more in CBC's article below.
Curious about what else is happening in Moncton? Follow along every Sunday to read about more Moncton events, news, local businesses and activities. If you haven't already done so, you can subscribe to the blog to get e-mail notifications every time a new blog post is published.