To kick off 2019, I had told myself I was going to create a list of all the Moncton restaurants I wanted to try. I had the best of intentions, but I never followed through with that during the winter, so I thought why not now! Summertime is the best time to get out of the house and to try new things. Below is a list of all the restaurants I hope we'll have the time to try in Moncton this summer.
Euston Park Social
Euston Park Social is a container restaurant – like a shipping container –  and beer garden. They just opened up shop on May 24th 2019 and have had some pretty great reviews. This new spot has a really good selection of vegetarian-friendly meals, one of which I'm particularly excited about trying: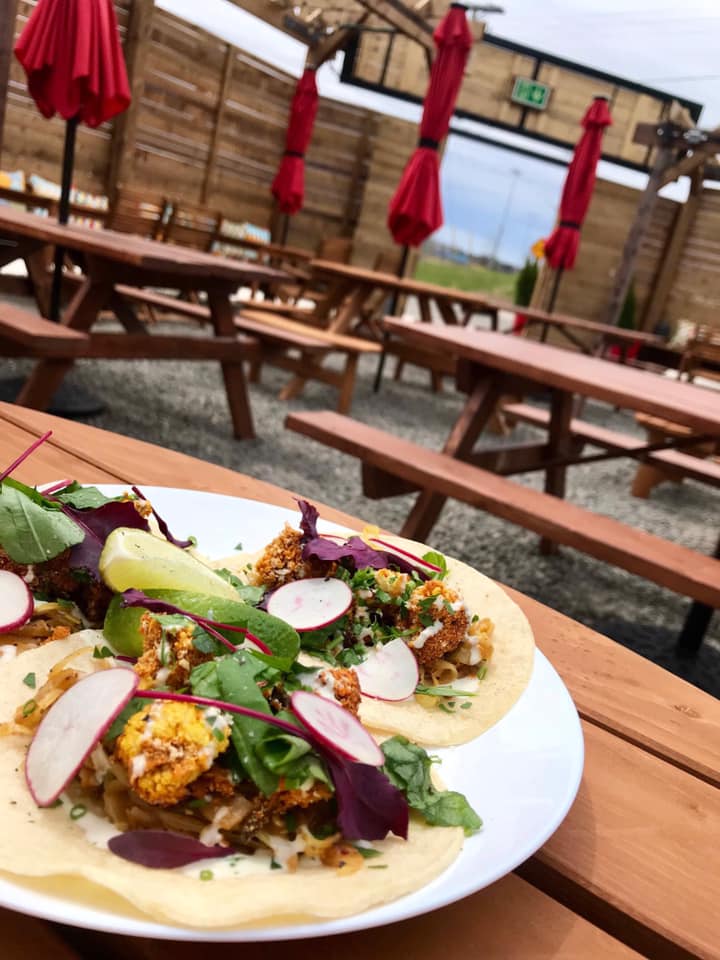 The following breweries are currently on tap: Flying Boats, Cavok, Grand Monk, Celtic Knot, Holy Whale, and Pump House.
Read more about Euston Park Social, where I chat with co-owner Gene Cormier!
The Rooftop at Dolma
For those who are unfamiliar, Dolma is the name that appears on both the grocery story and the restaurant on St George street. The Rooftop at Dolma – where the restaurant is located – serves a variety of salad, soups, sushi (YUM), and pub classics. This particular Moncton restaurant is open seasonly, and is the only rooftop patio in the Moncton area.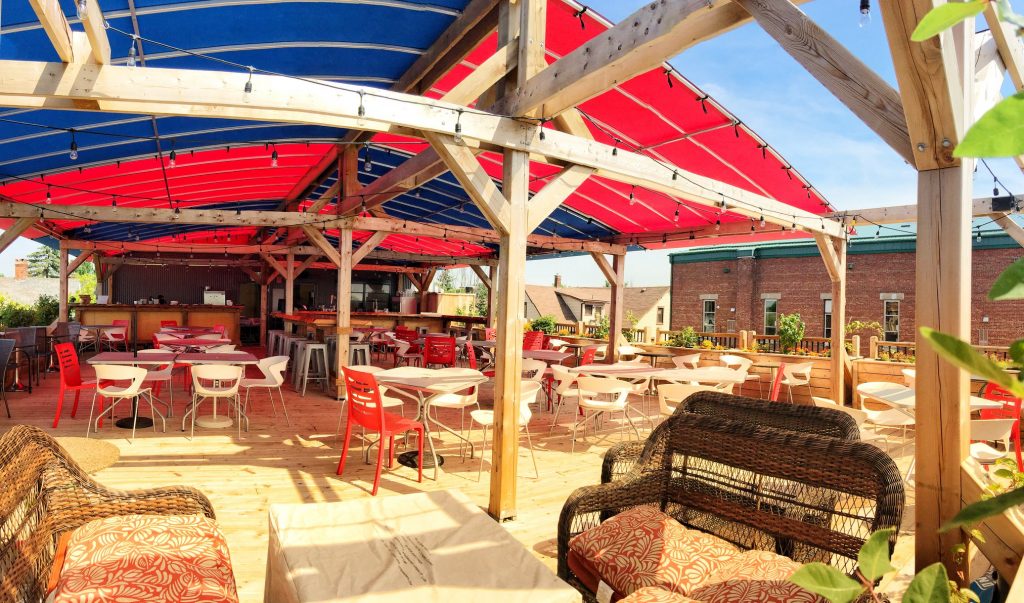 Copper Branch
Copper Branch is a vegetarian chain-restaurant, which is actually located in Dieppe, just outside of Moncton. This is their first location in Atlantic Canada and just opened in May 2019. Copper Branch's menu consists of Power Bowls, Burgers, Sandwiches, and of course, all day breakfast. I've heard lots of great things about this place so I'm really excited to try it.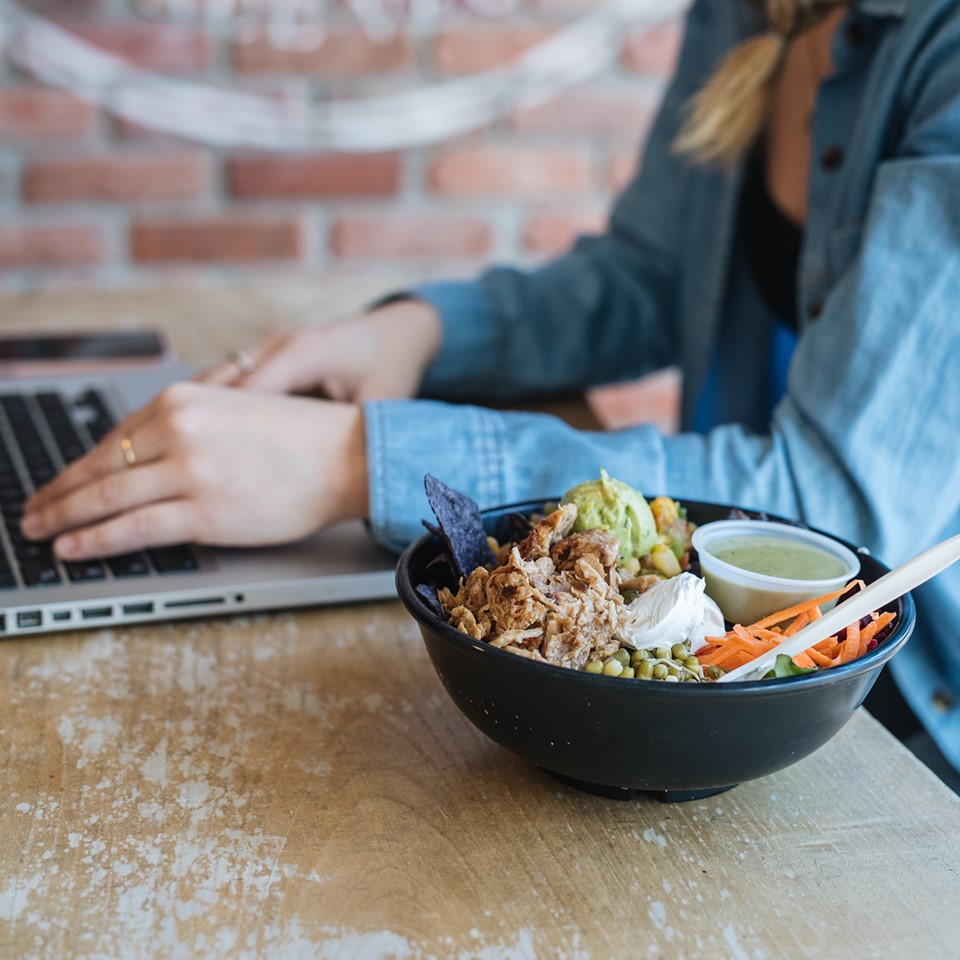 Sugar Roll Sushi
While we're talking about Dieppe restaurants, I might as well add a second one to the list. This one was recommended to me by a friend when asked to pick the best spot to eat around Moncton.
Their menu, of course, features sushi. Personally, I used to hate sushi (probably because I had never had good sushi), and now I'm obsessed with it. So you can imagine that Sugar Roll Sushi went right onto the list when it was suggested.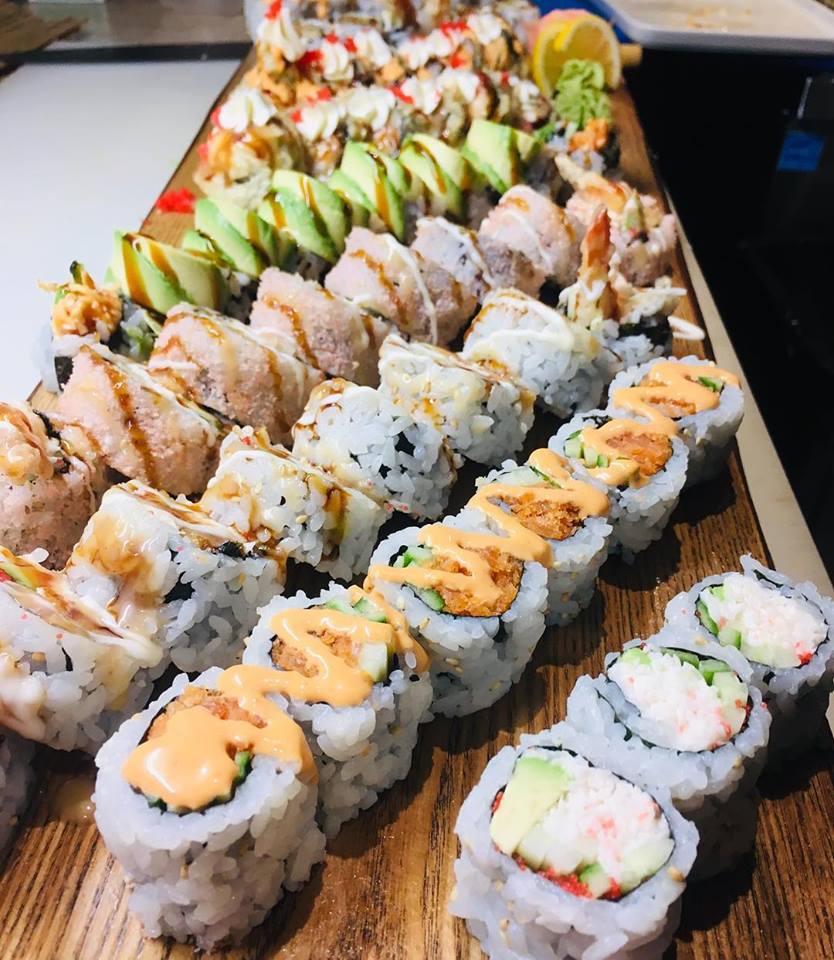 Read about our experience at Sugar Roll Sushi!
Avatar Food Truck
Ever since I head there was an Indian food truck opening, I have been craving good quality/traditional Indian food. For those of you who don't know, I travelled to India in 2014 and I am still dreaming about Masala Chai and Mattar Paneer – and literally anything with paneer in it. And fresh naan!
Ok, enough drooling over the keyboard. Let's talk about Avatar Food Truck's menu. Traditional Indian meals such as Butter Chicken, Pork Vindaloo, and Chana Masala (almost as good as Mattar Paneer) are served with rice or naan. Pro tip: always go with naan.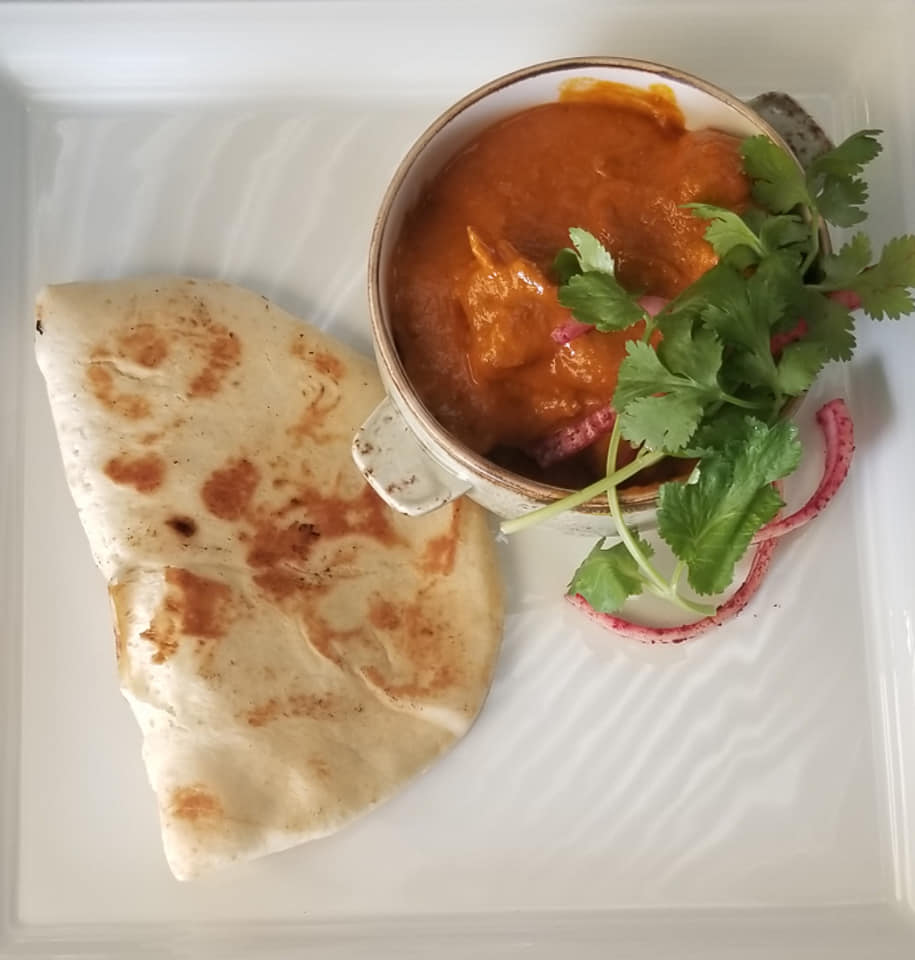 Catch 22 Lobster Bar
I feel a bit ashamed to be a Maritimer (and Cape Bretoner!) who has never been to Catch 22 Lobster Bar. Their menu has an obvious strong focus on seafood, but also includes high quality steaks, as well as pasta dishes.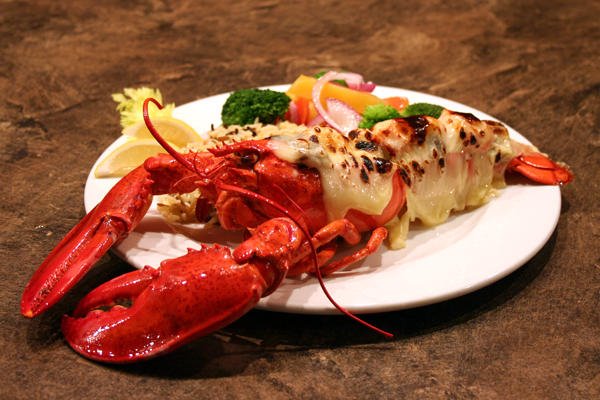 Tony's Bistro
Although I've often bought desserts from Tony's Bistro, I've never sat down and enjoyed a meal. This is one place I definitely need to try. I've heard nothing but great things about Tony's ever since it opened, and even mores after they expanded in 2018.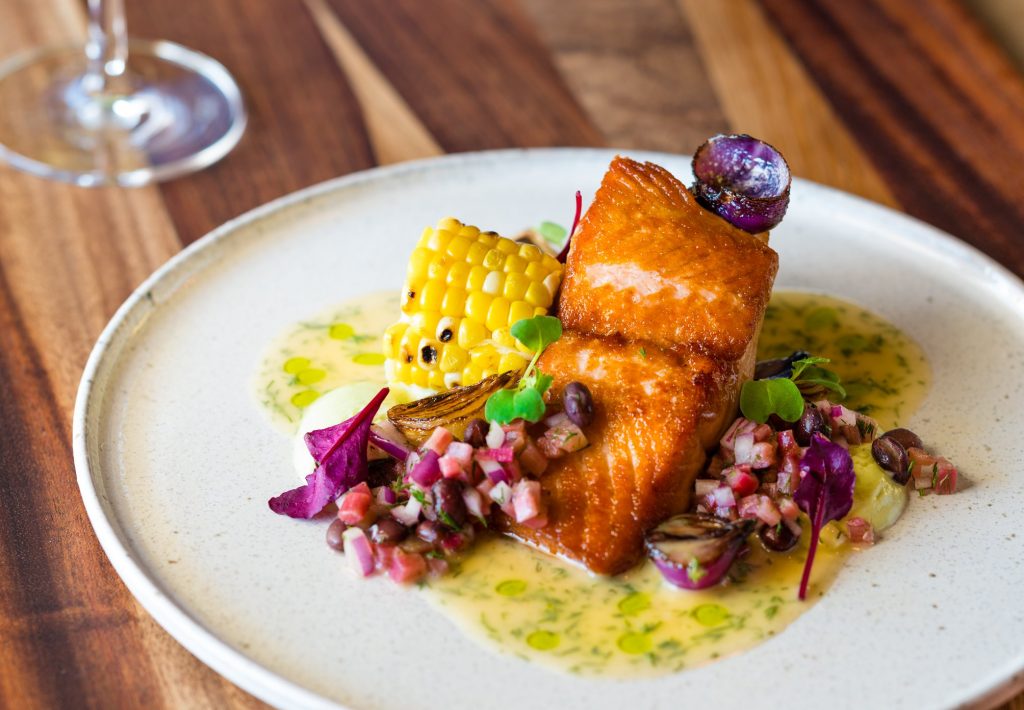 Looking for some more awesome stuff to do in Moncton? Check out last summer's Moncton Bucket List, or better yet, follow along the Sunday Mornings in Moncton series for upcoming events and activities!
Also, if you think there are other great Moncton restaurants that we should try, let us know in the comments!