I've lived in Moncton for the past 9 years. Things have changed a lot since then and I'm constantly on the lookout for new things to do. After reading East Coast Mermaid's Summer 2018 New Brunswick Bucket List I was inspired to write my own list. A list of what to do in Moncton this summer – my own personal Moncton bucket list!
I know a lot of people will mention activities in nearby towns. For example, people always mention stuff to do in Shediac or Bouctouche. But this list will focus solely on Moncton activities and things to do in the City of Moncton.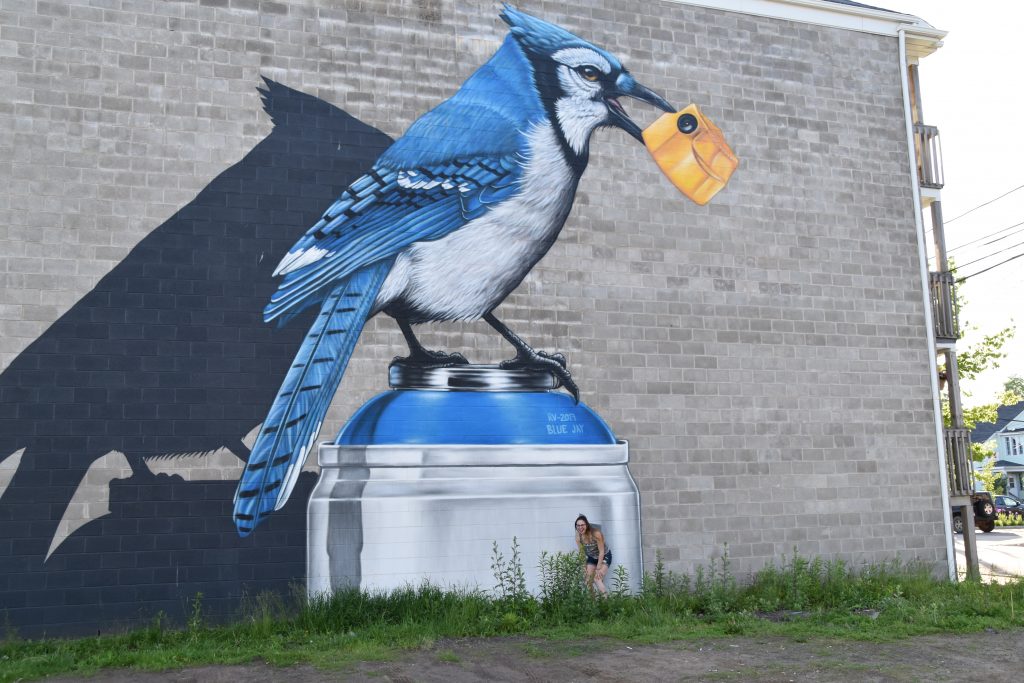 I hope that this list will encourage you to try new things, whether it be in Moncton or in your own hometown. You'd be surprised at how many activities are going on that you aren't aware of. So make sure to do lots of research or try one of the activities in our list below!
Things To Do In Moncton This Summer
Visit the Magnetic Hill Zoo – New tiger cubs were born this year!
Check out the new and improved Magnetic Hill Wharf Village!
Have some family fun at Magic Mountain's
Try some wine at the Magnetic Hill Winery
Relax at Usva Spa Nordik
Bounce around at Get Air – I've been meaning to try this for 2 years now!
Have tea at The Thomas William House
Visit Street Art created during Festival Inspire
Be creative at DIY Studio
Watch the Tidal Bore in downtown Moncton
Try gymnastics at the Beauséjour Gym
Give fencing a go at the Moncton Fencing Club!
Visit the Acadian Museum on the University of Moncton campus (Musée Acadien de l'Université de Moncton)
Go star-gazing with the Moncton Astronomy Club!
Hike Hall Creek's Trail
Have you ever done some of these Moncton Bucket List activities? If so, which one is your favourite? And if you have more ideas about new things to try out in the Moncton area, please let me know!
Create your own Moncton Bucket List by using this free printable I created: