There are so many great events and activities happening every week in Greater Moncton. We typically share weekly updates of what to do in Moncton in our Sunday Mornings in Moncton series. Today, we thought we'd share something a little different, in honour of No Spend September. Here are 8+ free things to do in Moncton this week. 
Go To The Library
Spending time at the library has always been one of my favourite things to do. And the Moncton Public Library has such a great atmosphere, not to mention an amazing program of activities throughout the week. Here is a quick review of what is happening at the library this week:
Spanish Conversation Circle (Every Sunday at 12:45pm)
Knittervention (Sunday September 15th from 2pm-4pm)
Computer Programming (Every second Sunday starting September 15th at 3:30pm)
Lunch Time Meditation (Every Tuesday at 12:15pm for 30 minutes)
All About 3D Printing (Tuesday September 17tth at 6pm)
Guided Walking Tour of Downtown Moncton (Wednesday September 18th at 6:30pm)
Creative Writers Group Coaching (Every Saturday from 10am-12pm)
Colouring for Grown Ups (Every Saturday from 2pm-4pm)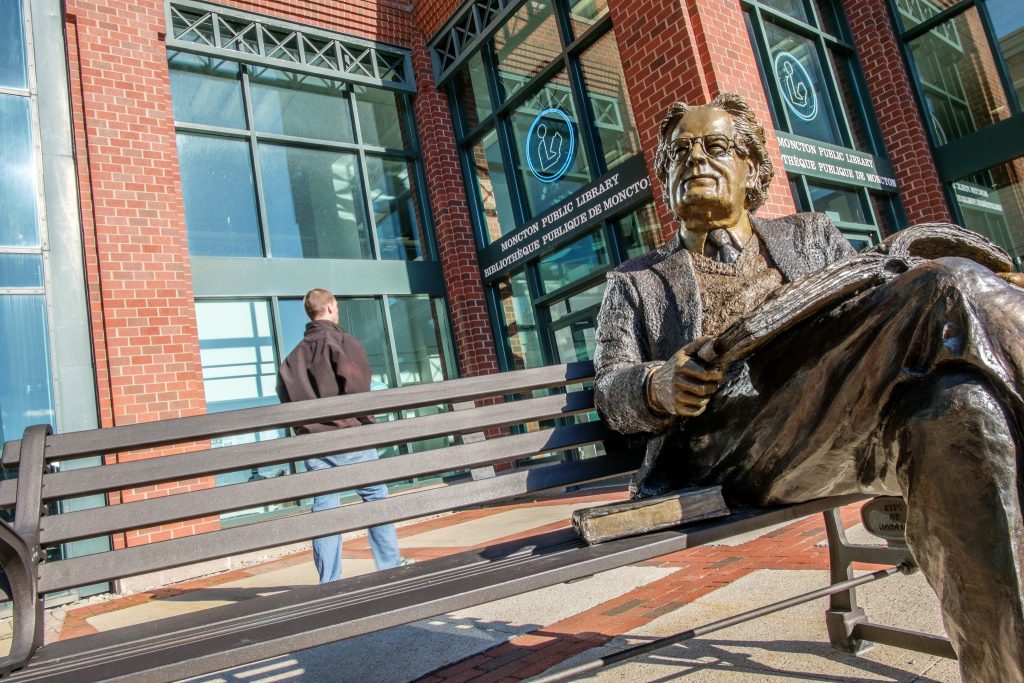 Attend A Free Workshop
For personal growth or business development, I highly recommend doing some research as to what workshops are happening that might interest you. A lot of the time there are free workshops available, such as Business Tips for Artists presented by ArtLink NB on Wednesday September 18th from 6pm-8pm at Resurgo Place. This free workshop will help you learn about essential business skills and entrepreneurial ideas specifically catered to artists. 
Registration for this workshop is required. Please send an e-mail to catapult@artslinknb.com to reserve your spot. 
Volunteer at the SPCA
I am currently a volunteer with the Canadian Red Cross in Moncton and love the work that I do, but there's also something really special about donating your time and efforts to helping animals. The Greater Moncton SPCA has many opportunities for you to give back and make a difference, such as: 
Volunteer for fundraisers and special events
Help process applications
Animal socializing (dog walking, cat wellness and socializing)
And other various tasks
To become a volunteer, please visit the Greater Moncton SPCA to fill out a form or send an e-mail to volunteer@monctonspca.ca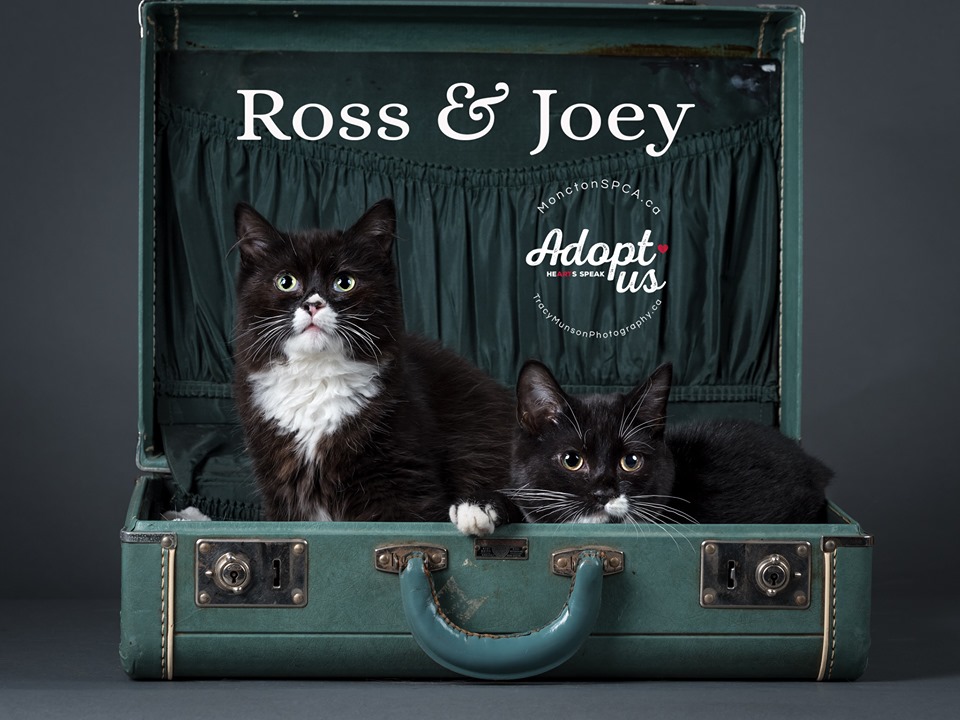 Attend A Meeting
There are so many great groups that meet up in the Greater Moncton area. You don't even have to become a member of the group if you don't want to, but instead you could enjoy an evening spent attending a free meeting. 
Here are some groups and associations you might be interested in learning more about: 
Greater Moncton Scottish Association
Moncton Outdoor Enthusiasts
Canadian Mental Health Association
CAFI (Centre d'accueil et d'accompagnement francophone des immigrants)

 

Canadian Red Cross
Harvest House
YMCA
MAGMA (Multicultural Association of the Greater Moncton Area)
Regroupement Féministe du Nouveau-Brunswick
Moncton Fish & Game Association
Friends of the Magnetic Hill Zoo
Crossroads for Women
Next week, you can attend Crossroads for Women's AGM on Wednesday September 18th at Legends Restaurants in the Moncton Coliseum. Crossroads for Women has grown a lot in 2018-2019. They look forward to celebrating their achievements, as well as presenting the volunteer of the year award. 
Registration is required by contacting Geneviève Latour at 506-857-8028 or by e-mail at genevieve@crossroadsforwomen.ca
Walk In The Park
Moncton is filled with lots of great parks and trails, and there's nothing better than getting a bit of fresh air. Whether you're going for a walk alone, with friends or with your dog, you can be sure you'll enjoy nature at Irishtown Nature Park, Maple Park, Centennial Park. You can also drive over to Riverview and take a hike along the Dobson Trail.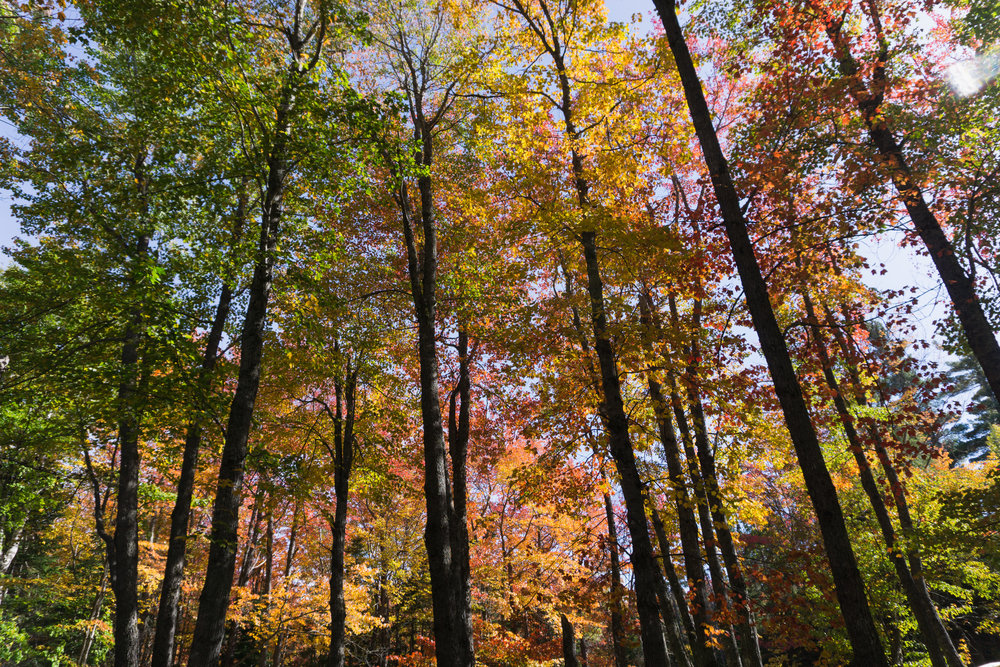 Watch The Tidal Bore
If you've never seen to see the Tidal Bore, I would highly recommend it. It was on our Summer Bucket List in 2018 and we were delightfully surprised to find a surfer riding the wave one beautiful August day.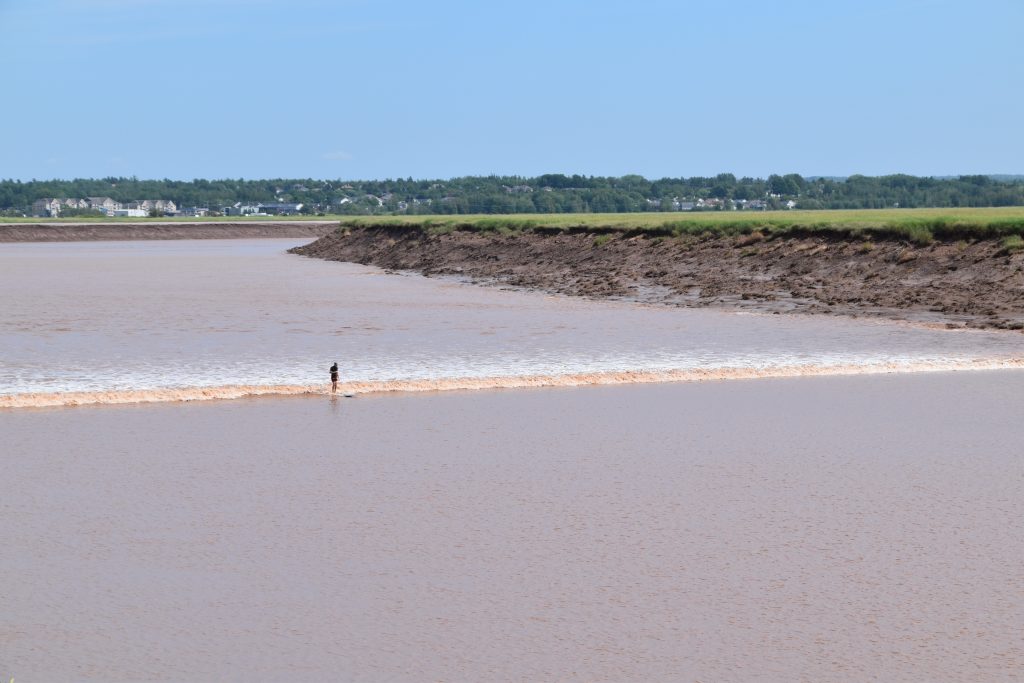 Wine Tasting
The Magnetic Hill Winery is an incredible place to visit right here in Moncton. They are open 10am-6pm daily and offer free wine tastings. You can also purchase their products, grab a bite to eat or order a drink to enjoy on their new terrace.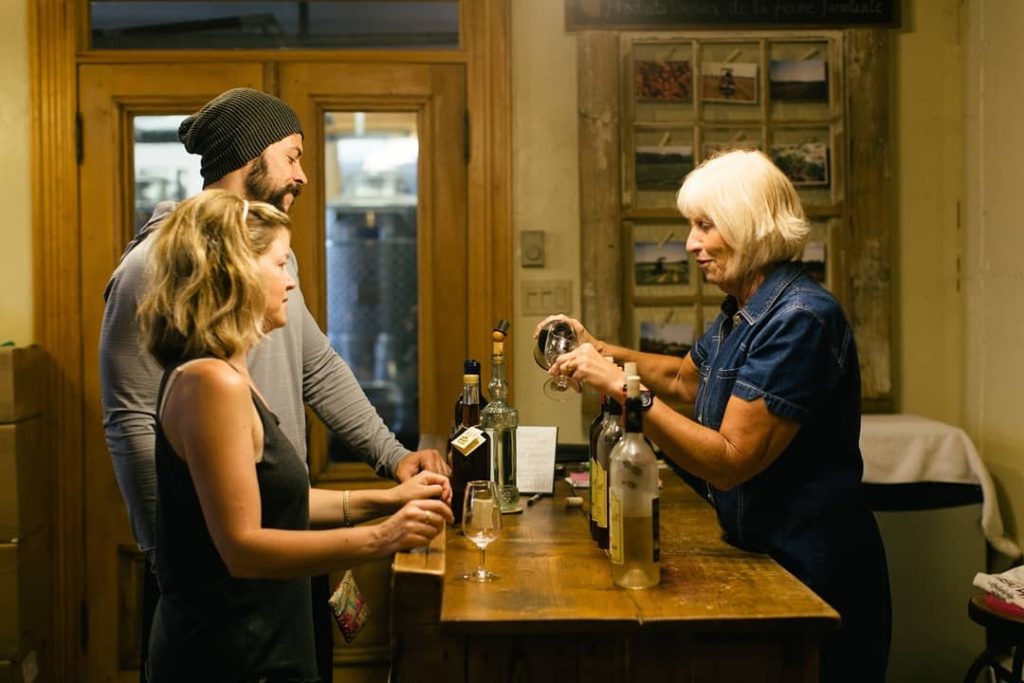 Game Nights
For all you game lovers who don't necessarily want to host game nights at home, I recommend checking out The Comic Hunter. Located at 467 Main Street, The Comic Hunter hosts a variety of free game nights every week, notably the following: 
Star Wars Destiny & X-Wing Game Nights (Mondays)
Dragon Ball Super Game Nights (Wednesdays)
Cardfight Vanguard TCG Game Nights (Thursdays)
Magic The Gathering Commander Game Nights (Thursdays)
Board Game Nights (Thursdays)
Do you have suggestions for more free things to do in Moncton? Drop your suggestions in the comments below!
*Feature image taken by Ben Champoux Photography