This week, I wanted to take the time to share a minimalist meal plan. It will consist of 7 meals, as all of our other meal plans, but that focus on simple easy recipes. Our aim is to minimize the amount of ingredients necessary, and also to minimize our spending for No Spend September.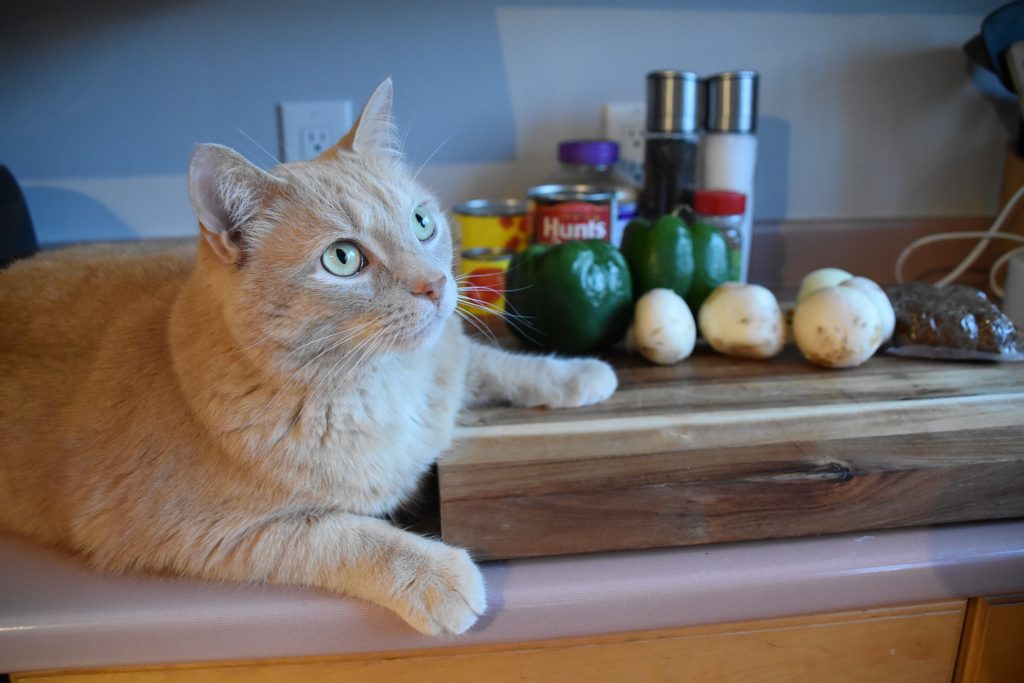 Minimalist Meal Plan
Tofu Black Bean Avocado
Cauliflower Wings & Homemade Fries
Homemade Pizza
Shepherd's Pie
Ingredients
Fettuccine or Spaghetti Pasta
Mushrooms
Garlic
Milk
Cream Cheese
Parmesan Cheese
Maple Syrup
Tofu
Rice
Black Beans
Avocado
Soya Sauce
Brown Sugar
Cauliflower
Flour
Garlic Powder
Onion Powder
Cumin
Paprika
Hot Sauce
BBQ Sauce
Potatoes
Pizza sauce
Leftover Vegetables (tomatoes, mushrooms, peppers)
Cheese
Creamed Corn
Yves Veggie Ground Beef
Instant Noodles
Red Pepper
Snap Peas
Carrots
Sesame Oil
Ground Ginger
Sriracha
Barley
Celery
Onion
Tomato
Vegetable Broth
Grocery
Fettuccine or Spaghetti
Milk
Tofu
Avocado
Red Pepper
Snap Peas
Celery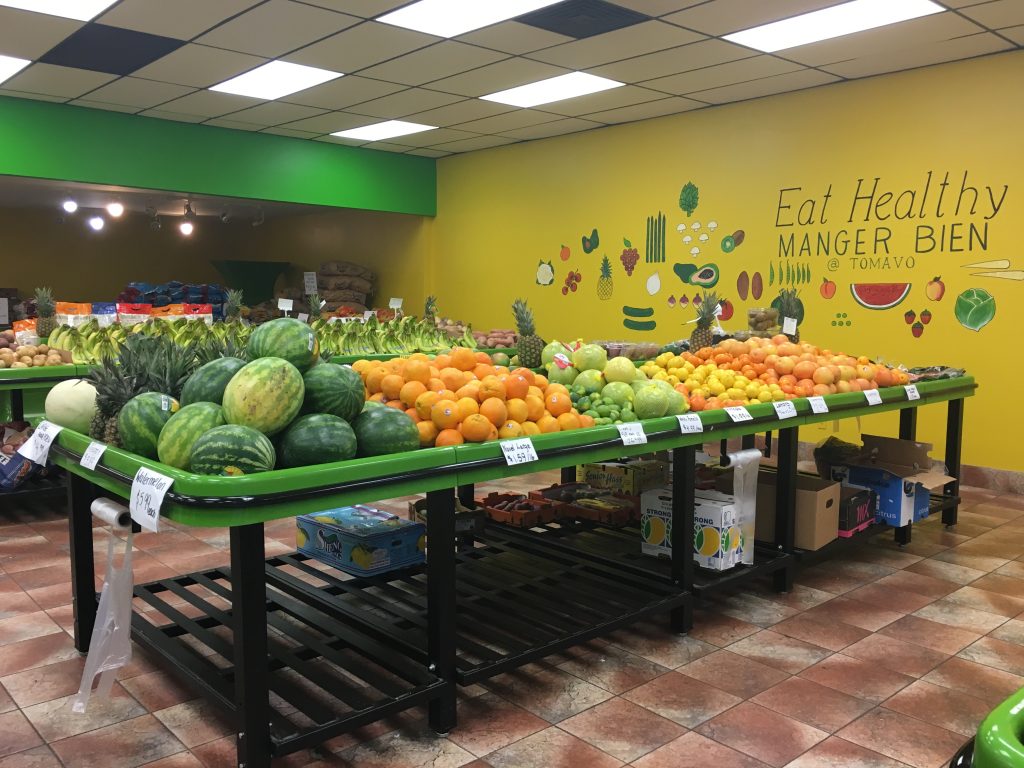 Our grocery list this week is a bit longer than the past couple of weeks, but we're integrating lots of the ingredients we have at home to use up what we've already got. Recipes with similar ingredients include Fettuccine Alfredo, Pizza, and Lo Mein (they all have mushrooms). The Cauliflower Wings recipe was chosen because we have leftover cauliflower. We already had all the ingredients for Shepherd's Pie so that was an obvious choice. Lo Mein and Barley Soup were chosen so we could use up a lot of the carrots that we received from our families gardens. And finally the Homemade Pizza and Tofu Black Bean Avocado were chosen because they are easy and delicious.
Do you have any other suggestions for our Minimalist Meal Plan? If so, let us know in the comments!