In our newest series, Sunday Mornings in Moncton, we share lots of events, activities, and local businesses in the Greater Moncton Area. Today we've put a little twist on the article which we've entitled September Morning in Moncton. We'll be posting what a September Morning looks like in Moncton and what kind of activities you can find yourself doing throughout the month. 
September is a special month in the year. For some people, it's a bit like the start of a new year, especially if you're a student or if you have students in your family. September is a time to reflect on how the year has gone so far, and what you can do to keep working on your goals for the remainder of the year. 
A typical September Morning in Moncton is crisp and calm. The morning sun, which is peaking out a little later than usual, greets us with signs of fall. The air has cooled. Sweaters and hats are coming out of the closets. Romance is in the air and lots of businesses are gearing up for the busy autumn season!
September Date Ideas
Verger Belliveau
Is there anything better than spending some time at an apple orchard? Verger Belliveau, located in Memramcook, is a fantastic spot for a date, wether it be a September morning or an October afternoon. They are also hosting a special event on Sunday, September 8th which marks the grand opening of the apple u-pick + a free BBQ. Donations will be accepted to help Memramcook Valley Handi-Bus for the disabled.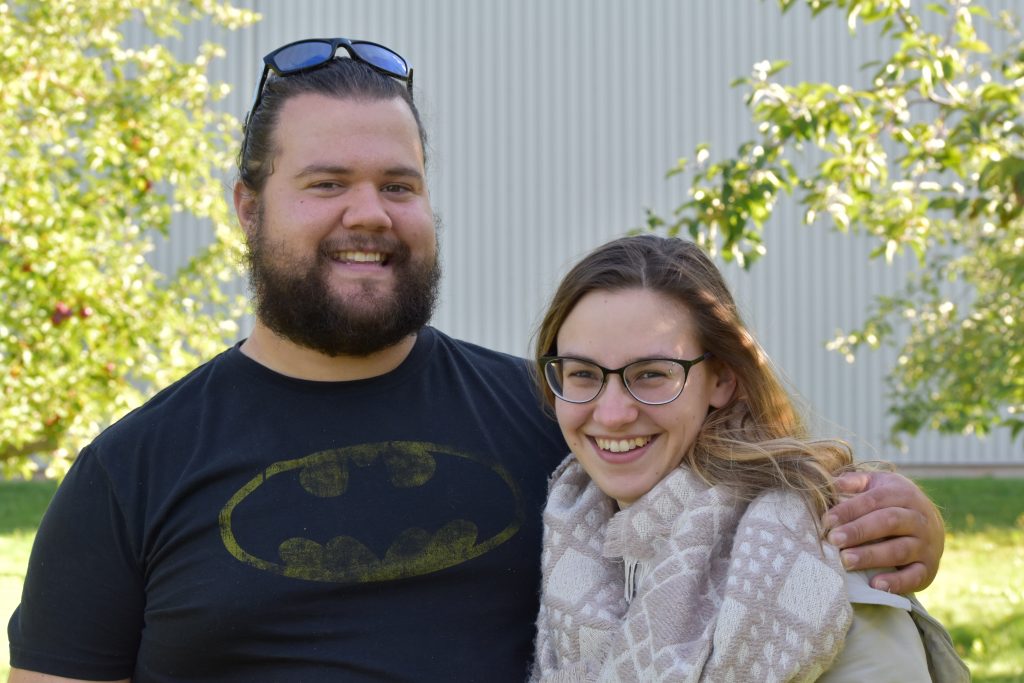 Jazz Night at Aberdeen
Head over to the Aberdeen Centre on Thursday September 12th to enjoy a romantic evening of live jazz music by Easley Quartet. The ensemble is made up of revered jazz musicians such as Tom Easley on bass, Mark Adam on drums, Geordie Haley and Kevin Brunkhorst on guitars. Playing a mixture of classic jazz and modern groove, the EQ shines a new light on jazz while still honouring its traditions.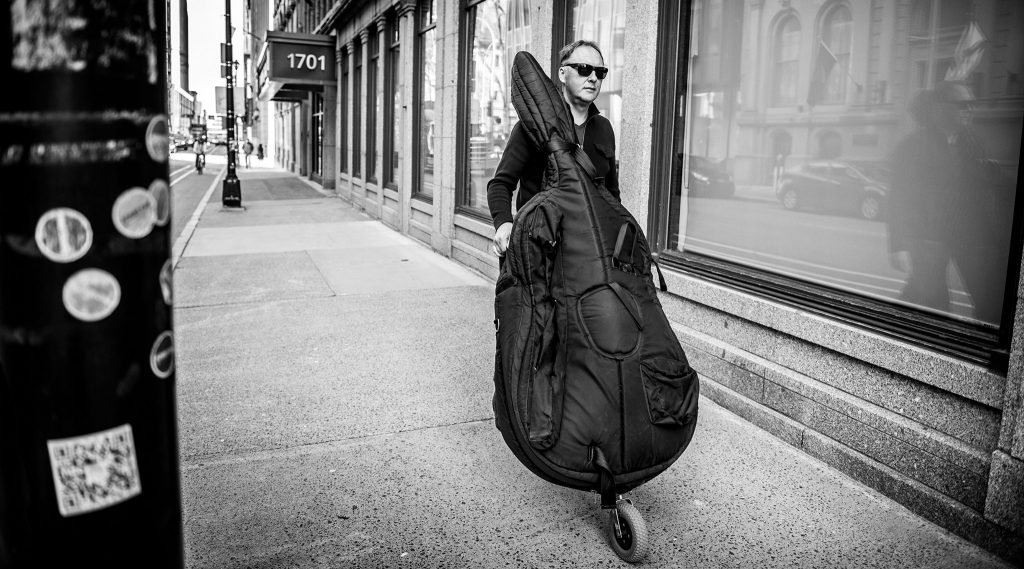 Adult Prom
Another great September date idea would be to attend an Adult Prom! The non-profit organisation Prom Pretty is hosting their 2nd Annual Parent Prom. I inquired just to make sure and this event is open to all adults, not just parents. This fun event is happening on Friday September 13th at the Cocoa Room in Riverview, starting at 8pm. Tickets are $20 per person and are being sold at 5 Bridges Restaurant and at the door on the day of the event. Attire is semi-formal and a Prom King & Queen will be chosen at the end of the night!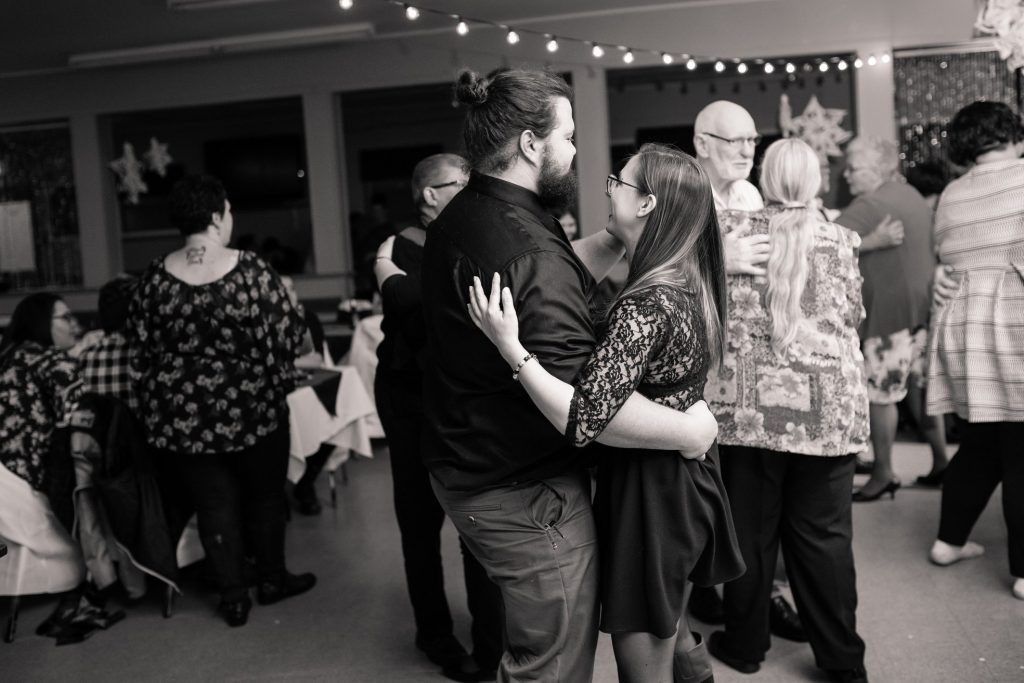 September Morning Fun
Open Farm-Day
Lots of local farms will be welcoming the public to their properties for free to celebrate Open Farm Day on Sunday September 15th. Numerous farms throughout New Brunswick will be participating this year, namely the following nearby farms:
Boyle Family Farm at 3528 route 126, Lutes Mountain (9am-6pm)
Glarro Farm at 190 Fawcett Hill Road, Fawcett Hill (11am-4pm)
Verger Belliveau at 1209 rue Principale, Memramcook (11am-5pm)
Les petits fruits du pré-d'en-haut at 831 Pré-d'en-haut, Memramcook (8am-5pm)
La fleur du pommier at 79 rue Goguen, Cocagne (10am-5pm)
Le Verger Gogeun at 401 Whistle Settlement Road, Cocagne (10am-6pm)
Windy Hill Farm at 5054 Highway 115, McKees Mills (10am-4pm)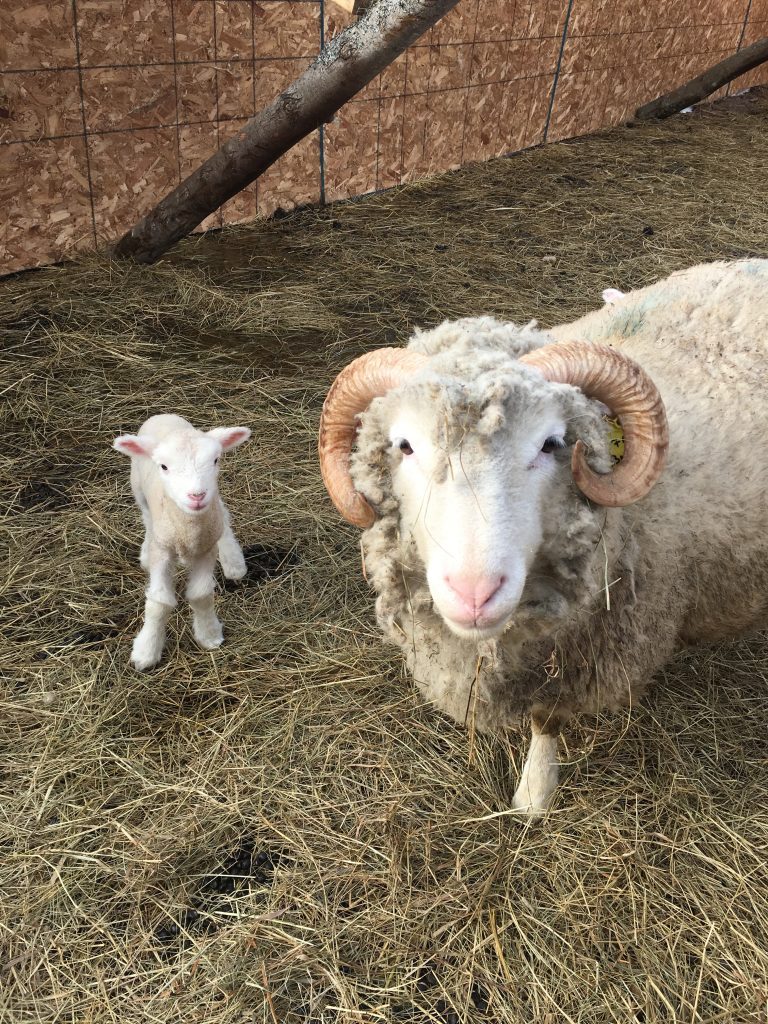 Breakfast with the Tigers
The Magnetic Hill Zoo has launched a new fundraiser program this year called Breakfast with the Tigers. This new initiative allows a small group of people to learn about tigers, learn how to help preserve the endangered species, and see the tigers up close. This special event will be happening on 5 different occasions in September, from 8:30am to 10am as dated below:
Sunday September 15th
Saturday September 21st
Sunday September 22nd
Saturday September 28th
Sunday September 29th
Tickets to participate are $65 per person, which includes a continental breakfast. Click here for more information or to reserve your spot.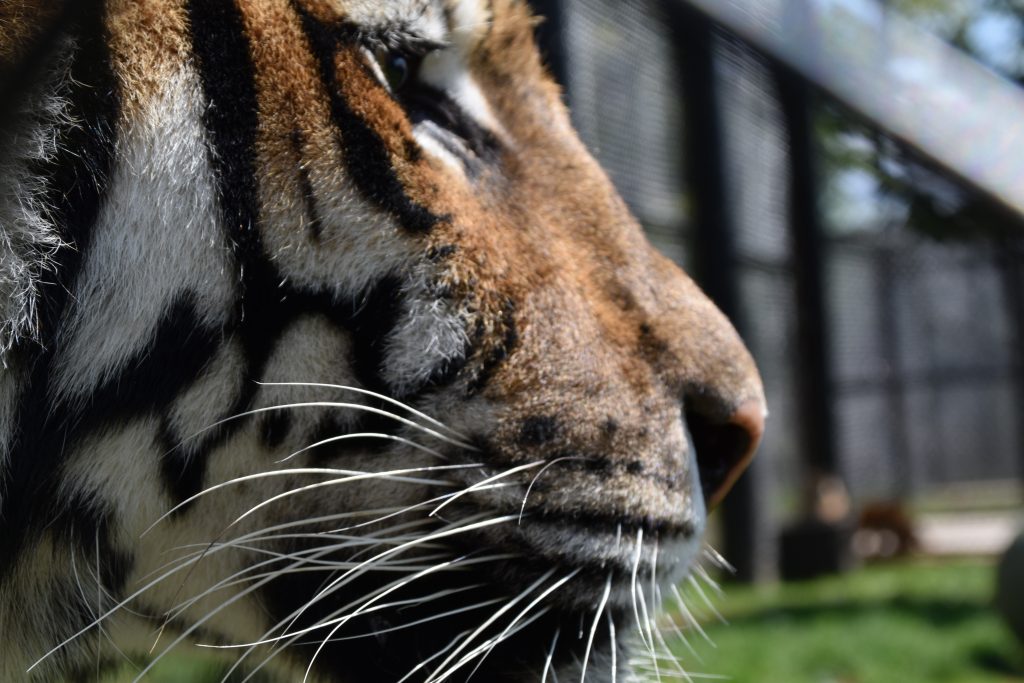 September Self-Care
Rooftop Yoga
Make some time to practice self care on a beautiful September Morning. You can even treat yourself to a Rooftop Yoga session over at Dolma Foods hosted by Lole Brand Ambassador Kaitie Brinston. This yoga class, followed by some nourishment, will take place Sunday September 15th from 11am-12pm and is free to attend! Donations will be accepted on behalf of the Moncton Food Depot Alimentaire.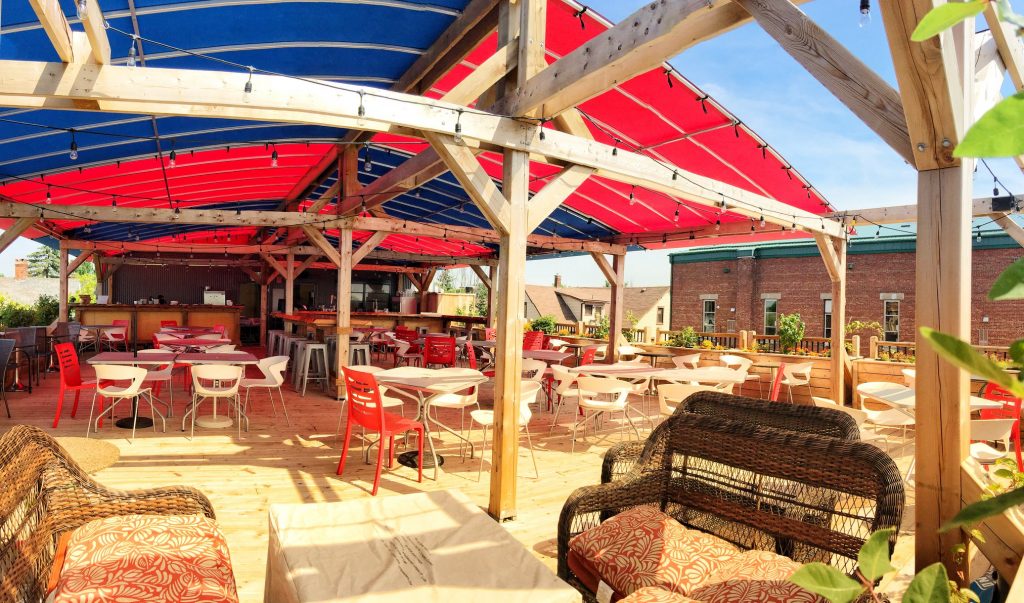 Study in September
Adult Spelling Bee
Looking for new ways to push yourself in September? Why not try participating in an Adult Spelling Bee! The Moncton Public Library will be hosting a fun get together on Sunday September 29th from 2pm-4pm for all ages. This will be a no-pressure environment, and there will be prizes to win. Registration must be done ahead of time by calling 506-869-6000, option 3.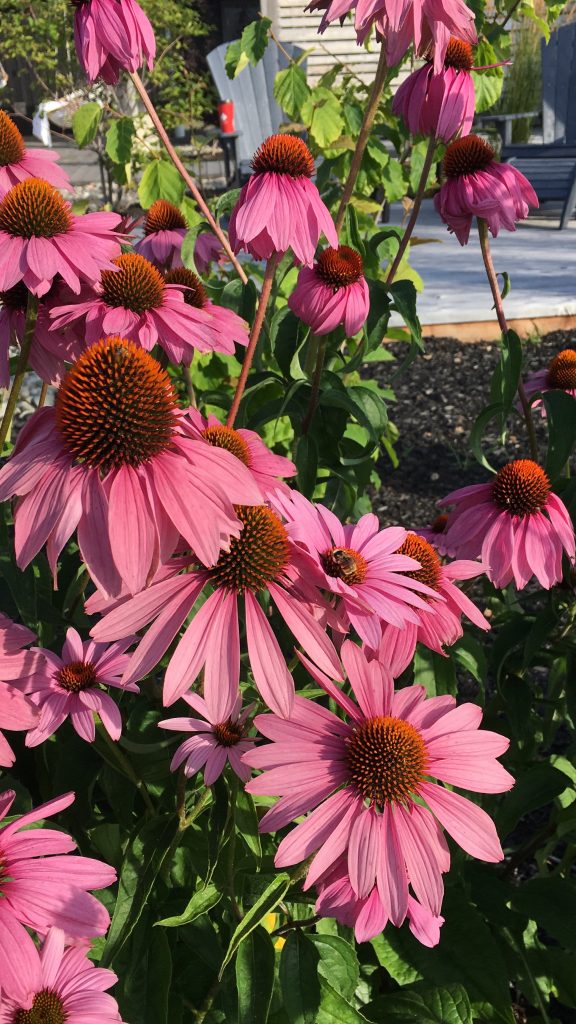 Business Reset Workshop
Angela Harris, founder of Work of Heart, is hosting a Business Reset Workshop on Thursday September 19th. This informative and motivational workshop will help you get a clear vision of your business, create a (real) business plan to guide your actions, goal setting techniques, tools, and so much more. The workshop will be taking place at La Place NB at 200 Champlain St in Dieppe from 1pm-4pm. Tickets are available for purchase through Eventbrite at $65 each.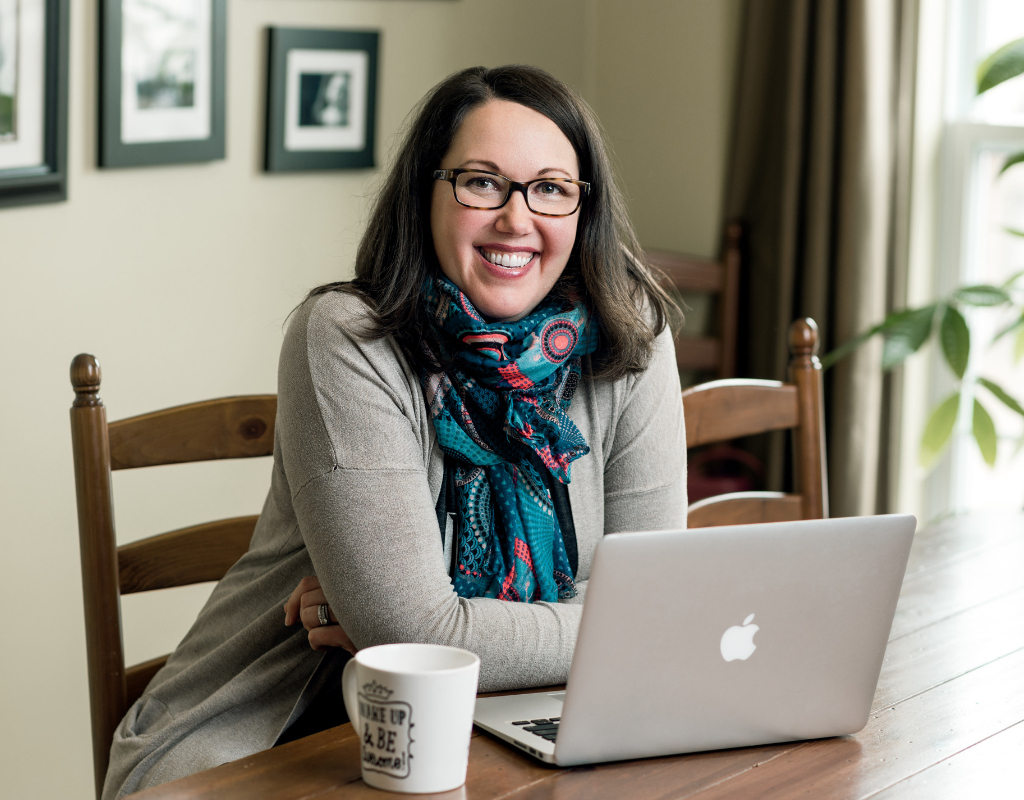 Level UP Impact Conference
Another educational event happening in September is the Level UP Impact Conference, hosted by Mark Black on September 26th & 27th. This 2-day event will inspire you and teach you how to move ahead and get to the next level of your business, your life, and your health. Speakers such as Drew Dudley, Sarah McVanel, Mark Black, Natalie Davison, and many more will not only present, but also interact with all the participants, as this event focuses on meeting new people and making connections. Only 175 tickets will be sold for this event, which takes place at St James Gate. Cost per ticket varies from $247+tax to $797+tax (VIP package including sponsorship for another participant).