One of my goals for this summer is to try new restaurants in Moncton. Recently, we took the time to go out and enjoy some Japanese cuisine at Sugar Roll Sushi. Today, we'll talk about our experience and what our impressions were of the restaurant and the food.
---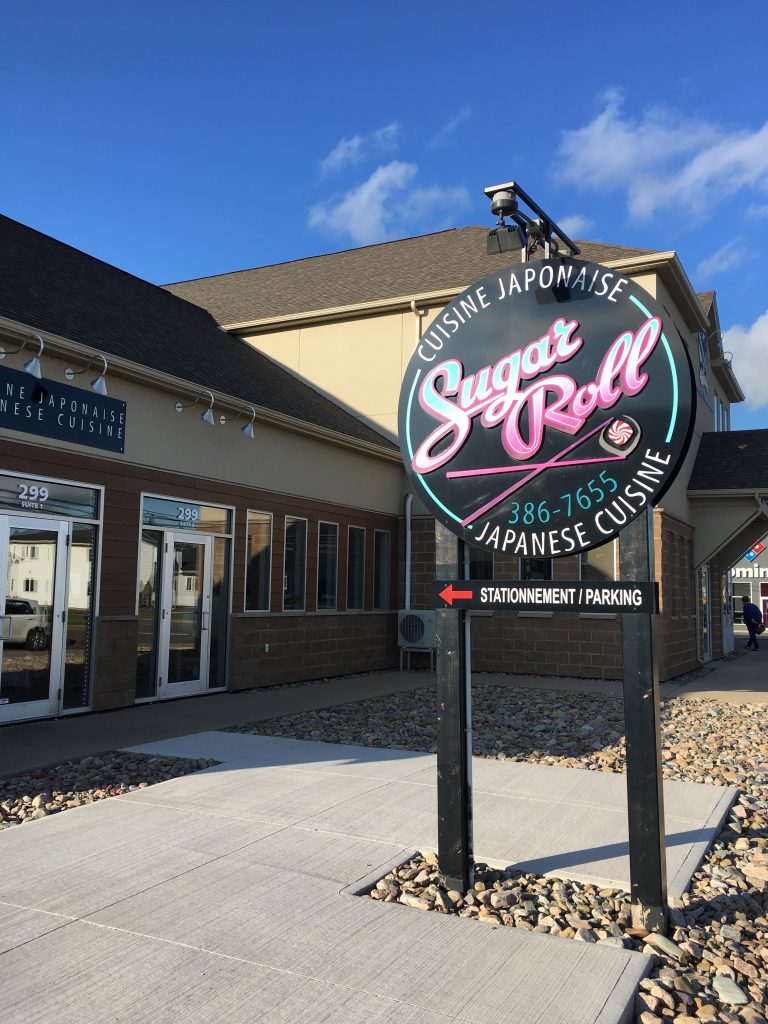 Located at 299 Champlain St just outside the Moncton City Limits, Sugar Roll Sushi has a very calm and inviting atmosphere. Take for example this adorable little Lego House that is on display in the middle of the restaurant.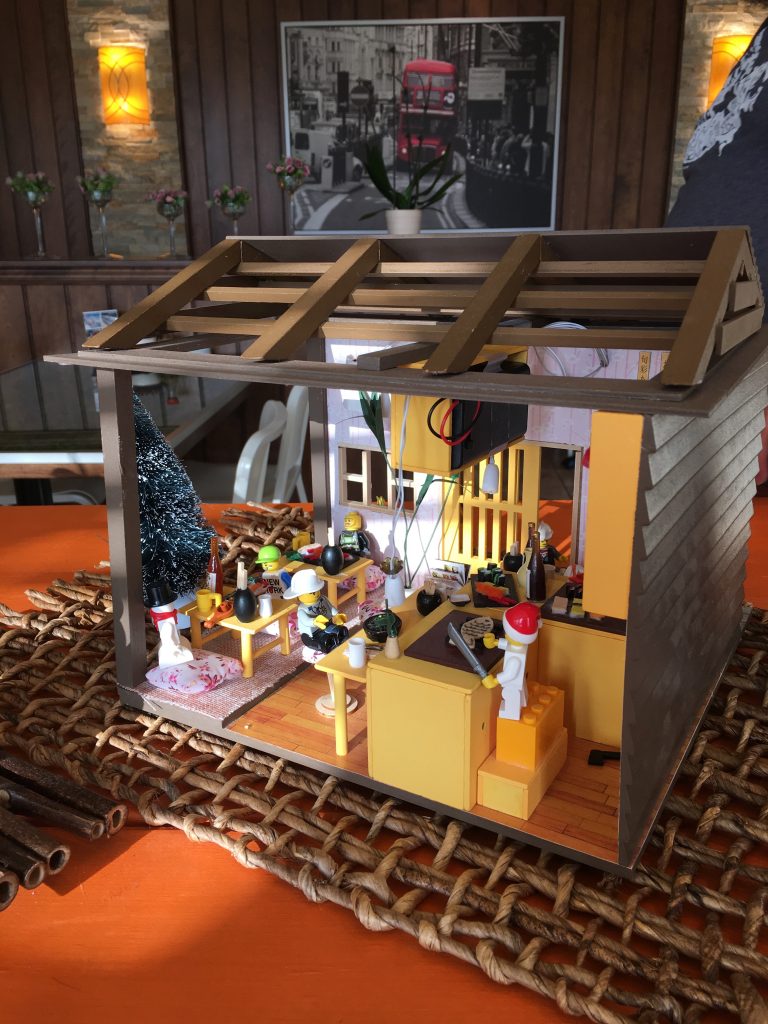 But enough about that, let's get down to the interesting part – the food. 
Menu
The menu at Sugar Roll Sushi – which can be found on their facebook page – consists of all the regular appetizers, tempuras, soups and salads. One thing I found myself surprised to read was their selection of noodles, teriyakis and special dishes. Most sushi restaurants don't serve these so it was a nice addition to a Japanese menu. 
However, Max and I were there for one reason, and one reason only – maki and sushi! 
Maki
We honestly couldn't choose just one or two for ourselves so we decided to go with a maki combo. The rolls included in this menu option were as follows: 
Volcano
Shrimp
California
Yam
Chicken Katsu
I have to say seeing chicken in the rolls was another surprise. I personally don't eat chicken so I asked the waitress to point them out to me once they were served so as not to eat them. Max thought they were very delicious – to the point that he saved one for his last bite.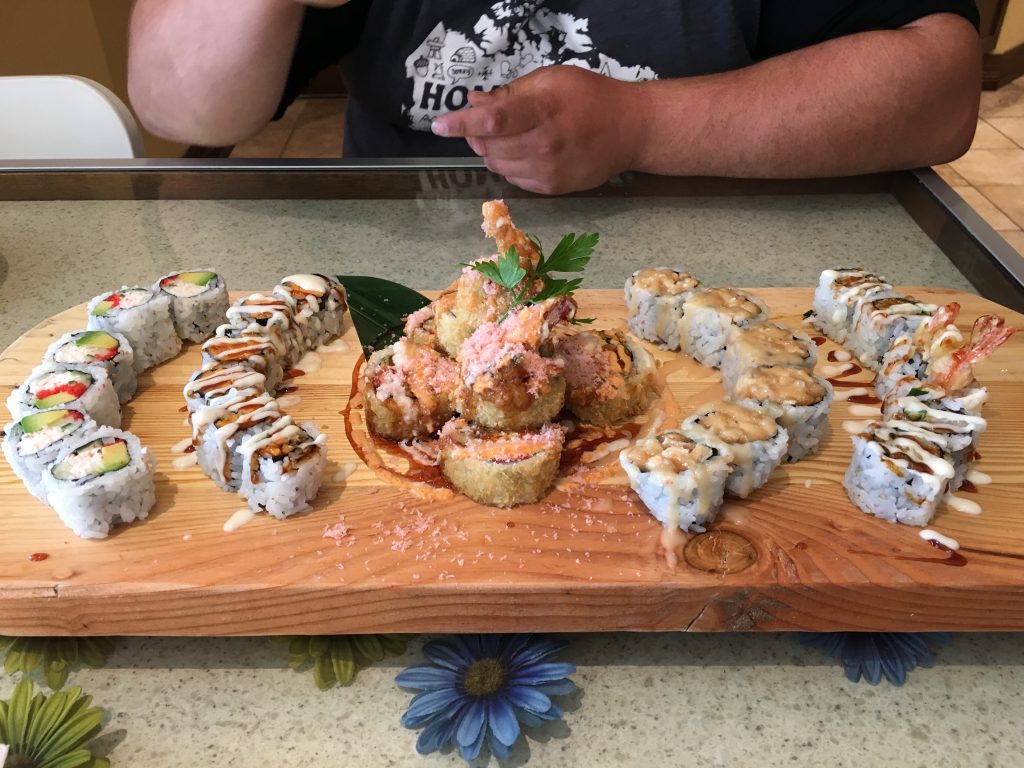 My personal favourite was different than usual. I've always been in love with yam rolls, but Sugar Roll Sushi really stepped it up with their Volcano Roll! 
Sushi
Something I also loved ordering is sushi or sashimi. Sugar Roll Sushi offered a very good variety and they were well priced compared to other sushi restaurants in Moncton. I ordered 2 pieces of sake sushi and was very impressed with the quality of the fish.
Appetizers
The appetizer list contained all of the usuals. Our personal favourite is the sushi pizza, which tasted better than every other sushi pizza I've had in town! Although I will admit I was tempted to differ from our usual choice to try the sushi donut. We'll certainly be ordering that next time we visit.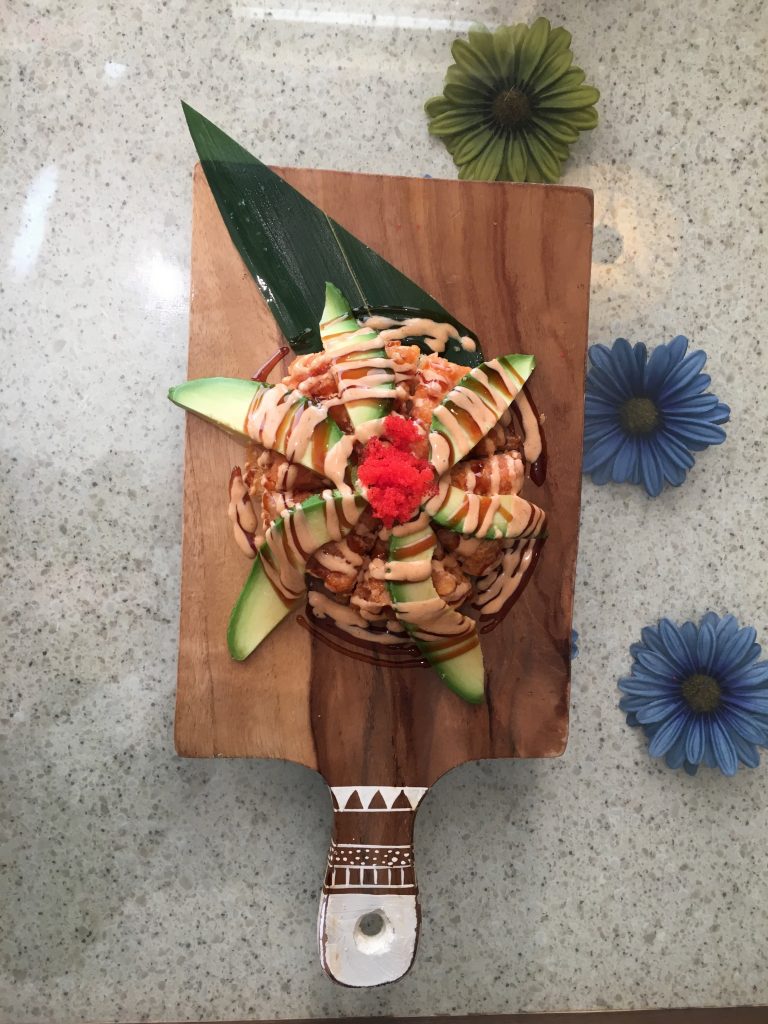 Sugar Roll Sushi Rating
All in all, we had a wonderful time at Sugar Roll Sushi. The food was fantastic, and the atmosphere of the restaurant was perfect for both families and couples. Our server was very friendly and checked on us frequently, plus the food was promptly brought to our table.
Carmen's rating: 4 out of 5 forks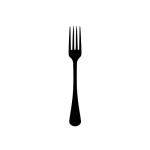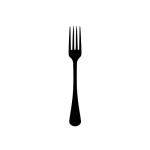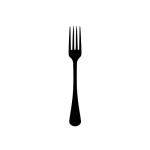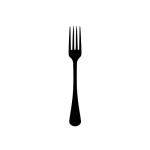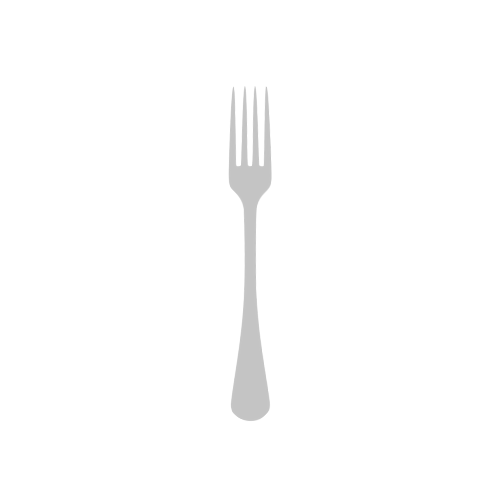 Max's rating: 3.5 out of 5 forks