It's a very warm weekend in Moncton, but the temperatures will be cooling down soon. And with cooler weather comes the itching desire to find some fun activities to do in Moncton! Our ongoing Sunday Mornings in Moncton series shares Moncton activities, events, local businesses, and more. You can subscribe to the blog if you want to receive all these posts directly in your inbox; that way you won't miss any of the great stuff happening in the local area!
Shakespeare In The Park
Tonight at Victoria Park you can find a very interesting event organized by Hubcity Theatre. A group of very talented locals will be performing Richard III, with a modern twist! The show, which is running again from Thursday July 25th until Saturday July 27th, will begin at 6:30PM. All guests are encouraged to bring a lawn chair and some bug spray, as the performance is held outside.
Cost: By donation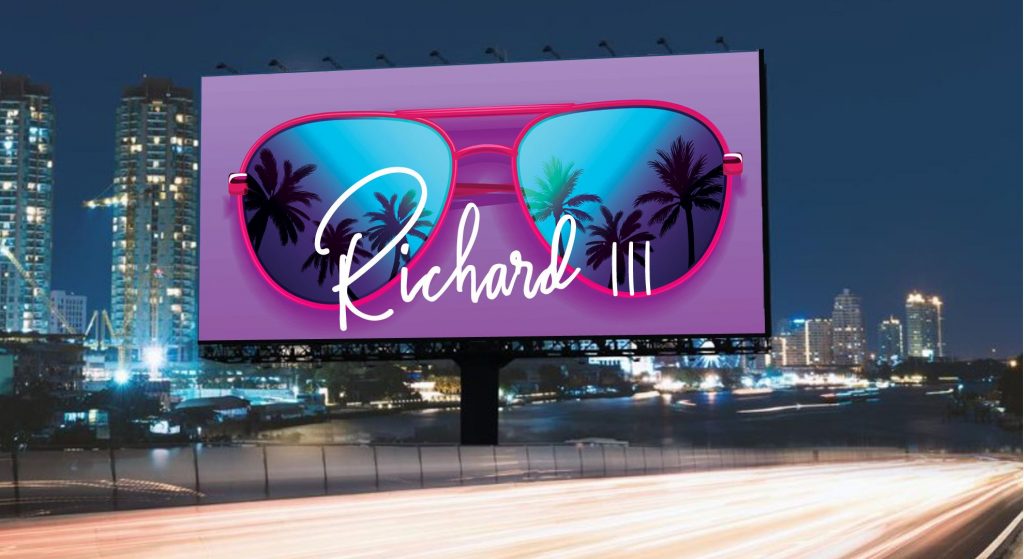 Moncton Makers Night Market
My Home Mercantile is hosting their second annual Night Market in Oak Lane. For the month of July, the event is taking place on Thursday July 25th from 5pm until 9pm. These great Moncton activities typically take place every month, with the exception of August this year and the addition of September. You'll be able to find lots of great local makers and creators, from jewellery to clothing, from art to sustainable soaps and more!
Cost: Free to attend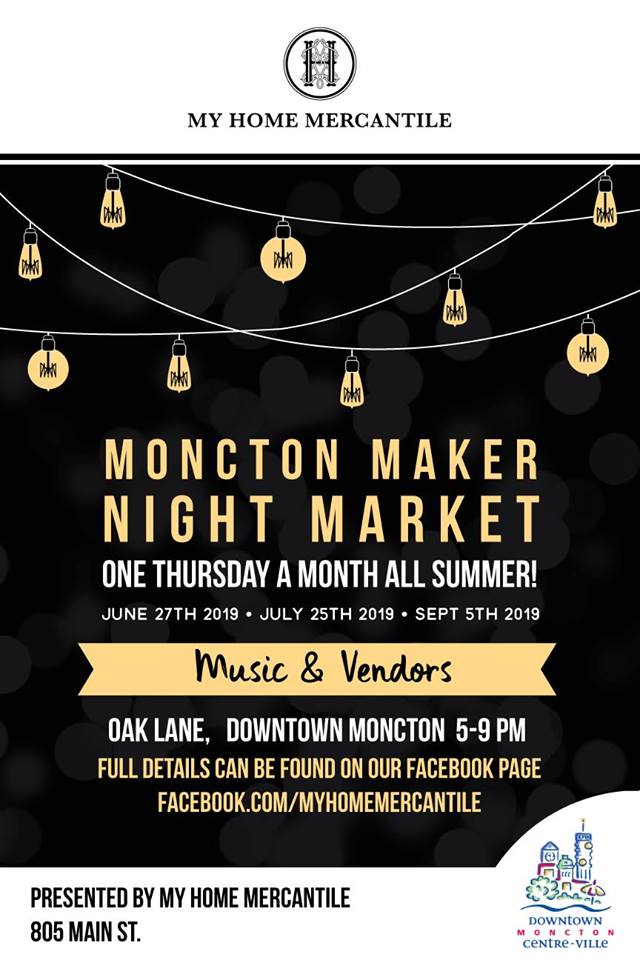 Strawberry Season
The middle of July marks the official start of strawberry season! We previously mentioned a nearby u-pick, so we thought we would share another great spot to get fresh local strawberries.
Les Petits Fruits du Pré-d'en-haut is located in Memramcook, just a short 25 minute drive from Moncton. There you can either pick the berries yourself, or purchase a basket of freshly picked berries. In case you've never been, they actually share some great tips on their website on how to pick strawberries:
Look for firm, plump berries that are fully red with bright green caps. Strawberries do not ripen once picked.
Grasp the stem just above the berry between the forefinger and the thumbnail and pull with a slight twisting motion.
With the stem broken about one-half inch from the berry, allow it to roll into the palm of your hand.
Place your fresh picked berries out of direct sunlight. This will help keep them fresh.
Refrigerate your strawberries when you arrive home.
Note: In the event of rain, Les Petits Fruits du Pré-d'en-haut's strawberry u-pick will be closed.
Cost: $10 for a 4L basket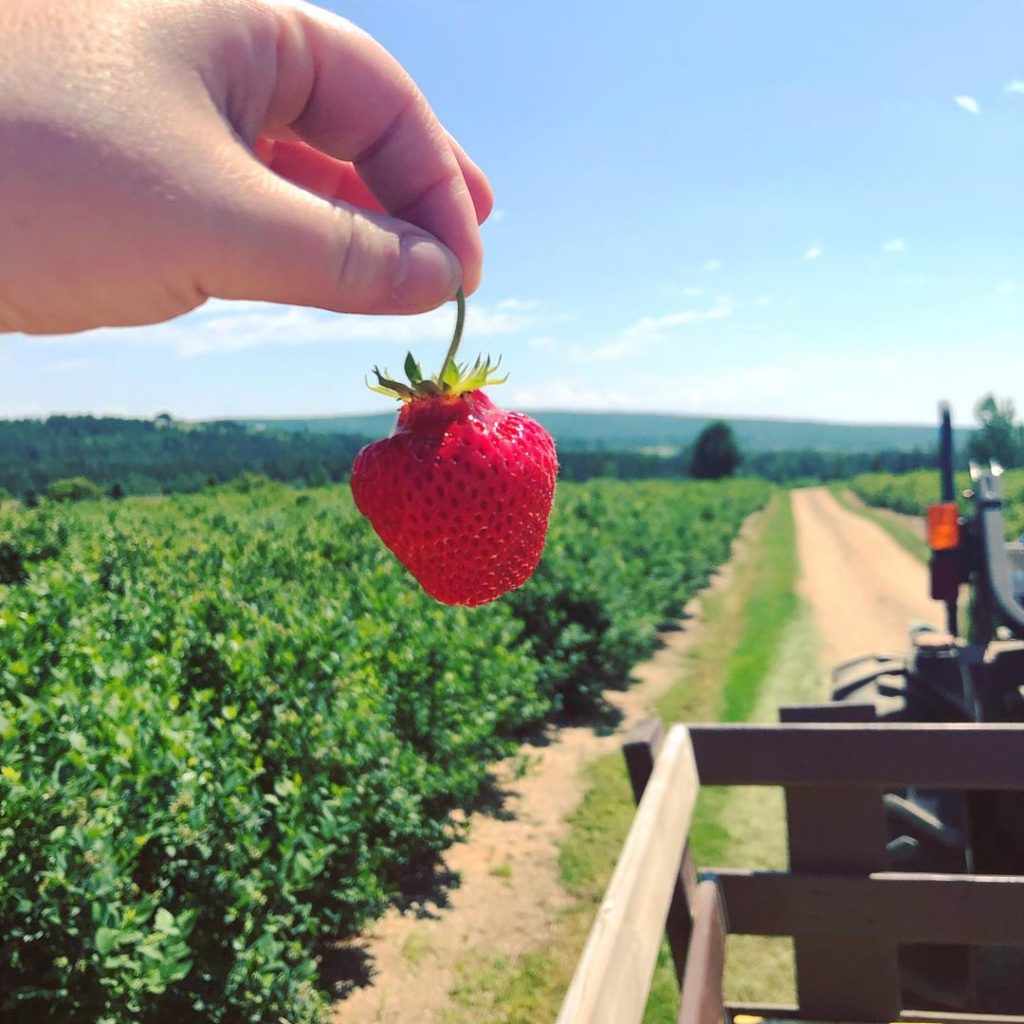 Yin Yoga with Vee Paradis
Breathe Yoga Fest is happening next weekend and we wanted to highlight a great yoga instructor. Vee Paradis, who also gives yoga classes on Saturdays at Usva Spa Nordik, will be leading a Yin Yoga class on Saturday July 27th at 10:45AM. This is one among many of the great Moncton activities happening within Breathe Yoga Fest. Make sure to visit their Facebook page for all the details on other classes and vendors that will be on location.
Cost: Free!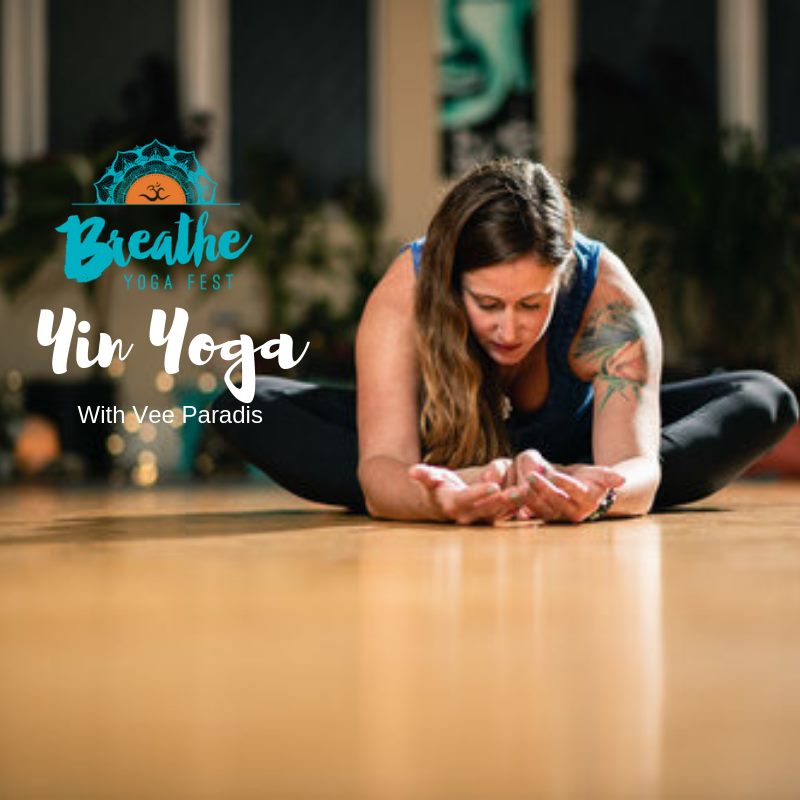 Bennic's Ice Cream
If you need to cool off, Bennic's if the place you're looking for! Now that they've opened a second location on Mountain Road in Moncton, there's no excuse not to drive over and enjoy some ice cream. You can even grab a cone to go on your way to the other fun Moncton activities going on this week!