You might be wondering where we are at in our tiny house project. With all the new followers and subscribers we got lately, I thought it would be a great time to post a life update of our tiny house progress.
Tiny House Project
We first embarked on our Tiny House journey 2 years ago. We made the big decision to build ourselves a tiny house. However, things didn't go according to plan, and we ended up purchasing a semi-built tiny house from our friend Ryan. We posted an update at the start of 2018, talking about where we were living and our tentative timeline. But of course, things kept changing.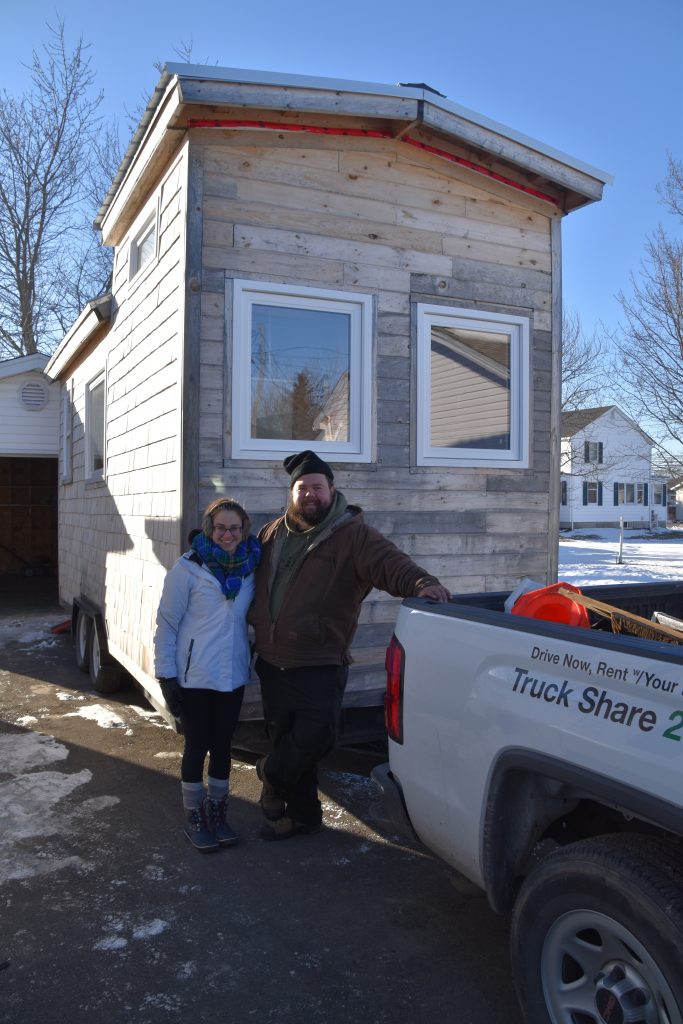 Finding Land
We set out to look for land almost immediately after we started talking seriously about the tiny house project. We didn't find anything the first year we looked, and then after we bought the tiny house from our friend, we actually had to put it in storage. Finally, after much searching, we found the perfect spot!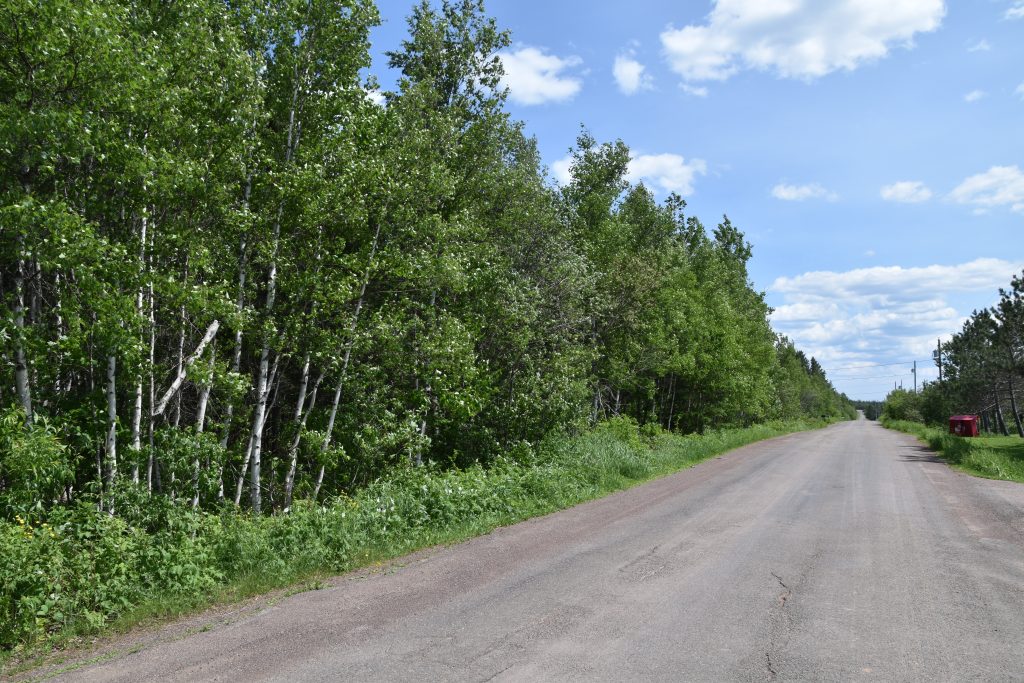 Doing It All Ourselves
One thing we knew for sure is that we planned in doing it all ourselves. Not just the Tiny House, but everything preceding it too. The first thing we had to do was cut down some trees – mind you, just enough to build the driveway and for the house itself. We actually posted a video about how we made our own driveway (and how we saved a buttload of money by doing so):
Moving The Tiny House
This is probably an important bit of information that should be included in our Life Update post. You might have missed this, because we did not share this on social media, but we moved our Tiny House onto our piece of land! It was a bit of a hectic experience and we won't go into detail about it, but just rest assured that it slowly but surely made its way to its new home.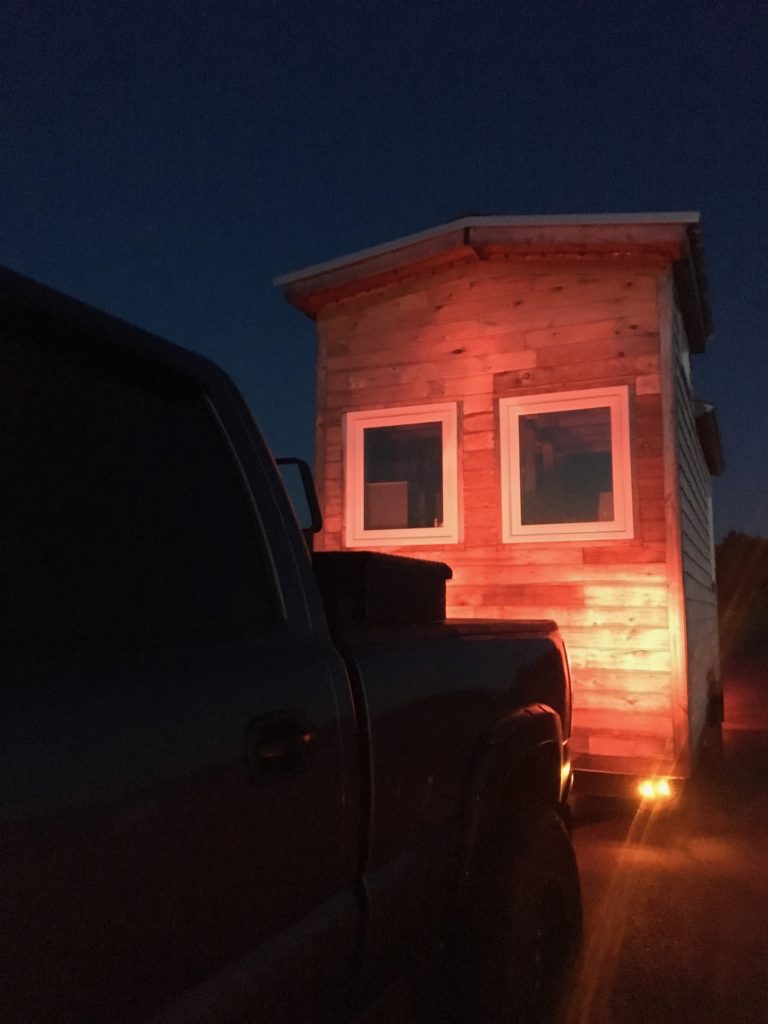 Interviews & TV Features
Sharing all about our Tiny House journey can sometimes mean you get contacted by the media. In our case, I was happy to oblige when a company reached out to ask if we would like to be featured in a documentary TV series. They wanted to learn all about how we were downsizing. It seemed like the perfect way to motivate ourselves to work hard and finish the Tiny House.
Two months went by and we realized our goal might not be attainable. Fortunately, this wasn't an issue for them. We spent an amazing afternoon decluttering, cleaning up the land, and working a bit on the house.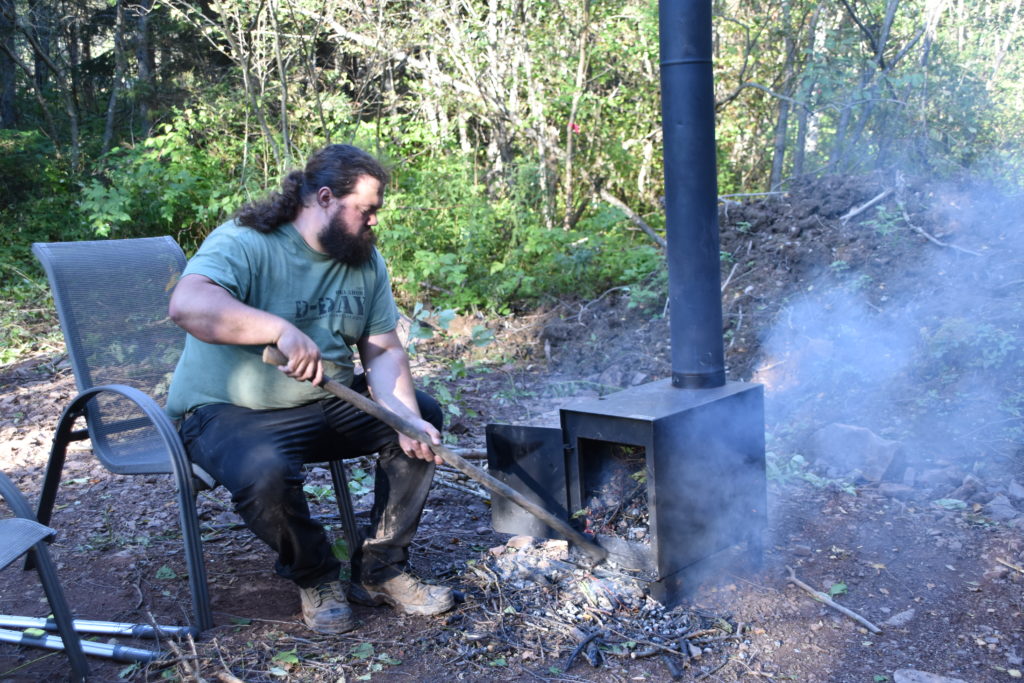 Slow Progress
The biggest Life Update we want to share has a lot to do with how slow we are progressing on the tiny house project. We've been working a lot this summer, which meant we had less time to work on the house. I really had my fingers crossed that we would be able to finish the house before winter time. But alas, here is what the inside of the house looks like: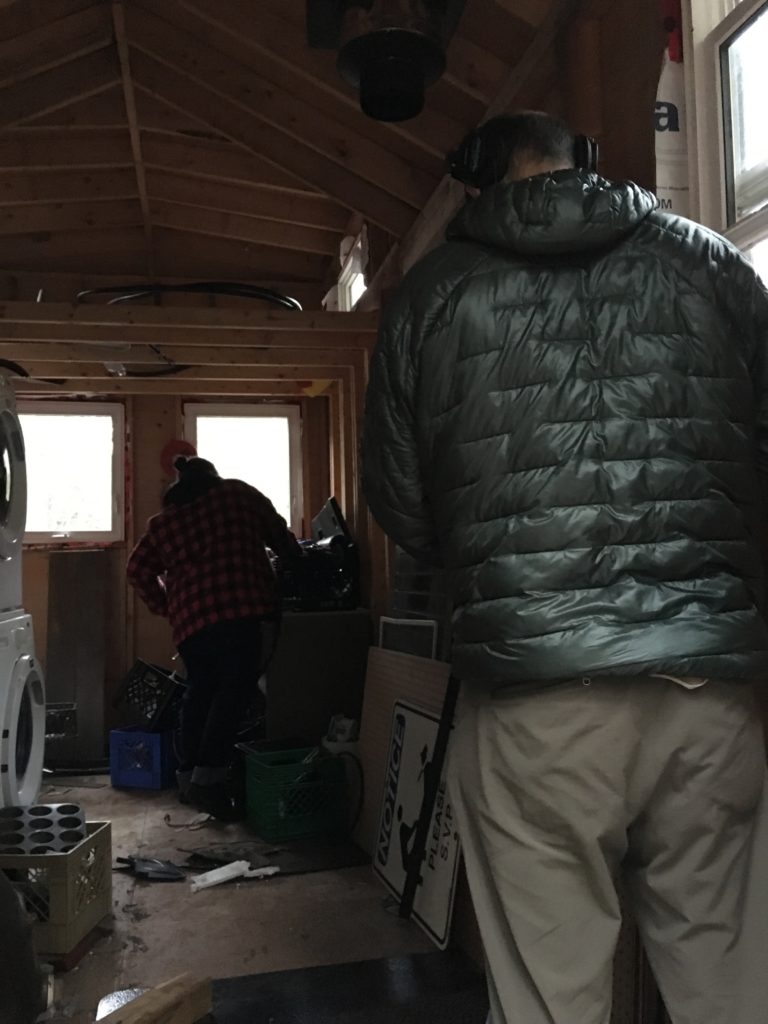 And as much as I felt a bit defeated looking at what we've accomplished, I realized something. It doesn't matter when you finish something, or how long it takes to finish. What matters is that we are working hard; we're making our dreams come true. And you can't put a timeline on that.
Change Of Plans
I know what you're probably thinking when you read "Change Of Plans." Don't worry, we are not giving up on the Tiny House project! Instead, we are simply starting a second project.
Life has been hectic, to say the least, and the biggest life update I wanted to share was that we bought a house.
You read that correctly, a house!
It will eventually become an income property, but for now, we will call it home.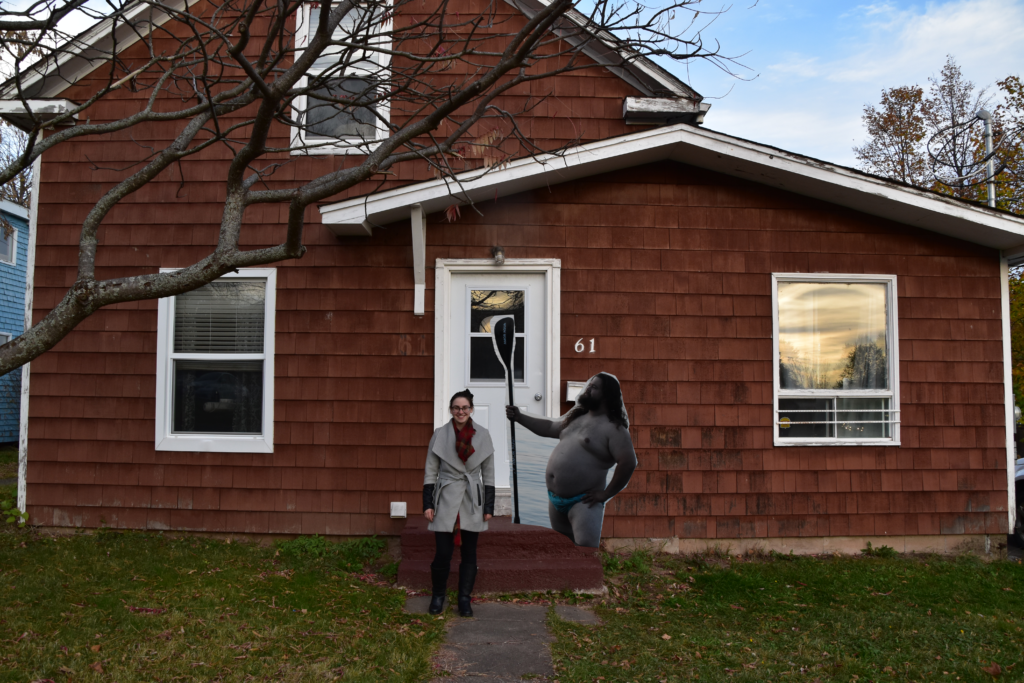 Moving
Although we've been moving for the past 4 days, we didn't get a chance to take a photo together in front of the house. Since Max is travelling as I write this, I thought I might as well just photoshop a great photo of him in there with me. What do you think?!
If you feel like giving a helping hand, please let me know. There is still so much unpacking to do. As we get settled, I'll post another life update so you can all see what it's like. And for those who are nearby we will surely have a little get together at some point.
If you liked this post, you might also enjoy: