A couple of years ago, I subscribed to a website called Bloglovin. It's similar to Pinterest but consists of blog posts. I started following this one blogger who posted regularly about items, products, and places that she loved. And I thought to myself, I really need to start doing that! Fast forward a few years later and here I am, inspired to actually start doing just that. Thus I present to you: 5 Things I Love Friday. 
Art by Birch House Lettering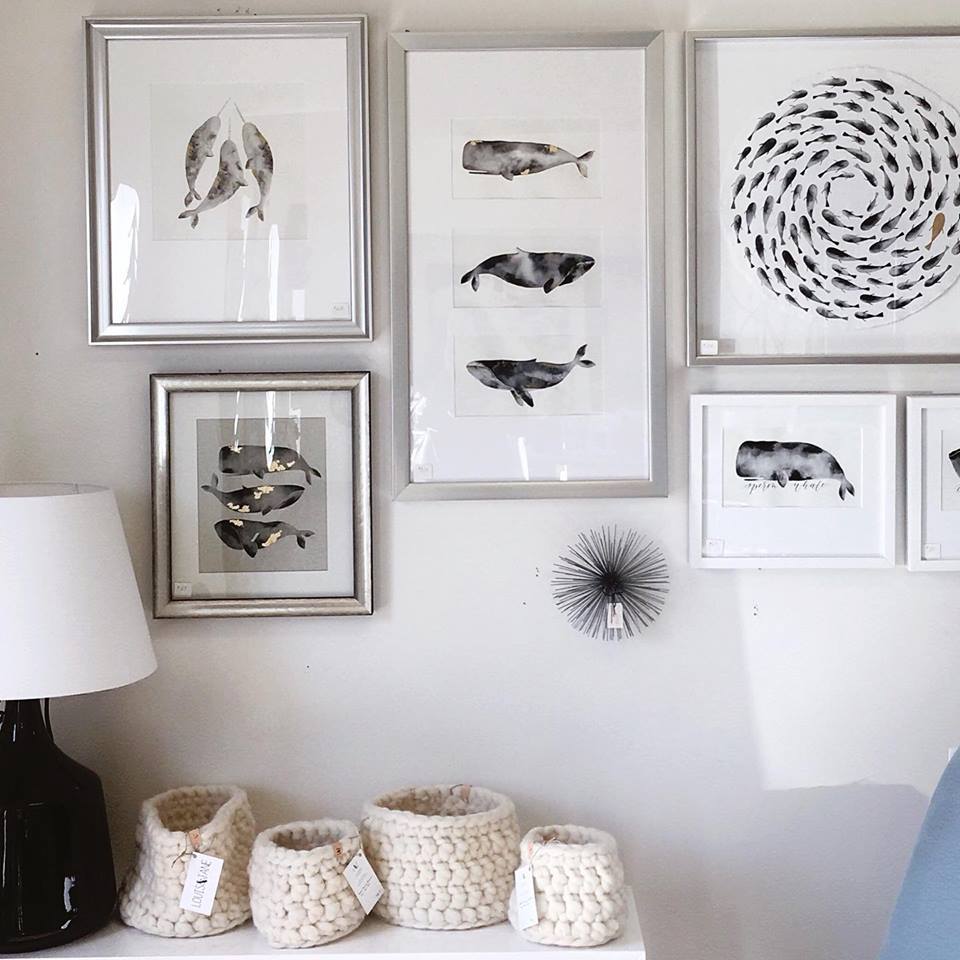 Monica is an incredibly talented Moncton-based artist. I've been following her account @birch.house.lettering on Instagram for at least a year now, and I've been obsessed ever since. 
Saje Allergy Release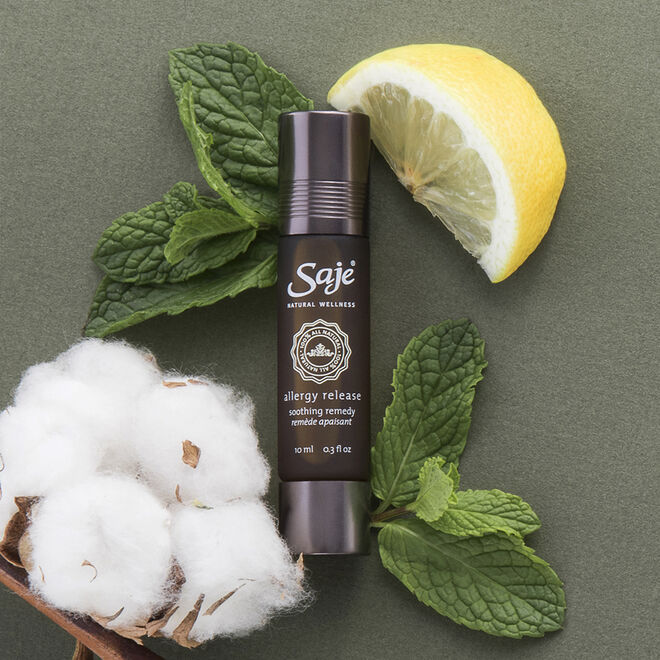 The roll-on Allergy Release from Saje has been saving my life lately. Cold season mixed with allergy season makes me all kinds of stuffed up. I apply this soothing remedy every morning and night (when I remember, that is…).
Calvin Klein Kristen Nappa Heels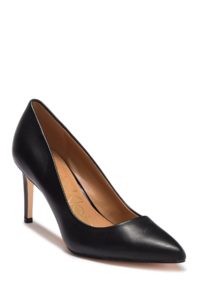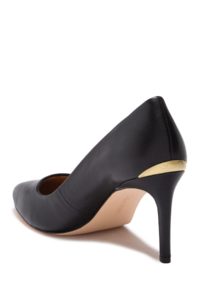 I bought these Calvin Klein shoes a few weeks ago when I found/fell in love with them at DSW. They are gorgeous, comfortable, and they go with everything.
Made with Local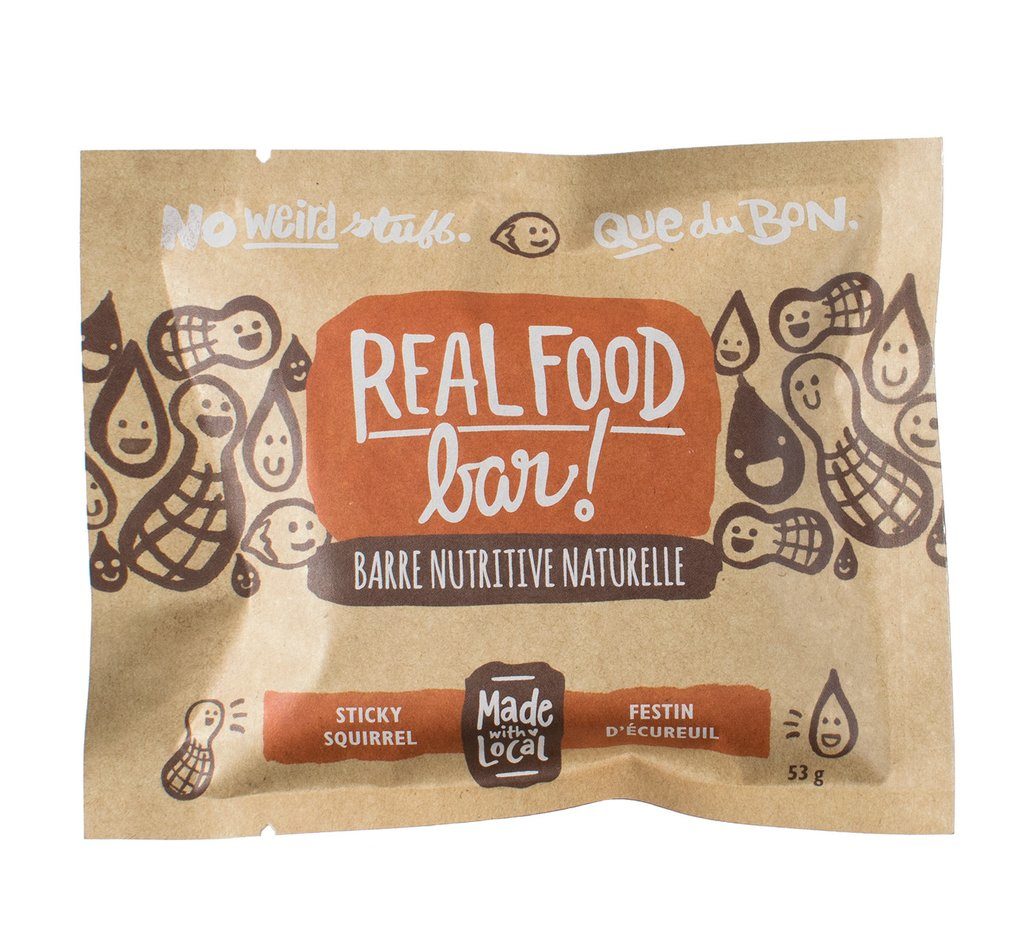 I had these Made with Local bars two years ago and I still love them as much as the first time I tried them! I highly recommend checking out the health food or snack food section at your local Sobeys to try some out.
This Is Us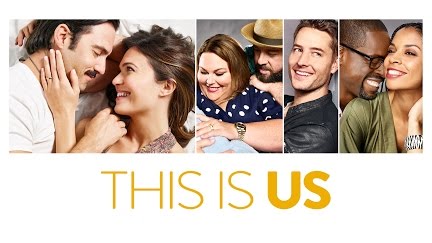 We're currently watching the third season of This Is Us and I absolutely LOVE it – as most people do!
Those are the 5 Things I Love for this Friday! What is something you absolutely love? Share with us in the comments!