Can you believe we're already a month into our Home Makeover for Renters? We decided to tackle the bathroom first. We've shared with you how we went about redoing the caulking around the bathtub and window, how we cleaned and painted part of the walls, as well as how we changed the look of our bathroom with some new decor.
Now has come the time to reveal the before and after pictures! You might not believe your eyes, but I swear to God this is the same bathroom. Are you guys ready? Here we go!
BATHTUB
BEFORE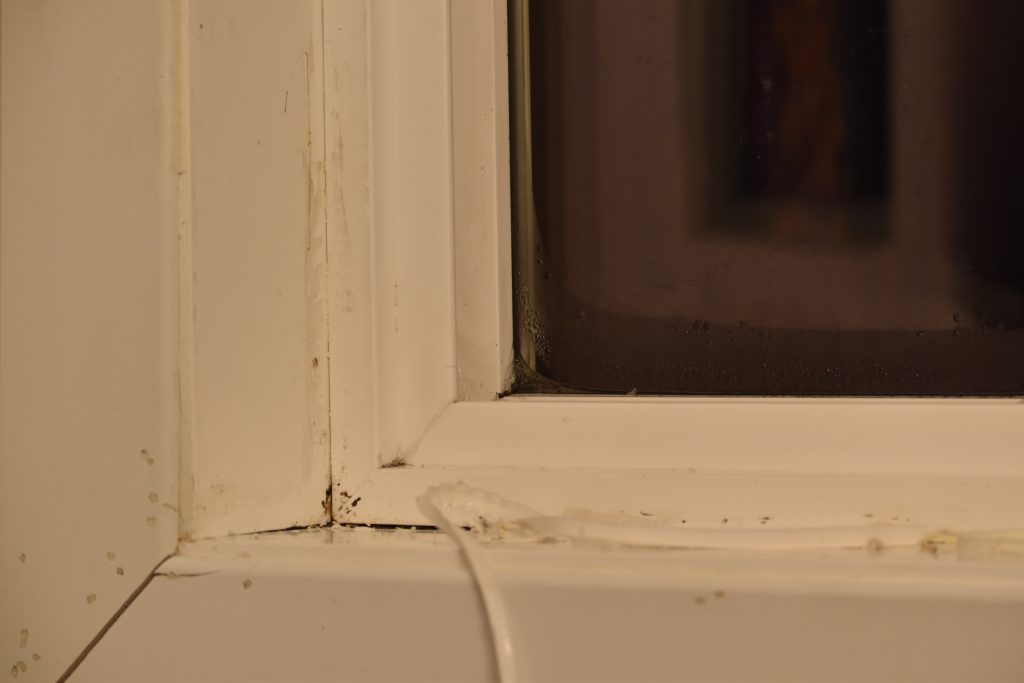 AFTER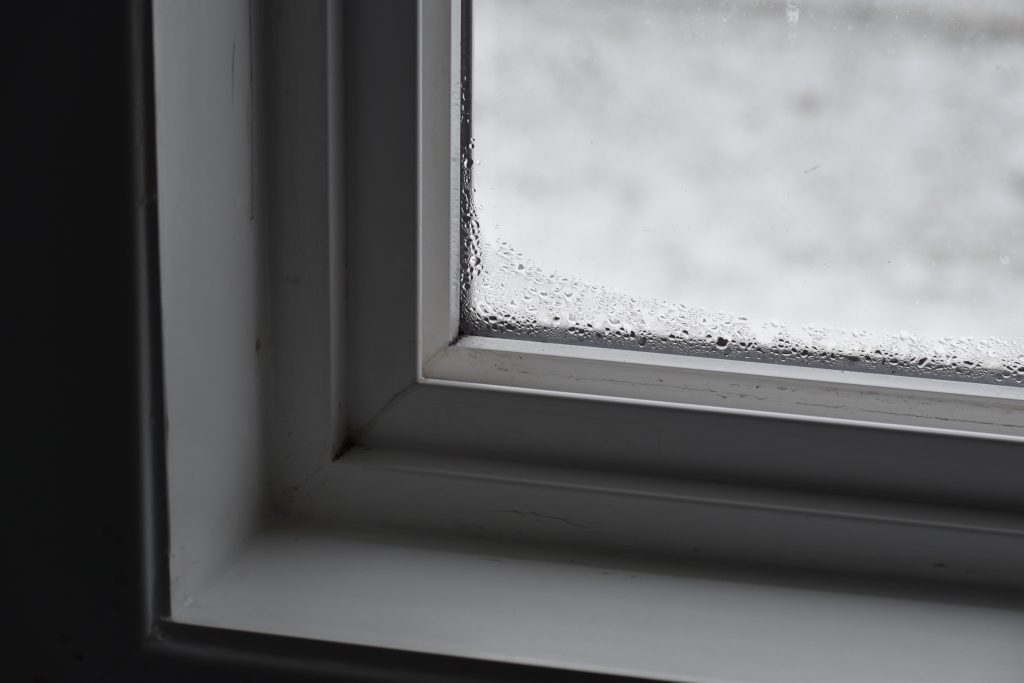 BEFORE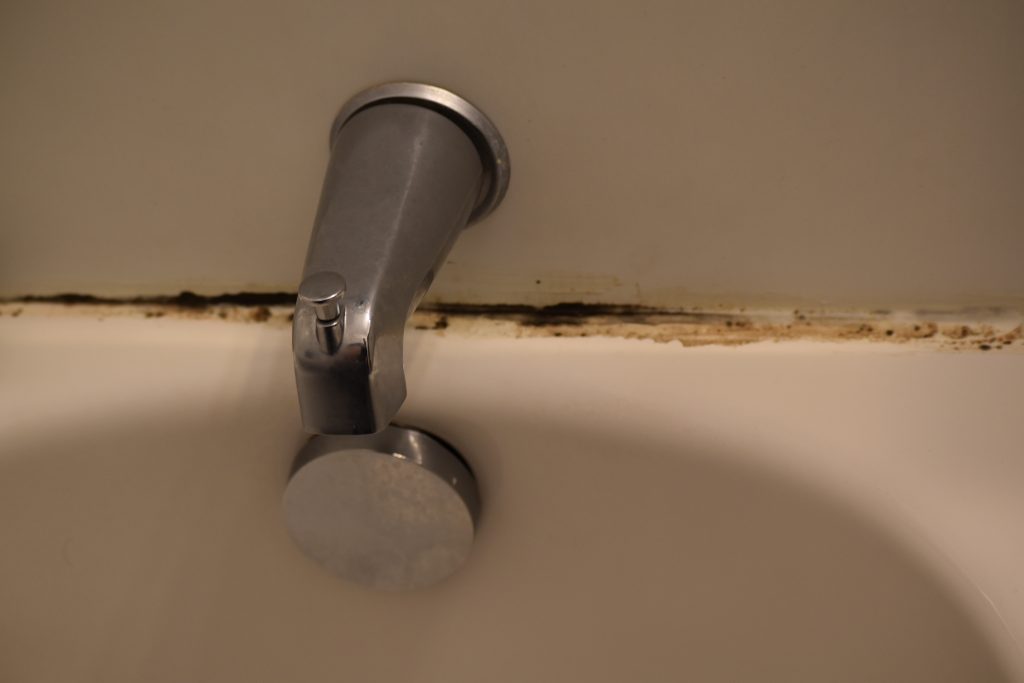 AFTER!!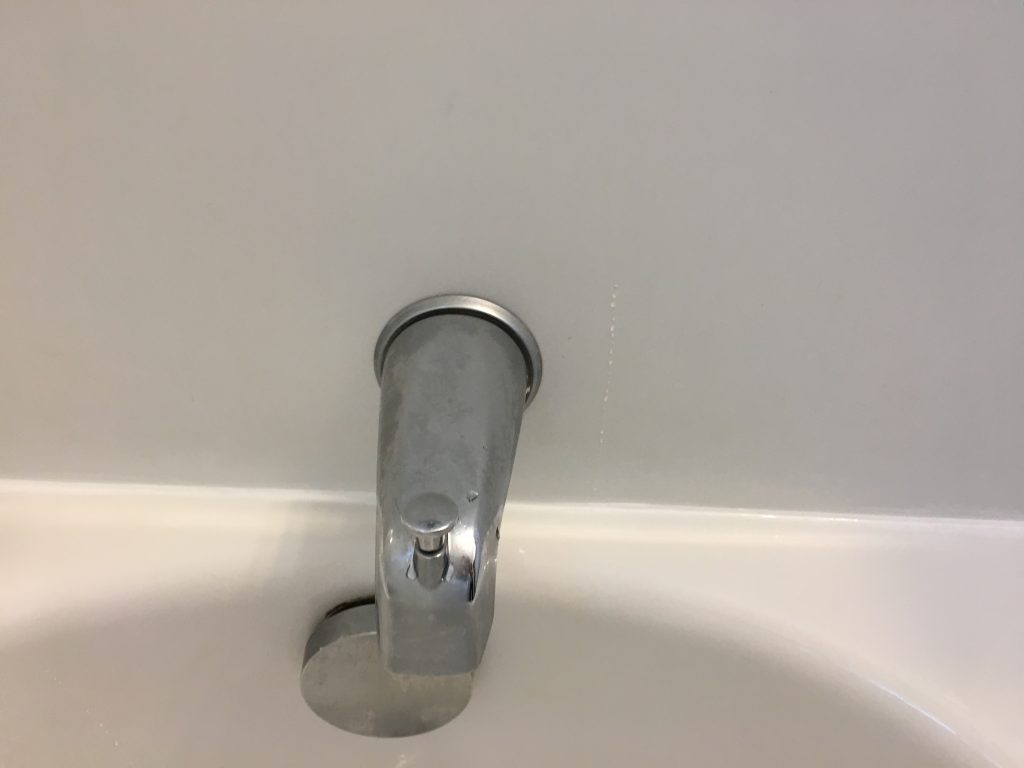 SERIOUSLY, LOOK AT THAT DIFFERENCE!! What a change, with minimal effort and very little money!
SINK & TOILET
BEFORE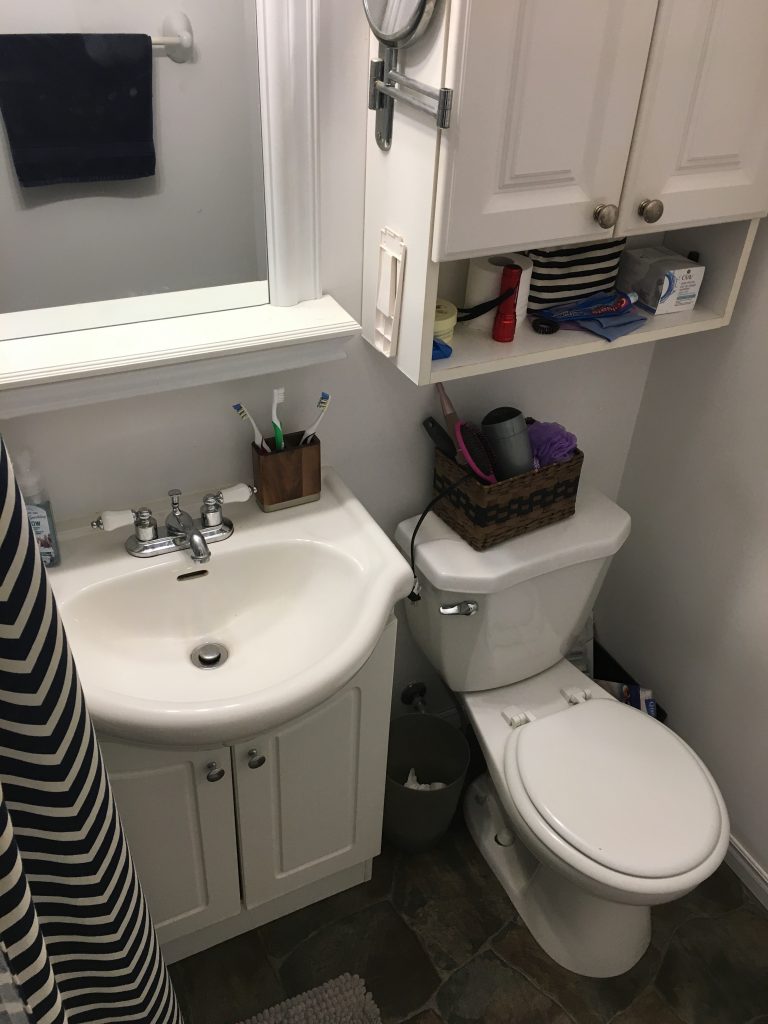 AFTER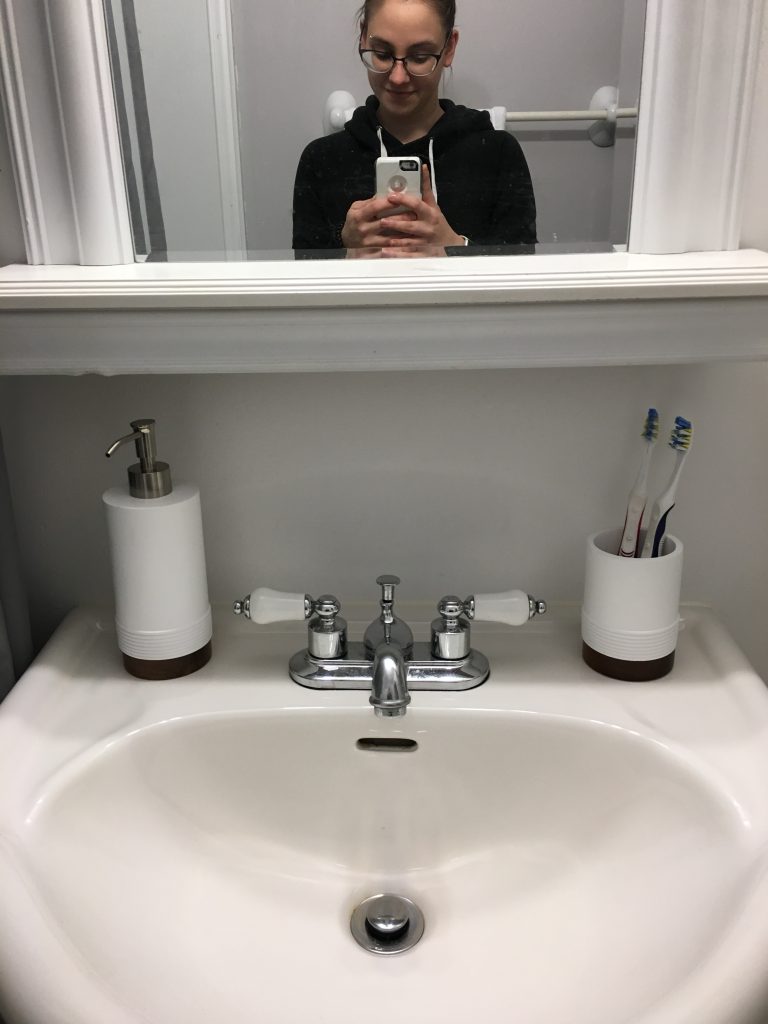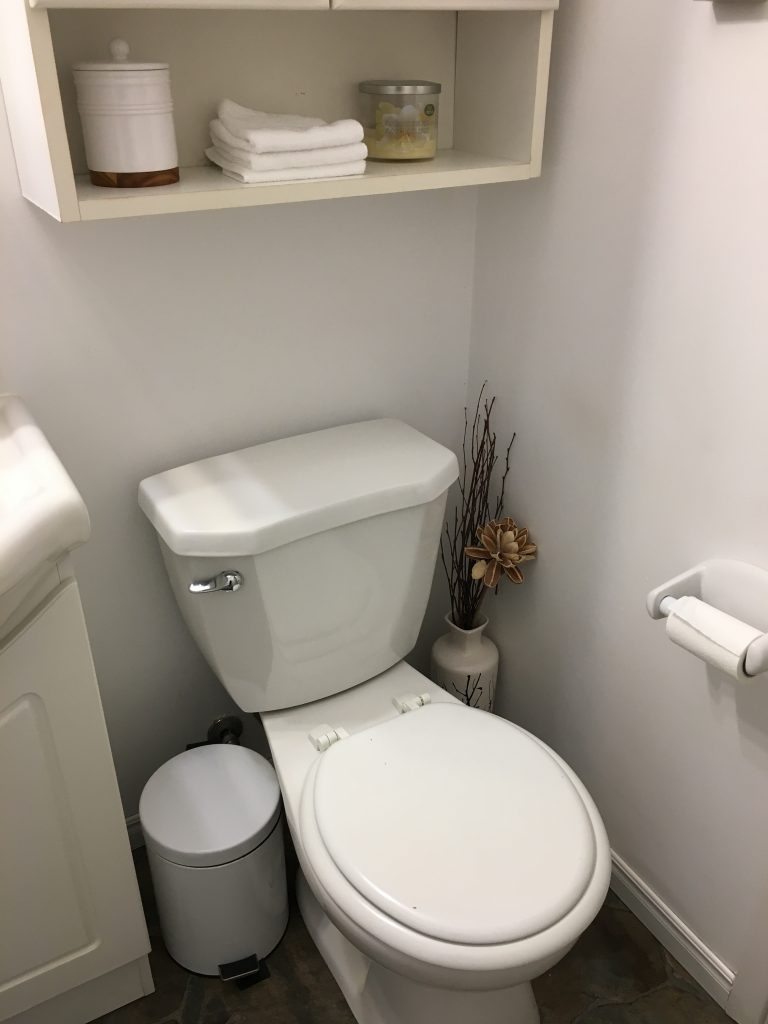 DECOR
BEFORE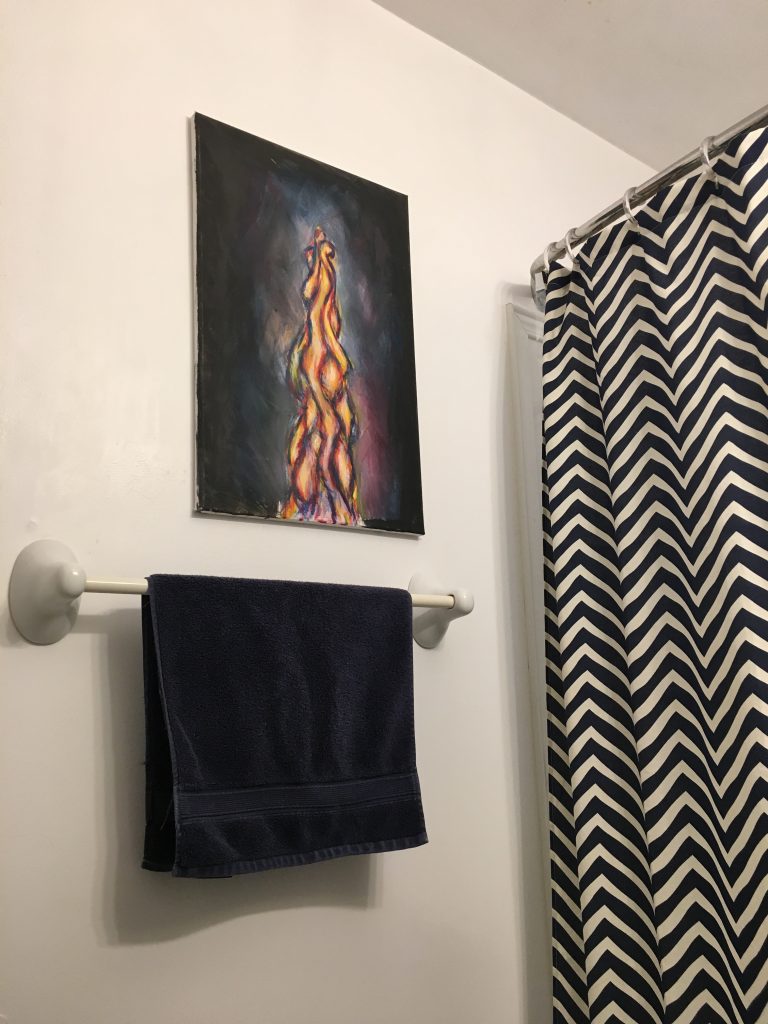 AFTER