I am finally attending the Moncton Highland Games for the very first time this year. It's actually the first time I'll be attending any Highland Games. And some people might find that odd given that I'm from Cape Breton. However, for some reason, I've never given my Scottish roots much thought. I've always been and always will be an Acadian at heart. I immersed myself into the Acadian Culture. Being Acadian defined who I was, what I believed in, and where I came from. But it's only recently that I've come to realize that being Acadian isn't the only part of my heritage that defines me.
Scottish Upbringing
I think I was probably born with a fiddle in my hands. Music was such a huge part of our hometown, you were constantly surrounded by it. And we had a surprisingly large amount of very talented musicians despite the small population!
My cousin Marc Boudreau is always the first to come to mind. He was a child prodigy and played with all the greats from Ashley MacIsaac to Nathalie MacMaster. And all these musicians were a large part of my upbringing.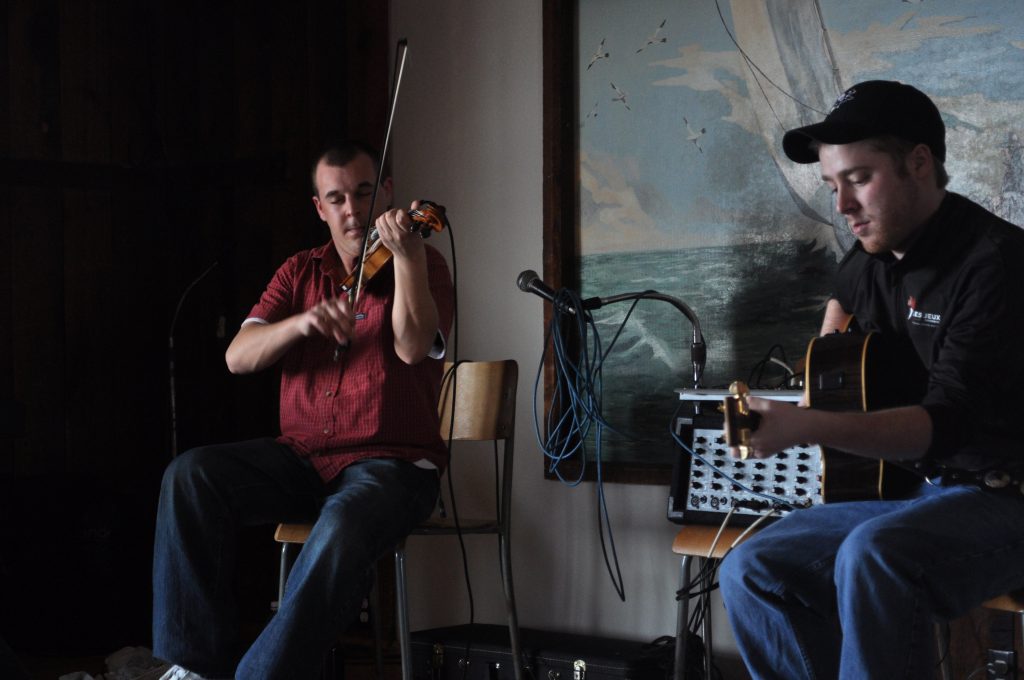 I started taking fiddle lessons when I was 4 years old with a man named Peter. I don't recall much other than a flash memory of my father helping me put my fingers on the neck of the instrument.
Celtic Colours
The Scottish music wasn't limited to my own hometown. There was this incredible festival every fall called Celtic Colours – still going strong to this day! Musicians from all around the world come to play in all the tiny towns of Cape Breton. There's singing, dancing, fiddle music and story-tellers alike. It's hard to sum up the enormity of this event with just words so I highly recommend you try to attend this year!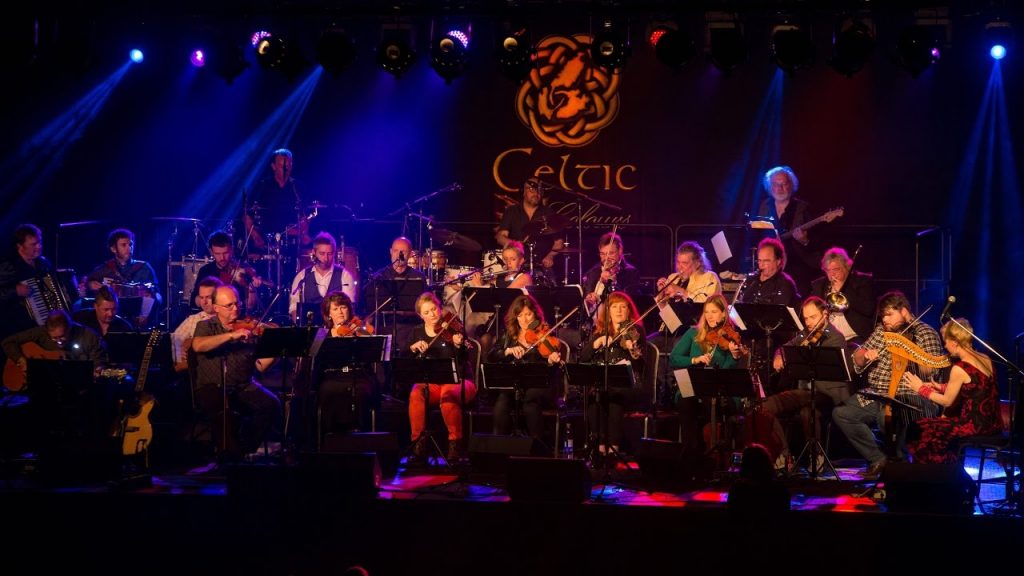 Moncton Highland Games
Fast forward many years and here I am in Moncton. I had heard about the Highland Games while I was in University a few years ago, but I never thought much about it. Then all of a sudden Max decides he wants to learn to play bagpipes and it felt like a sign.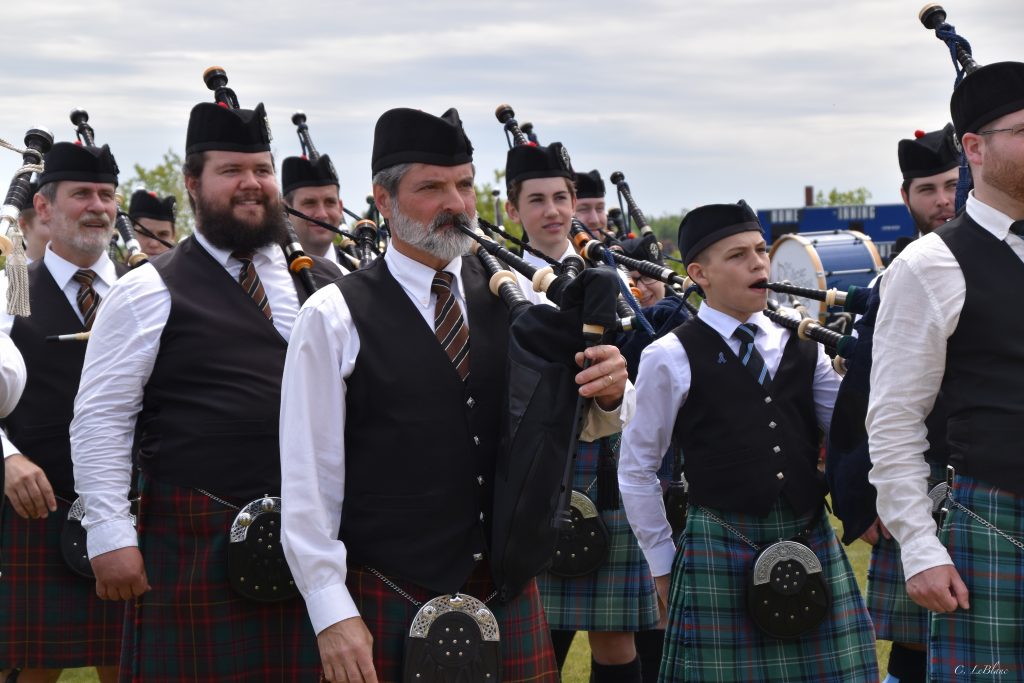 I never realized how much I missed being home until I attended my friend Jenna's birthday party. Her husband organized the event, hired a fiddler to play, and her dad convinced everyone to join in for a square set. It was the most fun I had had in a long time. And it hit me. My Scottish roots are such a big part of who I am, both as a musician and as a Cape Bretoner. I think I had lost that, especially after I moved to Moncton. But now is not the time to dwell on the past. Instead I will make the most of event like the Moncton Highland Games.
And actually it's kind of a win-win situation this year because there's going to be some Acadian flavour in the mix. Friday night's ceilidh includes both The American Rogues and La Virée so I can get my fix of both worlds!
But let's not forget the best part of this week's festivities – Saturday is the big day! There will be piping and drumming competitions as well as competitive highland dancing. Other activities include Salmon Fly Casting, Archery Demonstration (and you can participate!), and much more! Make sure you don't miss the my personal favourite – the fiddle music starting at 11AM!
To check the full schedule of this year's Moncton Highland Games, just click right here.
And in case you weren't already convinced about attending the Highland Games this year, perhaps this video will help:
---
Tickets for the Moncton Highland Games are now available ahead of time online.