Every Sunday Morning, a new post comes out like this one to share what to do in Moncton this week. Similarly, Jenna Morton from Pickle Planet Moncton has posts for What To Do With The Kids in Moncton This Weekend, which you should check out if you're looking for great family activities to do in Moncton.
If you have an event, activity, press release or a local business you would like to see featured, please don't hesitate to reach out.
Re:FLUX Festival
Re:FLUX is a sound and music festival happening for the 14th consecutive year here in Moncton. There are numerous events throughout the festival, such as concerts, workshops, and conferences with artists. La Gallerie Sans nom will be starting off the festival with an audio exhibition opening May 27th. Performances on May 31st and June 1st will be held at Salle Bernard-LeBlanc in the Aberdeen Centre. For a full program listing, click here.
Concert Cost: $10
Workshop/Conference Cost: Free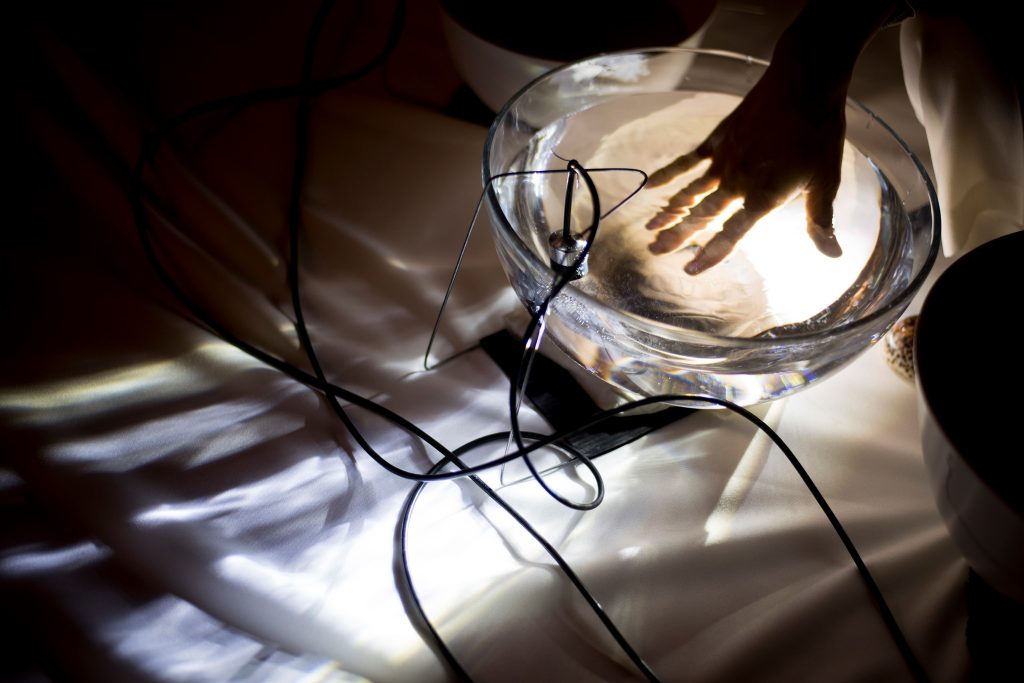 Intentional Networking
LadyBossCollective Events in collaboration with Purple Goat Admin is hosting an Intentional Networking night on Wednesday May 29th from 6:45pm-8:45pm at Bluemind Lifestyle Consulting (304 Mountain Rd). The purpose of the event is to get female entrepreneurs and/or business owners to network in an intentional way. The networking portion of the event will be a series of five minute intentional conversations that will help you get to know each person in the room at a deeper level. There will be a break throughout the evening for participants to enjoy light snacks and refreshments.
Cost: $25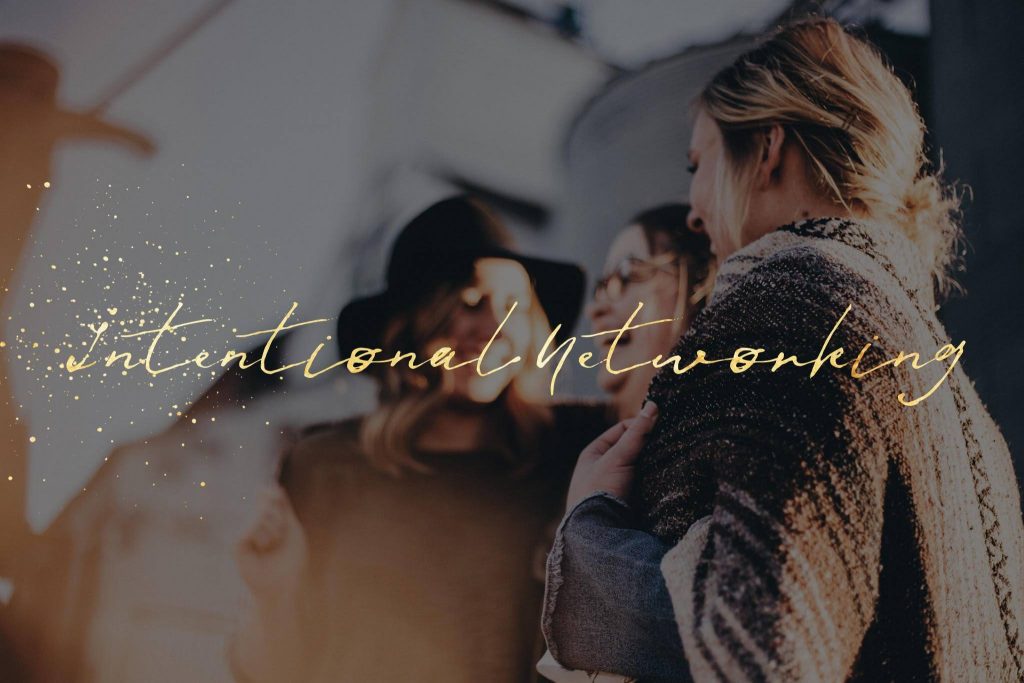 Tony's Bistro Experience
Join the Hub City Foodies on Wednesday May 29th at Tony's Bistro for this month's Foodie Experience. French chefs from Tony's Bistro will prepare 4 specialty dishes for participants to enjoy. The event begins at 6:30pm and the ticket price includes food, tax and tip. Tickets must be purchased ahead of time through Hub City Foodies.
Cost: $85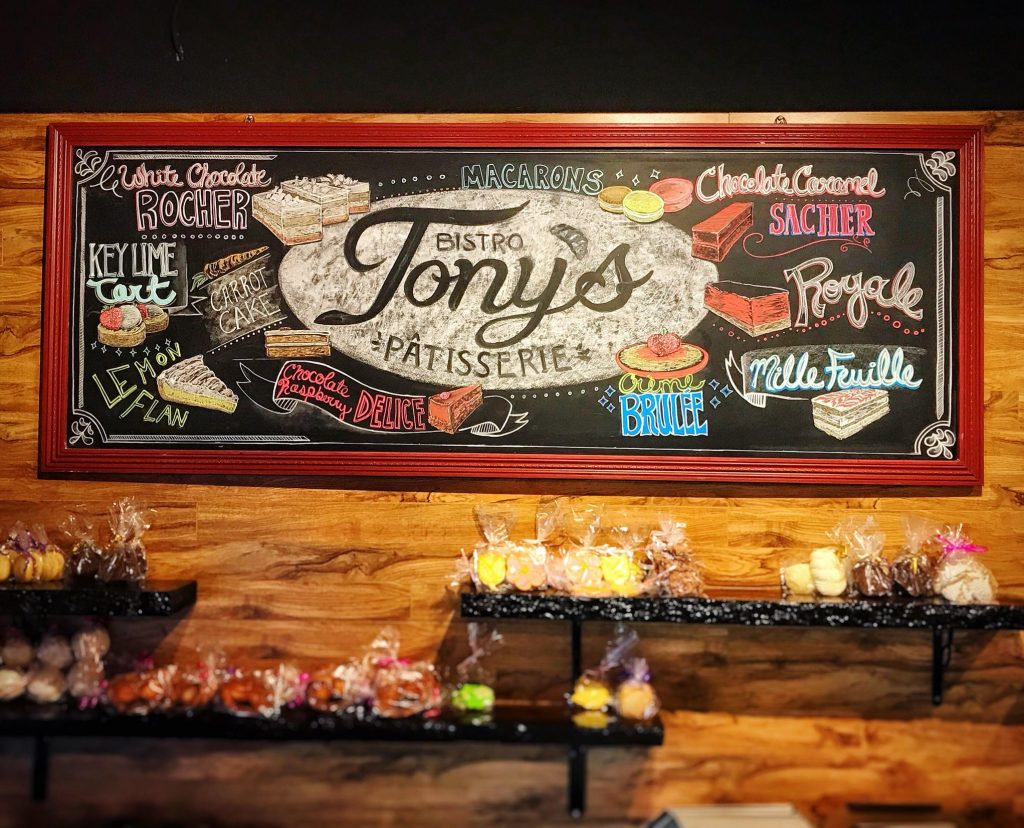 Viens Avec Moi – Les Hôtesses d'Hilaire
L'opéra rock Viens avec Moi des Hôtesses d'Hilaire sera présenté (de nouveau) au Théâtre Capitol le jeudi 30 mai à partir de 20h. Les musiciens du groupe Les Hôtesses d'Hilaire, originaires de Moncton, seront sur scène pour vous crier dans la face, pour vous réveiller et vous ouvrir les yeux aux enjeux sociaux que vous ignorez surement depuis longtemps. La personalité grostesque du chanteur Serge Brideau sert non seulement à divertir, mais à faire passer un message – à vous de le découvrir lors de leur prochain spectacle. En passant, si vous n'avez jamais vu les Hôtesses d'Hilaire en spectacle, vous serez peut-être un peu surpris, mais vous ne saurez certainement pas déçu.
Coût: $35*
*Avec l'achat de ce billet, vous recevrez une épinglette pour participer au Congrès Mondiale Acadien 2019 pour gratuit.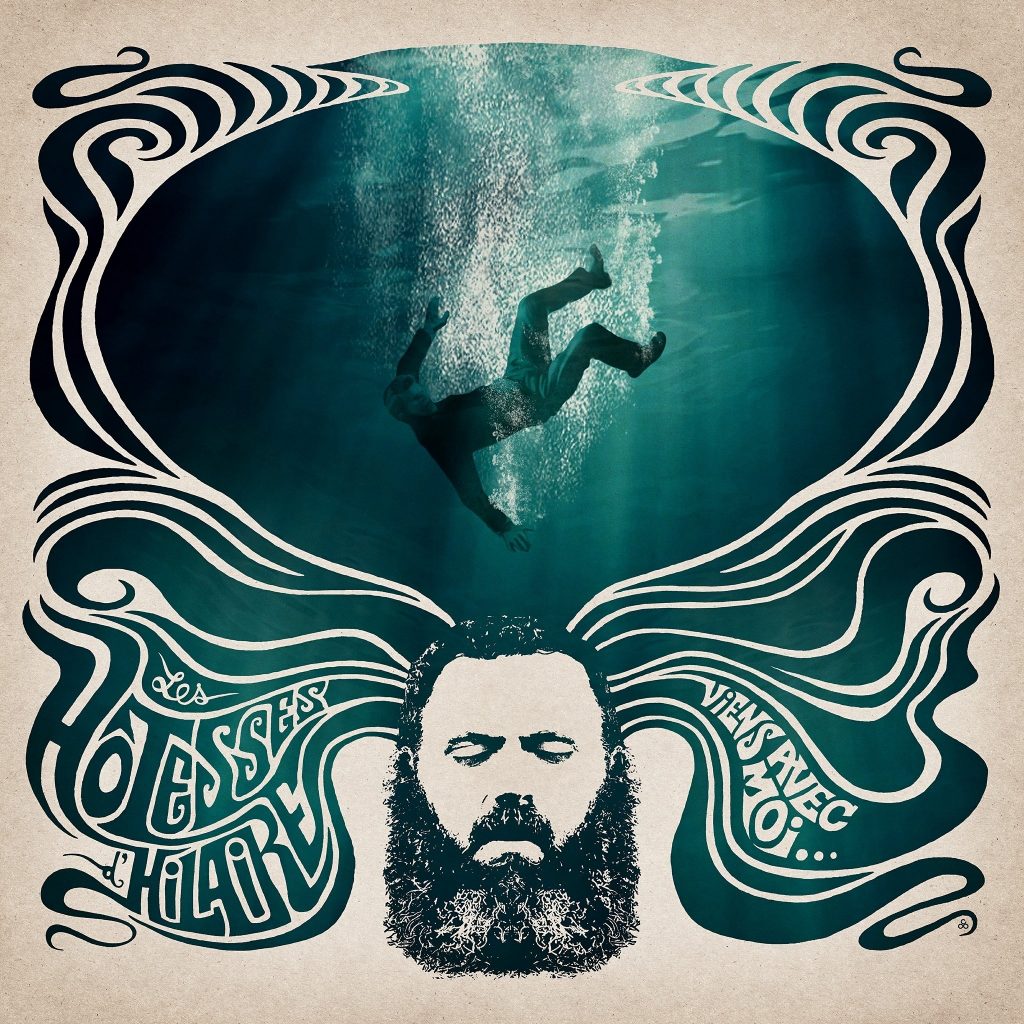 Boutique Caprice
La Boutique Caprice est un magasin de vêtements seconde-main qui sont primordialement faits au Canada ou en Nord de l'Amérique. La boutique se trouve au 333 rue St-George dans le Centre-ville de Moncton. Sa propriétaire extraordinaire est Pascale Landry, qui vous charmera dès votre première rencontre. L'entreprise elle-même à été créé d'un besoin d'offrir des options écologiques et équitables aux citoyens de Moncton quant à la mode. Vous pouvez visiter la Boutique Caprice du mardi au vendredi de 11h à 17h30 et les samedis de 10h à 16h.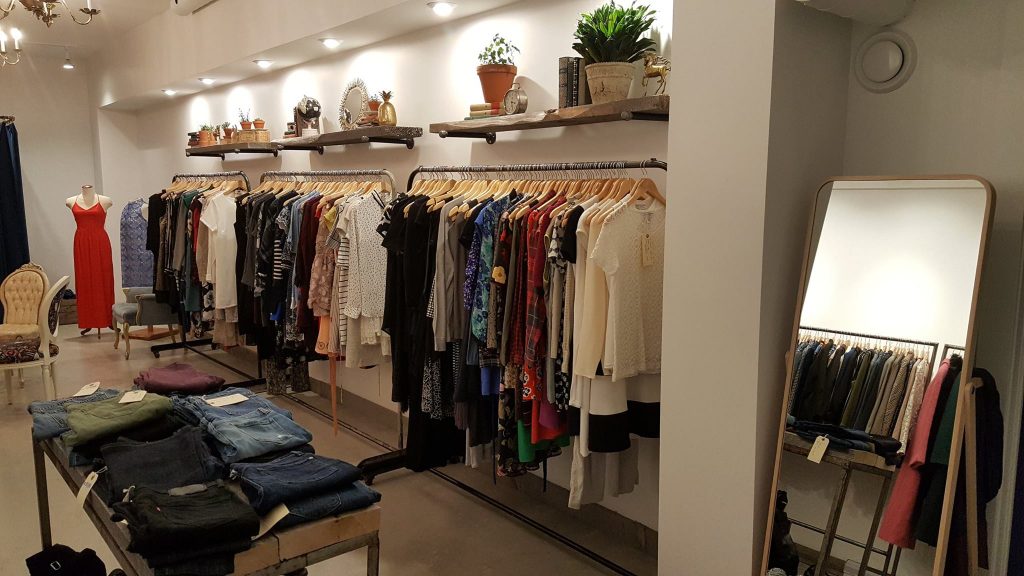 If you're looking for more things to do in Moncton this week, make sure to check out locations such as Hell's Basement Comedy Club, Tide & Boar Gastropub, and the Moncton Public Library.