The holiday season is upon us! We are very excited to be sharing with you our first official Holiday Gift Guide for Minimalists. Every gift featured in this post is perfect for those looking to live a minimalist lifestyle. These products are both consumable and locally made. So please make sure to contact the companies mentioned below if you want to support local this Christmas all while maintaining a lower impact on your space and your environment.
Gender Neutral Unicorn Winter Wellness Bundle
Valued at $38, this special holiday 4-pack bundle by Tipsy Unicorn Vegan Bath & Bliss is available for only $35. It includes:
30 ml tin of multi purpose Pure Relief Balm (good for everything from sinus headaches to sore muscles)
30 ml tin of Pure Rosehip Balm (healing salve for hands, cuticles and lips)
30 ml Power Balm Solid (formerly known as The Everything Stick, it is a multipurpose balm for everything from stubborn callouses and chafing to sensitive skin deodorant available in your choice of any Tipsy scent or unscented)
Swan Relaxation Bars, 6 10 ml bars (for anixiety and insomnia)
All these products from Tipsy Unicorn are perfect for minimalists who enjoy natural and zero waste products. Three of the four products come in metal tins, and the Power Balm stick has paper packaging.
You can learn more about Tipsy Unicorn's products on Facebook or follow them on Instagram.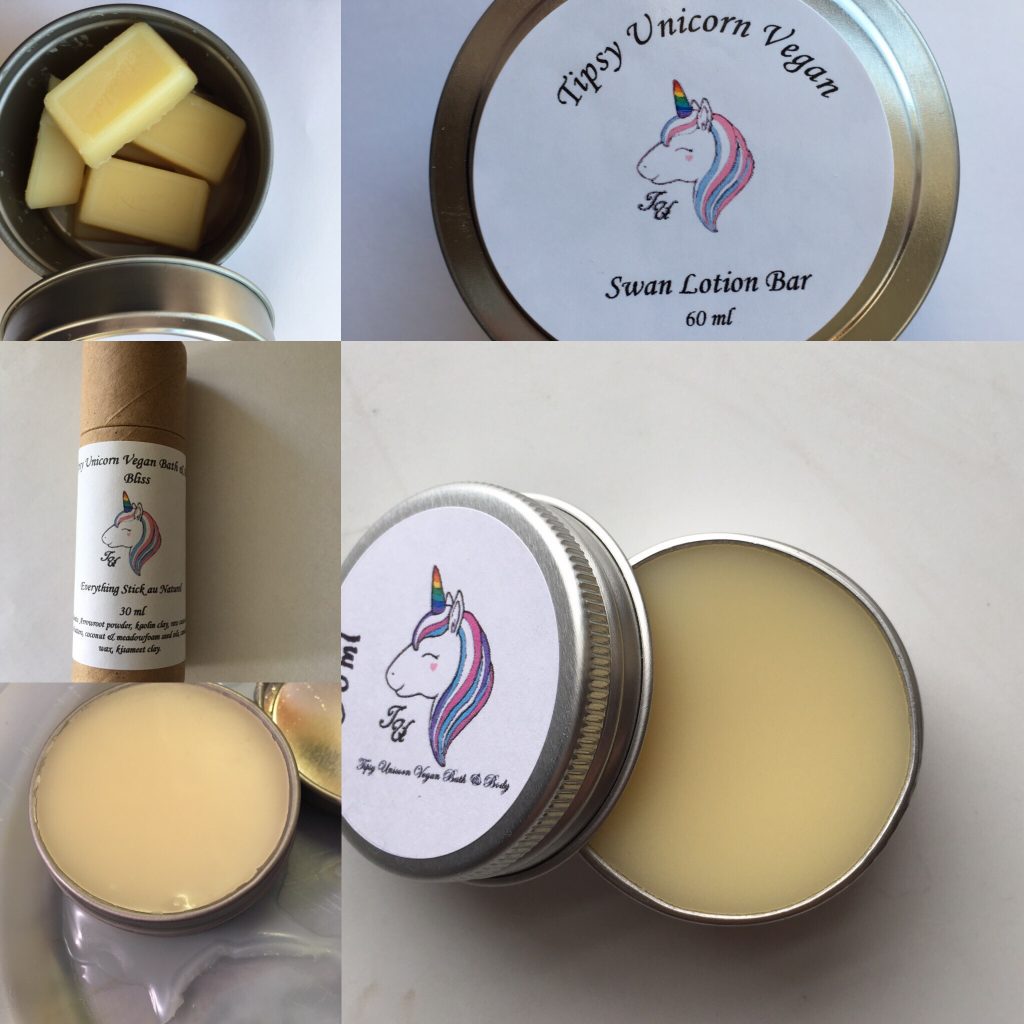 Ever After Acres Soap Nuts
Seriously, everyone in your family will go nuts for these soap nuts. This is a very useful gift that is also sustainable! Lisa and Ben from Ever After Acres package up 200g of soap nuts into paper bags along with a cloth bag. The process is quite simple:
Put 4 full soap nuts or 8-10 half soap nuts into the small cloth bag
Soak the bag and nuts in warm water for 2-4 minutes
Dump the bag and water into your washing machine (directly into the machine)
Turn your washing machine on
Admire your clean clothes & dry them like normal
You can reuse the shells 4 to 8 times, just make sure to hang your cloth bag to dry between washings. Any minimalist would be thrilled to receive a practical and sustainable gift like this bag of soap nuts from Ever After Acres for only $10.
Learn more about Ever After Acres on Facebook & on Instagram.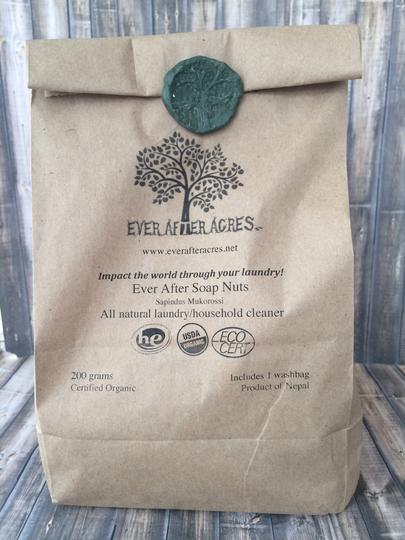 Eclair Lips Under The Mistletoe Lip Balm
You can never have enough lip balms – especially ones from Eclair Lips. This Under The Mistletoe Lip Balm is cranberry flavoured and preservative free. It's a great gift any for the minimalist in your life because it's practical, sustainable, and locally made in New Brunswick. You can find Eclair Lips $6 lip balms at various locations in Moncton and Dieppe, or directly on their website.
Also available in French: Embrasse-moi sous le gui
Size: 4.25g (0.15oz) tube
Ingredients: theobroma cacao seed butter, cera alba (beeswax), cocos nucifera (coconut) oil, caprylic/capric/myristic/stearic triglyceride, natural aroma (flavor), tocopherol
Stay in touch with Eclair Lips over on Facebook or on Instagram.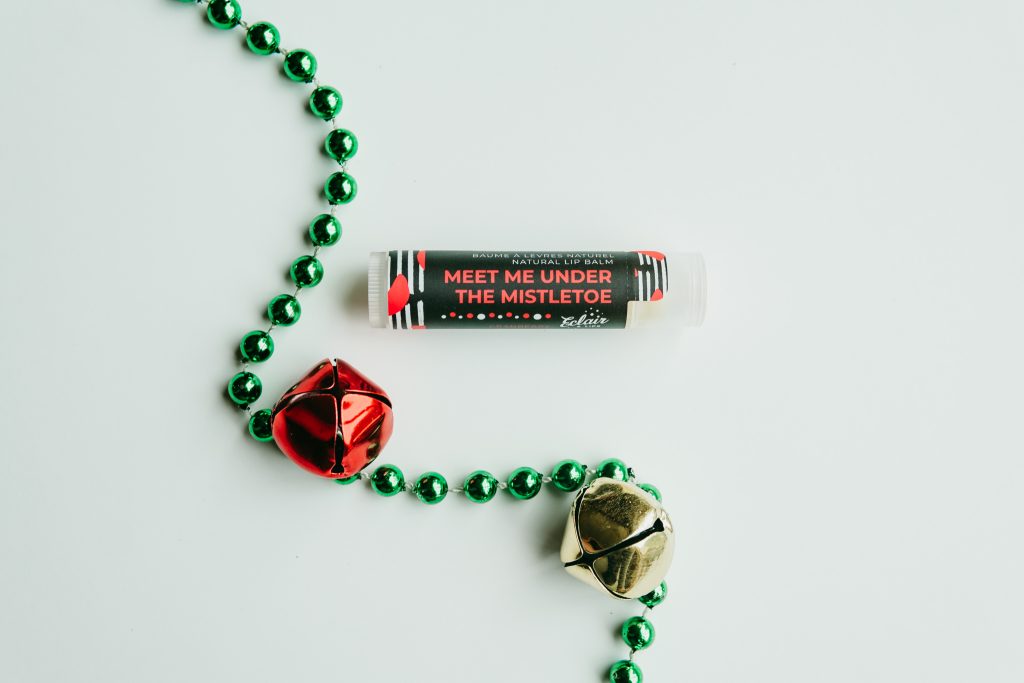 Koffee Organics Bath Bomb
If you haven't heard of Koffee Organics, you are missing out. They have a variety of products available on their website, but the one we want to talk about on our gift guide for minimalists is their signature Koffee Bath Bomb.
Not only does this bath bomb smell great, it will benefit the look and the feel of your skin. Koffee Organics Bath Bombs are the perfect gift for anyone who is looking for enjoy a relaxing evening at home. Treat someone this holiday season by purchasing one of these local products at Kini Wellness and at Sequoia in Moncton and Dieppe, or directly on Koffee Organic's website for $7.95.
You can also find Koffee Organics both on Facebook & on Instagram.