A few years ago, I created a Moncton Summer Bucket List and I really want to take the time to create an updated version of it. This year's Summer Bucket List includes some experiences I didn't get to check off my previous list, as well as new and can't-miss experiences! There are so many more great things to do in the Greater Moncton area (and in NB in general), so I also thought I would add some lists my local NB-blogger friends created (see end of post).
Moncton Summer Bucket List 2021
Here are some great ideas about what to do in the Greater Moncton area this summer! Personally, I hope to be able to check off every item this year!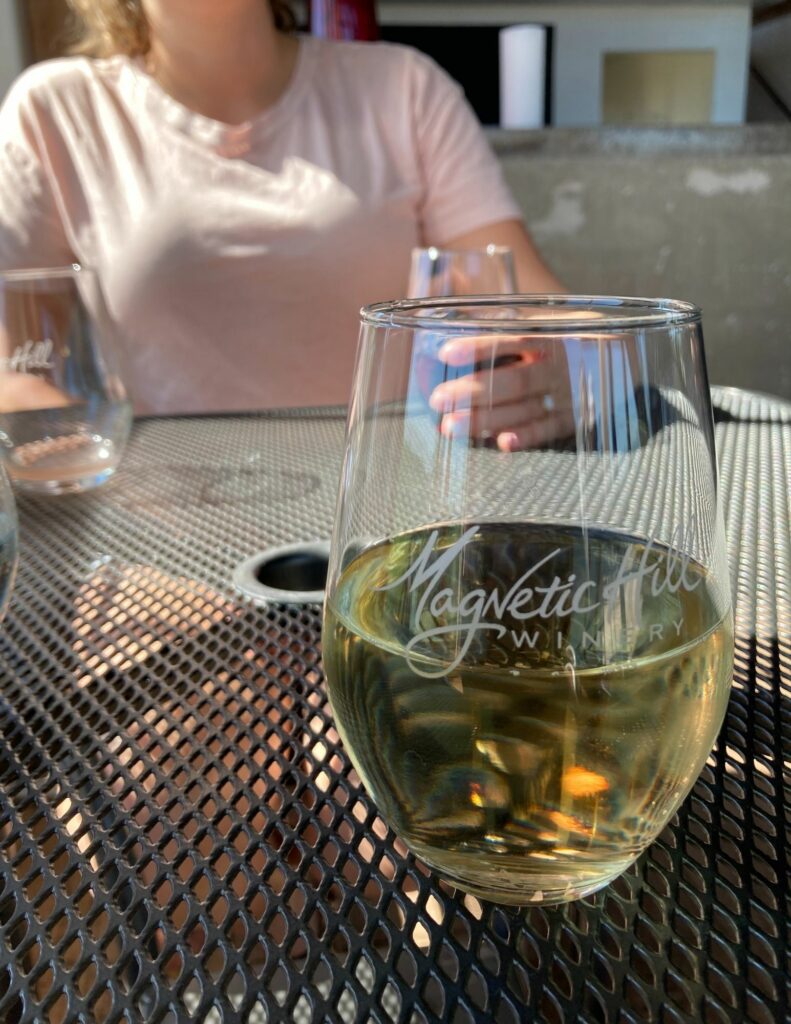 Enjoy some local wine at Magnetic Hill Winery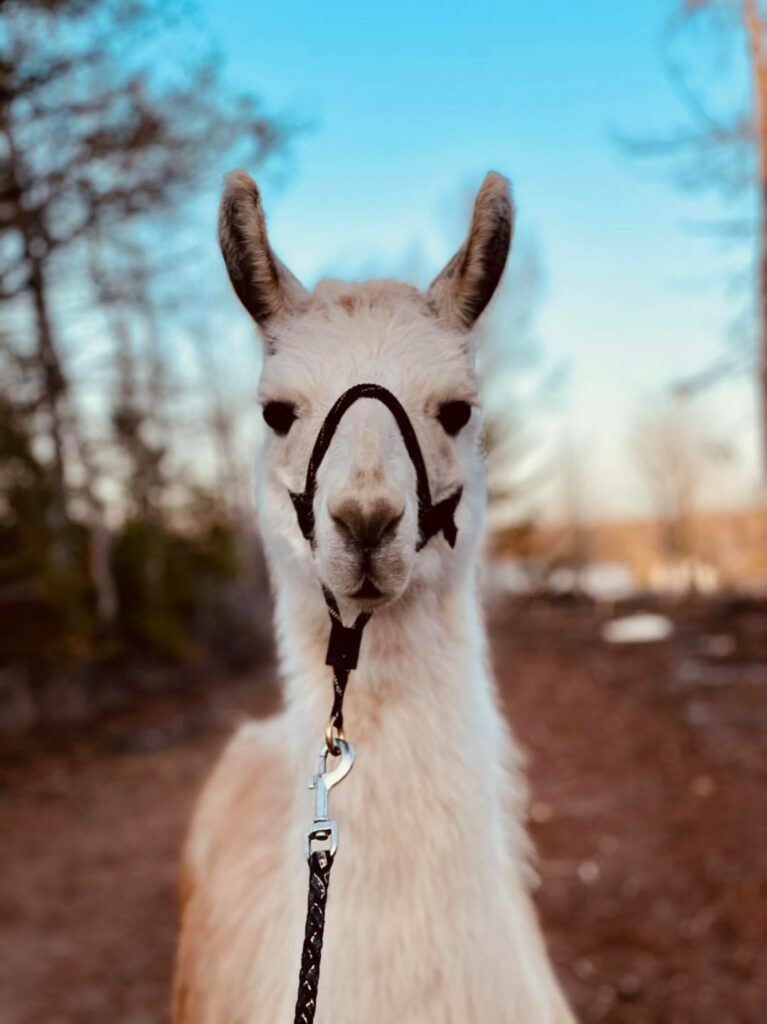 Take a stroll with the llamas and alpacas from Llamazing Adventures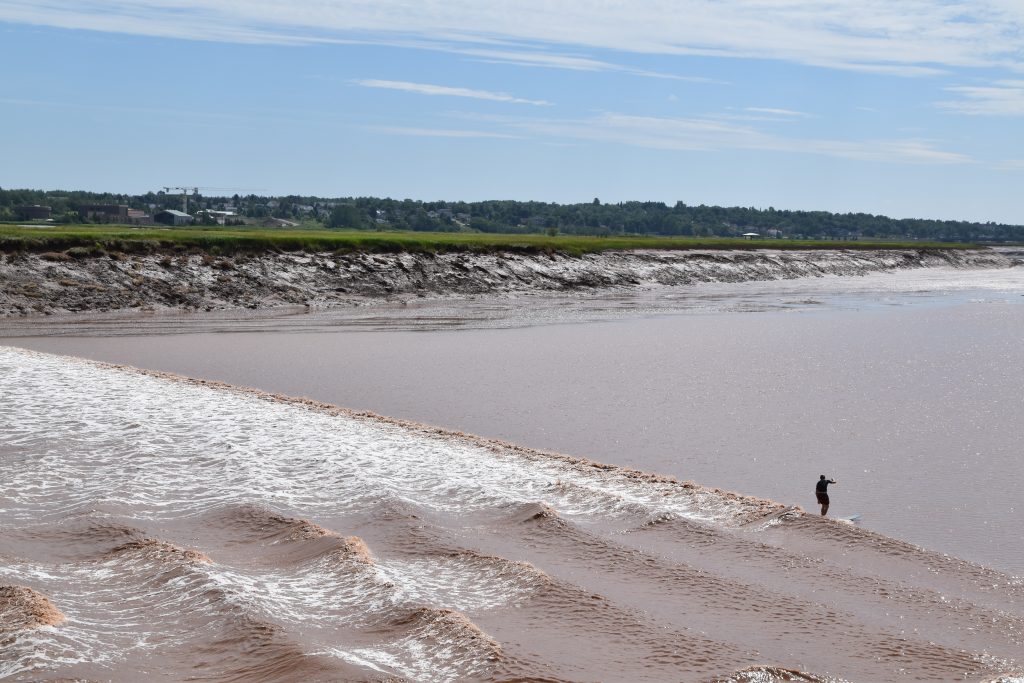 Watch the Tidal Bore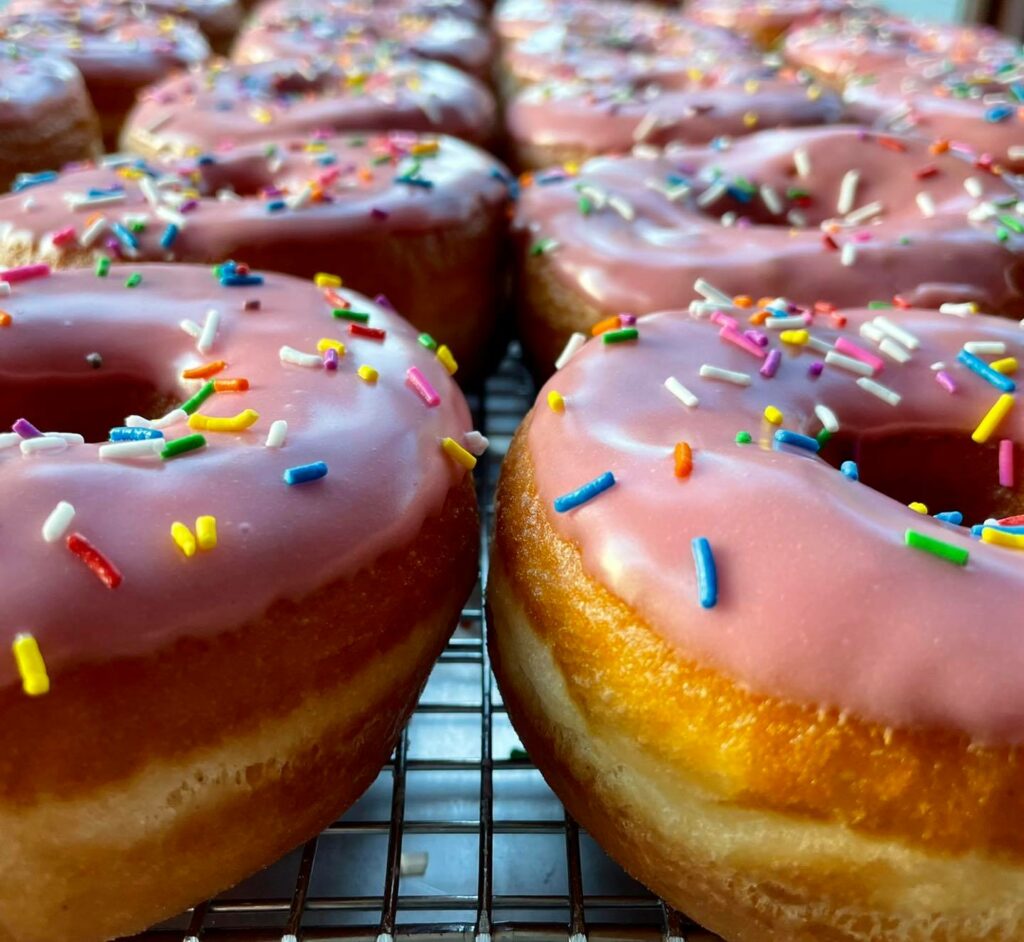 Feast on some local desserts from Tony's Bistro, Halo Donuts, or Gusto's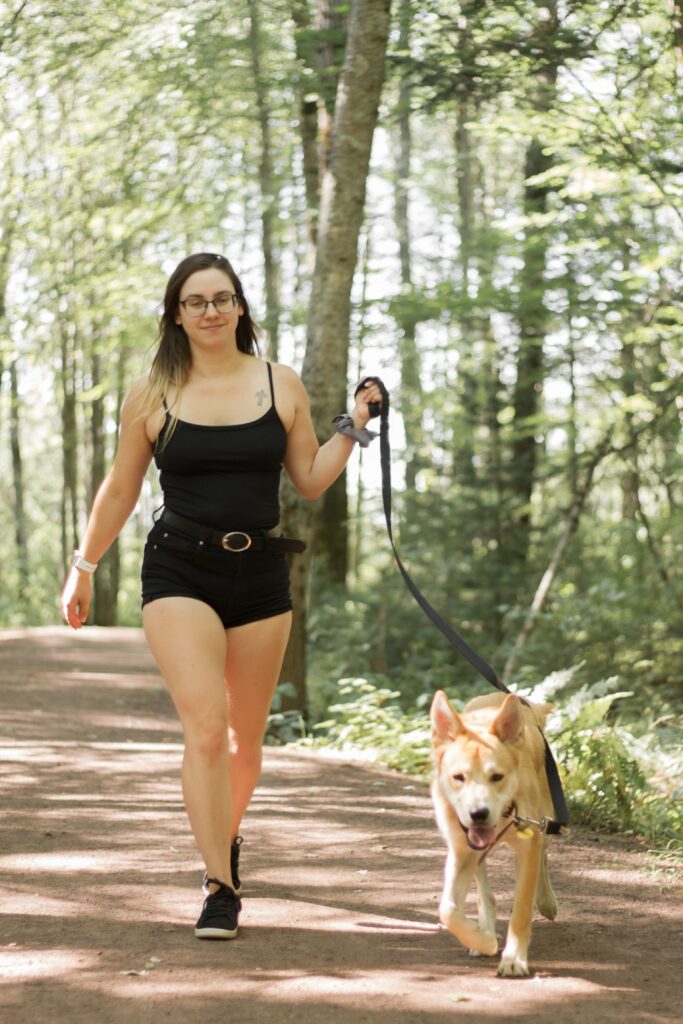 Take Jake for a walk in some local trails, namely the Dobson Trail in Riverview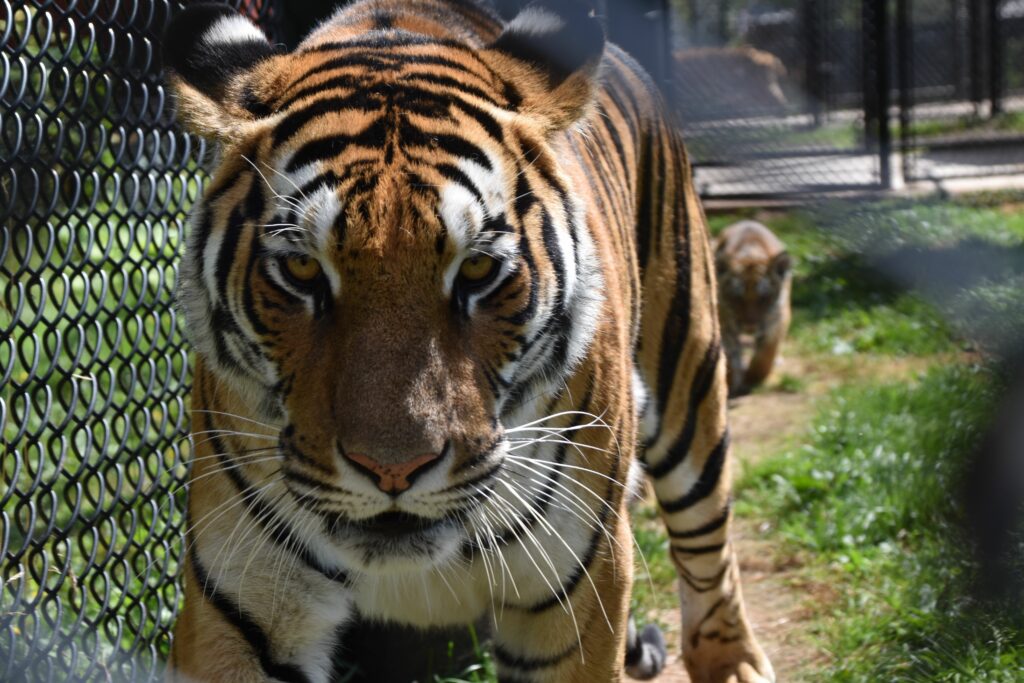 Visit the Magnetic Hill Zoo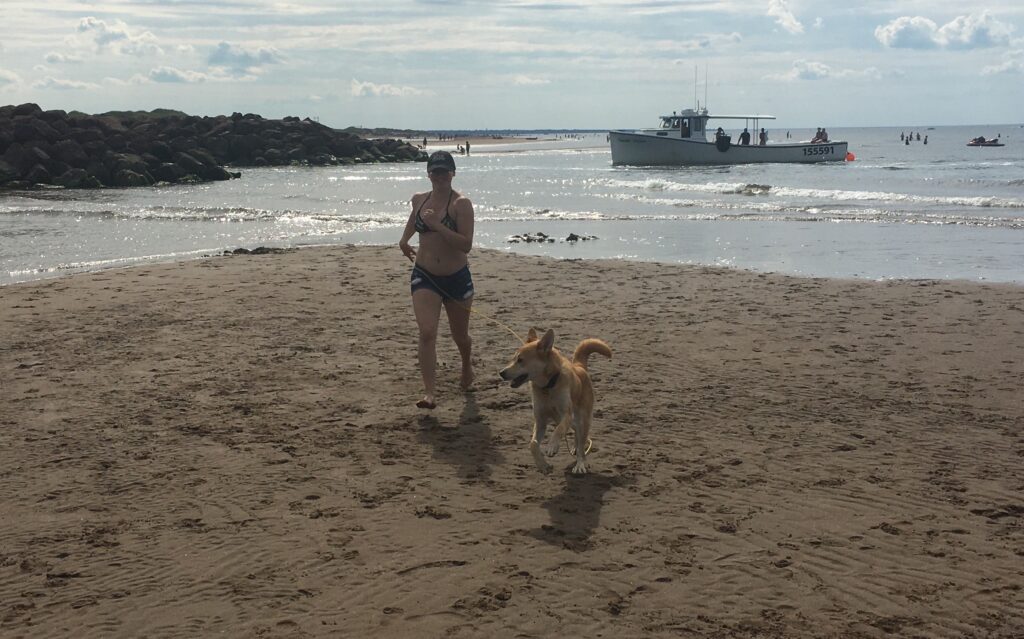 Go to the beach more often (once every two weeks, at least!)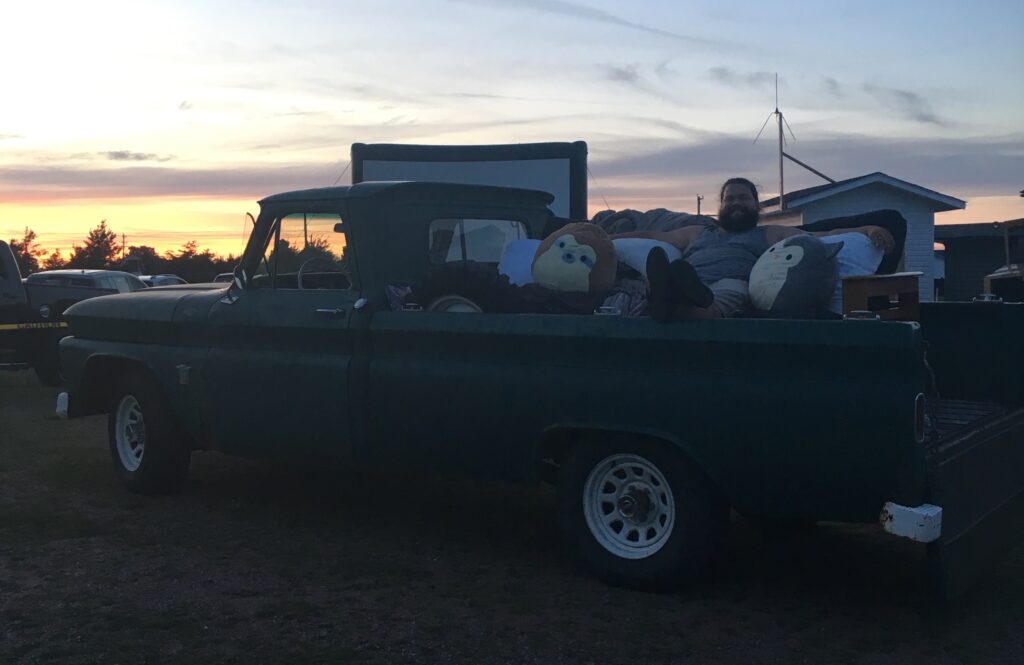 Go to the drive-in at Neptune in Shediac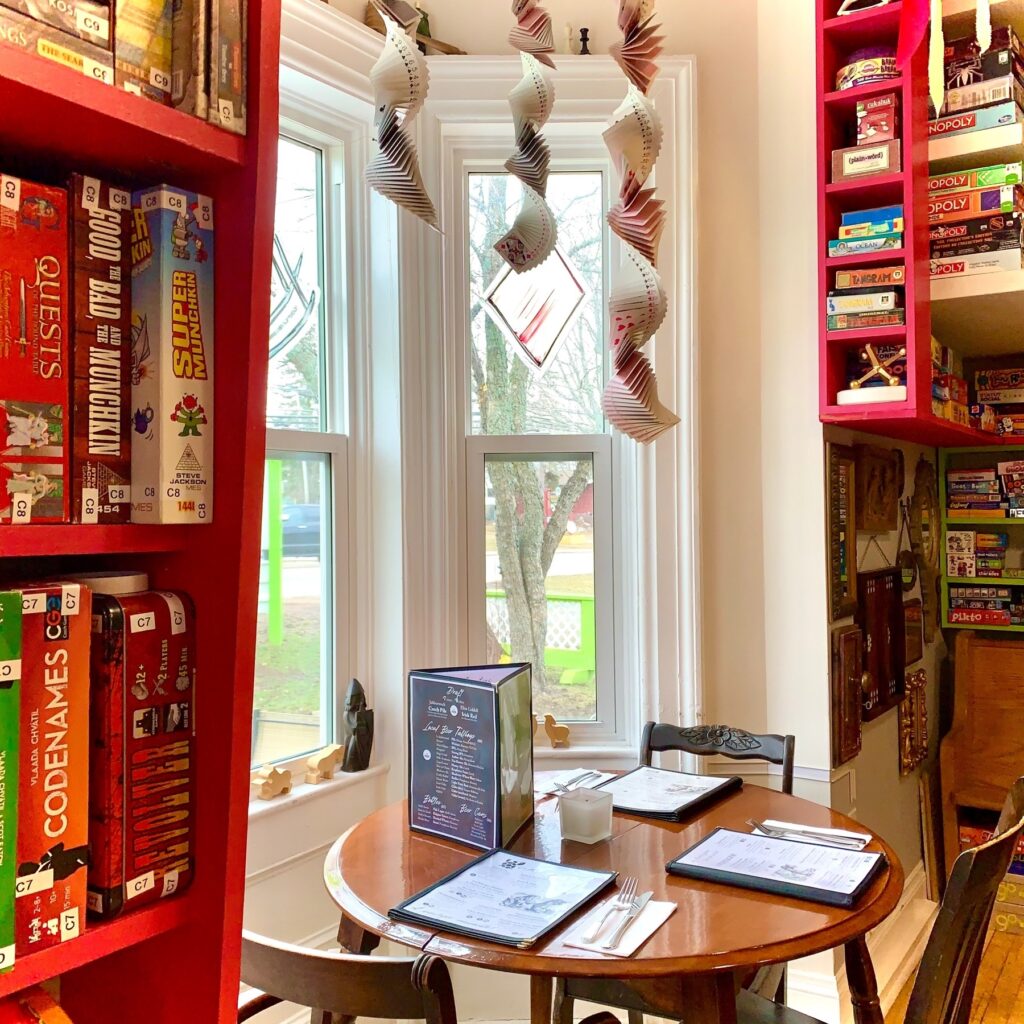 Play some games at Moque Tortue while in Shediac!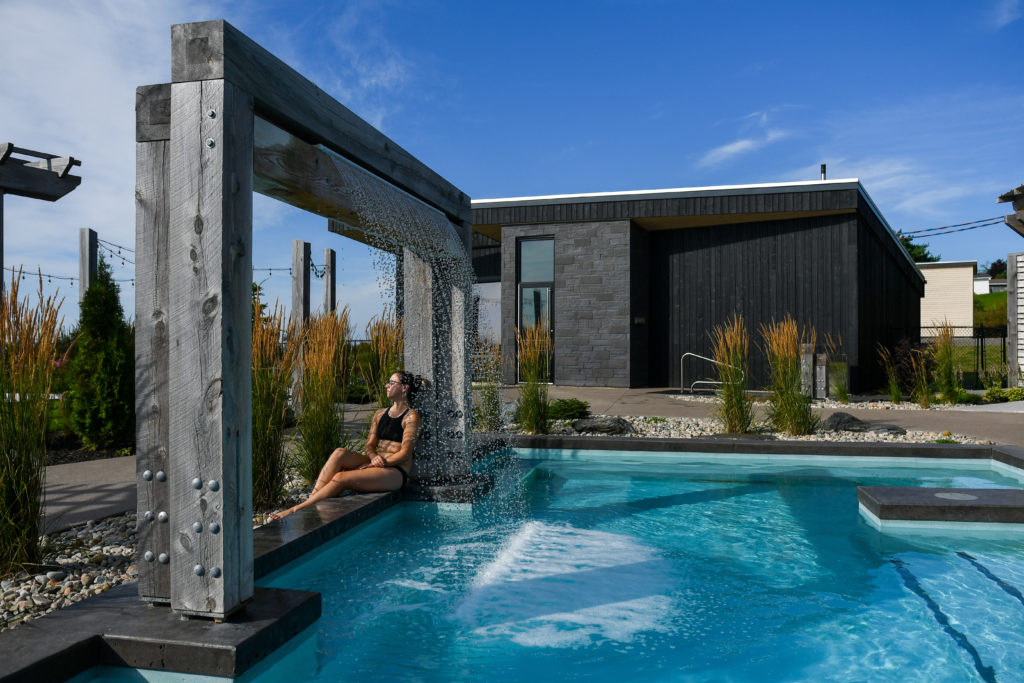 Relax at Usva Spa Nordik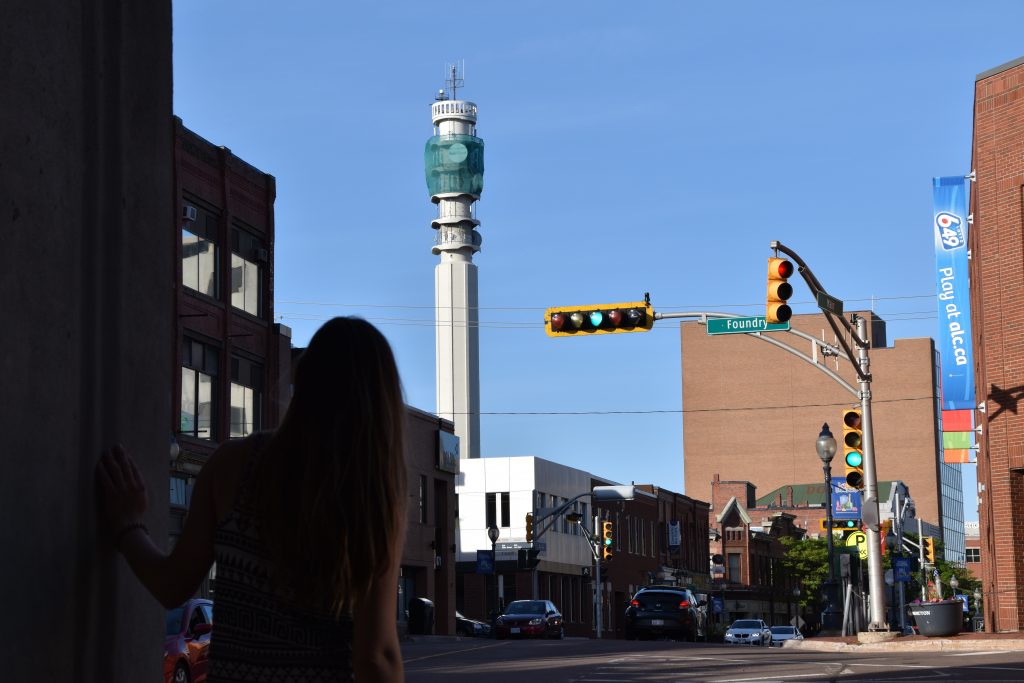 Browse through the local downtown shops during at the Night Markets (starting July 8th)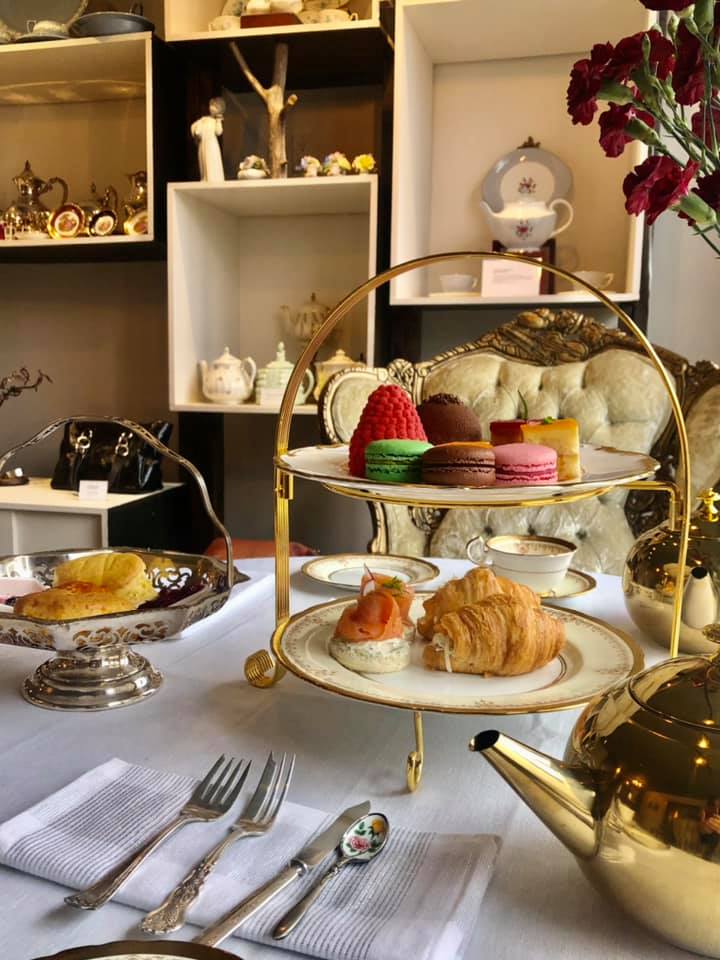 Sip some tea with friends at Jassy Boutique & Tearoom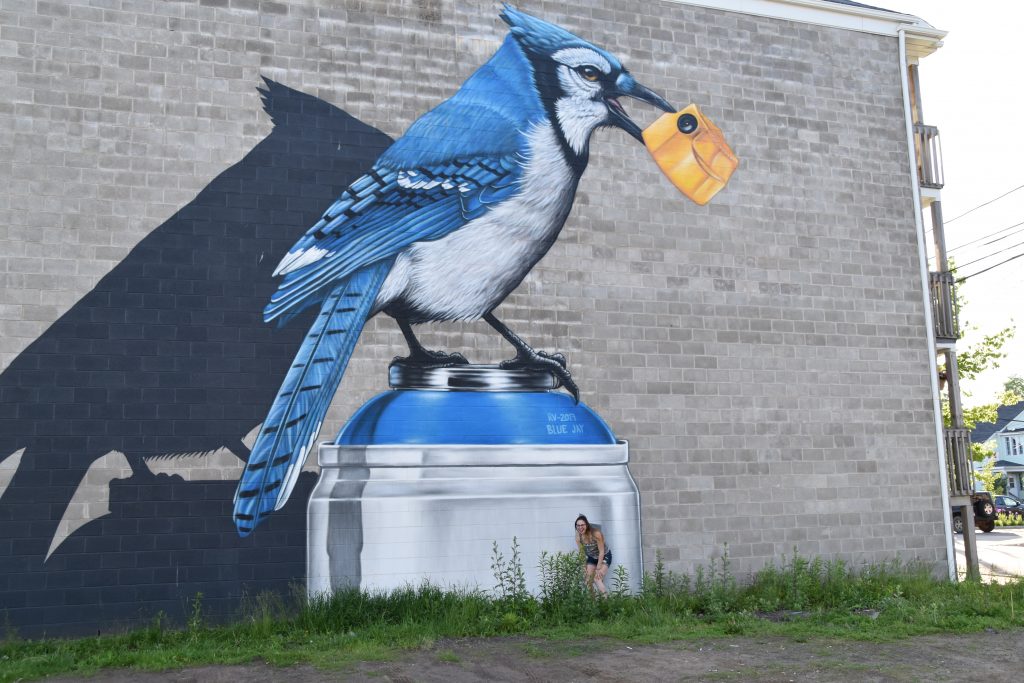 Take in some beautiful murals around the Greater Moncton Area – created within the Inspire Festival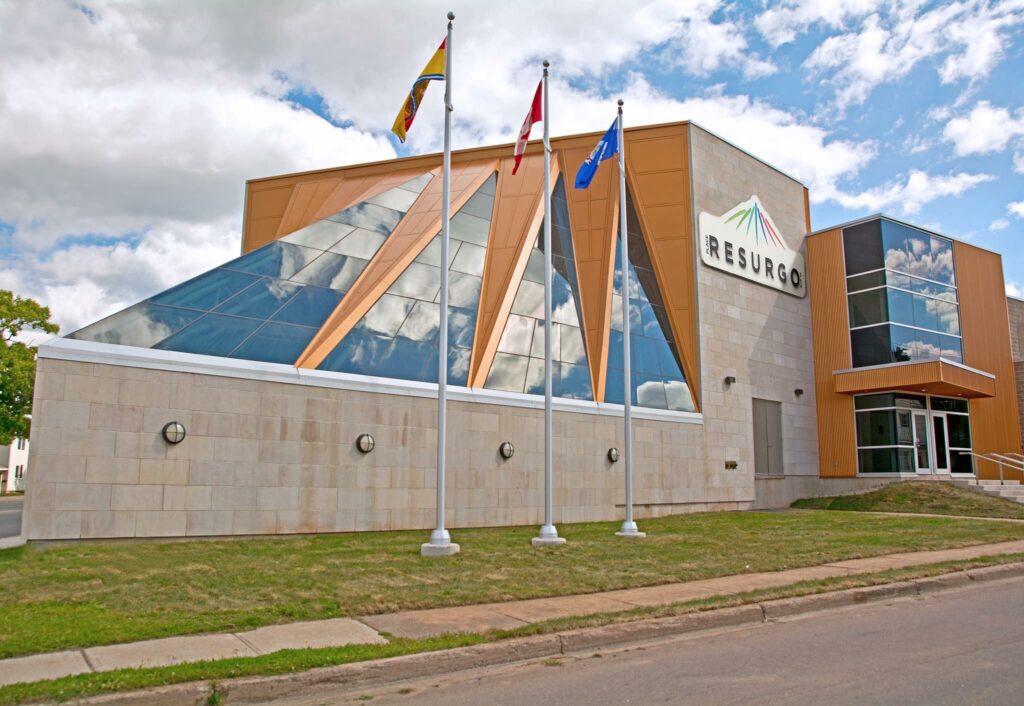 Discover something new at Resurgo Place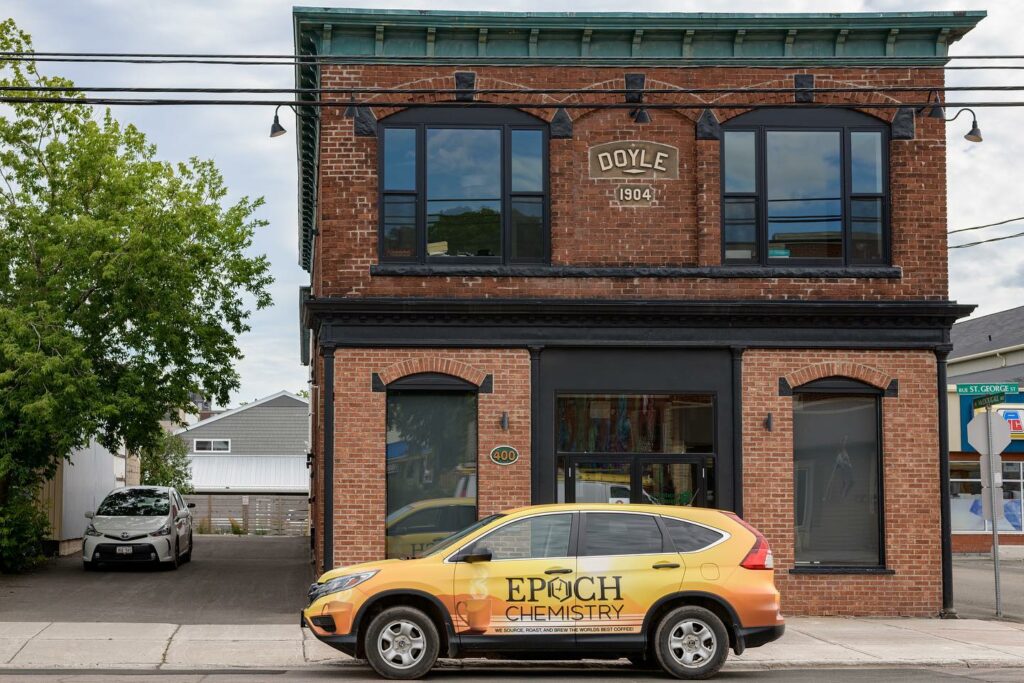 Enjoy a tasting at Epoch Coffee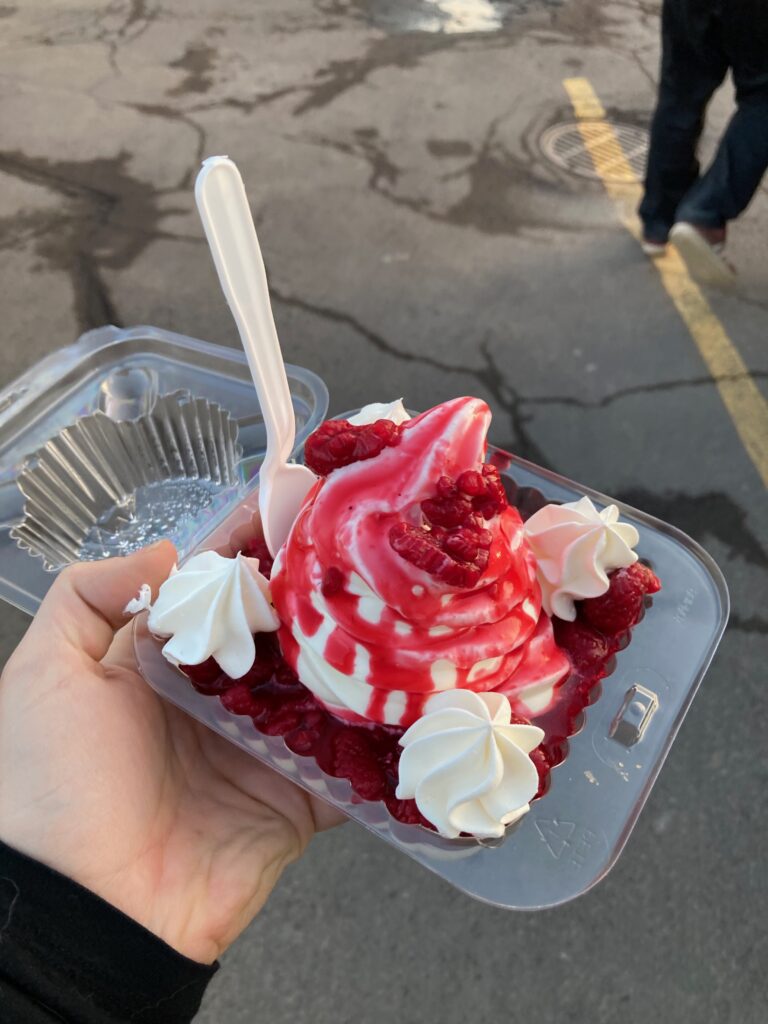 Cool down with an ice cream treat from Bennic!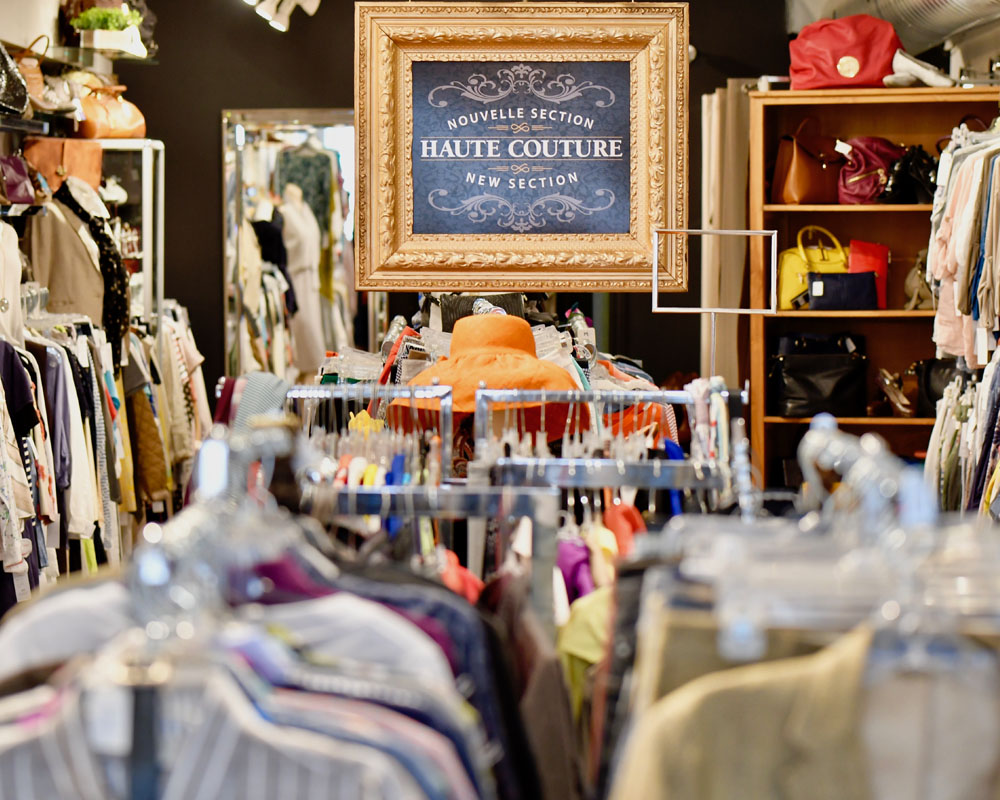 Shop local at various boutiques, such as The Attic, Boutique 2e Look, and Second Edition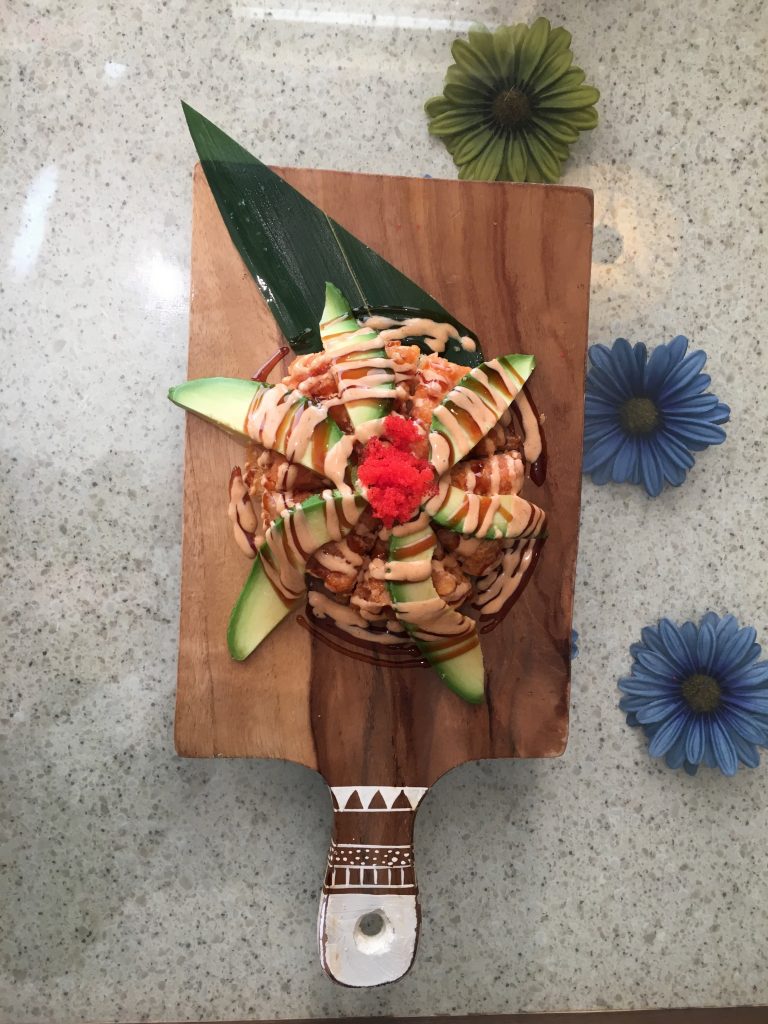 Try new restaurants (for me: Kanpai Izakaya, Monk10 and Clos)
Want to make your own Moncton Bucket List? We have a free printable sheet available for just that! Click the image below to open a PDF version of the sheet to download and/or print.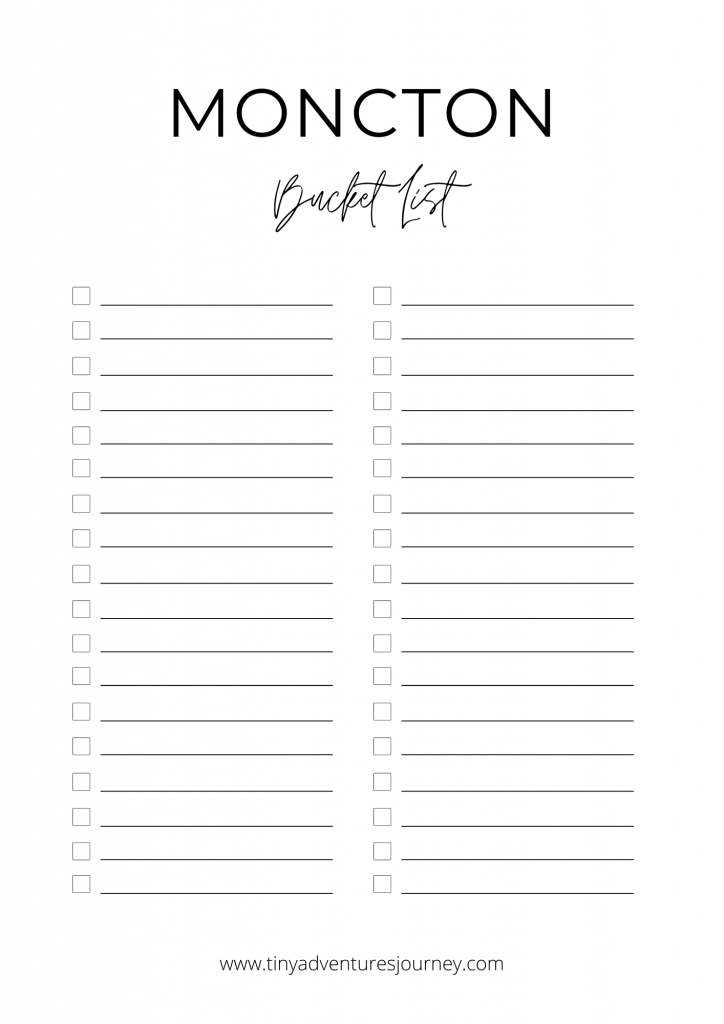 Do you have other suggestions on MUST-VISIT spots in the Greater Moncton Area? Share them below in the comments and let us know what you've got on your Moncton Summer Bucket List!