The month of June was certainly not a big reading month. Now that the weather is getting (much) warmer, I try to spend more time out and about, socializing, playing with dog, etc. In case you missed it, I publish a blog post each month to review the books I read in the previous month. Some years, I set up a reading list for the year. But this year, I decided to simply read whatever I was in the mood to read.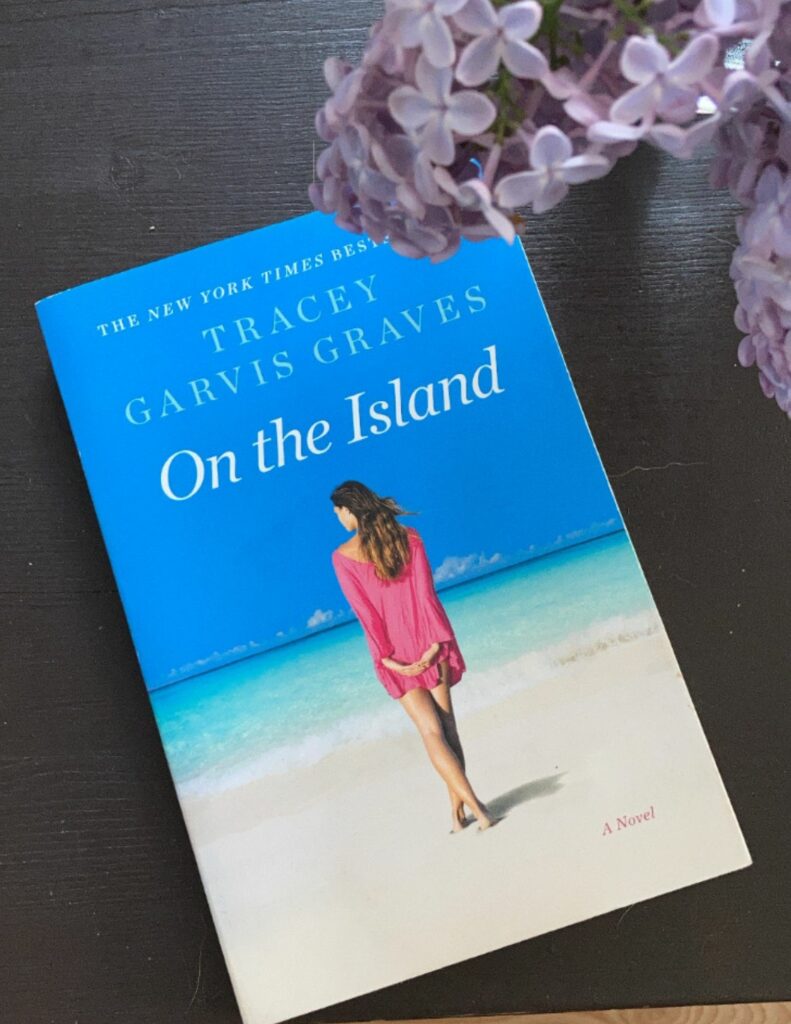 On The Island – Tracey Garvis Graves
4 stars
On the Island is a drama meets love story, with a little YA twist. As I mention in most of my reviews, I'm not the biggest fan of alternating first-person stories, but the author successfully shared the story from two viewpoints in a way that made readers become instantly attached to both of those characters.
I'm not sure that I could have endured all the hardships that both characters did, being stuck on a deserted island the way they were. Despite the story taking place mainly in the same area the entire book, the story progressed quite well and kept me wanting to read more.
I was pleasantly surprised to see that there was a continuation to this story (a novella, actually), and I very much look forward to reading it.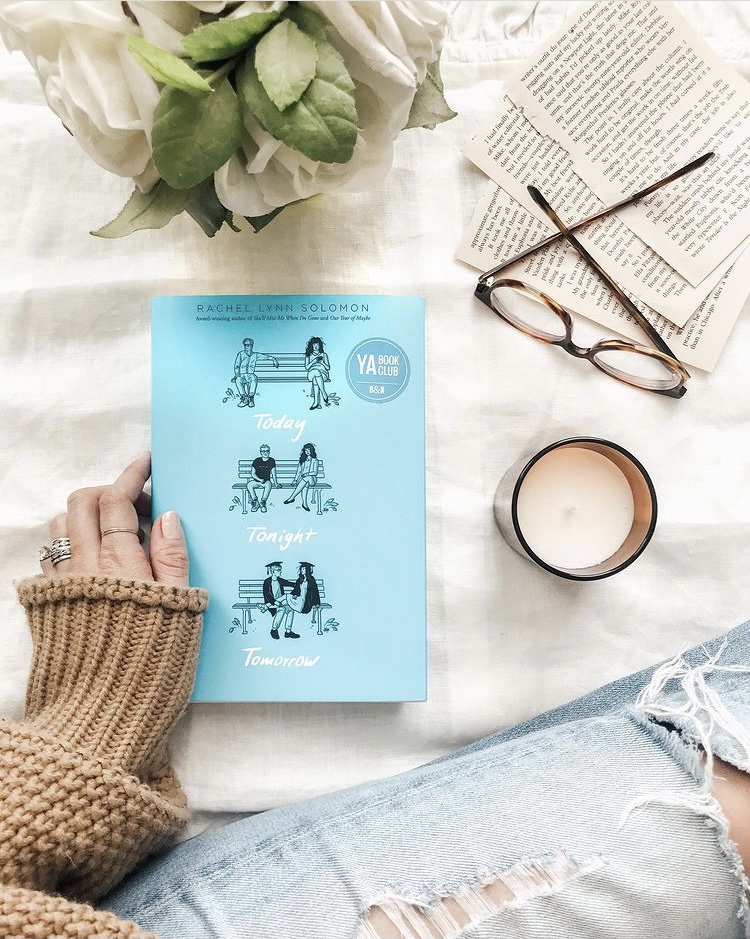 Today, Tonight, Tomorrow – Rachel Lynn Solomon
3.5 stars
Everyone I know who loves YA has been raving about Today, Tonight, Tomorrow. The thing that I dislike the most about popular or well-liked books is that many people hype up the story so much that my expectations are set quite high. And more often than not, those expectations are not met. Today, Tonight, Tomorrow was no exception.
When reviewing this book, a lot of my friends mentioned loving the romance between the main characters (Rowan and Neil), the fast pace of the plot, the hate-love development, etc. I, however, found it to be quite slow and was not drawn to Rowan at all. It took me a while to finish the book because I couldn't connect with the story, which seemed to focus a lot on her being upset that she didn't fulfill these goals she had when she was younger.
Neil was by far my favourite character, and I love how we got to know him better as the book progressed. But in a way, I felt like he was too good for Rowan, and that she didn't deserve him.
Some of the things I did like about this book include, but are not limited to: the religious aspects, the fact that Rowan's parents are both authors, and both Rowan and Neil's dedication to academics (even though it is blatantly obvious that Neil cares more and works harder than Rowan).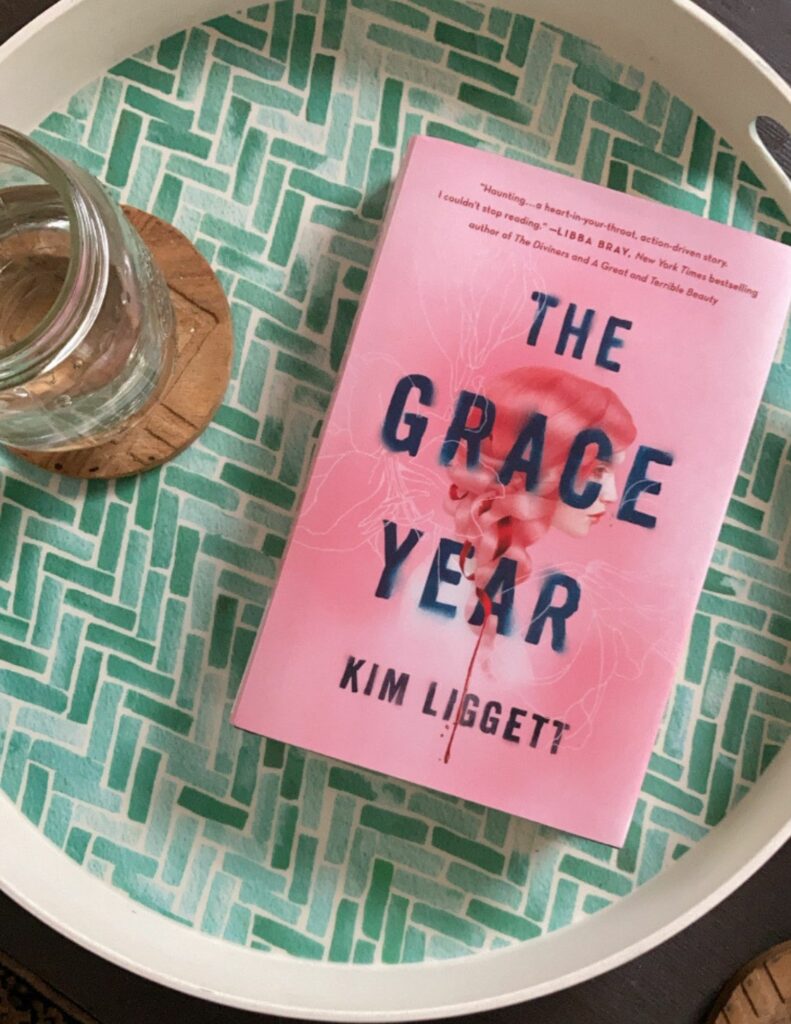 The Grace Year – Kim Liggett
4.5 stars
The Grace Year was definitely a unique read. Protagonist Tierney is a 16 year old girl who is about to start her Grace Year. This is the year where all young girls from the county are forced into an enclosed camp far in the woods so that they may rid themselves of the "magic" that women possess. As if that isn't horrendous enough, young girls who do not survive the Grace Year are likely to have been captured by a poacher, who skin them (dead or alive) and bring back their limbs in bottle for consumption – apparently, it restores youth and helps ensure giving birth to a male.
Tierney is very different from other girls. The main reason for this is because her father had taught her many things. He had shown her to be independent. By doing so, it is believed that he was preparing Tierney for her long journey in the woods. And a long journey it was indeed.
The romance in the book is probably one of my favourite parts. There are a couple of male characters that appear here and there. You know that one (or more) must end up being her love interest, but the author unfolds the story in a way that is both surprising and fitting.
BUT – more important than the the romance is the allegiances, the betrayal, the loss, the grief, and the power that comes out from this story. I won't go on any further, for fear of spoiling any parts. Enjoy this great read by Kim Liggett!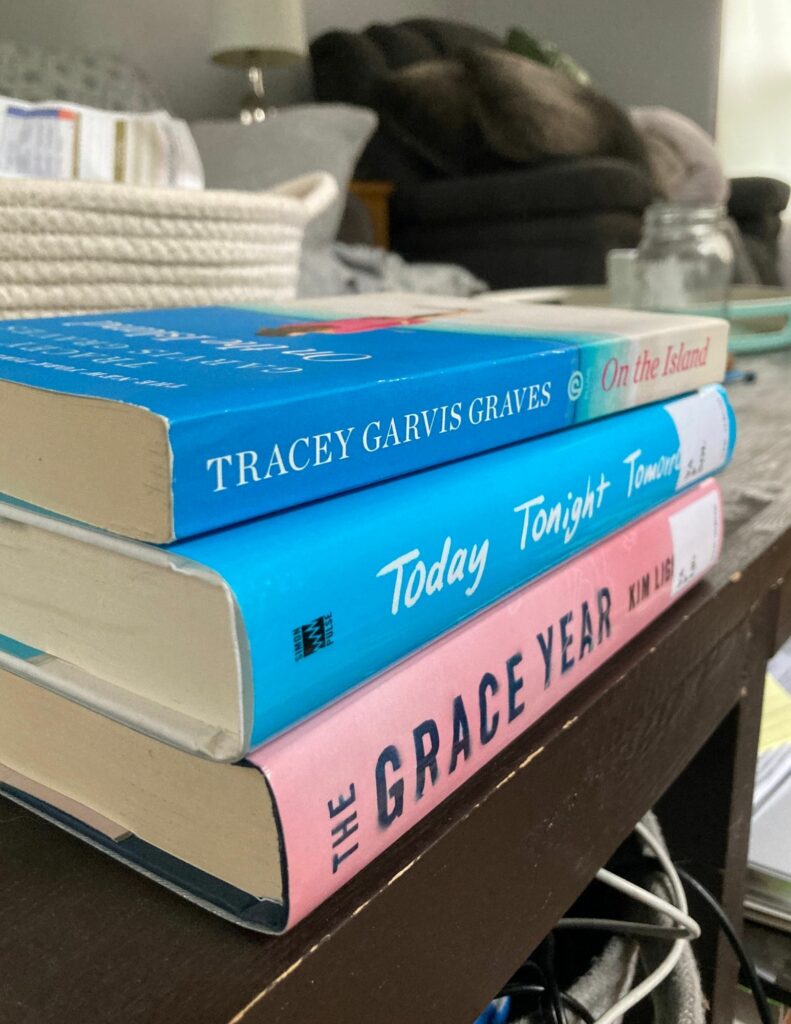 Books I read in June, but gave up reading/listening to:
Unbecoming
A Good Girl's Guide To Murder
A Court of Frost and Starlight (because I think I already read it?)
I'm hopeful to find some more interesting reads because some of what I read in June put me in a bit of a reading slump.
Do you have any suggestions? Let me know in the comments!
If you liked this post, you might also like:
What I Read in May // 2021 Reads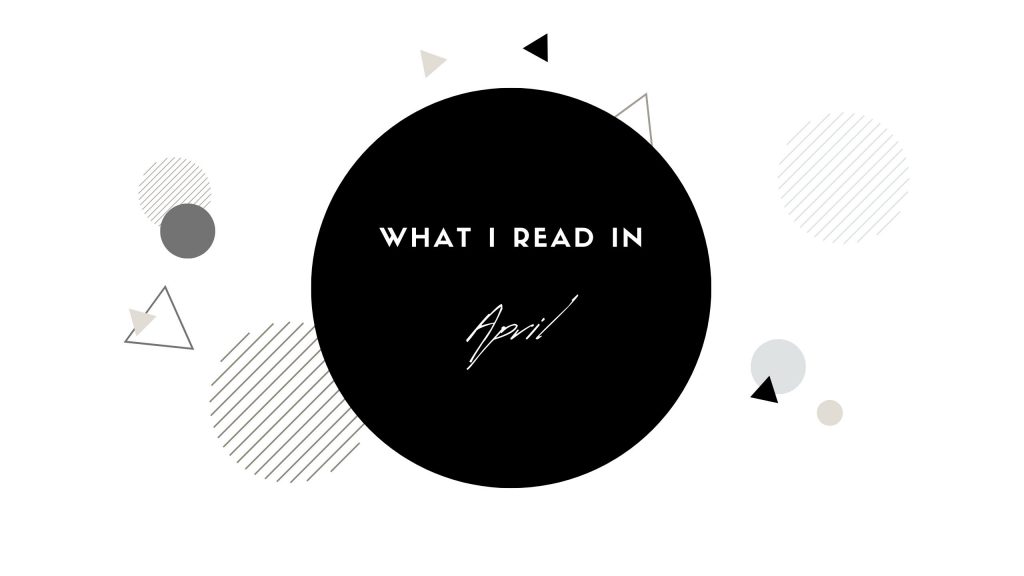 What I Read in April // 2021 Reads