Sunday Mornings are for sharing. Sharing stories, sharing events, and sharing news. Every Sunday, I share a little bit of info about Moncton with all of you. If you have anything you'd love to see featured in these posts, leave a comment or visit the contact me page.
This series is also looking for a sponsor – either for individual posts or monthly segments of the series. Please contact us for more info!
Thank You to the Volunteers
It's people like Albert Elliott who help make the world a better place. A crosswalk guard by day, and a volunteer at the homeless shelter by night, Elliott's contribution to the community has not gone unnoticed. CBC's Tori Weldon recently did a feature on him, explaining what he does to help others.
Moncton Fat Tuesday Pancake Breakfast
Is there anything better than a community pancake breakfast? The Moncton's Lion Club is hosting a Fat Tuesday Pancake breakfast this Tuesday, March 5th from 7AM until 12PM. All proceeds from this event will be going towards the Lions' Sick Children's Fund. The cost of the breakfast is $7.50 per person. It includes 2 pancakes of your choice (plain, chocolate chip, blueberry, strawberry, apple-cinnamon, or potato pancakes),3 breakfast sausages and coffee, tea, or juice.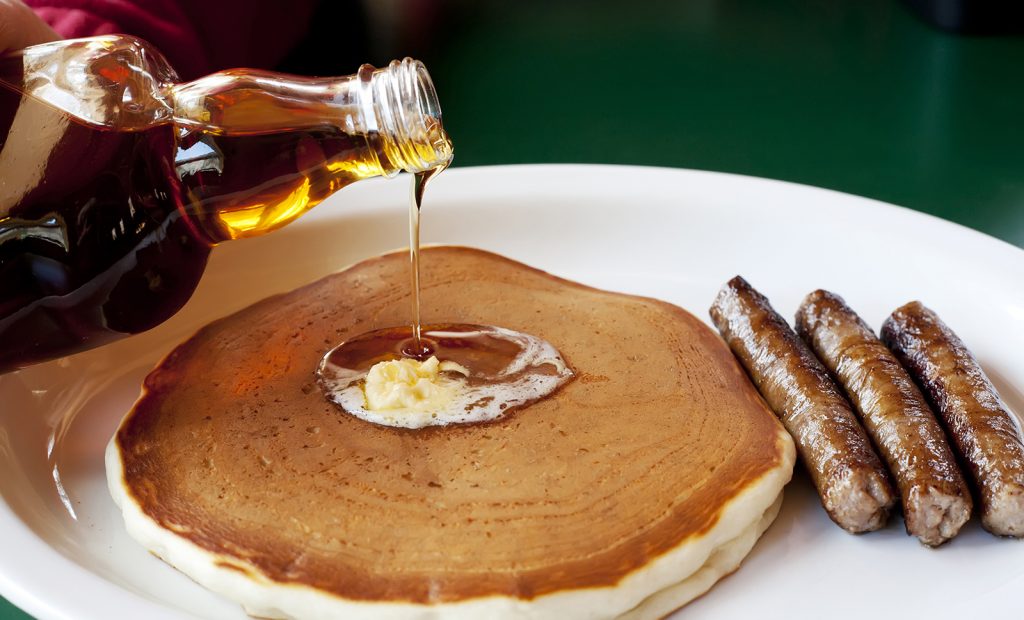 Magnetic Hill Zoo Winter Openings
Today marks the first Winter Opening of the Magnetic Hill Zoo! In case you didn't know, I used to work in the Admissions and Gift Shop of the zoo here in Moncton, and now I've continued on as a volunteer. I won't be present today, but you can come say hi to me the next two Sundays.
Here's the gist – the zoo will be open on Sundays from 11AM-3PM, weather permitting. This is all volunteer run, so admission fee is much lower than usual, only $3 for children and youth, and $5 for adults. There will be free cookies and hot chocolate, plus the Mobile Sugar Bush will be selling Maple Candy and Taffy Cones.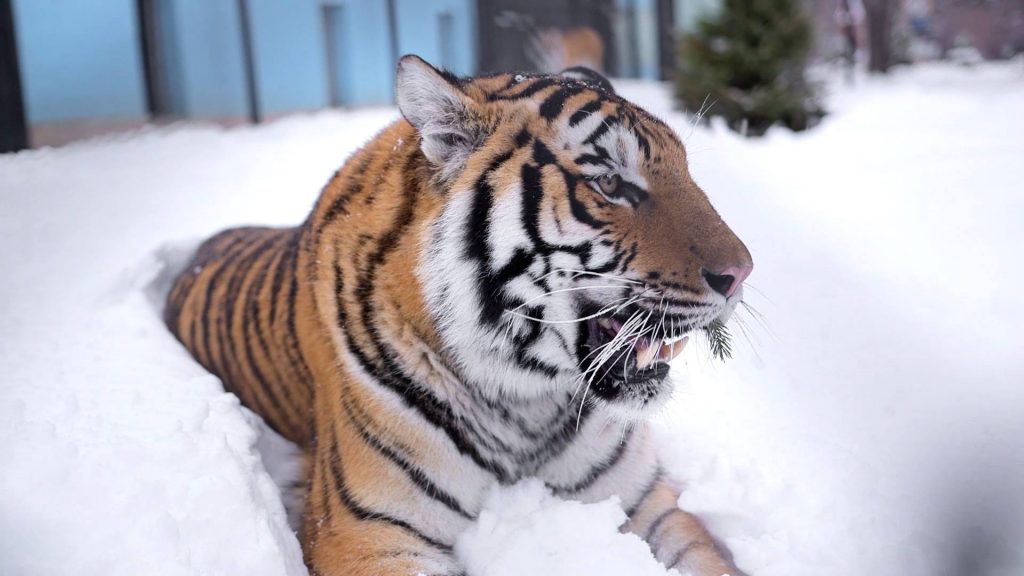 James Mullinger at the Capitol
The Capitol Theatre is having so many great concerts this winter, including James Mullinger who will have you in stitches in Friday, March 8th. Tickets are on sale for $36.00 per person, however I'd like to mention that there is a new program offered for certain concerts called Arts Access wherein tickets are available at 50% off for people under the age of 30.
This concert is not sold out yet, but seats are selling fast so make sure to purchase them in advance. Doors open at 7:30PM, concert begins at 8PM. If you can't purchase tickets in avance, the box office will be open 2 hours prior to the performance.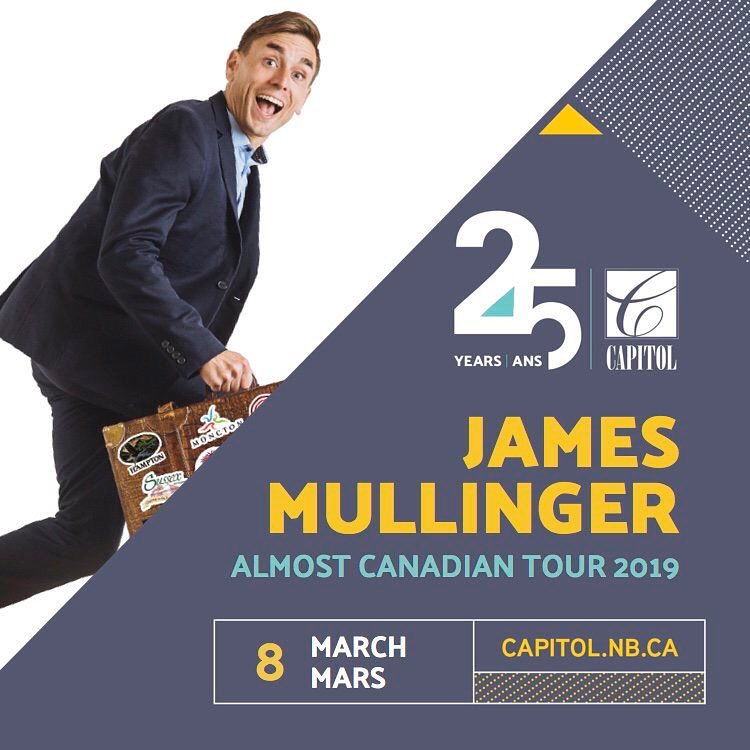 Seedy Saturday and Garden Expo
This Saturday, the Hillsborough Farmer's Market is hosting Seedy Saturday & Garden Expo in partnership with Foods of the Fundy Valley. The event is free and will have various speakers talking about soil health, gardening for bees and butterflies, and much more. There will also be a free seed swap for your chance to find unusual seeds or learn about something you've never grown before.