I love Sunday mornings in Moncton. I can't help but smile every time I wake up on a Sunday, thinking about the beautiful town I'm blessed to live in and all it has to offer. In this series, I share with you some great things happening in or around the Greater Moncton Area. From music to theatre, and sports to leisure, you can find lots of activities, events, and local news by checking out all the posts called Sunday Mornings in Moncton.
Concert du Choeur du Département de Musique
Aujourd'hui même, le Choeur du Département de Musique de l'Université de Moncton présente leur spectacle de fin d'année. Un ajout spécial – l'oeuvre en question fut écrit par nul autre qu'un compositeur de Chéticamp, pareil comme moi! Ce spectacle débutera dès 15h à l'église St-John United au 75 rue Alma. Le coût d'entrée est 20$ pour adultes, ou 10$ pour étudiants. À ne pas manquer!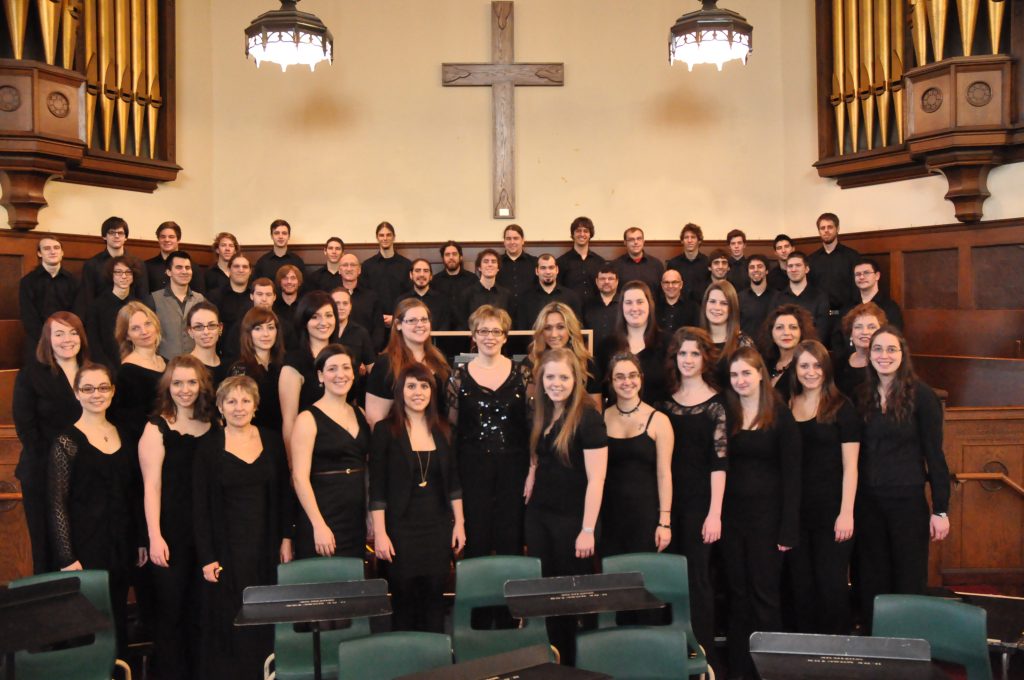 Knife Workshop at Dolma Foods
Dolma Foods is hosting a Knife Workshop with The Cook's Edge on Thursday February 28th at 6PM. This three hour event will be lead by chef Adam Sweet. He will giving a demonstration on knife sharpening and show different Japanese knives available for purchase from The Cook's Edge. The fee to attend is only $15 and includes a beverage upon arrival!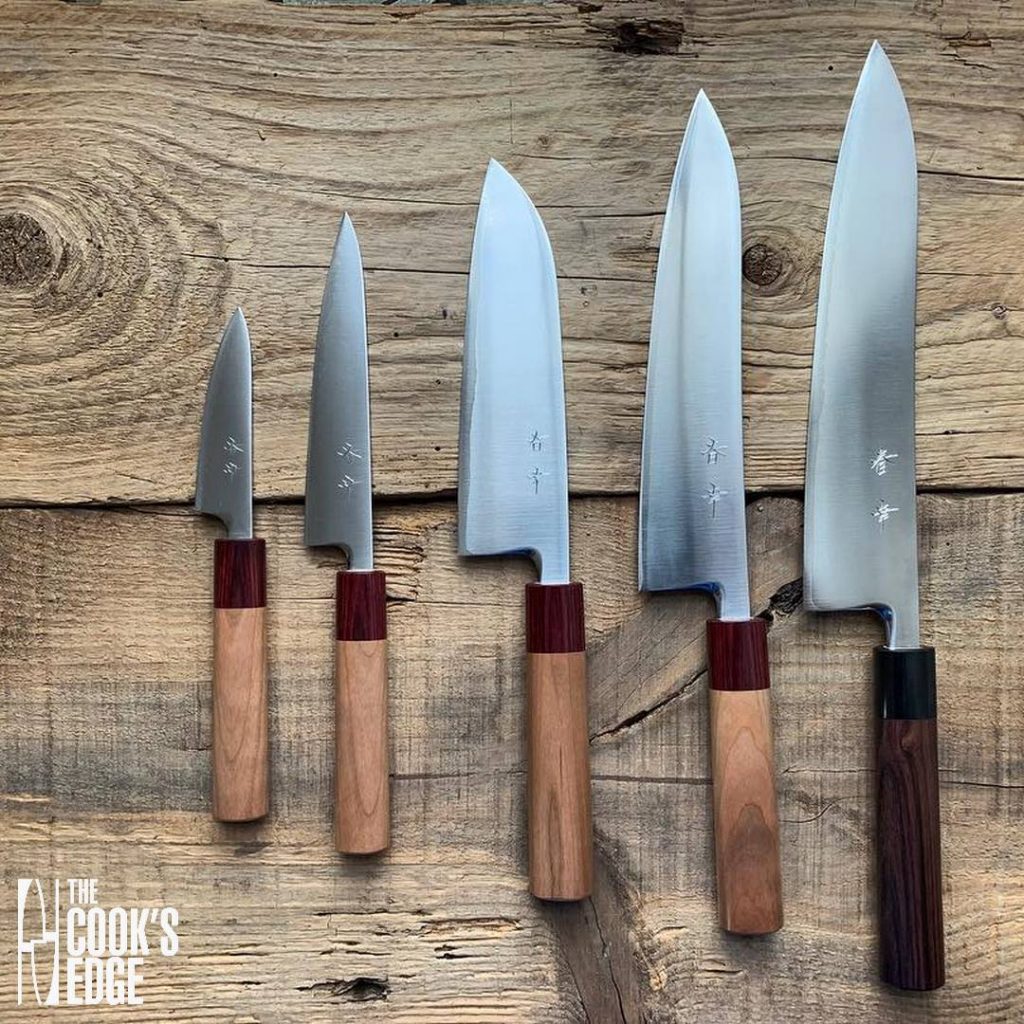 Mi'kmaw Fashion Designer Heading To Indigenous Fashion Week
New Brunswick resident Ingrid Brooks has been chosen as one of the 8 people to participate in Indigenous Fashion Week in Paris! Her gorgeous pieces have been featured in Toronto last year and will now be making their way across to Europe. She expressed to CBC that she is very excited about the trip and that it will be her first time in Paris, France.
"I want to share my culture with everyone, just to be there in the fashion capital of the world and to be onstage and show who we are."
BBLink – Linking Businesses and Bloggers
BBLink is a new business that was created to help promote inclusiveness and collaboration between local businesses and bloggers. They want to create "a community that cultivates deeper connections and authentic relationships." Through workshops at their brand new event (coming up April 27th), they strive to help you build partnerships and brand collaborations within the Greater Moncton area and beyond!
I encourage you all to support BBLink as well as any and all bloggers or influencers that you may know. Not everyone understands that work that we do, so by sharing and educating others, you are helping us grow our business to bring you better quality content.

If you know anyone who would like to sponsor this new series, please reach out to us and we can talk about sponsorship packages.