There's nothing better than Sunday Mornings in Moncton. This is the place I call home, the place I love to discover and explore, time and time again. Each Sunday, I share a few events, activities, or interesting news happening in the Greater Moncton Area. If you know of something that should appear in this weekly series, leave a comment or visit the contact us page.
Tommy Bulger Live au Coude
Spectacle de Tommy Bulger live au Coude ce mercredi 13 mars à partir de 20h. Ce musicien saura vous enchanter avec sa voix angélique et ses progressions de guitare rock-acadiens. Le coût d'entré est 5$ pour étudiants, 10$ adultes. Le bar Le Coude se trouve dans le Centre Étudiant sur le campus de l'Université de Moncton. À ne pas manquer!
(En passant, pour ceux qui ne le savent pas, j'ai joué dans une band avec Tommy lorsqu'on était étudiants à U. de M. et je vous jure que vous ne serez pas déçu d'aller l'écouter live)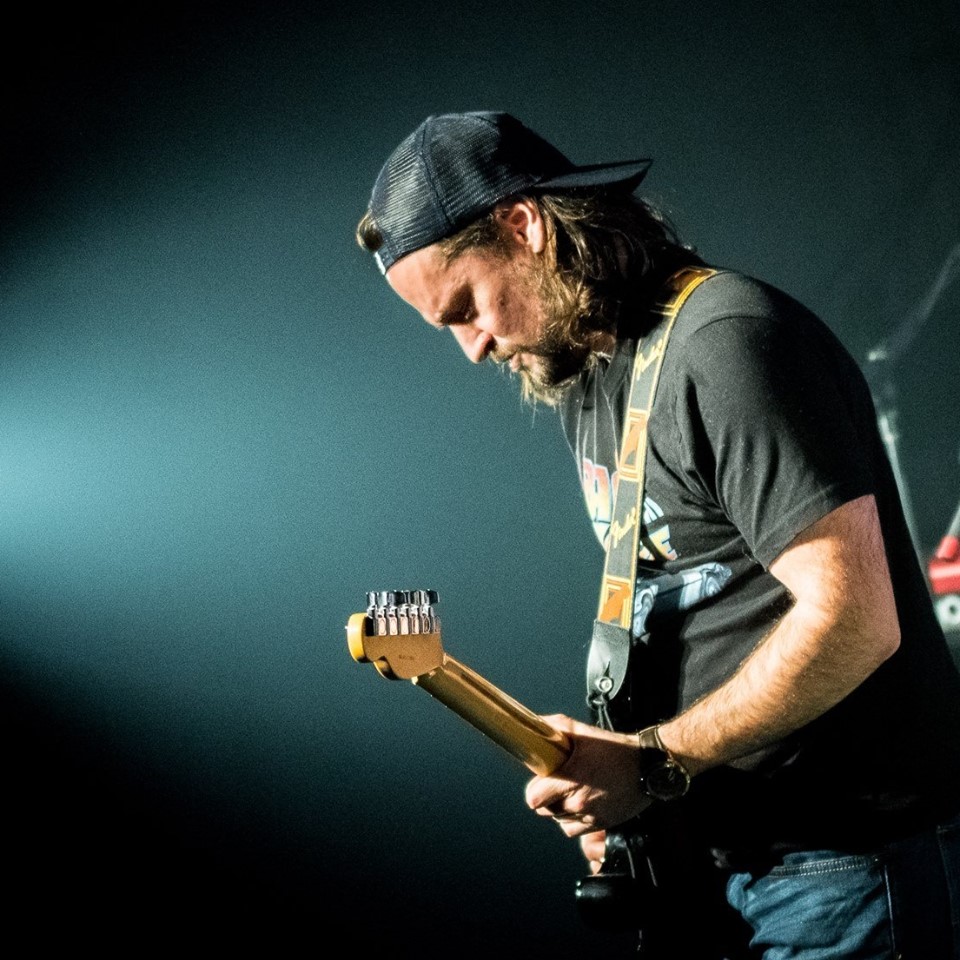 Book Launch at Briggs Maples
Kim Renton is launching a children's book called What Cha Doing? at Briggs Maples Anniversary Celebration on March 16th. The event will take place at Briggs Maples – inside the Chocolate River Station at 391 Coverdale Road in Riverview – from 1:30PM until 2:30PM. It should be a great afternoon activity for people of all ages!
I also discovered that Kim has a blog about farming life. Check her out by clicking here.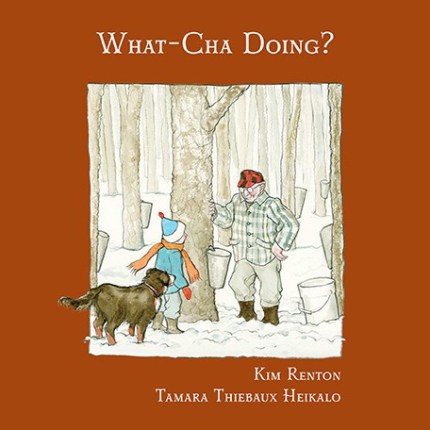 Instagram For Business Workshop
Natalie and Cearagh from Marrow are excited to offer a second date for their Instagram for Business workshop! Make sure to buy your ticket before this second event sells out too. The workshop will be taking place on Tuesday, March 12th from 9AM-12PM at Workspace Moncton (795 Main Street). Participants will learn the following:
What's new on Instagram in 2019?
How the Instagram algorithm works (and how to work with it)
Case studies of how businesses are leveraging Instagram to grow their influence
How to plan and evaluate organic (unpaid) content on Instagram
Where, when and what to post (Stories? In-feed? IGTV?)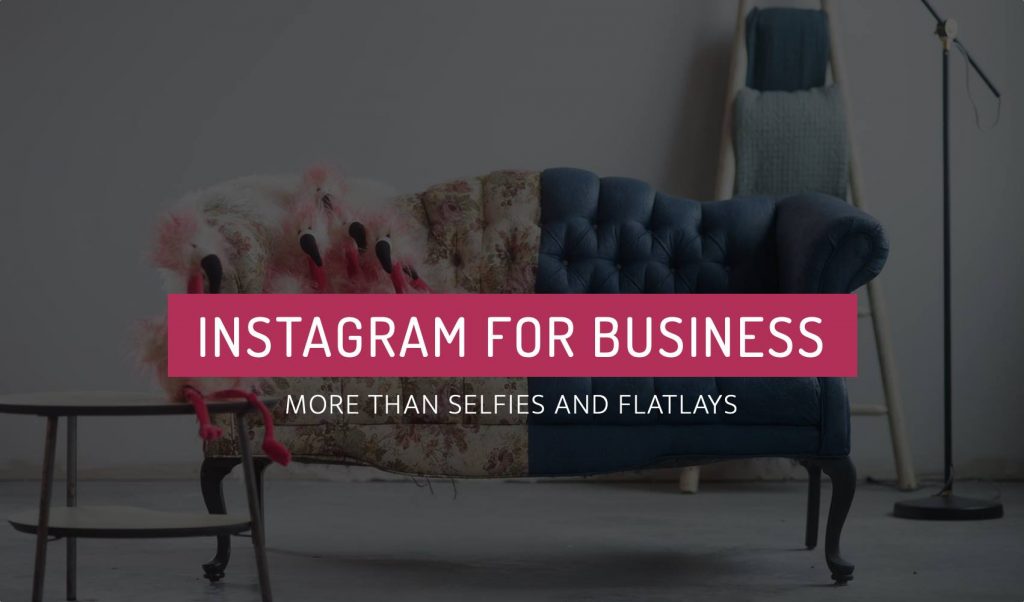 Moncton RV Show
The Moncton RV Show is happening March 15th-17th at the Moncton Coliseum. This is the biggest RV event in New Brunswick, which will include complimentary seminars this year. Price of admission is $10 per day, or $15 for the full event.
Lily Pads Reusable Products
This week's small business feature is Lily Pads Reusable Products. The business owner, Avery, was also featured in our Women of Moncton series. She has worked hard to make sustainable products made locally here in Moncton, all of which are available at these retail locations:
Close to the Heart
MacArthur's Nursery Market
Style Boutique
Lollypops and Gumdrops
Sequoia Downtown
Sequoia Dieppe