In this week's meal plan, we want to encourage you to shop local. In Moncton, I have a few go-to local shops such as Tomavo Fruits & Vegetables, Rinzler's Meat Market, Dolma Foods, and Nanna's Bakery. I know it's not possible to buy everything local, but we're making the effort to buy what is available locally. Sometimes making different meal choices will allow you to shop almost exclusively a local businesses. So that's our goal this week.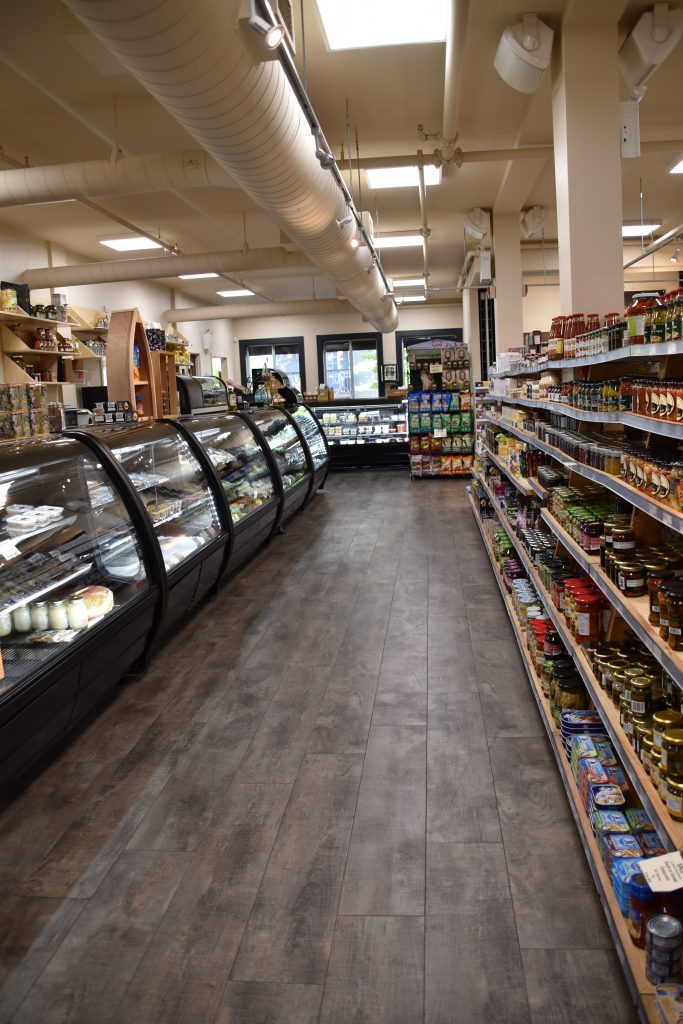 Shop Local Meal Plan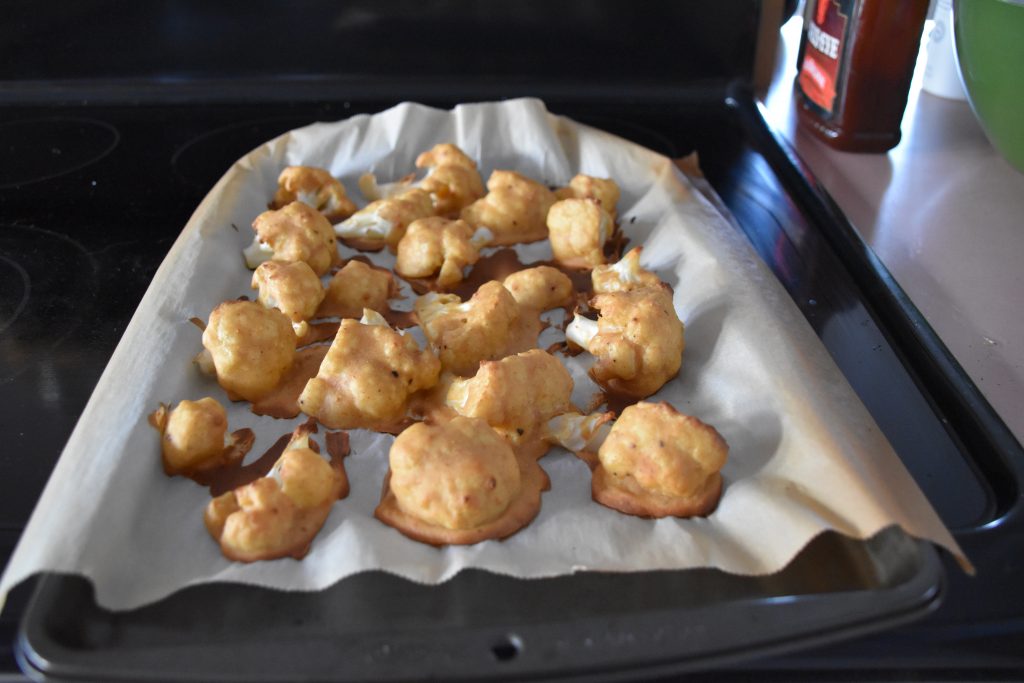 Ingredients
Homemade Pizza Dough
Pizza Sauce
Tomato
Mushrooms
Cheese
Pepperoni
Homemade Fettuccine Noodles
Cream Cheese
Parmesan Cheese
Maple Syrup
Butter
Milk
Asparagus
Butternut Squash
Avocado
Eggs
Black Beans
French Dressing
Fish
Potatoes
Peas
Flour
Baking Powder
Shortening
Cauliflower
Garlic Powder
Onion Powder
Cumin
Paprika
BBQ Sauce
Ranch
Pasta Shells
Broccoli
Cottage Cheese
Tomato Sauce
Balsamic Vinegar
Grocery
Pepperoni
Milk
Asparagus
Avocado
Eggs
Cauliflower
Cottage Cheese
Bread
Snacks
I'm going to look around to see if they sell milk and cottage cheese at some of the local grocery stores because we are really trying to shop local as much as possible.
If you have any suggestions on where to shop locally or what new meals we should try, let us know in the comments!