Women of Moncton is a blog series featuring inspiring women who live in or near Moncton, New Brunswick. Femmes de Moncton est une série d'articles qui souligne les accomplissements de femmes inspirantes vivants dans les alentours de Moncton, Nouveau-Brunswick.
Women are seen as many things. They are seen as mothers and wives. They are seen as caring and nourishing. They are seen as sentimental and sensitive. But most of all, they are seen accomplishing amazing things.
Since I first moved to Moncton in 2009, I have met my fair share of women. Women who have inspired me, women who have guided me, and women who have empowered me.
It just recently dawned on me that the best way to thank all these women for all that they do is by sharing their stories with the world. I hope that you will be inspired by all of the incredible women of Moncton. And that one day, you too will inspire others.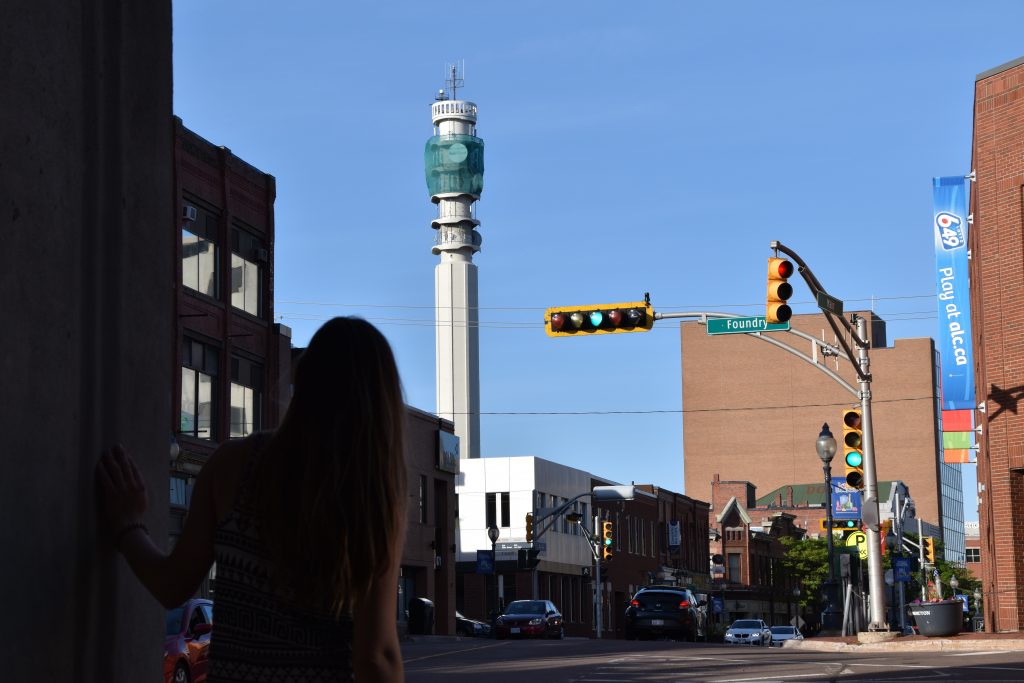 ~
Les femmes sont vues comme étant plusieurs choses. Elle sont des mères et des épouses. Elle sont affectueuses et attentives. Elle sont sensibles et soigneuses. Mais plus que rien, elles sont vu lorsqu'elles accomplissent des choses incroyables.
Depuis mon arrivé à Moncton en 2009, j'ai rencontré de maintes femmes. Des femmes qui m'ont inspiré, des femmes qui m'ont guidé, et des femmes qui m'ont transmise leur courage et leur détermination.
Ce n'est que récemment que ç'a m'a frappé. La meilleure façon que je puisse remercier ces femmes pour tout ce qu'elles font est de partager leurs histoires. J'espère que vous serez inspiré par ces femmes extraordinaires. Et qu'un jour, vous inspirerai quelqu'un vous aussi.