Being a minimalist has many advantages, especially when it comes to packing. Today, I want to share with you what's in my minimalist beach bag.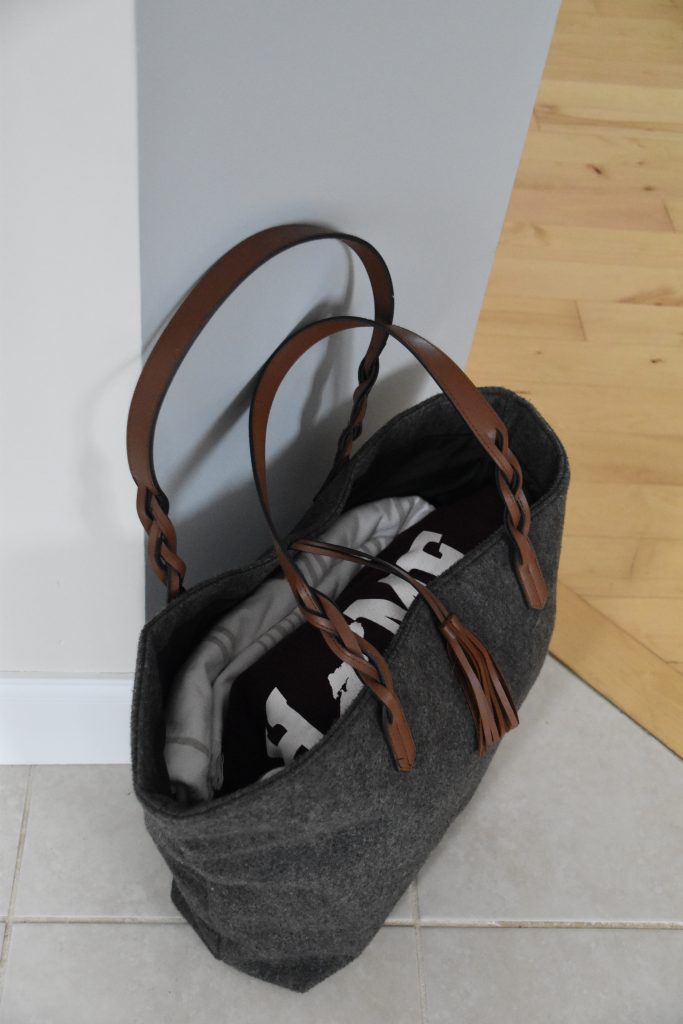 Minimalist Essentials
I highly recommend making a list of your essentials before you start packing your own minimalist beach bag. Here's a quick look at my minimalist essentials:
Sunscreen
Towel
Reusable water bottle
Bathing suit
Of course, my beach bag contains a few extra items as well, to make every experience the best it can be. These extra items are things such as:
Snacks
Hoodie
A good book
Lip balm
Before every trip, I alway pack my bag the same way and I make sure I take the time to pack everything before we leave. Below is a detailed list of what I pack in my beach bag this year.
2019 Minimalist Beach Bag
Rodan & Fields body sunscreen
Vivier Triple Protection Facial Sunscreen
Eclair Lips Raspberry Lemonade Lip Balm
Turkish beach towel
Manna water bottle
Body Glove bathing suit
Bulk snacks and fruits
My Home Apparel Hoodie
Current book: Renegades by Marissa Meyer
What are some of your beach essentials? Let us know in the comments below!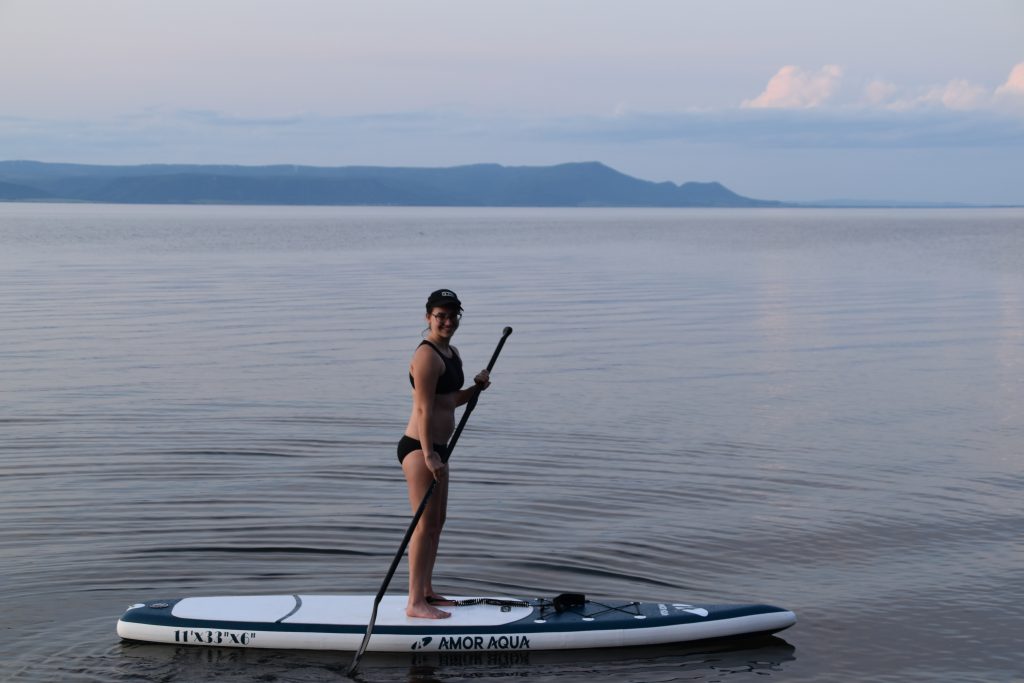 To learn more about us and why we decide to embark on a minimalist journey, here are a few blog posts you can check out: