With Valentine's Day just around the corner, it's time to start thinking of gift ideas for that special woman in your life. These suggestions are personal favourites (hint, hint, Max!) and are not sponsored by any companies. And if you need more ideas, feel free to check our other blog post about Gift Ideas For Her.
Jewellery
Stella & Dot Open Wave Cuff Bracelet
(You can support a local by finding an Independent Stylist in your area!)
Petit Rose Gold Woven Diamond Ring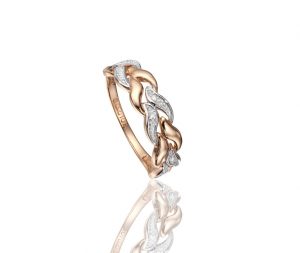 Necklace from Gifts Galore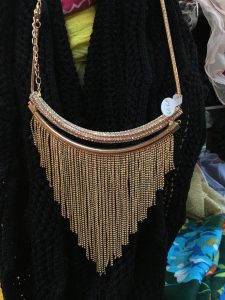 Necklace from My Home Apparel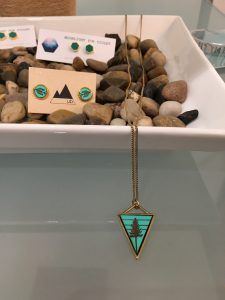 Flowers
Decoration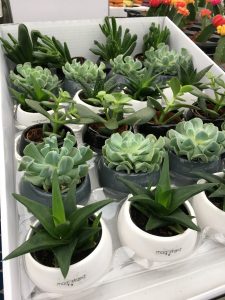 Relaxation

Books
Braving The Wilderness – Brené Brown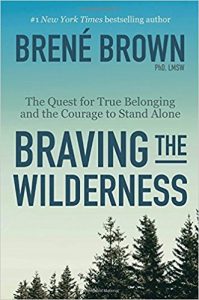 The Book of Hygge – Meik Wiking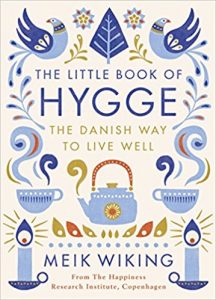 Entertainment
A Movie Date Night – You could go out and enjoy a movie night out at Cineplex or rent a movie at Spin It!
A Board Game – Mastermind Toys is a great place to check out!
Tickets to a concert – Any local concert ticket (or an out of town trip) would be an incredible gift!