Easter is coming up so soon so I thought it would be a great opportunity to give you all some tips on how to properly prepare yourself, both mentally and physically, to have guests over and to celebrate this great holiday!
For some, Easter is a very religious holiday and is celebrated mainly in church by celebrating the resurrection of Jesus Christ. For others, it might simply be that the Easter Bunny is coming to visit to bring chocolates and treats for the kids. Or it could even be a combination of both, because that's exactly what it was for my brother and me when we were growing up!
Regardless of how you are celebrating Easter, let's talk time management.
TIME MANAGEMENT
It is crucial to map out all the tasks you have to do and make sure you have enough time to do them all. The best way to do this is by either writing it down in your planner, or using free printables from Pinterest to keep track of everything going on. Here is my favourite free printable that I use for anything that needs extra or detailed planning: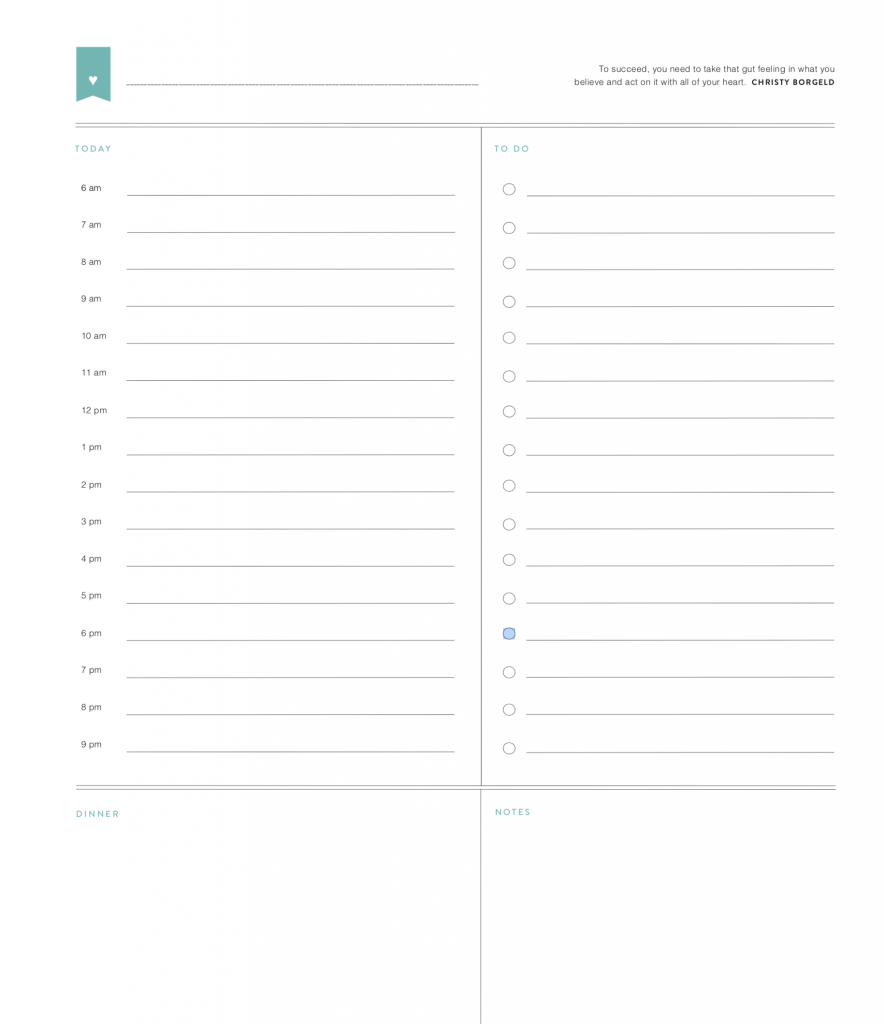 BAKING
The first thing I write down on my To Do list is all the baking. My favourite thing to make for Easter is pie, so I make sure to write that down and mark it with a star to check that I have all the ingredients that I need. This year, I'm going to try to make Mini Eggs Cookies too, so that will also be on my list.
If we had more guests coming over, I might add more recipes to my baking list, or I might ask if anyone wants to bring a dessert. If you aren't sure how much to make, it's always better to have too many and then freeze leftovers.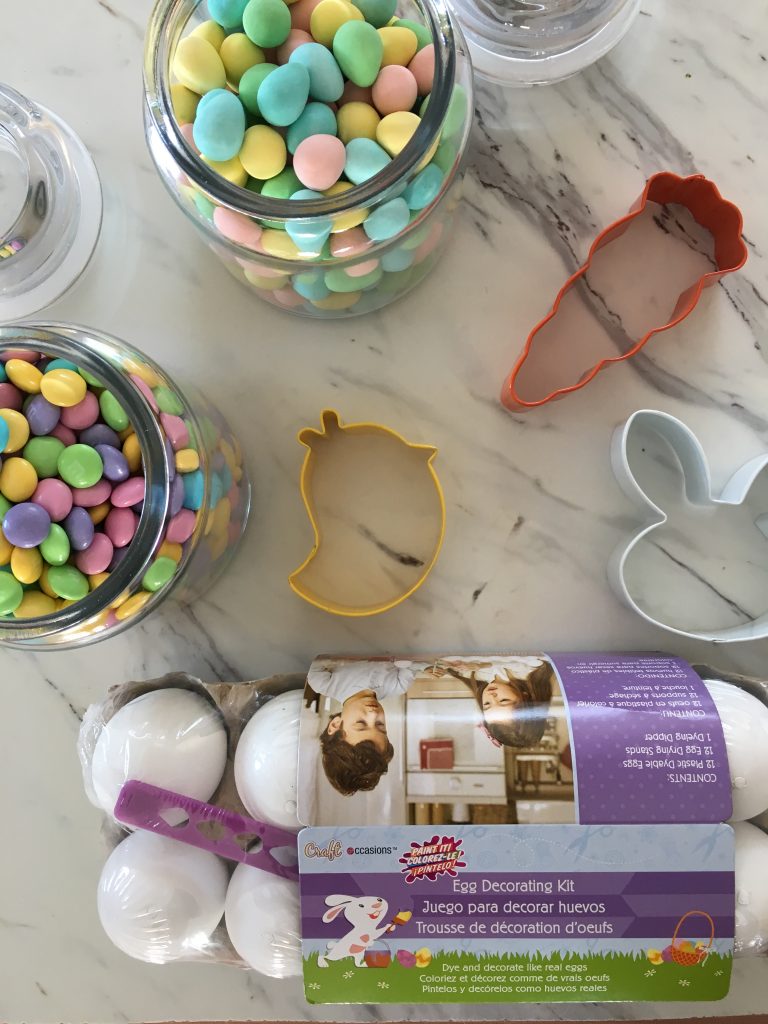 GIFTS
I'm a big fan of gift giving, literally for any occasion, so making sure to write this down is also very important. I always start by making a list of who I want to buy gifts for, and then I'll brain storm on what to get each person. This year, I think I'm only buying gifts for two people so it won't be quite as complicated as it has been in the past. But if you have kids or a bigger family, this might take a lot of planning. The organized people who are reading this might be laughing right now because they're already got all their gifts. But for those of you who (like me) haven't done so, now is the time to start planning so that you don't start pulling your hair out on Saturday night.
EASTER DAY
This is the one that I think needs the most detailed planning. You can best prepare yourself for Easter Day by writing down everything that needs to be done. From setting the table to cooking different meals, make sure you write every step down. It will make your day go by much smoother and you won't have to worry about forgetting to do something because you've it all on your list! Here's what my list looks like:
Bake Cookies
Clean all dishes before guests arrive
Thaw out pies (made earlier)
Wash the floors
Tidy up the living room and dining room areas
Cook Ham
Peel potatoes & carrots
Set table
Cut vegetables and/or prepare appetizers
Boil potatoes & carrots
Enjoy Easter Dinner
Do you have any other tips on how to prepare yourself for Easter this coming weekend? If so, let us know in the comments!