I had the pleasure of meeting Jenna Morton after attending my very first blogging event. I had no idea that Moncton was filled with so many incredibly talented and inspirational bloggers. Jenna Morton is no exception to this. As the founder and owner of Pickle Planet Moncton, she shares her love of community and connection through her blog. And it's my pleasure to shed some light on Jenna and the work she does.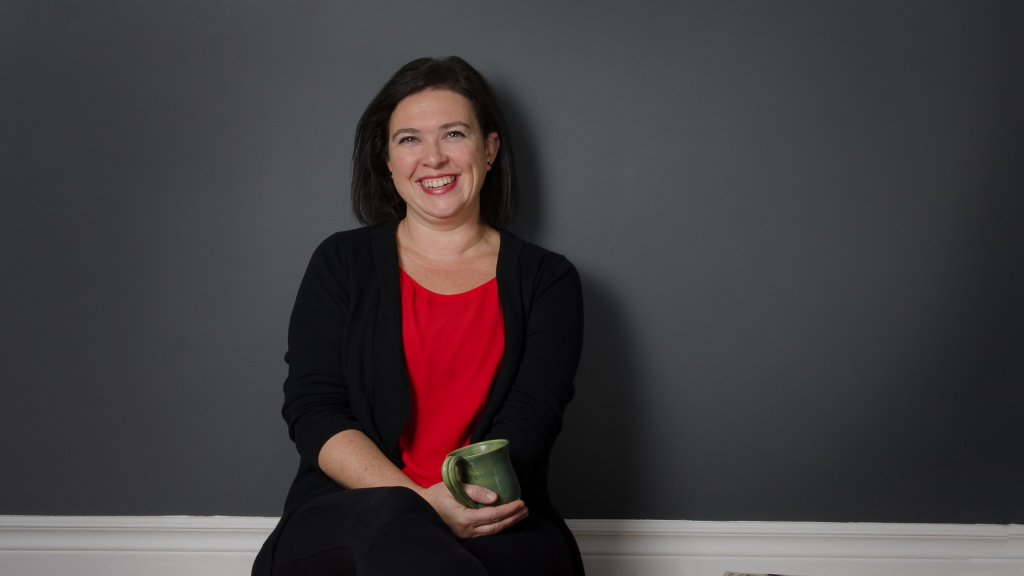 Jenna Morton – Pickle Planet Moncton
Jenna Morton is known as the founder of Pickle Planet Moncton, a digital resource helping families in the GTA since 2015. The blog's main focus is to act as "Your Guide to Family Life in Moncton." You can find information and inspiration for life in the Greater Moncton Area for you and your family, no matter what your family looks like.
Jenna herself has 3 kids – 1 girl and 2 twin boys. She studied broadcast journalism, and worked in that field as well as print journalism before moving into blogging. Having grown up in Cape Breton, she was born with an ingrained feeling of community pride, and that is in part what led her to where she is today.
What is Pickle Planet Moncton?
It's a place where families come for information about Greater Moncton. You'll find seasonal round ups, seasonal activities, weekly activities, as well as articles.
"It's really about my desire for people to really connect with this place." – Jenna Morton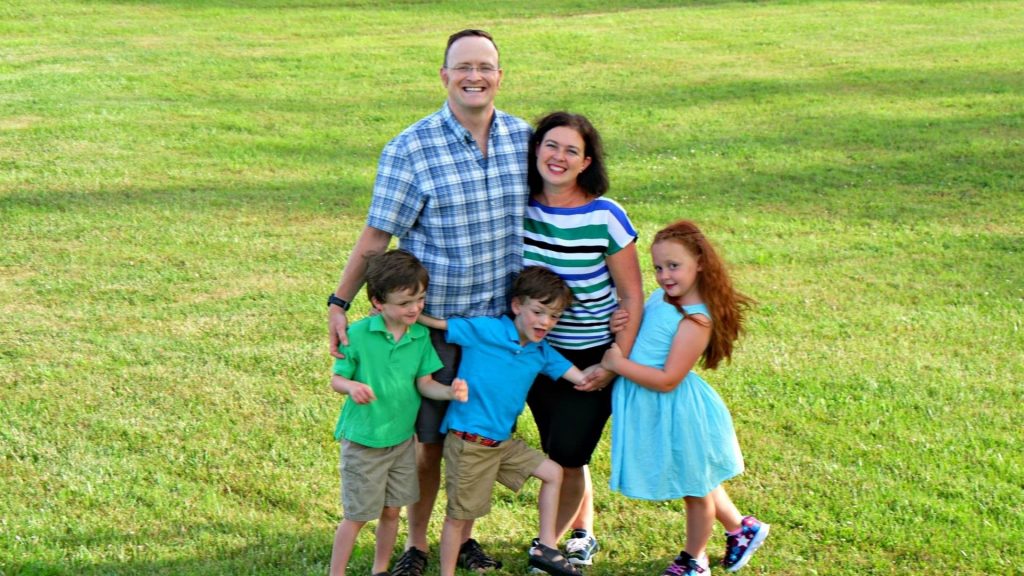 I never realized until I was an adult and moved away, just how powerful that sense of pride and where I cam from shaped who I was and what I felt capable of doing in the world. If we can create that pride of place, the sense of belonging that it forms really is a powerful driver to bring us together.
We can create a base for our children and for ourselves if we focus on why we choose to live where we do and what makes us proud of that place, while also acknowledging the things we aren't necessarily proud of.
Pickle Planet is my way to find those connections, especially because I didn't grow up here, and to try to pass on those connections on to my kids, and share that message with other people.
I make sure my kids know that those people you can hear on the radio – Jeremy Dutcher, David Miles, etc – they grew up here. I want them to know that anything you can think of, you can find a role model that connects to this place – and that is so powerful.
Tell us more about Pickle Planet Podcast…
Although it started off as The Pickle Planet Podcast, it is now called the Jenna and Tosh Show, as I co-host it with Tosh Taylor. While it lines up with Pickle Planet, it's always been a more inclusive project by both Tosh and I. The podcast started when very few podcasts were being created locally. We hadn't quite entered into the current realm of highly-produced storytelling podcasts. It was a way to make time to sit down and talk with another parent in the local area about parenting-related topics.
Now more than ever, we know people don't go out and make connections with other people. So we wanted to create this space where people could listen to us and feel like they were connecting with us and local guests.
Rogers approached us in 2019 to film the podcast as a talkshow. We've been doing it as a TV-show/podcast, which shifted what the podcast is about. We're no longer spilling out guts and talking as long as we want. The shows are 25 minutes each now. It's more formulated now, but it's still Tosh and I having laid-back conversation with interesting people.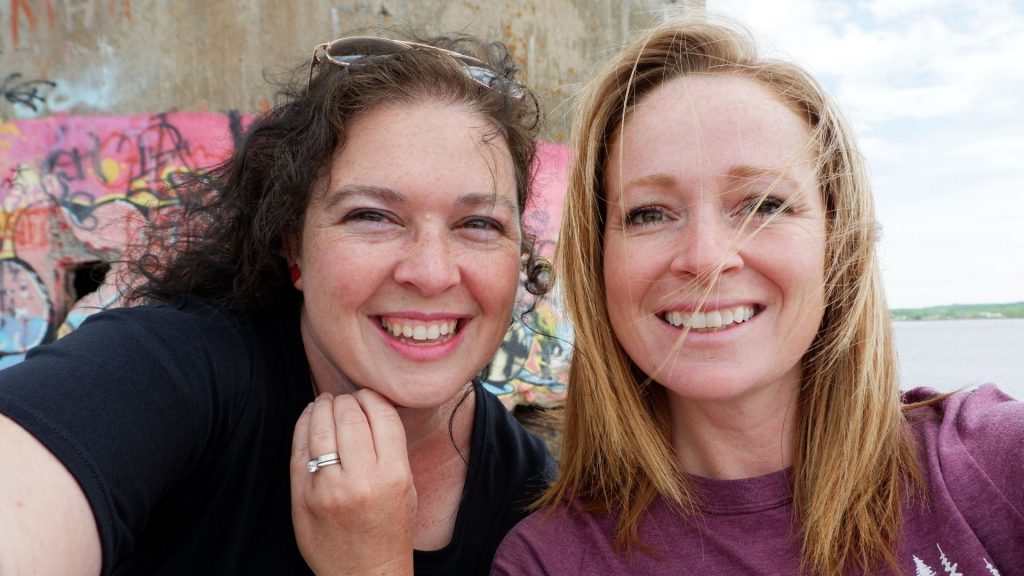 What is one of the biggest challenges you've face in your life?
One of the biggest challenges, in relation to Pickle Planet, has been trying to treat it like a business. I find it very challenging to work in a space where a lot of people are selling something, while what I want to do is more to promote ideas and bring a deeper understanding to things. It's very easy to see how I can do that through Pickle Planet, but it's not something I can easily sit with monetizing. It becomes a very tricky balance. It's tricky for me to balance what I want to give to the community, in regards to the time I put in, when I could be using that time to create something that could bring in money for my kids' education fund or my retirement.
For me, the balance is trying to figure out how to feel like I can contribute financially to my family's future, while also contributing to this bigger picture that I want for my family and for the community with Pickle Planet. It's challenging because I don't have a simple product or service that I want to sell to people, yet I still have financial obligations.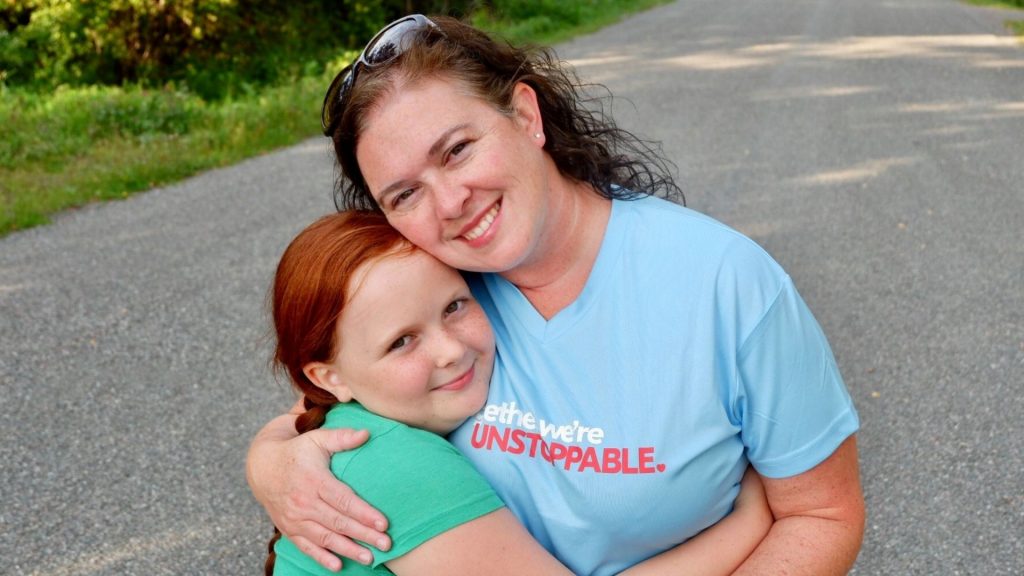 What advice would you give to other women?
My biggest piece of advice would be for people to keep being open and honest. Keep sharing your struggles, including day to day impacts of how we live our lives, such as talking about it from pride of place, the impact we can have by sharing things about where we're from. Being proud of celebrating everything that is a success to someone. It's important that we continue to celebrate those things we might sometimes minimize. It does't take skill, or luck, or timing to celebrate those accomplishments.
We can create stability and sustainability from celebrating those small wins, having more open conversations about what it does to the fabric of our society as more and more people rely on freelance workers and people working from home.
The more we can talk about it, the more we are able to see ourselves in each other, the more we'll be able to be empathetic and find solutions that will help us all succeed.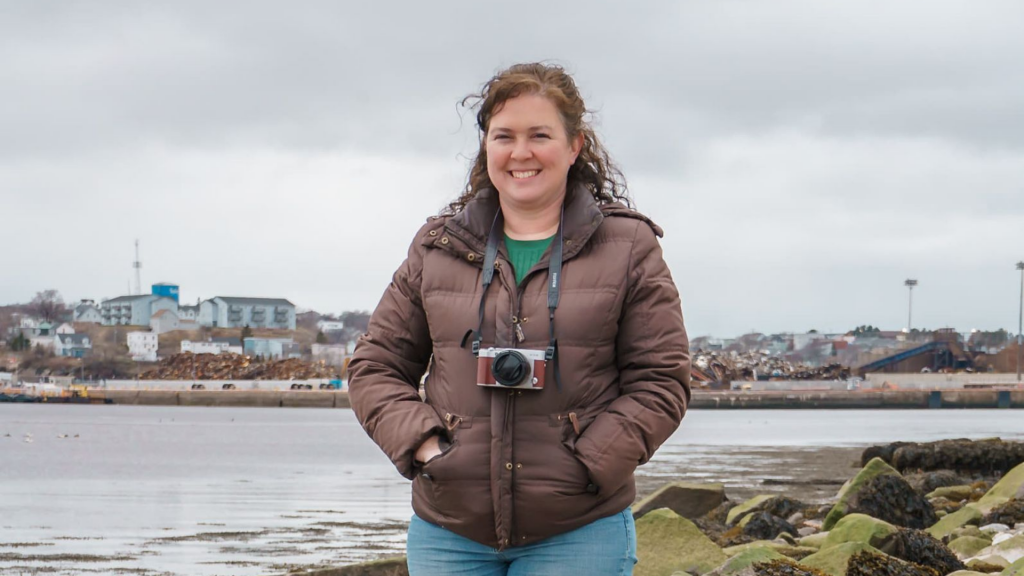 Who has inspired you?
I've been shaped a lot by having been lucky enough to work in a female-focused career environment. Before I started doing this work, when I was in traditional media, I worked with an equal amount of men and women. I knew I worked in a lot of great places, and had great colleagues across the county. And I don't think I realized how lucky I was at the time to have had so many fantastic colleagues. I didn't realize how unusual it was to have so many female coworkers.
I spent my life thinking I had experiences that were fairly ordinary. I never saw myself outside of things. I never felt like the best, but I was never doubting of myself. I never had to feel like I couldn't do something because of my age, or my gender.
Looking back, I can see how lucky I was to have so many corporate career experiences that were so positive. I think part of that was the fact that most of them were gender-balanced and very inclusive environments.
I don't often think of any one person who has inspired me, but on any given day when I'm working on something, I will hear those voice of all these different people that I've had the privilege to work with. A single inspiration would never cover it. But I do carry with me so many voice of people that I've looked up to for various reasons.
What do you love most about Moncton?
What stands out for me now is the sense of resiliency and innovation. I think it's very fitting that Moncton itself has embraced Resurgo as their motto. I feel that it's an apt description of what Moncton needs to focus on to be able to draw everyone together. Being able to change and evolve, being able to recognize what has worked in the past and to build on that is a good attribute.
There's lot of diversity in the area as well. That encompasses it all.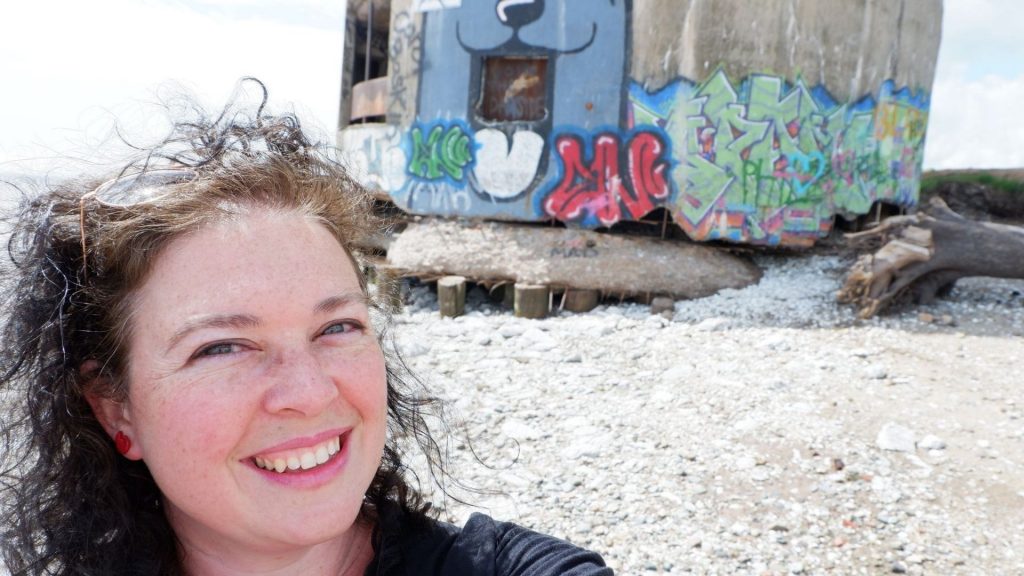 You can follow Jenna by visiting her blog, or following her on Facebook and Instagram.
If you liked this post, you might also like: