Back on our Weekly Meal Plan from the first week of May, we had a new recipe on our menu: Fish Stick Tacos! This recipe was from a cookbook we won in a contest on Instagram called Recipe Shorts. Long story short, every recipe is written in 120 characters or less. Sounds weird, right? But it's actually pretty awesome, especially because less text meant less hassle. The fewer ingredients you have, the easier it will be to make food.
We did however put our own twist on these fish tacos. This was mostly due to the fact that I can't eat cilantro and it was one of the main ingredients. Max thought it would be a great idea to turn the avocado into guacamole. And I never say no to guacamole!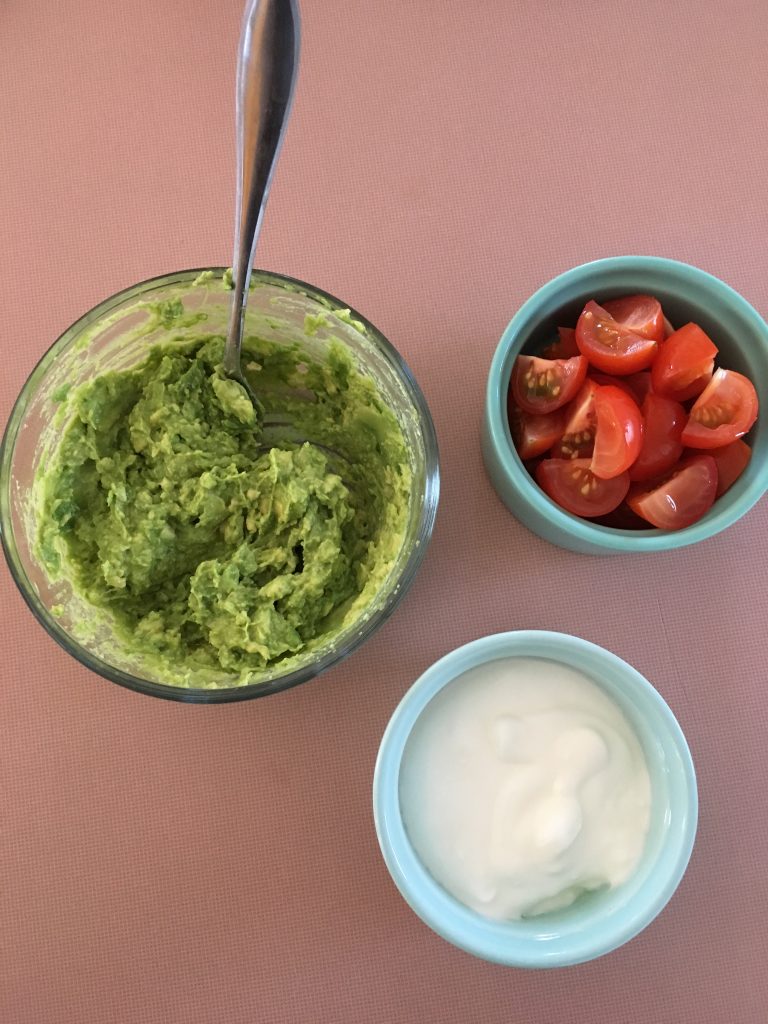 This was such an easy meal to make, there wasn't much prepping that needed to be done! We always start our meals off by setting all the ingredients on the counter.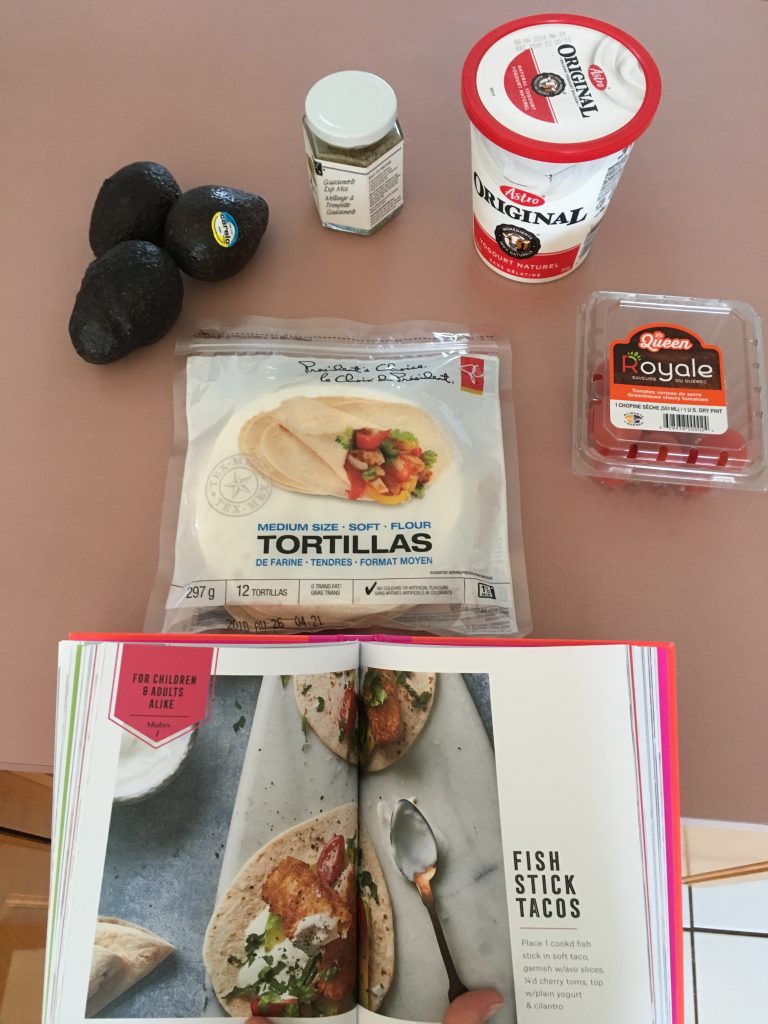 Then I simply cut up some of the tomatoes while Max cooked the fish sticks on the BBQ.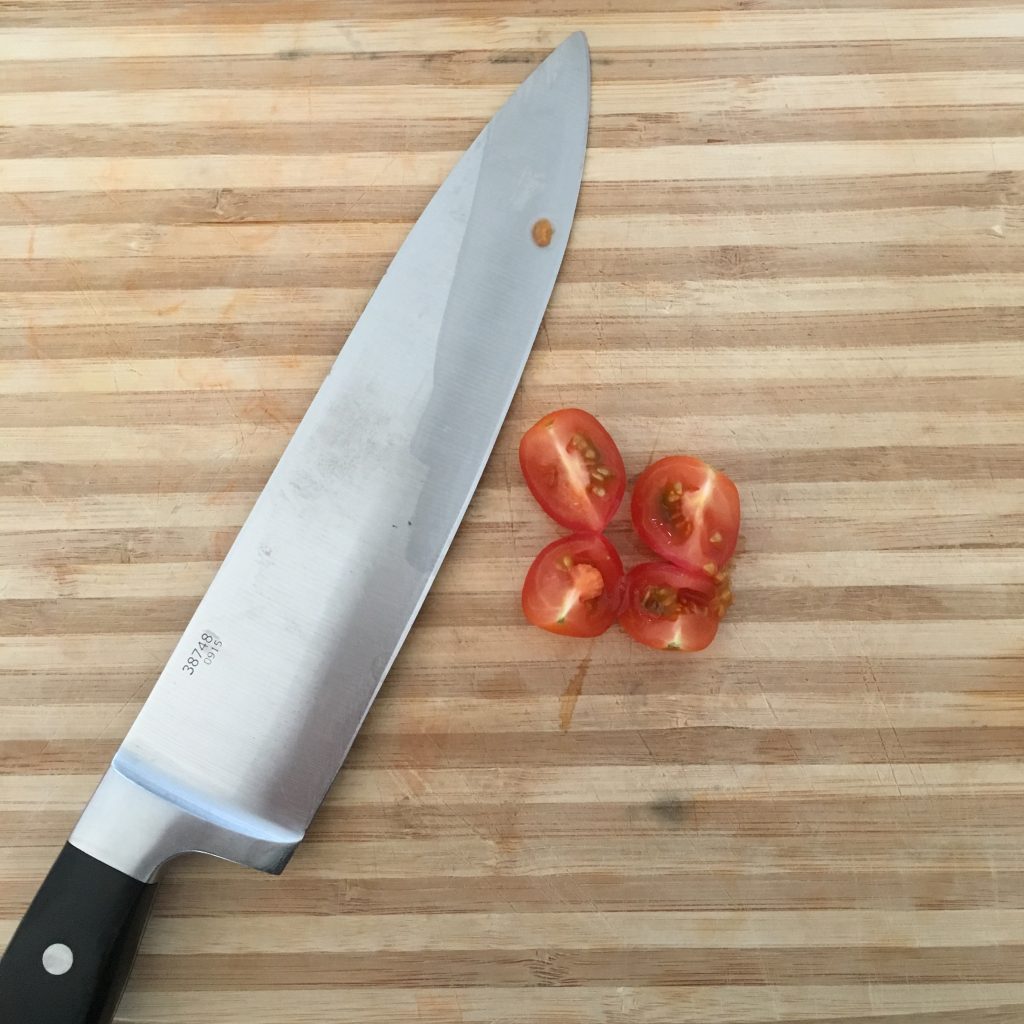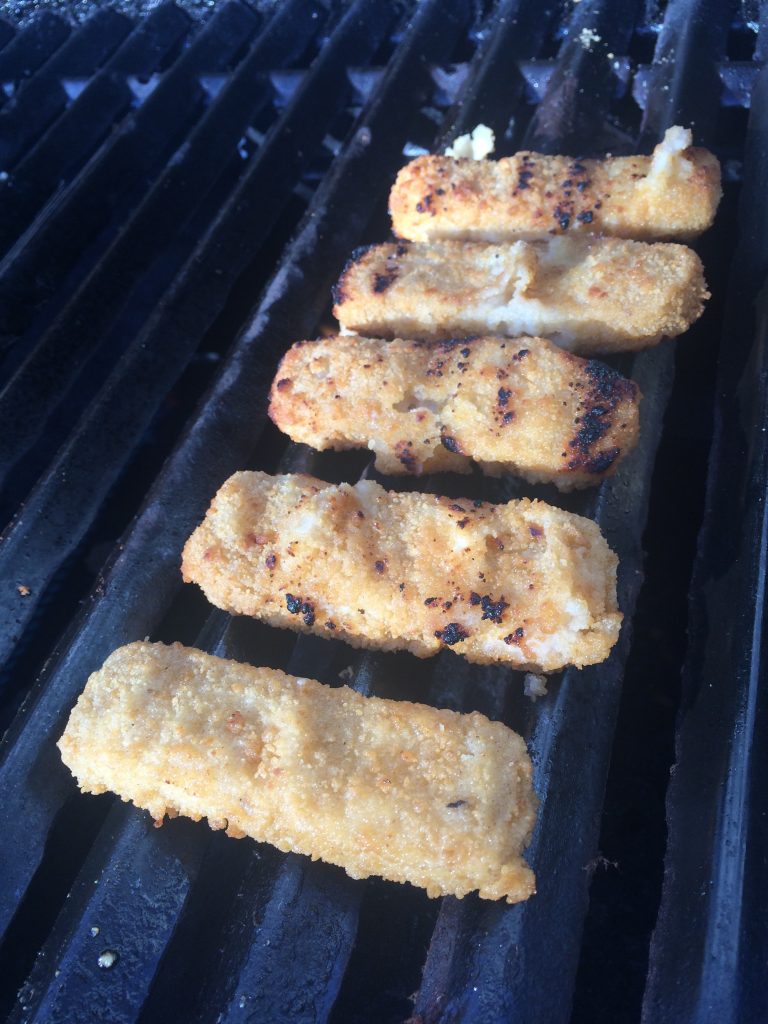 And voila, we put them together how we wanted, and they were ready to eat!