It's official – we're building a tiny house!!
Can you believe it?! We are so incredibly excited!
Ok, ok. I'm getting a bit ahead of myself. This is a long and arduous project, and I know that this is just the beginning. So what better way to enjoy it than to share it with all of you!
Tiny House Project
Max and I have been talking about the idea for a long time now. I can't even remember who brought it up first, but we both had the same vision – to live in a tiny house built to meet all our needs.
This whole project has really sparked some ideas in my mind, but most importantly, I think it gave me the motivation I needed to finally get my own website up and running!
You must be wondering what kind of name we will be giving to our project. Well, let me tell you that it was quite the brain storm, but we finally agreed on something we both loved.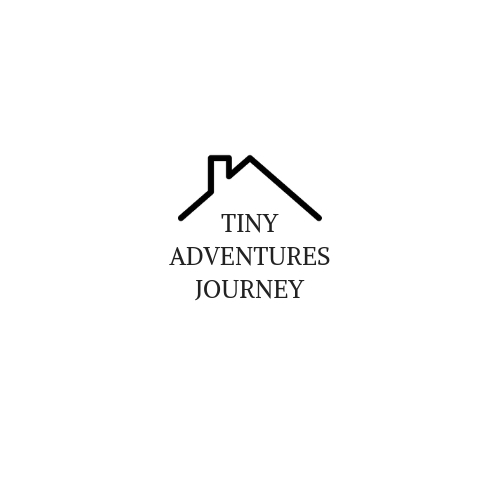 Tiny Adventures Journey
Now that our website is live, we are going to start working on some video content to put on our Youtube Channel. We've set up a Facebook Page, and  an Instagram account too so make sure to go check those out and stay up to date with our progress!
In regards to the physical aspect of the project, we bought a welder – yes, Max wants to build the trailer himself!! We also started talking about the specifics of the tiny house layout (model still to be made) and started looking at purchasing some land – my favourite part.
But for now, it's still the beginning phase so I'll leave it at that for now. If you have any interest in this project or have any questions, leave us a comment – we'd love to hear from you.
xo