This post is about two of my favourite things: Spring and Cleaning! I know not everyone feels the same way and that's why it's so important to find tips and tricks that work for you. Today I'm here to give you my best tips when it comes to getting your home decluttered, cleaned and organized before summer.
PREP
To prepare for your spring cleaning, make sure to stock up with the right tools. I cannot stress this enough. Don't love the cleaning products you have? Replace them – it's that easy! I always get a good smelling all-purpose cleaner, something a bit stronger for the tough spots, and a glass cleaner. We've been trying to stick to natural products, but I've found it hard to get rid of tough stains. It could be that we just haven't found the right product yet, so feel free to let us know what you use!
What we're currently using:
Attitude All Purpose Cleaner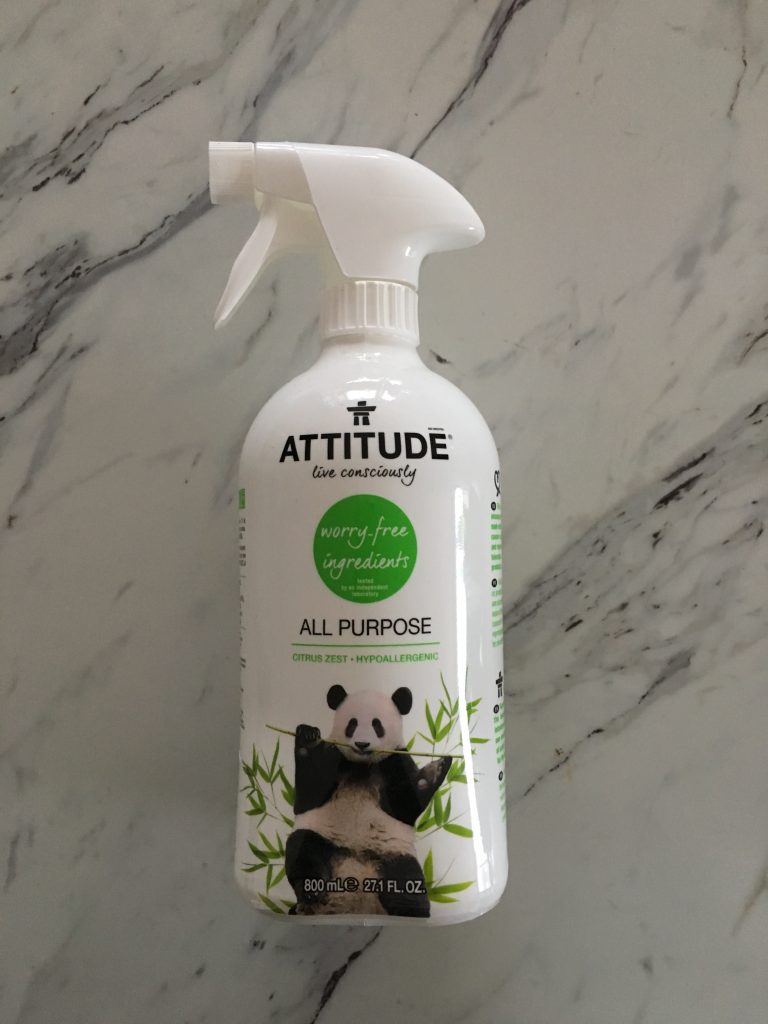 Harper & Lee Fine Room & Linen Spray

Spray Nine & Windex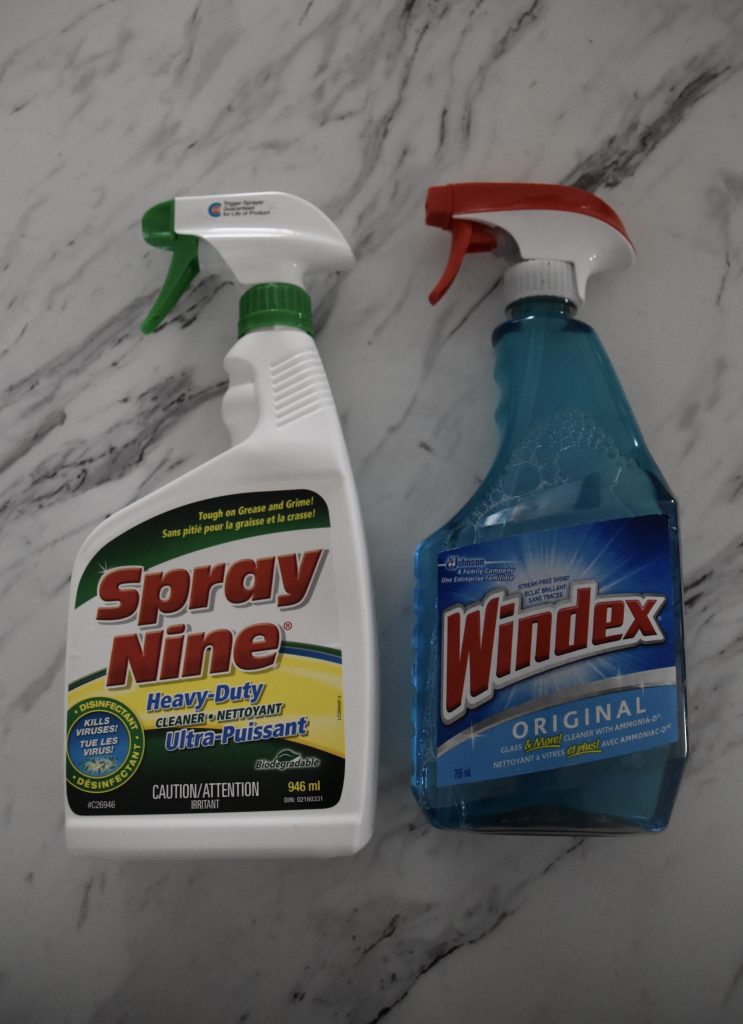 PLAN
This is something that is crucially important to the entire process. Make sure to PLAN! Write a list of everything you want to accomplish. Even better, set a deadline for each of those tasks. We've been working on creating a calendar just for getting things cleaned and organized in the house. Here's what it looks like: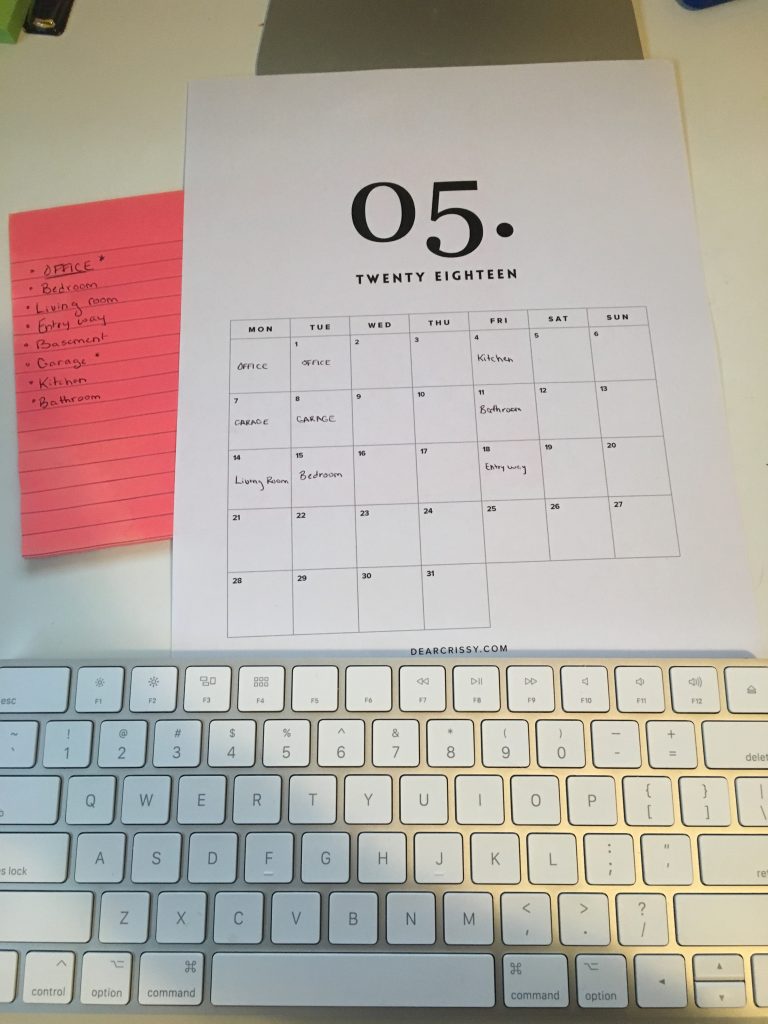 PURGE
Now it's time to get right down to it. While you're going through every nook and cranny of your house, make sure to purge! Get rid of the things that you don't use anymore, that don't serve a purpose, and especially anything that is broken. I know, you might eventually get it fixed. But if you haven't done it by now, you probably won't. So why not give it to someone who WILL fix it and make better use out of it.
The process of decluttering is not an easy one, but with a good plan I know you can get it done!
What are your best tips when it comes to Spring Cleaning? Let us know in the comments!