Ever since we announced that we bought our very own Tiny House, I've been obsessively looking for Tiny House Inspiration photos on Pinterest. So I decided to share some curated images of Tiny Houses with all of you. Let me know which ones speak to you the most!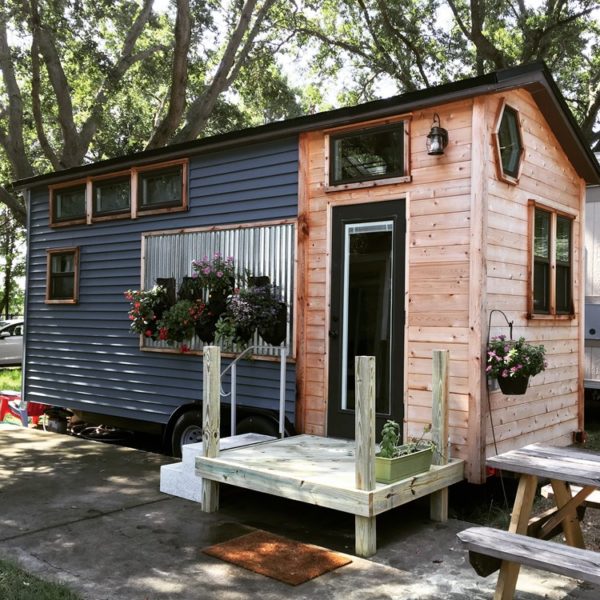 Gotta love a mix of wood and metal.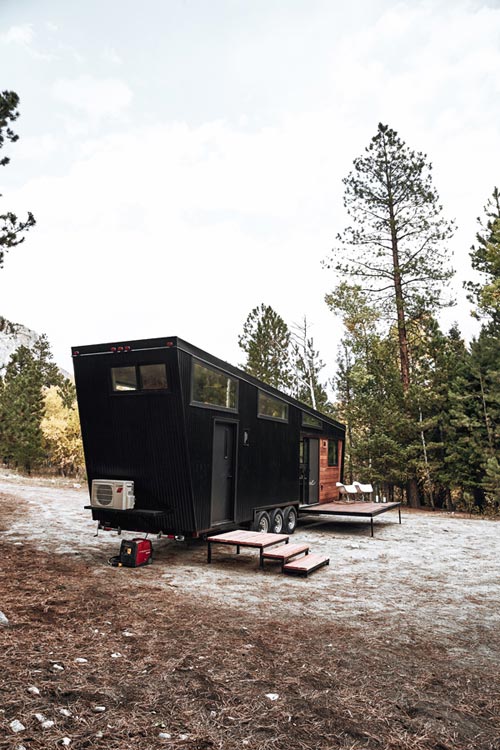 Black has always been a personal favourite!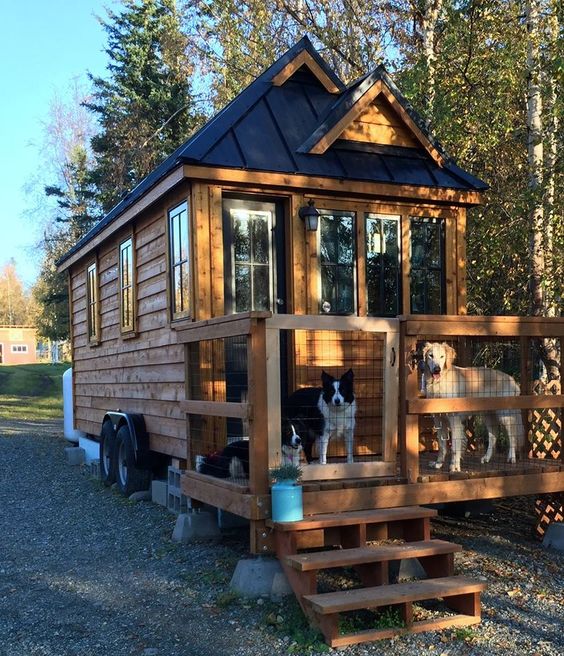 But it doesn't get much better than all wood. With dogs.
We can't wait to start making the interior house plans and sharing some more inspiration ideas with you all. Let us know what you love most about tiny houses in the comments!