This week's meal plan is going to be slightly different than most. You might be wondering why and I will tell you just that. I have named this post Tentative Meal Plan because that's all that life is. Everything is tentative. Everything changes. Not everything is going to go perfectly according to the plan. And so we are planning ahead, knowing that there might be some changes along the way.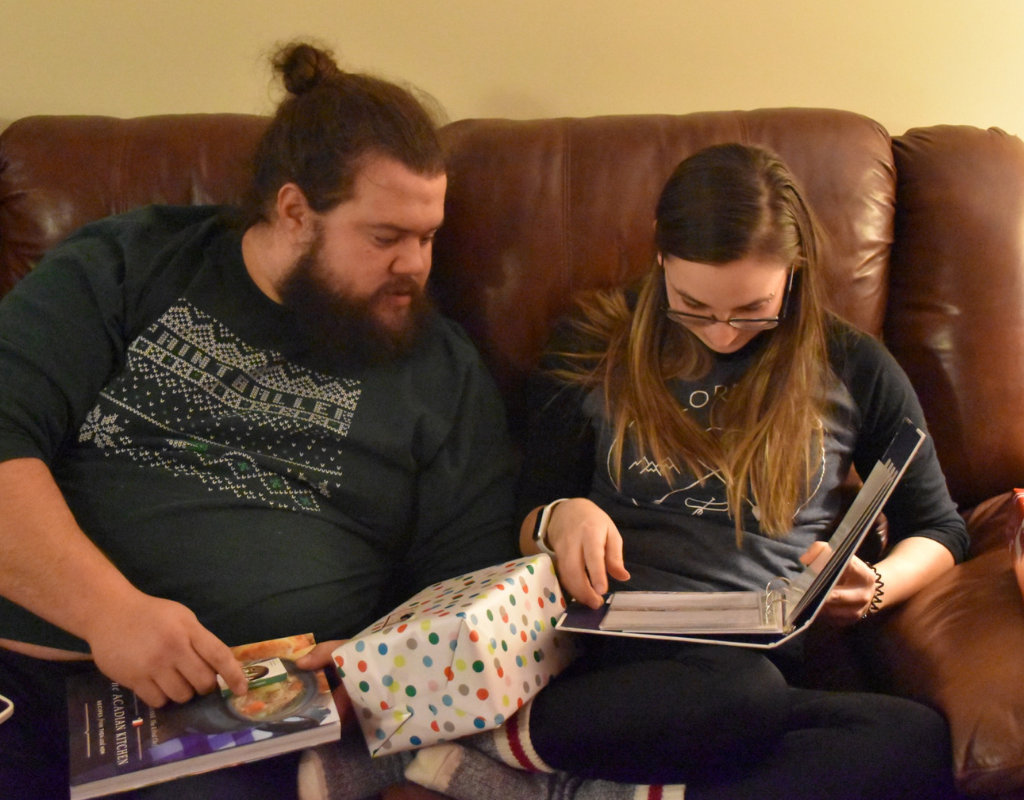 We know there might be changes mainly because we are in Halifax for two days, and traveling always makes meal planning more challenging. Fortunately, by creating a plan ahead of time, we can better prepare ourselves for the unexpected. We will be packing a lunch on the way home from Halifax, just in case we end up leaving later than planned. We will also pack snacks because let's face it, everyone is tempted to buy snacks when they stop for a bathroom break or for gas.
So here's this week's tentative meal plan.
Meal Plan
Spaghetti with the Mills Family (Halifax)
Shepherd's Pie (or pre-packed sandwiches)
Seafood Rice
Pizza & Garlic Fingers
Tuna Casserole
Tofu Black Bean Avocado
Fettuccine Alfredo
Ingredients
Spaghetti
Onion
Garlic
Yves Veggies Ground Beef
Green Pepper
Tomato Paste
Tomato Sauce
Diced Tomatoes
Canned Mushrooms
Oregano
Basil
Rosemary
Bay Leaf
Potatoes
Cream Corn
Yves Veggie Ground Beef
Rice
…
Shrimp
Homemade Pizza Dough
Pizza Sauce
Tomato
Mushrooms
Cheese
Garlic Powder
Butter
Macaroni
Tuna
Cream of Mushroom Soup
Peas
Tofu
Black Beans
Avocado
Soya Sauce
Brown Sugar
Fettuccine
Cream Cheese
Milk
Maple Syrup
Asparagus 
Grocery
Yves Veggie Ground Beef (Halifax)
Green Pepper (Halifax)
Canned Mushrooms (Halifax)
Shrimp
Tomato
Mushrooms
Avocado
Asparagus
Snacks
Bread
My mom is covering the groceries for the Halifax meals, so that means we only need to buy 5 things when we get back home. Given that we're currently redoing our No Spending Month challenge, this is fantastic for our limited budget.