I feel so fortunate to have a job where I have Sunday mornings off. I get to relax, take time for myself, and read up on what's going on in the Greater Moncton area.
If you or someone you know would like to sponsor this series, please visit our Collaborations page. 
OpporTUNEity Knocks
The Greater Moncton Down Syndrome Society is organizing an incredible concert called OpporTUNEity Knocks this Thursday, March 21st. The event will feature some incredible local talent who will get a chance to win some great prizes – one of which is a cheque for $2000! The audience will vote on performers by purchasing ballot tickets, for $1 per ticket. The audience will also have the chance to win 2 tickets anywhere Westjet flies or go into a raffle for a VIA Rail travel voucher worth $750 so don't miss out!
The concert will take place at the Molson Canadian Centre inside Casino NB from 6:30PM-9:30PM.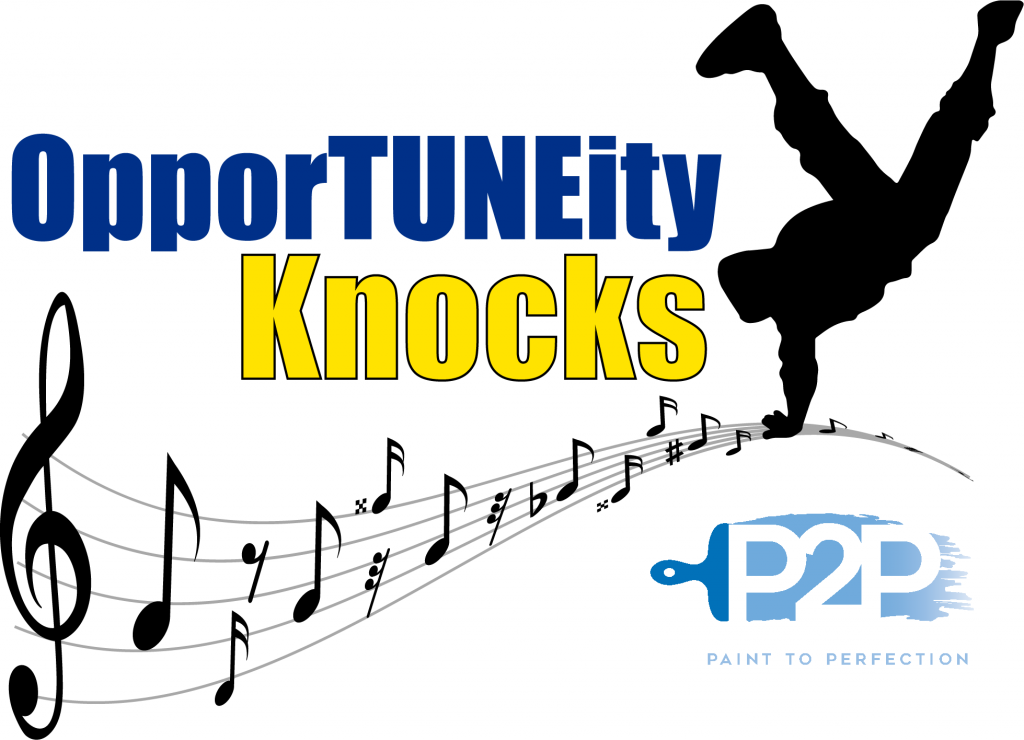 The Gregories & Mike Trask at the Tide and Bore
You can catch Mike Trask opening for Moncton-based band The Gregories on Friday March 22nd at the Tide and Bore. Tickets are only $8 and the concert starts at 10PM. If you attend, make sure to come say hi!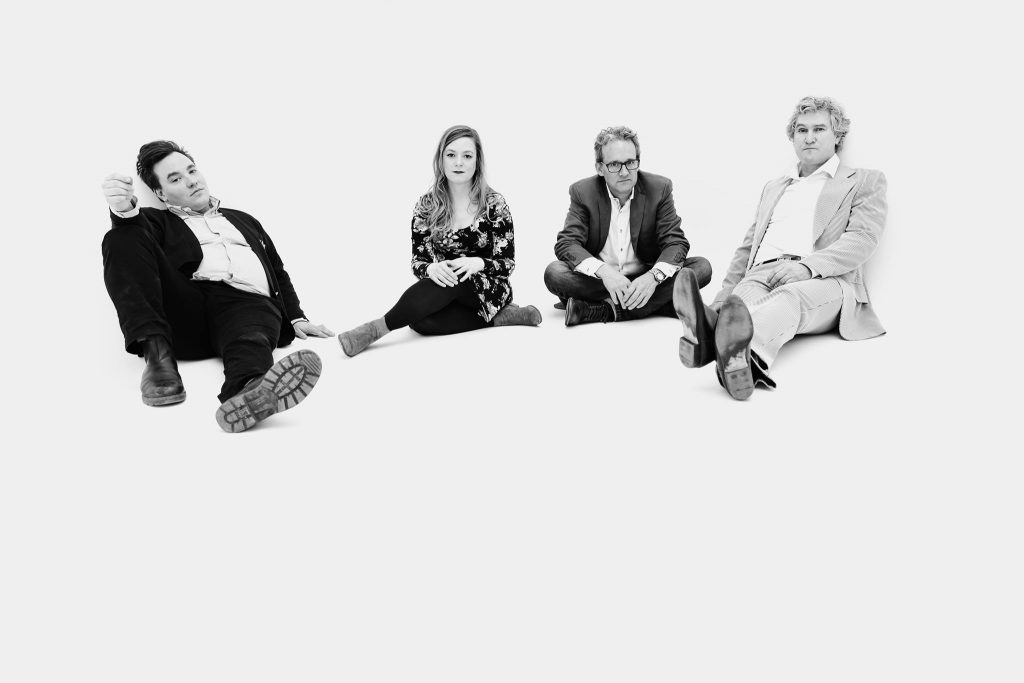 Small Business Coffee by BlueMind Lifestyle
BlueMind Lifestyle is hosting a small business coffee meet up every third Monday of the month at 304 Mountain Road. They want to help promote community collaboration by hosting this event. All small business owners are welcome to attend to share best practices, exchange ideas, and build partnerships.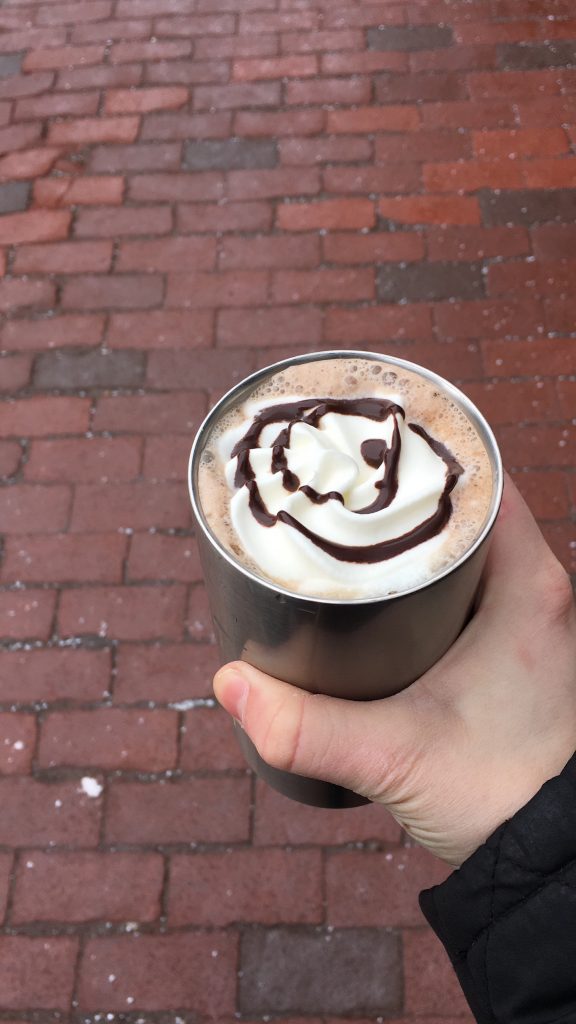 MacArthur's Nurseries
If you are looking for a place to get your plants, seeds, decor, and so much more, head over to MacArthur's Nurseries over on MacLaughlin Drive. Their assorted of products is fantastic and is my go-to spot for all my gardening needs. They also have a market where they carry other local products such as Kissing Rocks Kombucha, Rosemary Wellness Soaps, eco-friendly products by Lily Pads Reusable Products, and lots of food products as well.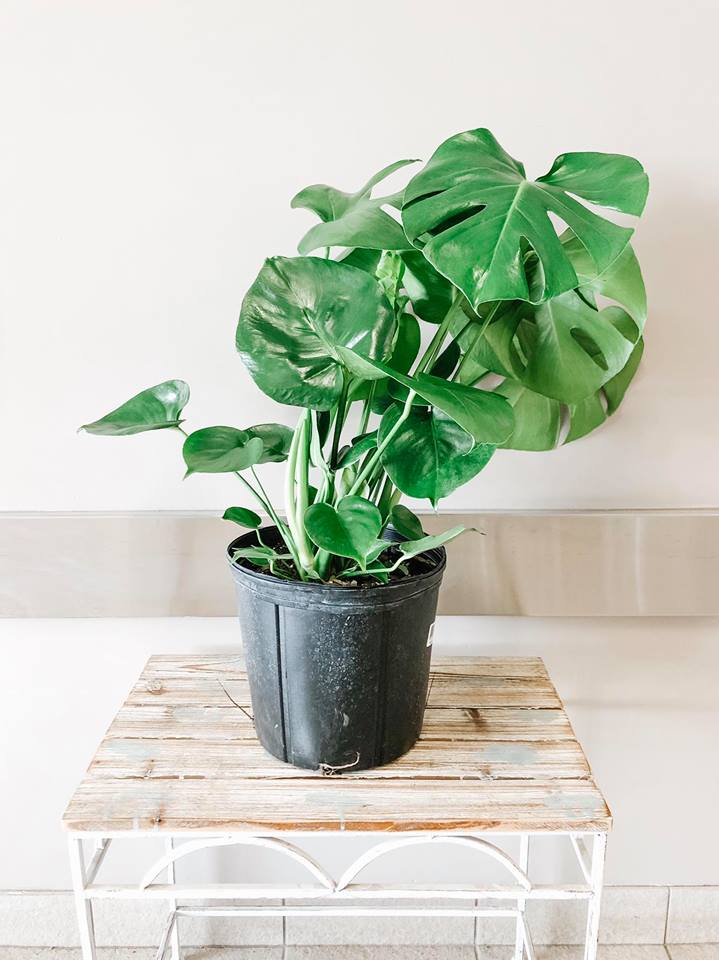 Students Protest To Fight For Climate Change
As I'm sure you must have heard, students from all over the world protested the lack of change happening in regards to climate change. Even in Moncton, students participated by standing outside city hall for 2 hours with signs and banners. This all started with one young girl named Greta Thunberg who has been protesting in front of Swedish parliament every Friday since March of last year.