You know how they say "New Year, New Me?" Well, today I'm saying "New Year, New Meal Plan!" It's time to make a plan and stick to it.
Our meals for the end and the beginning of the year are some of our favourites. We've also added some new healthy meals to this week's plan and we'll be adding a few more new ones in the weeks to come.
Weekly Meal Plan
Spaghetti
Shepherd's Pie
Quinoa Chickpea Bowl
BBQ & Potato Salad
Seafood Rice
Tuna Casserole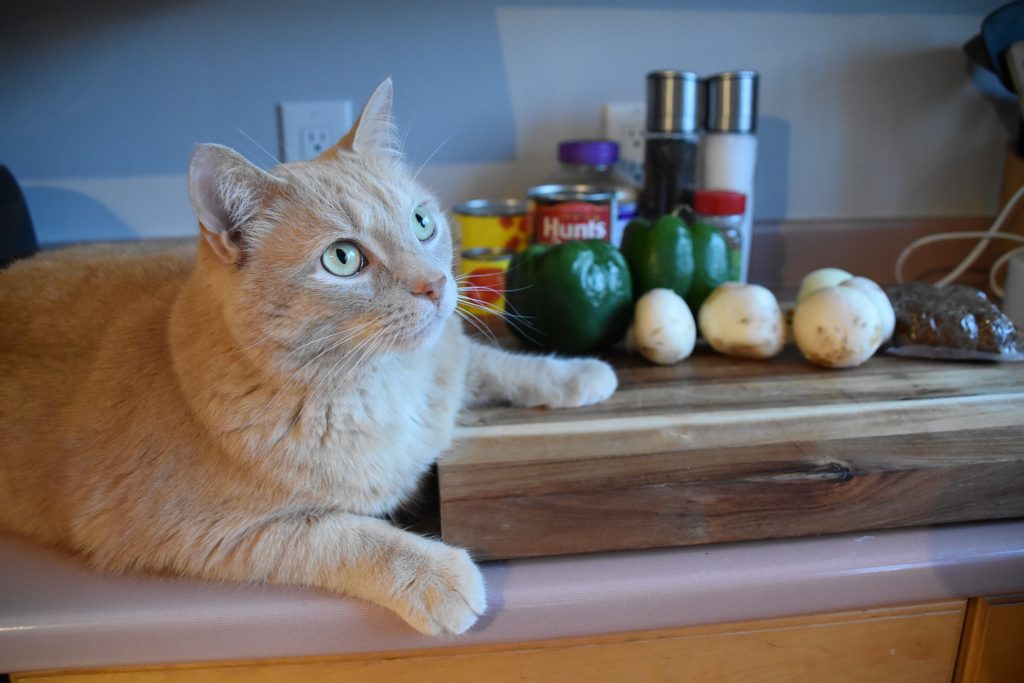 Ingredients
We were a little behind on this week's meal plan, so we didn't make a list of ingredients, we jumped right to the grocery list!
*Normally, we would make a list of all the ingredients that are in each of the recipes listed in our weekly meal plan. We don't double up any items, but we will take the time to write x2 if we need to purchase that amount at the grocery store.
Grocery
Eggs
Milk
Instant Noodles
Yellow Pepper
Green Pepper
Onions
Spinach
Yves Veggie Ground Beef
Tomato Paste
Tomato Sauce
Red Onion
Tuna
Cream of Mushroom Soup
Peas
We are fortunate to have lots of food in the freezer, as well as in our stockpile. Now that January is starting, we will be doing another No Spending Month so we will be limiting our grocery purchases to a minimum.