Happy Friday! Everything's been pretty hectic lately but I wanted to feel a bit grounded and start sharing my Friday Favourites again. On Friday, I try to take the time to share 5 of my favourite things. Don't worry, I love a lot of things so we won't run out of things to feature any time soon. 😉
Sleep Mask
Over the holidays I ordered this gorgeous sleep mask from the Indigo website. I had been looking for a sleep mask for years now, but I kept hesitating, not knowing what I really wanted. And bonus – this one came with a wine glass!
Prosecco and Rose Candle
There's nothing I love more than a great candle. And I feel so grateful when I can find some good smells like this one from the Atlantic Superstore.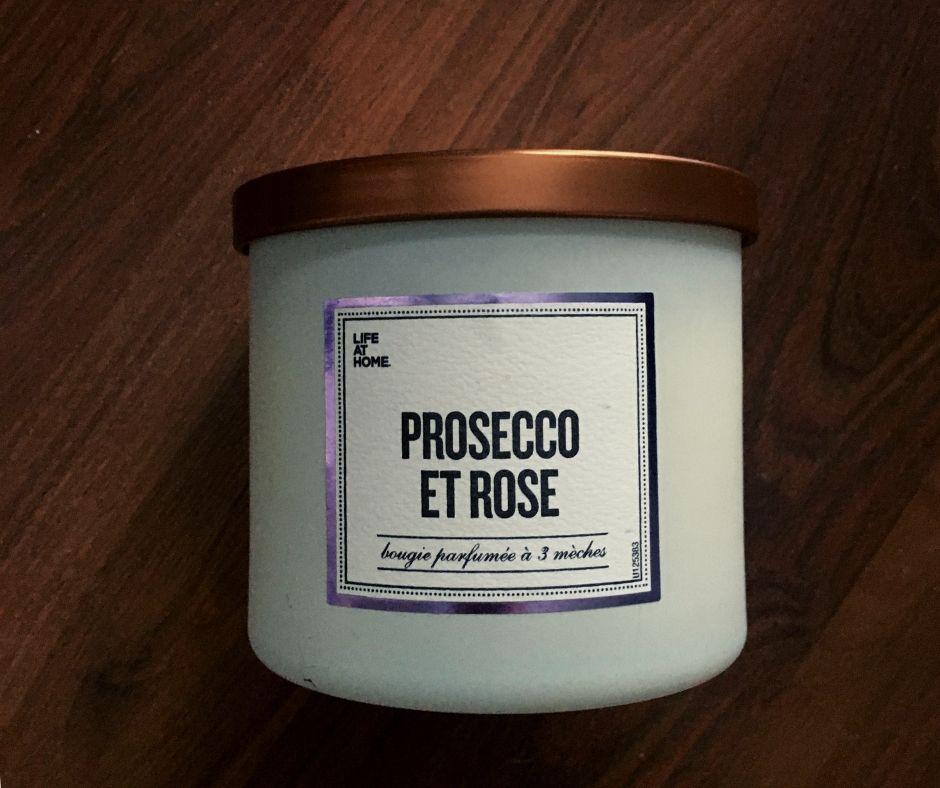 Kat Von D Black Lipstick
Have you ever found a lipstick and thought to yourself, "Damn, I didn't think a lipstick could ever make me feel this excited?" Well, that's what ended up happening to me!
Even though I had a really hard time finding black lipstick, I was able to find an amazing one at Sephora: the Kat Von D's black liquid lipstick. This hot item is a part of my minimalist make up bag.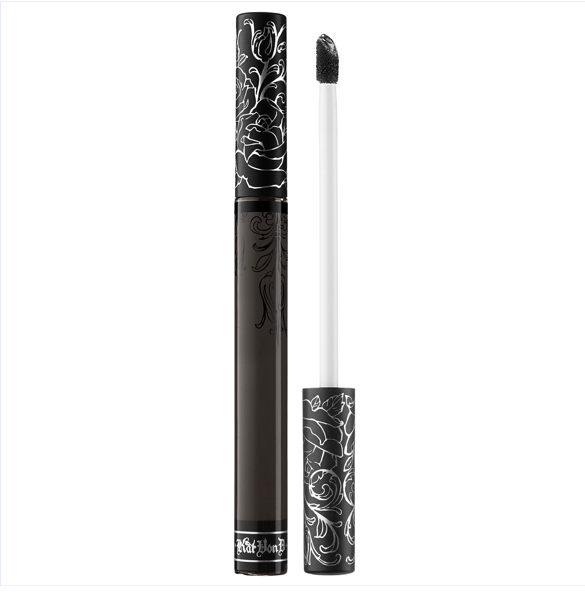 Chocolate Covered Almonds
My newest favourite snack is chocolate covered almonds. We grabbed a bag a few weeks ago from Costco and I've been snacking on them ever since! If anyone knows of any local companies who make chocolate covered almonds, please feel free to let me know in the comments.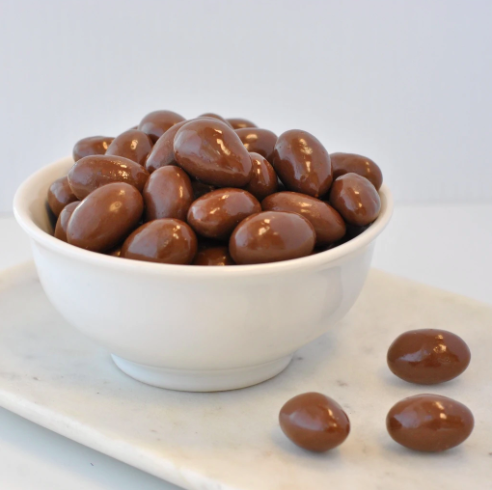 Lego Dimensions
Max and I started playing Lego Dimensions again during the confinement and I love it even more than I used to. Part of the reason I love it more might be because we found an awesome expansion pack at Spin It Records & Videos: the Doctor Who expansion pack!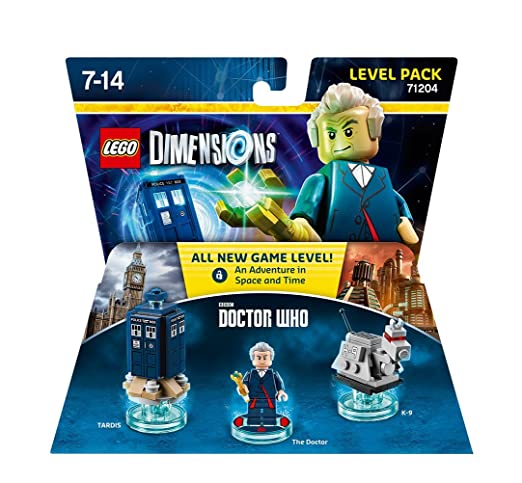 These are just a few of my favourites. What have you been loving lately? I'd love to hear about it!