I'm sure we're all aware of how much time we spent at home these days. And in an attempt to not go stir-crazy, I decided to compile a list of ways to bring entertainment to your home – catered to the Greater Moncton area. Featured are some great local businesses. This is not a sponsored post, but my personal favourite local spots that I encourage you to support.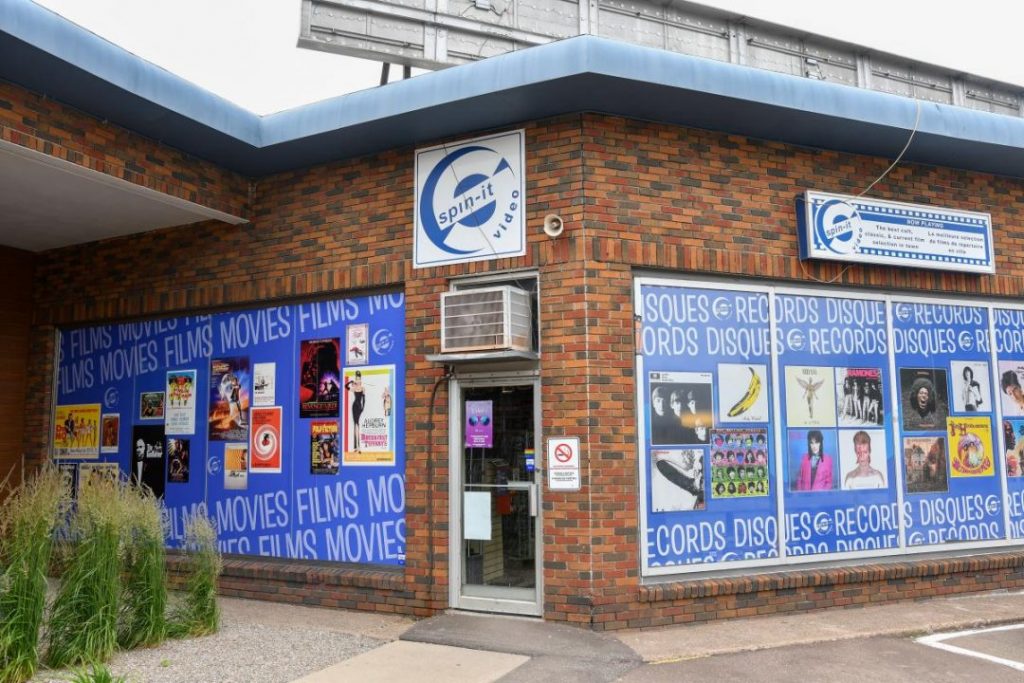 Spin It Records & Videos
When Spin It first opened in 2001, it was uniquely a record store. Owner Patrick Parisé was standing in line at Blockbuster one day and he thought to himself, "I have 4000 movies at home, maybe I could rent them." He decided to start renting his own collection and it got so busy that people were waiting outside his store to rent the movies.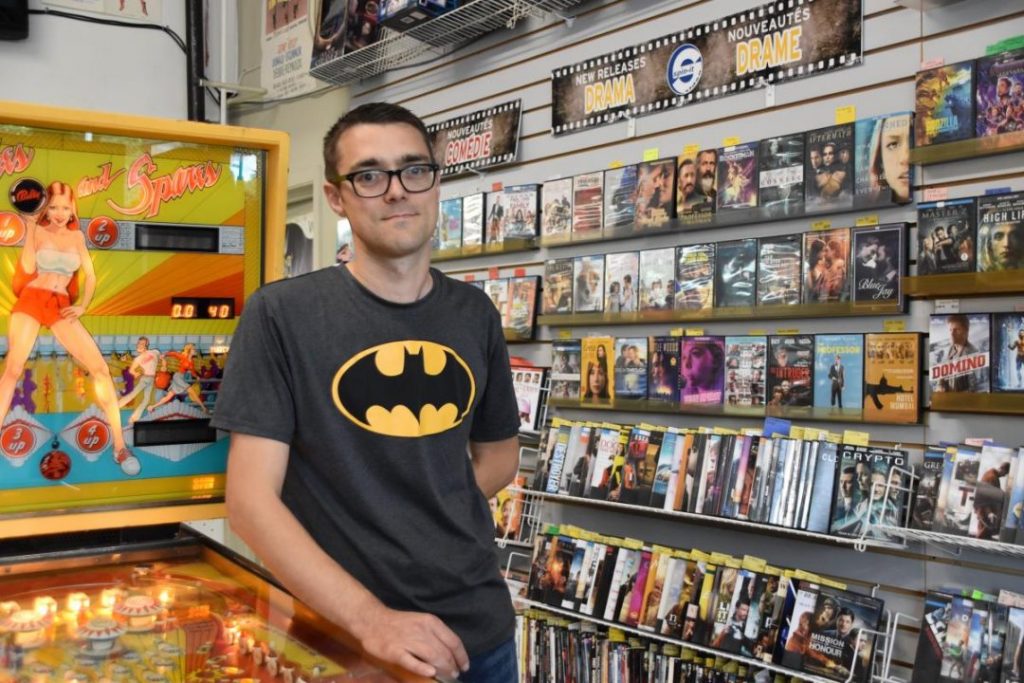 For many, Spin It, as it's often referred to, is a cultural milieu. People go there to meet other people and discuss their passions. It's a meeting place, a place of entertainment.
It's also a place for families. It's an experience, it's unique. It smells like popcorn, you can take the box in your hands, look at the pictures, read the description, see if the film has won prizes, etc. "It's important to have this library of films for the community, especially for young people," says Pat.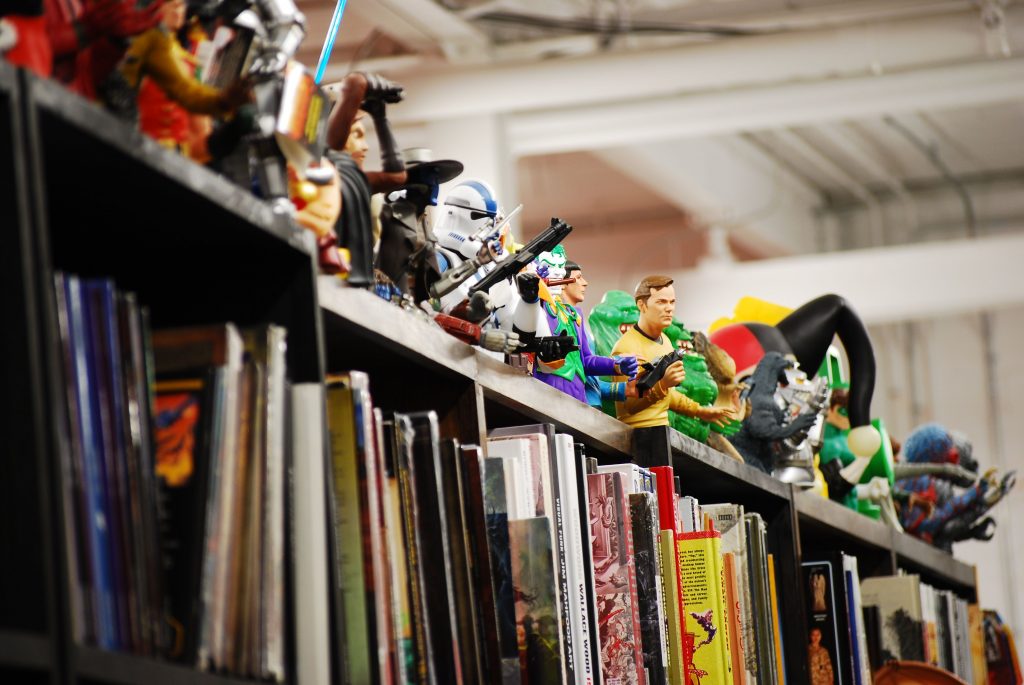 Comic Hunter
You've surely heard of The Comic Hunter, a store that is very popular with comic book, film and technology enthusiasts. It has been located in Moncton since 2005 and has had great success since its opening under Rémi Vienneau Leclair's management. With a wide selection of comic books, illustrated novels and board games, The Comic Hunter has become a gathering place and a pillar in downtown Moncton.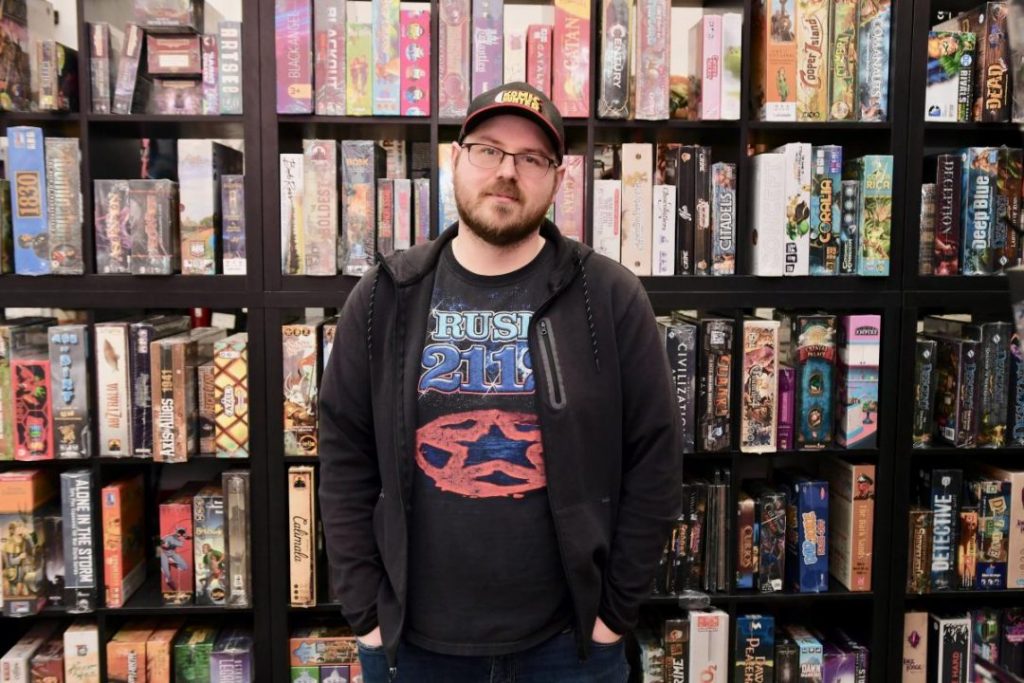 The Comic Hunter offers a fairly unique selection of products. Among other things, there are rare comics in a complete collection comprising over 500,000 titles, as well as the largest collection of board games in the Maritimes. There are also many collectible items, which are often high-end.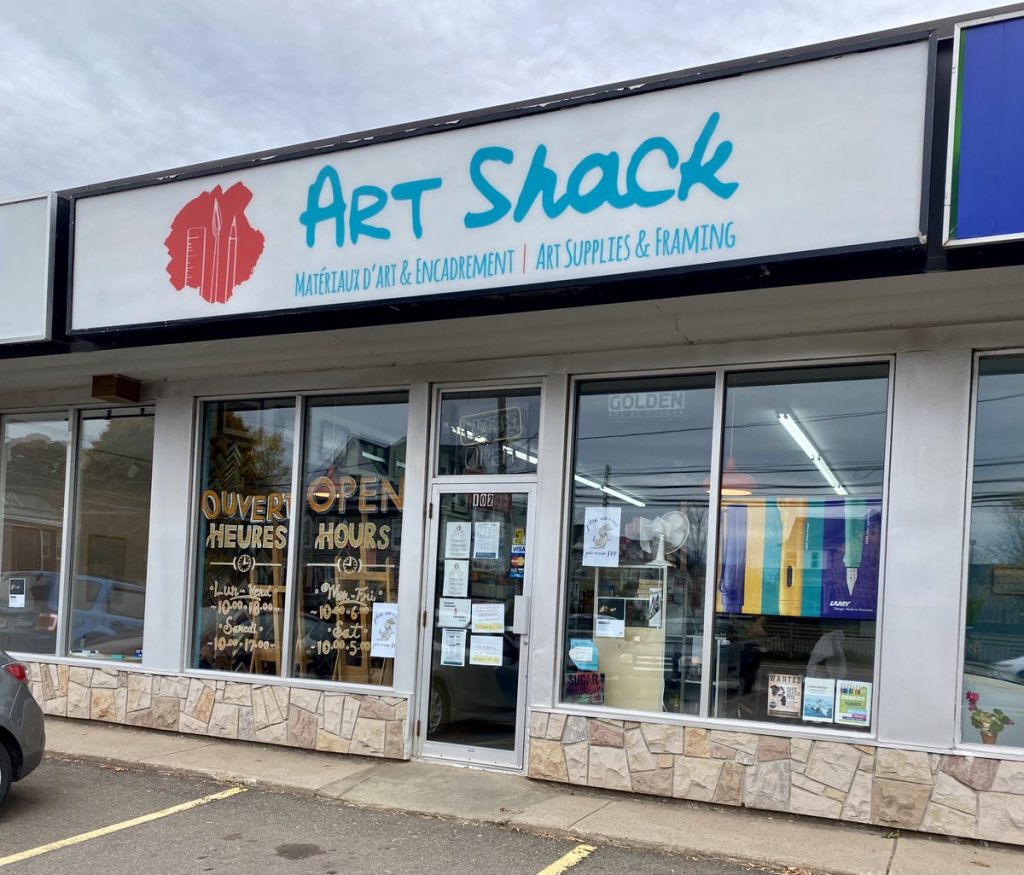 Art Shack
From art supplies to custom framing, you can find all your artistic needs at Art Shack. Located at 102 St George street, this locally owned art shop offers art supplies such as canvas, paint, paint brushes, pencils, and more. They also provide custom framing services and art education for the community.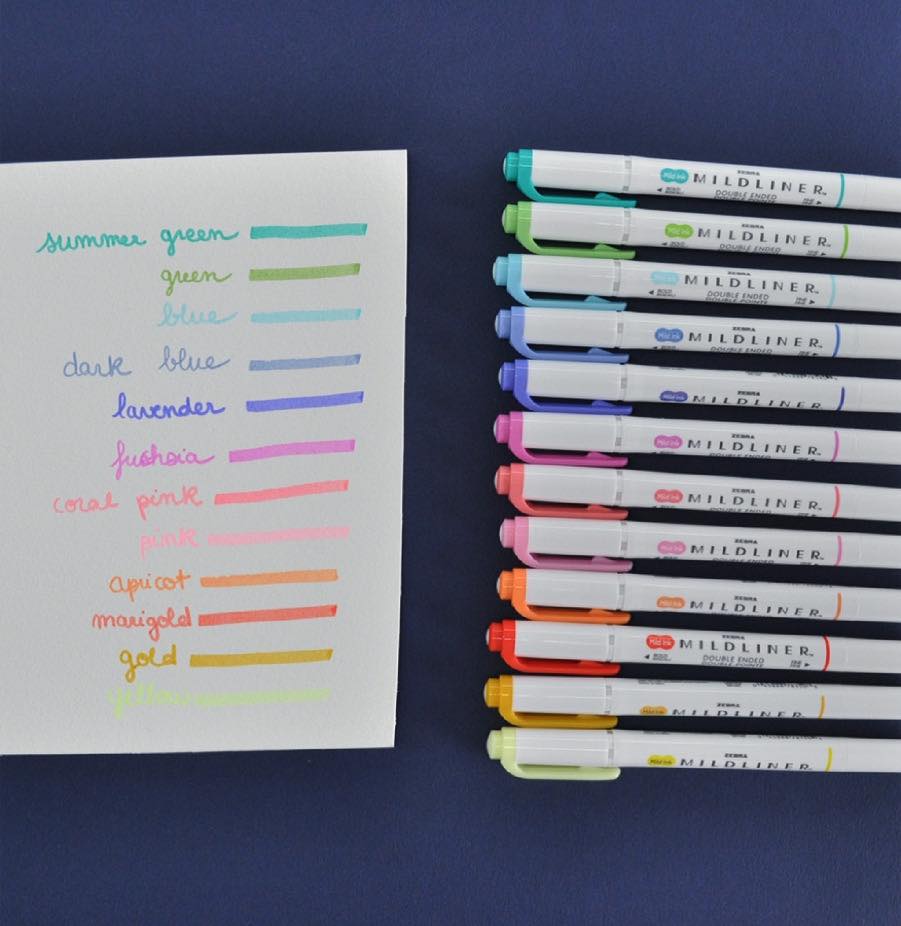 Other great items you can find at Art Shack are stationery products and photography products. You'll find lots of things to provide entertainment at home when you visit Art Shack.
If you liked this post, you might also like: