To kick off No Spend September, I thought I would dedicate myself to making sustainable actions every week. The first habit I plan to change lines up perfectly with a No Spending Month – instead of buying new things, I will stick to the "use what you've got" philosophy.
I'm sure you've been in a similar situation. Looking at some products I have – be it food, make up, office supplies – I realize that I haven't finished using them all up. I think the main reason we end up not using all of our products is simple: we have too much. I am guilty as much as the next person. Instead of using up everything I have, I am tempted to get something else while I'm out. Seriously, you should have seen my post-it collection from last year. So having realized that I have this issue, I thought it would be great to find a solution.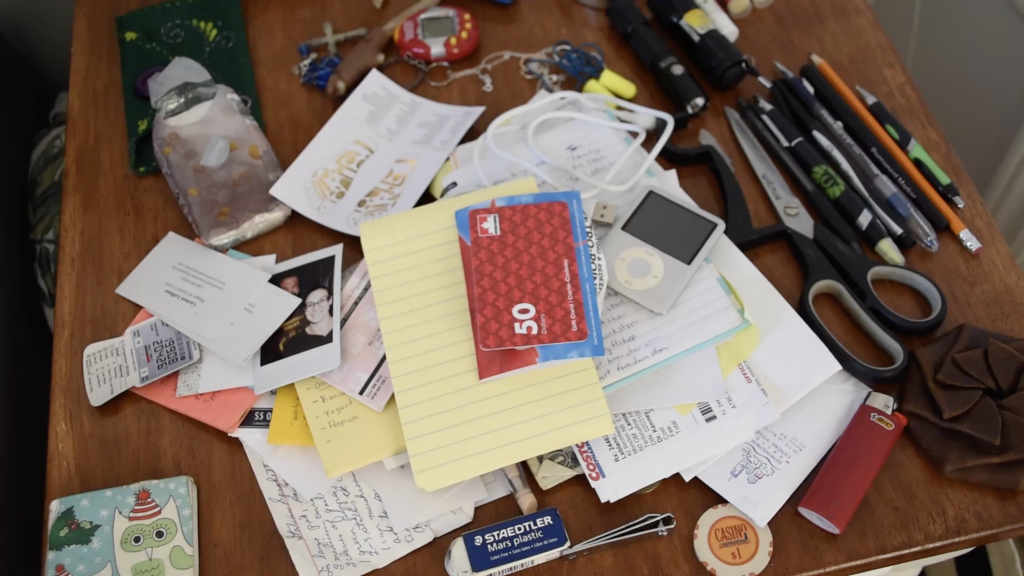 I recently watched a You Tube video by A Small Wardrobe where she mentions that she is currently doing a project where she uses up all the products she has on hand instead of getting rid of them and buying new ones. Aside from not wanting to use (very) expired products, I've decided I will be embarking on a similar challenge. I'll be posting on Facebook and Instagram about this challenge using the hashtag #useitallup and I want to encourage you all to join me.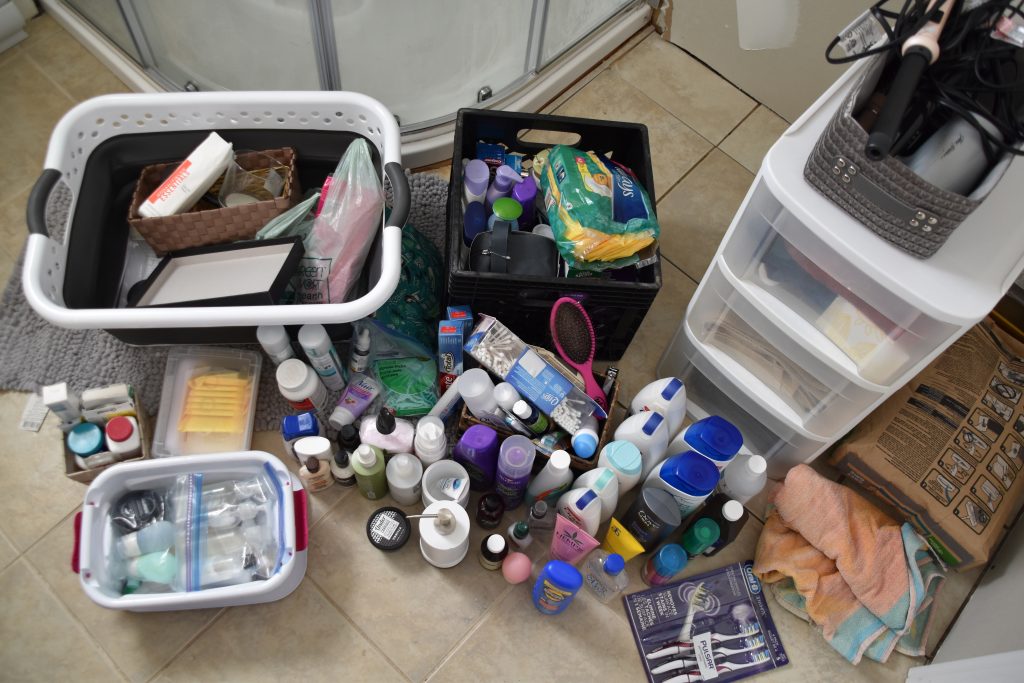 Let's take a look at some of the things I'll be using up and not purchasing until I run out. 
Consumables to use up
Shampoo
Soap (hand soap/body soap/face soap)
Toothpaste
Dish soap
Moisturizing cream
Skin care products
Foundation
Eye shadow
Mascara
Canned food
Dried goods
Cleaning products
And probably lots of other products I can't even think of at the moment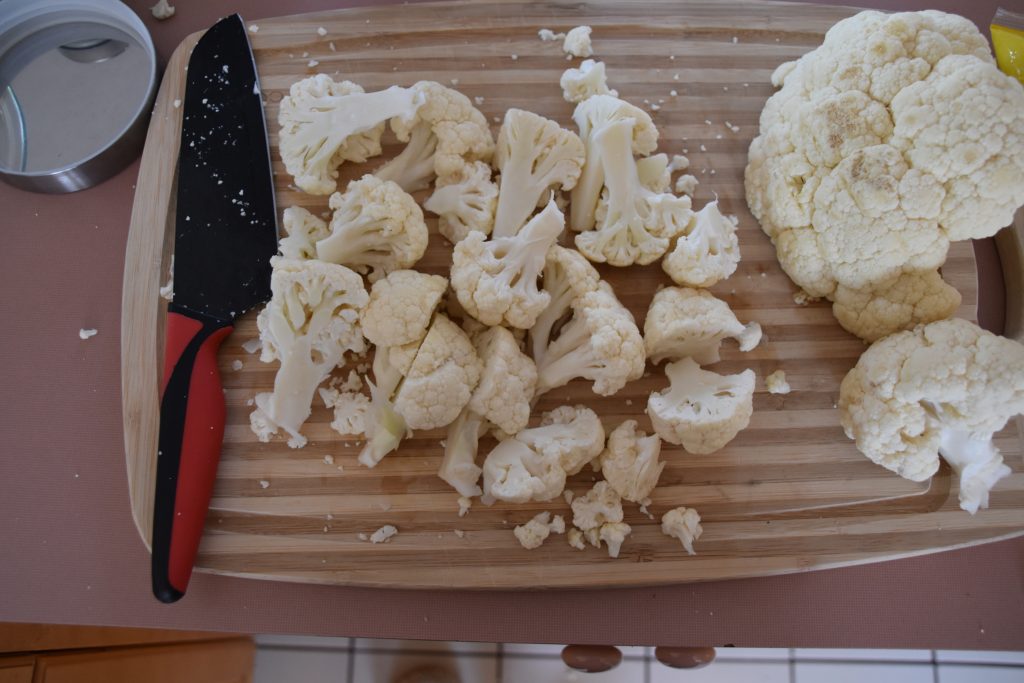 Do you want to join the challenge with us? If so, click here to sign up for the Use It All Up Challenge newsletter. From there, all you have to do is use up what you have at home and share what you're using so we can all stay accountable and encourage each other to keep making sustainable actions! Make sure to use the #useitallup hashtag so we can see all your photos and share them.