In case you haven't read about it, we've previous done a couple of No Spending Month challenges. The most notable one was definitely our No Spending Month in January 2018 to start saving for our Tiny House. Not only were we purposely living a more frugal life, we were trying to reduce our ecological footprint by buying less and using what we had. Although it's been on my mind for a while now, I hadn't planned on doing this until we were about to move into the house. However, one of my best friends sent me a message last night and asked if I would join her in doing No Spend September. How could I say no?
What is a No Spending Month?
A No Spending Month can look a little different for everyone, but the gist of it is all the same: don't spend money. Personally, I like to challenge myself not only in terms of shopping (sometimes referred to as a Shopping Ban), but also in regards to all regular spending. Let me break it down for you.
During a No Spending Month, I buy only the minimum amount of groceries. I create meal plans that use anything and everything we have stored in the house. The only items I purchase are fruits, vegetables, milk, and anything we might completely run out of that is a staple in our household.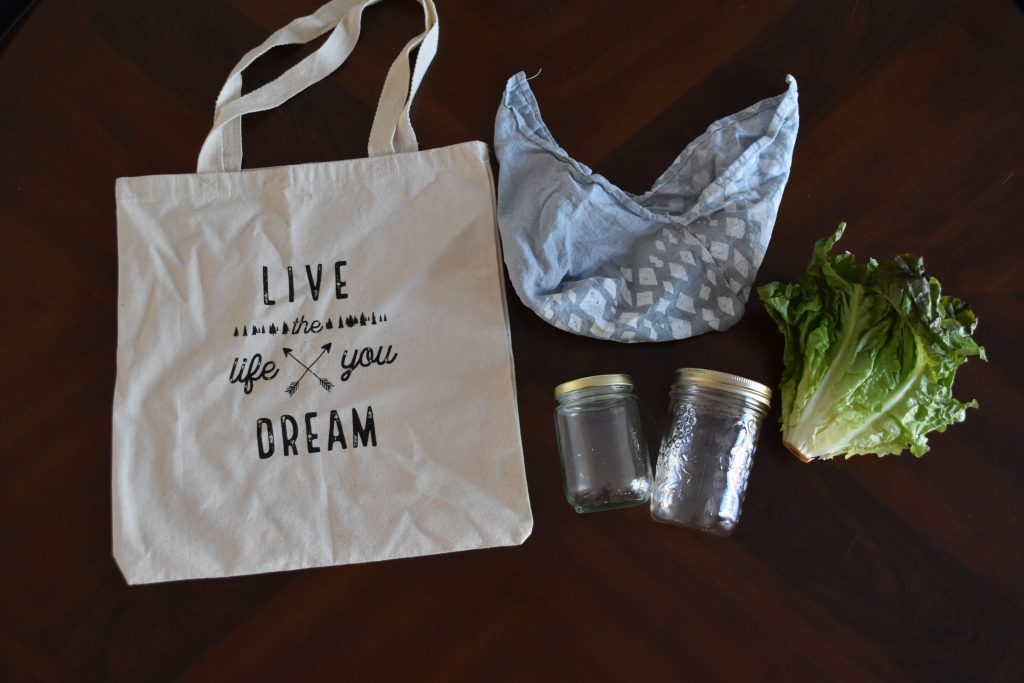 What can you spend money on?
Everyone can choose to make exceptions during a No Spending Month, particularly if there are important events coming up. However, I do not recommend giving yourself too much "freedom" in terms of what you can spend money on – it kind of defeats the purpose.
Here's what we will be spending money on:
Rent
Fuel for the cars (when needed)
Electricity Bill
Phone Bill*
Student loan payment
Perishable Goods
Tickets to one event
Anniversary Gift
*I recently switched phone companies and my bill is now half of what it used to be!
Can I participate in No Spend September?
Absolutely! Anybody can participate in No Spend September, and I highly encourage it. If you want some help or guidance (at no cost), please leave me a comment below or contact me by e-mail or social media. Staying accountable is a key factor in the success of a No Spending Month so don't hesitate to reach out!