September is officially here so that means we have to get back on track with our meal plan. No more making things because it's easier or because it's "too hot to use the oven." (Max's excuse, not mine…) This week's meal plan will consist of 6 delicious recipes and one special outing. The reason we are able to plan this night out in advance is because this coming Thursday just so happens to be our 3 year anniversary! We will be celebrating this monumental occasion by going out to Calactus, one of our favourite restaurants in Moncton.
If you've ever been to Calactus, whether you're local or from away, please let us know what your favourite meal is and why so we can try something new!
Meal Plan
Slowcooker Soup
Lo Mein
Rice & Spring Rolls
Pasta Shells
Anniversary Dinner!
Garlic Shrimp Quinoa
Veggie Pot Pie
Ingredients
Pasta Sauce x2
Carrots x2
Barley
Onion x2
Green Beans – fresh from the garden!
Frozen Peas
Kidney Beans
Vegetable Broth x2
Instant Noodles
Olive Oil
Garlic
Red Pepper
Snow Peas
Soya sauce
Sugar
Sesame Oil
Ground Ginger
Sriracha
Uncle Ben's Long Grain Brown Rice
Vegetable Oil
Canned Mushrooms
Onion Soup Mix
Water
Frozen Spring Rolls
Pasta Shells
Frozen Broccoli
Cottage Cheese
Cheese
Shrimp
Salt
Chili Powder
Quinoa
Cayenne Pepper
Lemon
Flour
Baking Powder
Milk
Egg
Shortening
Butter
Frozen Vegetables
Bay Leaf
Grocery
Onions
Cottage Cheese
Lemon
Milk
Sour Cream
Snacks!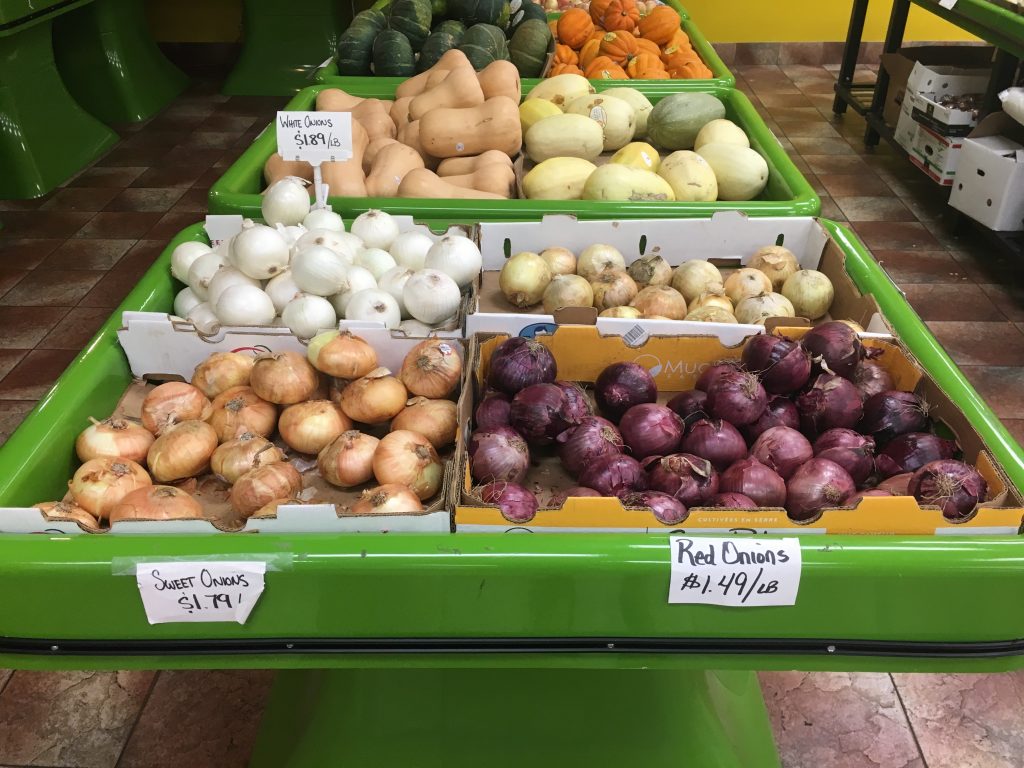 It's wonderful to have such a short grocery list! Honestly, we have so much food in the house, it's about time we picked some meals wherein we already had all the ingredients. Our allotted budget is usually a maximum of $100 per week, however we definitely went under budget this week. It just goes to show that meal planning really can save you a LOT of money.
If you're interested in learning how to meal plan but you're not too sure where to start, my services are now available! Click here to learn more about how I can help you plan healthy meals and save money.