We've had quite a busy week, but it's finally time to start our new meal plan. In case you missed it, we published a blog post about going to the Thomas William House for Tea last week. And that's not all we did, but we won't spoil the surprise! For now, let's focus on this week's meal plan!
Meal Plan
Homemade Ramen
Fettuccine Alfredo
Night Out with Bernard Family
General Tso with Tofu
Veggie Pot Pie
Pizza
Take Out with Mills Family
Ingredients
Instant Noodles
Vegetable Broth
Eggs
Carrots
Green Onion
Miso Paste
Rice Vinegar
Sesame Oil
Baking Soda
Fettuccine Pasta
Cream Cheese
Parmesan
Mushrooms
Milk or cream
Maple Syrup
Soya Sauce
Tofu
Tomato Paste
Peanut Butter
Sriracha
Red Pepper
Broccoli
Onion
Ginger
Flour
Frozen Mixed Vegetables
Buttermilk
Shortening
Homemade Pizza Dough
Pizza Sauce or Tomato Sauce
Green Pepper
Tomato
Grocery List
Tofu
Milk
Bread
Bagels
Snacks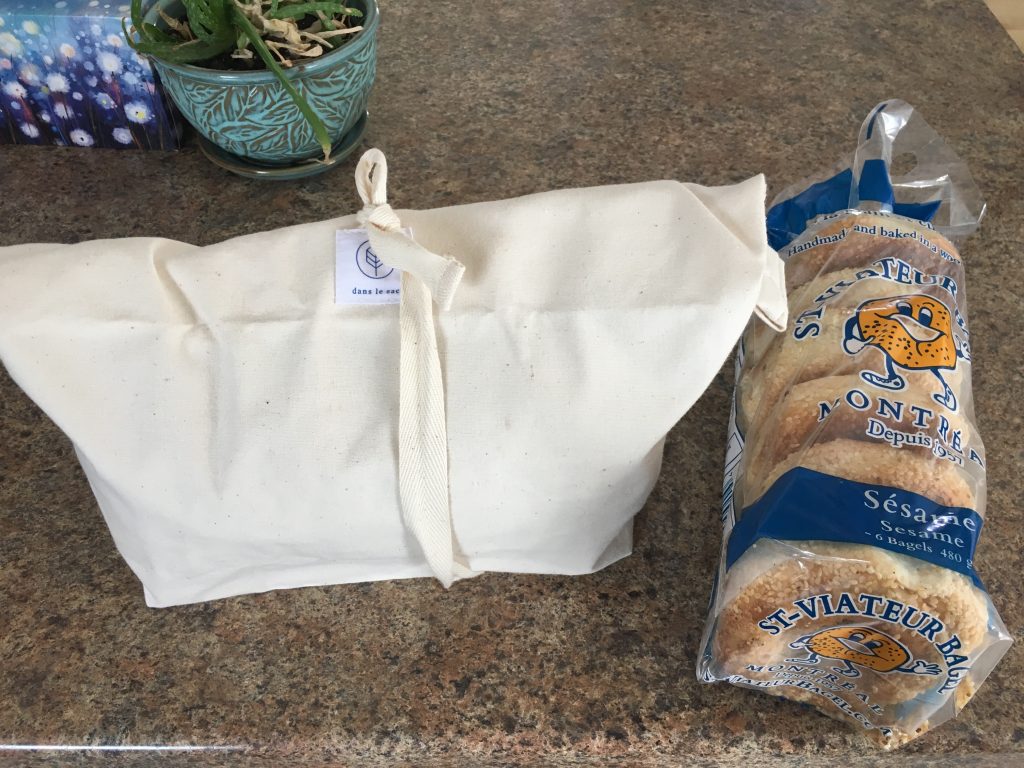 That's pretty much all we'll need for this week. Last week's grocery was quite large so it should hold us over for a while. Plus we will surely be eating out at least twice this week with all of our families coming up to Moncton to visit.
What's your go-to summer meal? Let us know in the comments.