For this week's Sunday Mornings in Moncton post, I want to take the time to share with you some great Moncton workshops. Some of the workshops require you to register ahead of time so make sure to contact the organizer before attending.
Creatively Rooted Plant Swap
Looking for something fun to do while connecting with others in the community? You might want to head over to Bluemind Lifestyle at 304 Mountain Road on Sunday October 6th at 1pm for a free plant swap hosted by Creatively Rooted. All participants are encouraged to bring an appetizer to share with others, potluck style.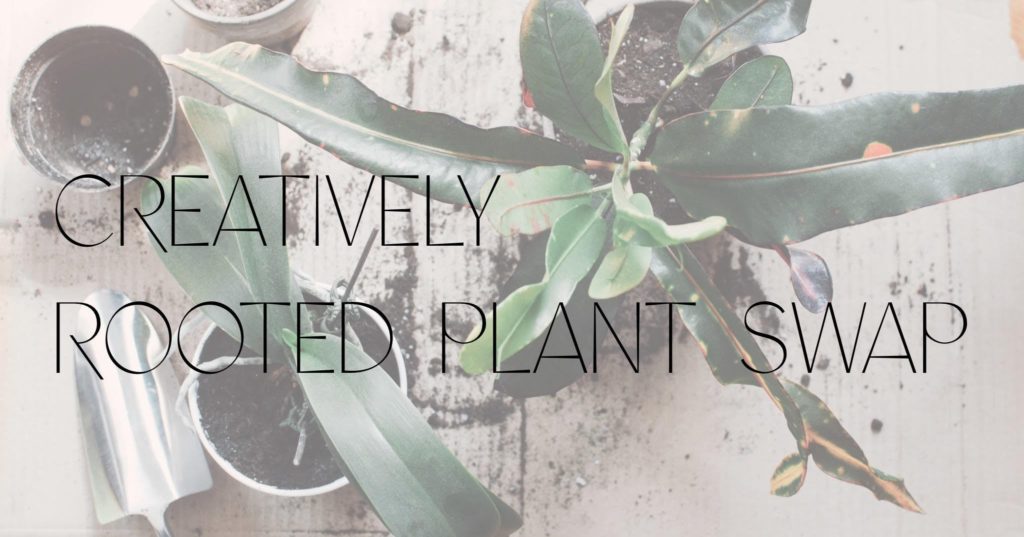 Atelier Poterie
Les services à la vie étudiante et socioculturelle organisent un atelier poterie au bar Le Coude sur le campus de l'Université de Moncton le mardi 8 octobre de 16h à 18h. L'évènement est complètement gratuit pour tous les étudiants et tous les matériaux sont fournis.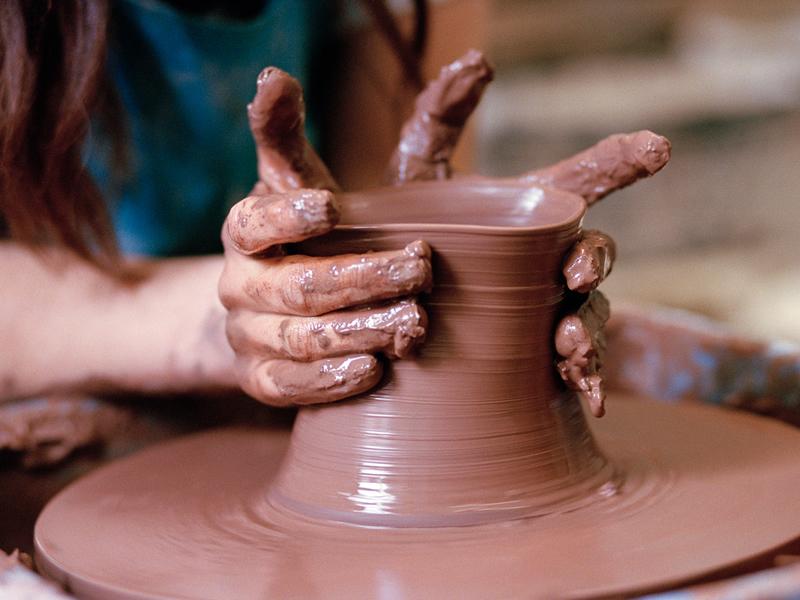 Bellydancing with Swords
Studio Sephira is hosting Bellydancing with Swords classes on Wednesdays, starting October 9th! This 7-week class course will explore basic movement vocabulary and work on drills and improv skills. The total cost per person is $105, taxes included.
The Studio has a few swords to sell if you want to purchase your own or to share if you simply want to try it out. First come, first serve on purchasing and/or sharing swords.
Note: A student must complete an Introduction to Bellydance class at Studio Sephira or the equivalent with another Bellydance teacher.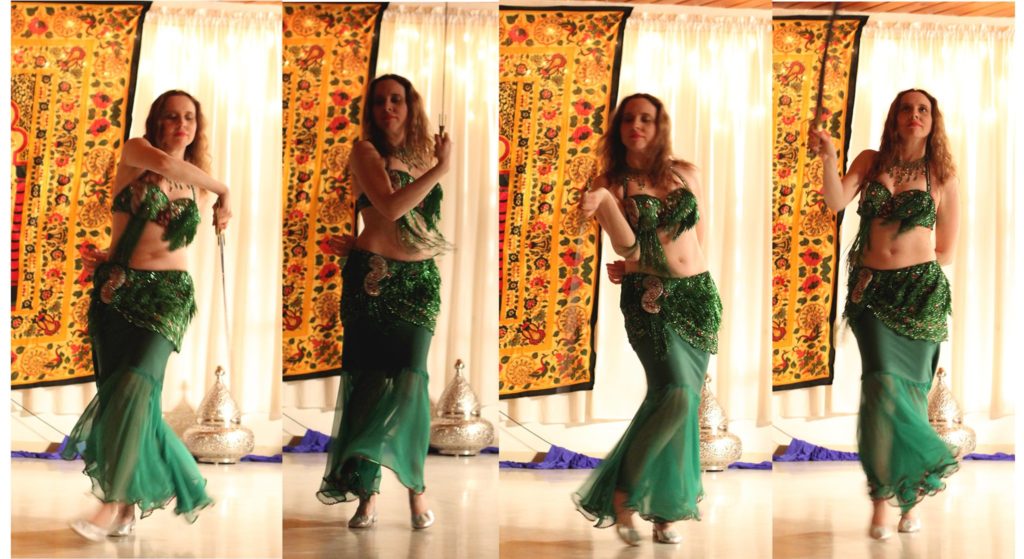 Soups, Stocks & Sauces
Renowned chef Marc Surette is giving a culinary class on Wednesday, October 9th from 6:30pm-9pm. This class on Soups, Stocks & Sauces is great for people of all ages. Set in a professional kitchen and private classroom, you will learn tips and tricks of the trade. The cost to attend is $90+tax per person. You must register ahead of time by calling (506) 855-1101.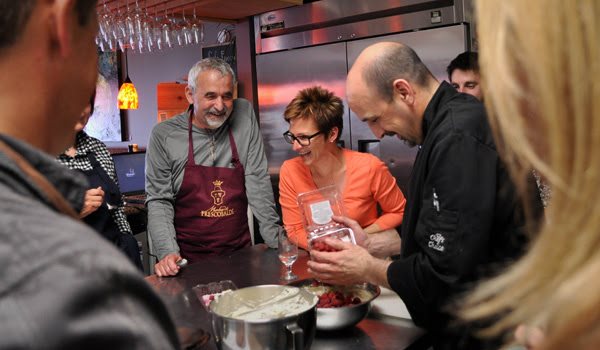 Totem Animal Workshop
Among the many amazing Moncton workshops, you should certainly try to squeeze this Totem Animal Workshop into your schedule. On Thursday, October 10th from 6pm-8pm, join Lidia Branch at Glass Roots in Riverview to learn about Totem animals and how to apply their guidance in your life. Cost per person is only $10. Registration can be done by contacting Lidia, by visiting Glass Roots, or online.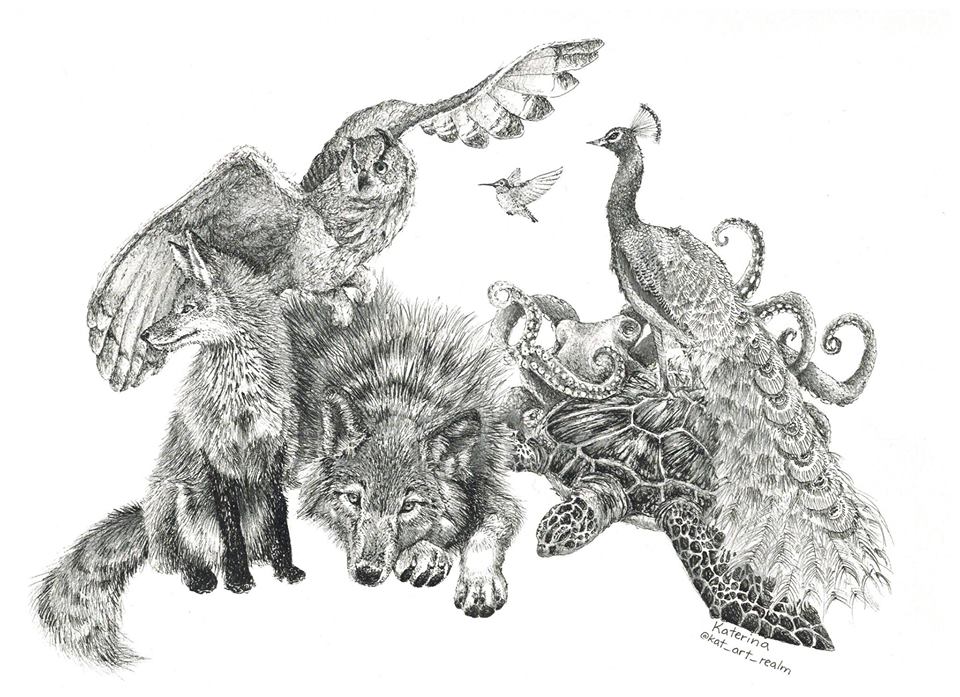 Acrylic Art Workshop
Artist Brenda Palmer will be leading an Acrylic Art workshop on Friday October 11th from 6:30pm-8:30pm at the Lion's Club. It is sure to be a fun and educational evenings with others interested in learning acrylic art. The cost to participate is $15 for members of the Moncton Art Society, or $20 for non members.
Tea Towel Block Printing Workshop
A full day Tea Towel Block Printing Workshops is being hosted by Carte Blanche on Saturday October 19th. Alissa Kloet of Keephouse Studio will guide you through a fun and simple process to print your own fabric. She will share her tips for creating your design and her tricks on how to carve printing blocks to get that design onto fabric. You will leave the class with two tea towels that you've printed by hand as well as a carving tool and the knowledge to keep printing at home. Everyone must be registered before October 16th. Cost to participate is $125.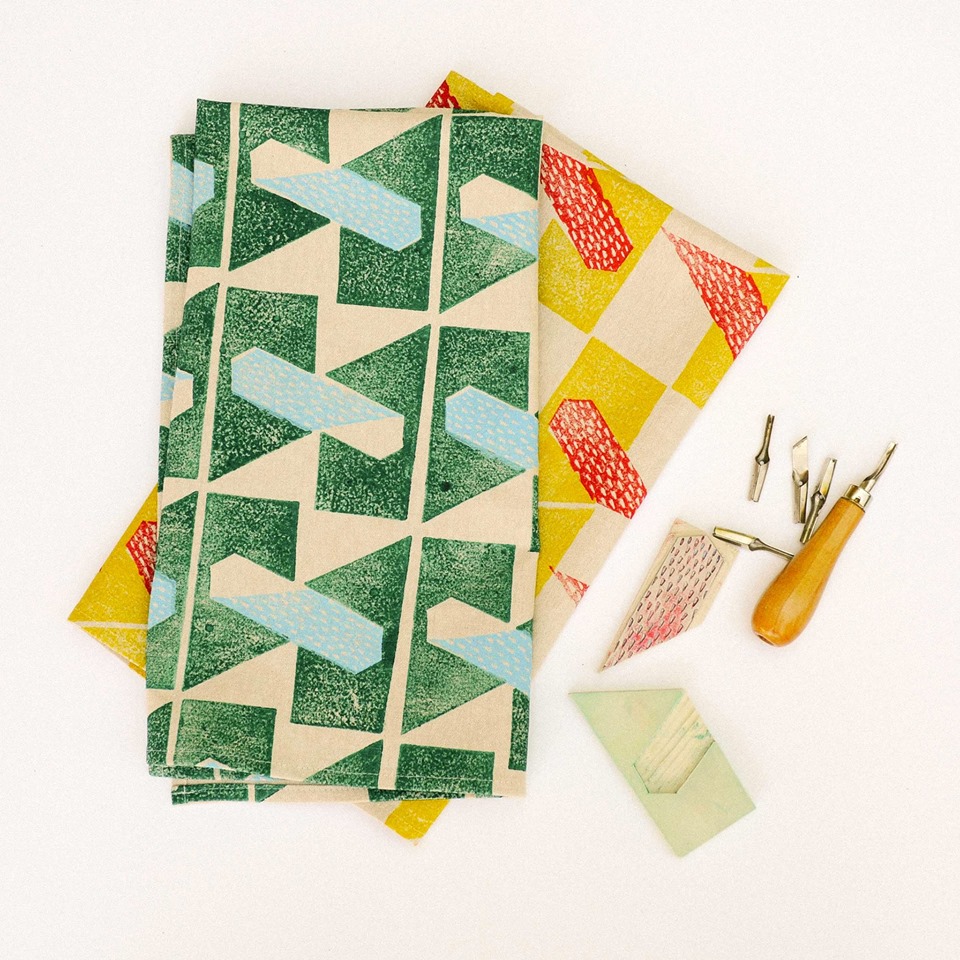 Blanket Ladder Workshop
Another great Moncton Workshop is the upcoming Blanket Ladder Workshop at Front Porch Mercantile on Thursday October 16th from 6pm-9pm. You can choose to stain or paint your blanket ladder, for a rustic or modern finish. Cost to attend is $85 per person.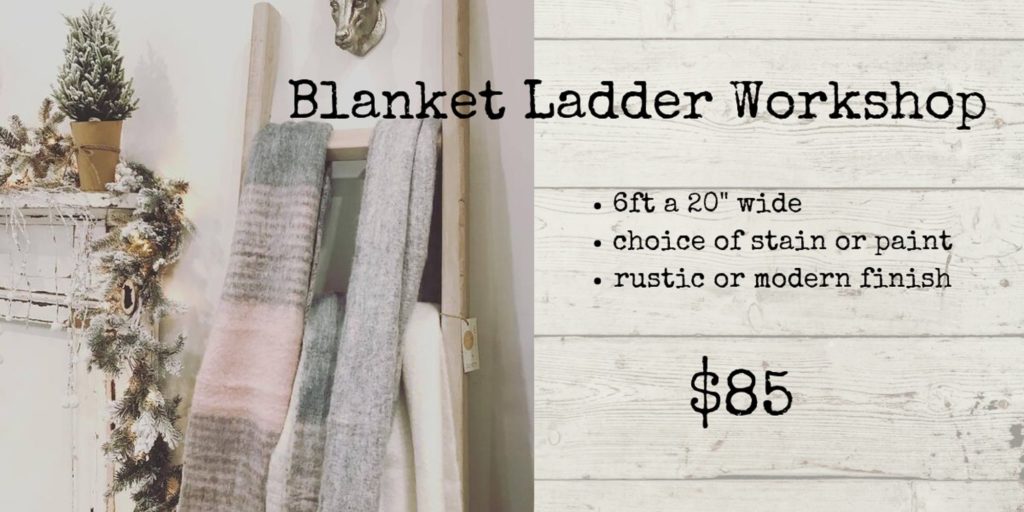 What other Moncton workshops are you planning to attend in the near future? Let us know in the comments! And if you'd like to receive these posts directly to your inbox, make sure to subscribe to the blog!