We have so many leftovers, I can't bear the thought of creating a brand new meal plan. Instead, we will be doing a leftover meal plan!
Does that ever happen to you? You end up going out for supper with family spontaneously, or you don't have enough time to make a full meal you had planned out. And then all that food you didn't eat is just sitting in the fridge, silently judging you for potentially letting it go to waste.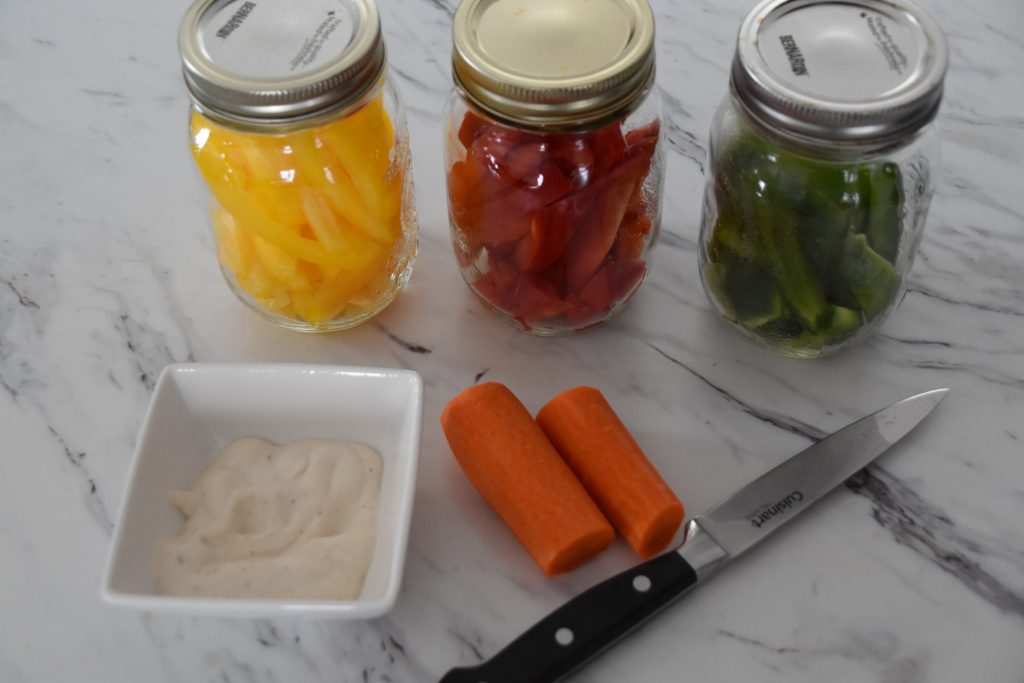 We talked a bit about food waste in last week's meal plan, although that was a bit more focused on wasting food after having cooked it. This week – and ongoing from here on out – I want to make more conscious efforts to buy less and use up ALL the food instead of leaving half of an uncooked butternut squash in the fridge for two weeks and then throwing it out. Are you guys with me on this? If you want to be more intentional with your grocery shopping too and decide to post about it on social media, tag us @Tiny Adventures on Facebook or @tinyadventuresjourney on Instagram!
Leftover Meal Plan
BBQ – Hamburgers with Potato Salad & Coleslaw
Fish Tacos
Buddha Bowl
Hashbrown Casserole
Rice & Stir Fry
Salmon with Potatoes & Carrots
Ingredients
Veggie Burgers
Potatoes
Eggs
Miracle Whip
Simulated Bacon Bits
Cabbage
Vinegar
Sugar
Tortillas
Fish
Bread Crumbs
Homemade Baja Seasoning
Macaroni
Onion
Garlic
Flour
Chili Powder
Diced Tomatoes
Tomato Sauce
Kidney Beans
Black Beans
Canned Corn
Vegetable Broth
Cheese
Butternut Squash
Leftover Veggies
French Dressing
Hashbrowns
Sour Cream
Cream of Mushroom Soup
Rice
Leftover or Frozen Veggies
Salmon
Butter
Italian Dressing
Carrots
Grocery
Potatoes
Onion
Carrots
Milk
Apples
Bananas
Tomato
Cucumber
Alfalfa Sprouts
I'm feeling pretty proud of our very small grocery lists in the past couple of weeks, despite having gone out to the restaurant once or twice – which we allow ourselves to do because without doing so, our social lives would be non-existent. And a good social life makes for a better and happier life. So don't be too hard on yourself if you find that you don't always respect your meal plan to a tee.
I hope you'll all have a wonderful first week of April, and as always, if you have any new awesome recipes you want us to try, let us know in the comments!