This week, I will be doing a half-week meal plan. The reason is because I will be traveling to Winnipeg for the Festival du Voyageur for a week! While I am traveling, I will be making some meals at home, but I'll mostly be trying new things. I have plans to meet up with some new contacts from Tourism Winnipeg and other great businesses, and some of those meetings are over meals. (Don't worry, I'll be sharing all the best places to eat with you as soon as I get back!)
For a half-week meal plan, we're going to prep for 4 meals. I could potentially plan for 5 days, since I'm only leaving after supper on Thursday, but I'm worried I won't have time. So instead, I am giving myself the flexibility of grabbing some Tim Hortons or Subway on the way to the airport.
Meal Plan
Butter "Chicken" (with Paneer if we can find it, or if not, with Tofu)
Date Night*
Ingredients
Butter Chicken Sauce
Paneer or Tofu
Rice
Naan
Shrimp
Garlic salt
Lemon
Vegetable Broth x2
Parsley
Parmesan
Spaghetti
Pasta Sauce
Carrots
Barley
Onion
Green Beans
Peas
Kidney Beans
Grocery
Paneer (or tofu)
Garlic Salt
Snacks for the trip
Butter
The grocery list is quite small for this week because we had so many leftovers from last week that we didn't make all of our recipes. Two of them were transferred to this week's meal plan, plus we are going out on Tuesday to celebrate Valentine's Day before I leave. We did however spend some extra money last week because I had to go back to Costco to get some eggs, butter, and a couple of snacks. Since some of them were for this week's meal plan, I will include those items in this week's budget. That way things are a bit more balanced.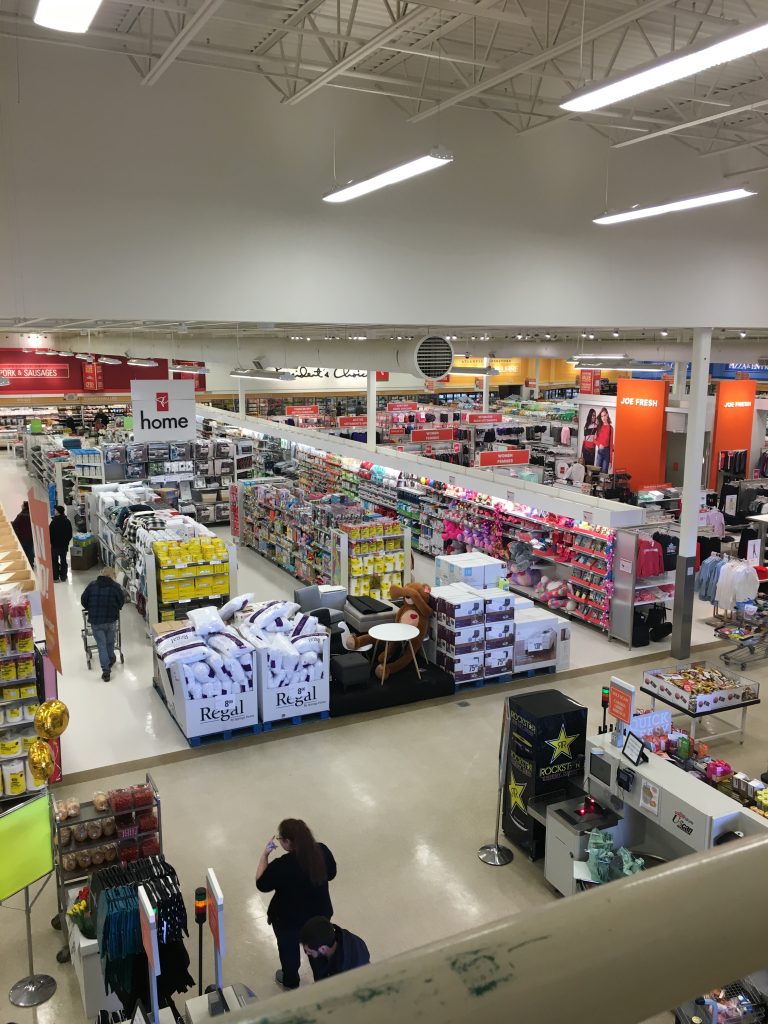 If you have any suggestions on new vegetarian meals we should, please let us know in the comments. We always love hearing from our readers, and even better, discovering new amazing recipes!
Make sure to check out last week's meal plan to see what else we've been cooking up.