Choosing the decor for our bedroom was probably the hardest part in our Home Makeover for Renters series so far. Honestly, I didn't think I'd have such a hard time making these decisions. And yet here I am, writing this blog post, and I haven't even finished decorating the bedroom.
Fortunately, we did choose a colour scheme and what we want the bedroom to look like. Green is our colour of choice, and plants are going to be the feature in the bedroom. And of course, we're keeping minimalism in mind for all decorating in the house.
Here are some ideas of what we have been looking at in various stores over the last few weeks.
HOME SENSE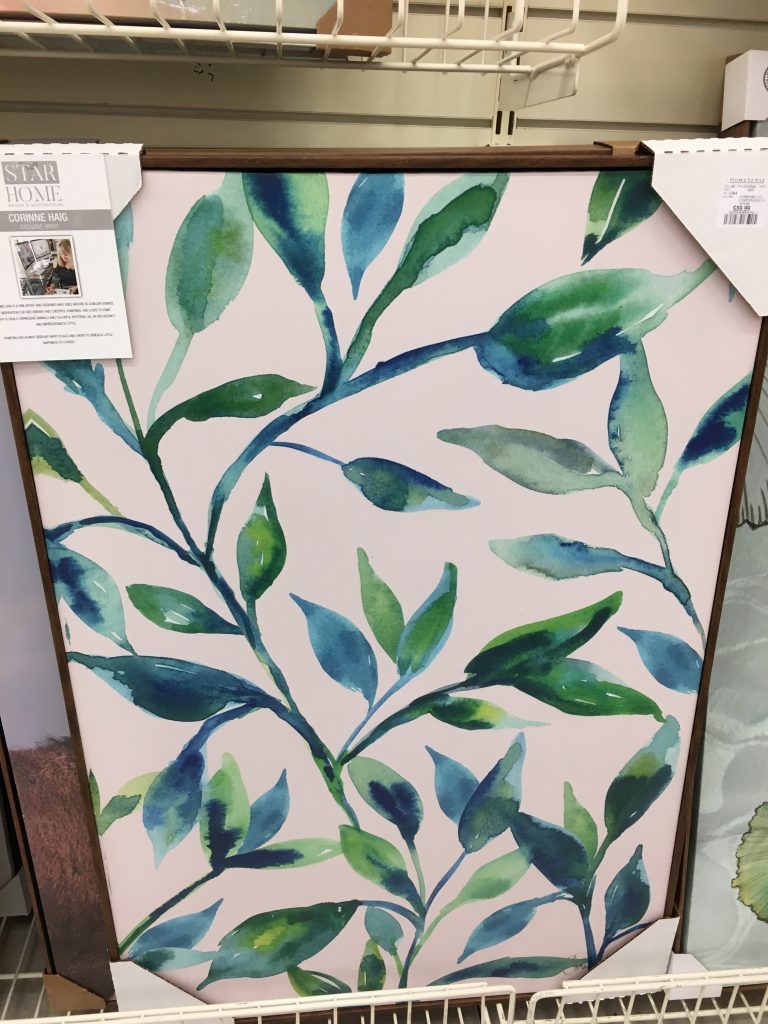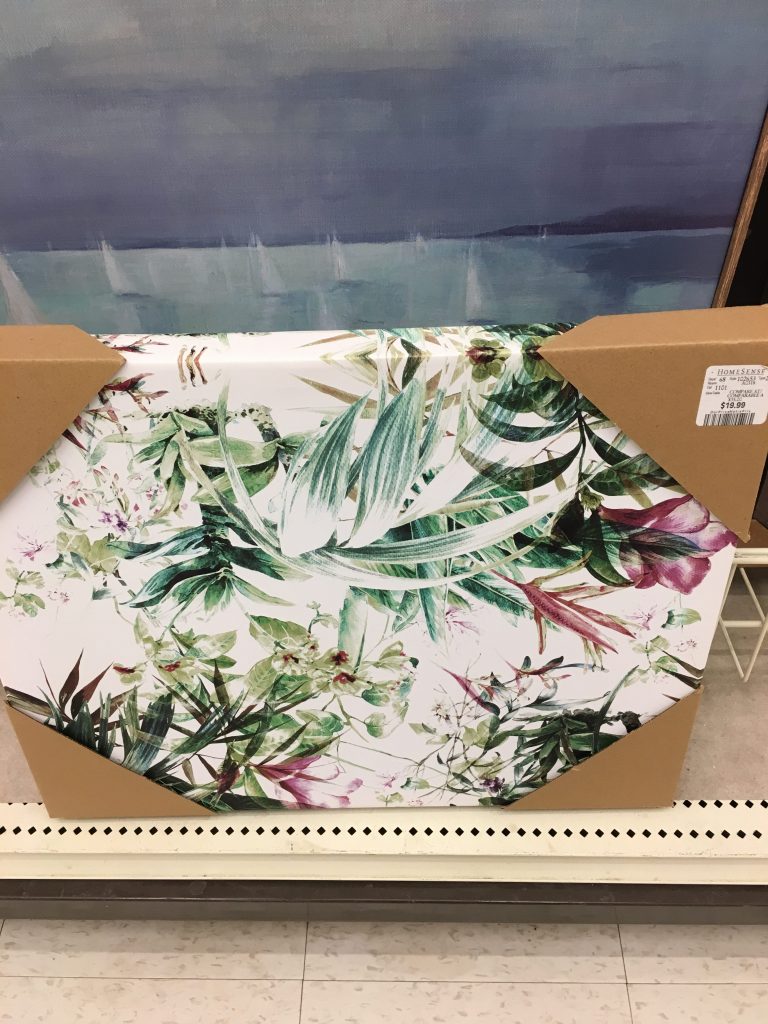 CARTE BLANCHE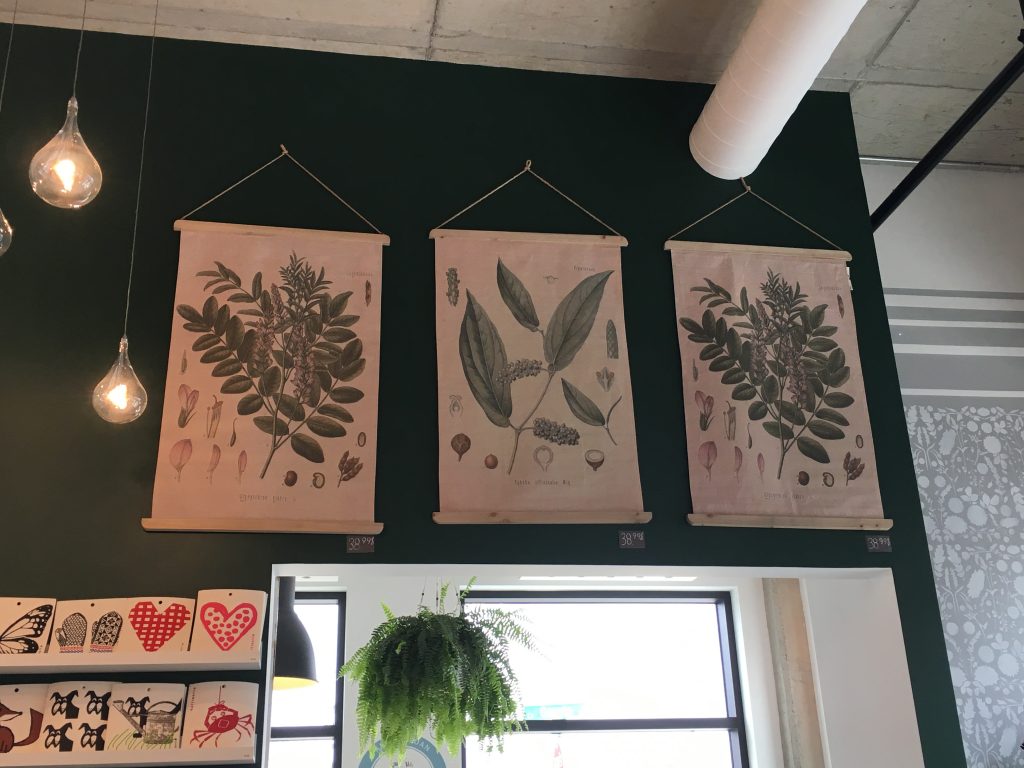 STOKES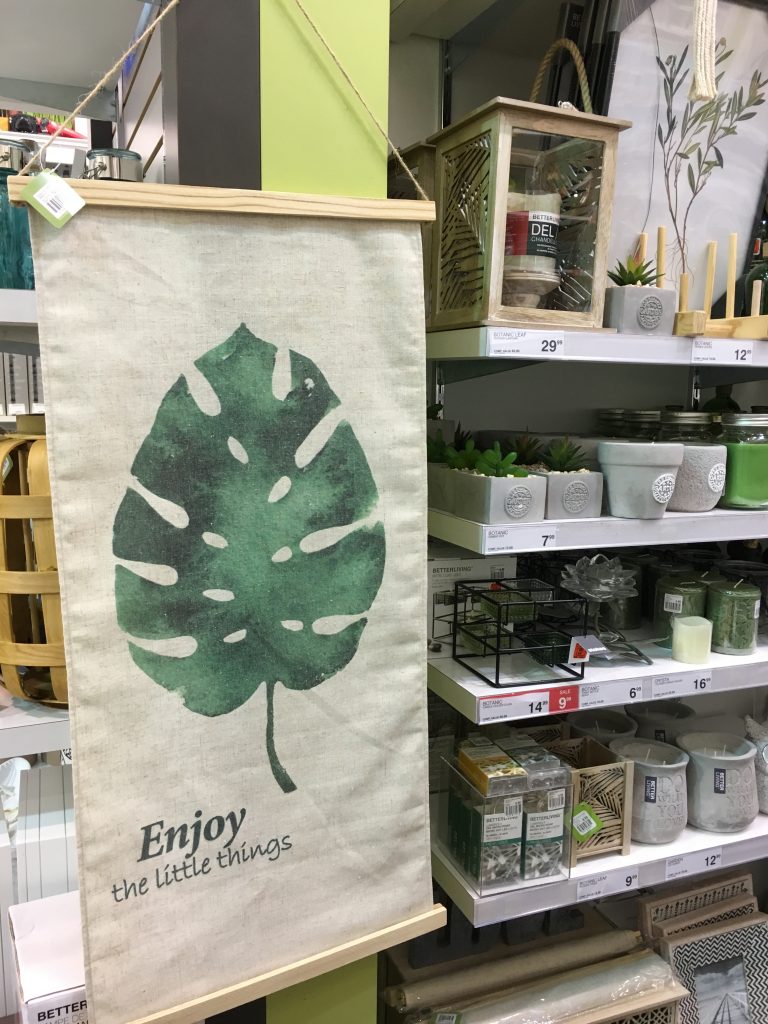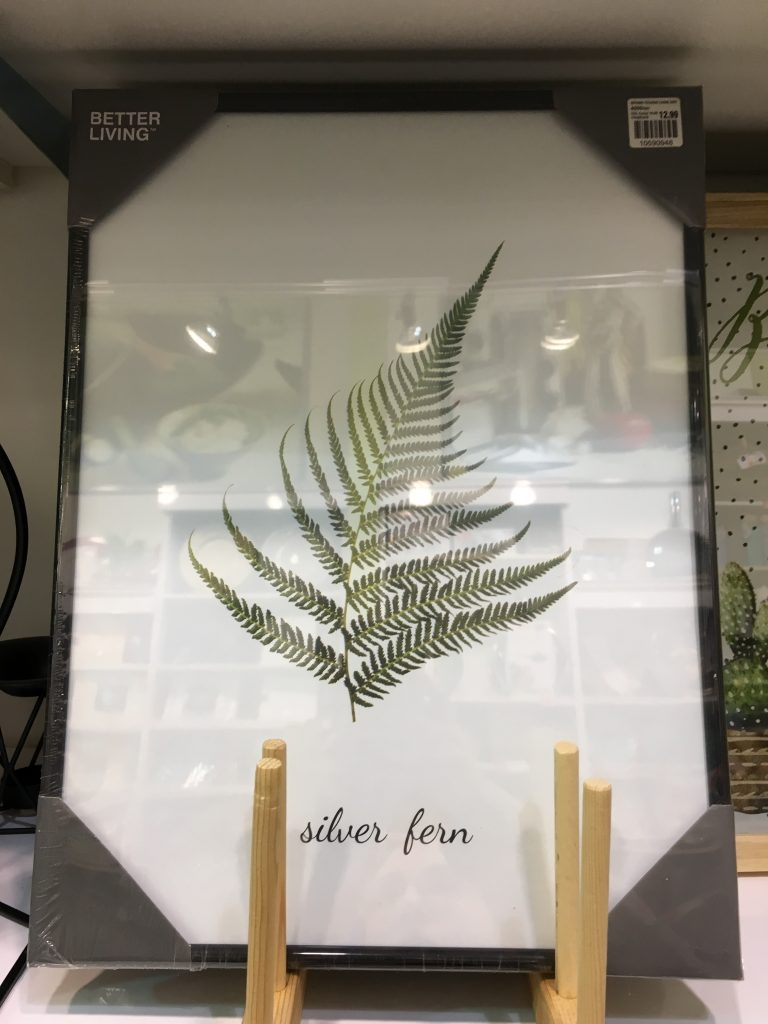 And of course, there's always the possibility of having an actual plant, or even better a hanging plant!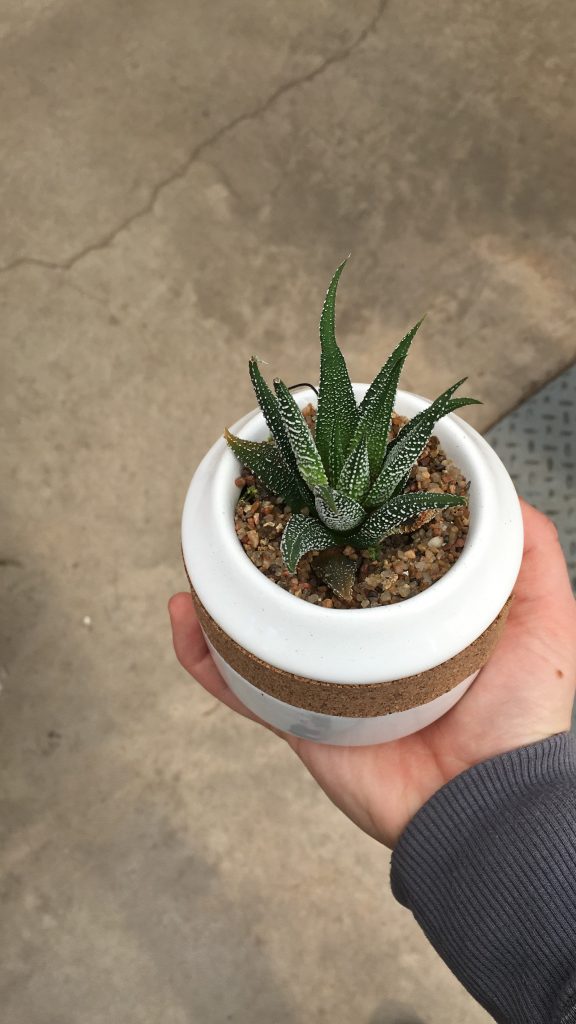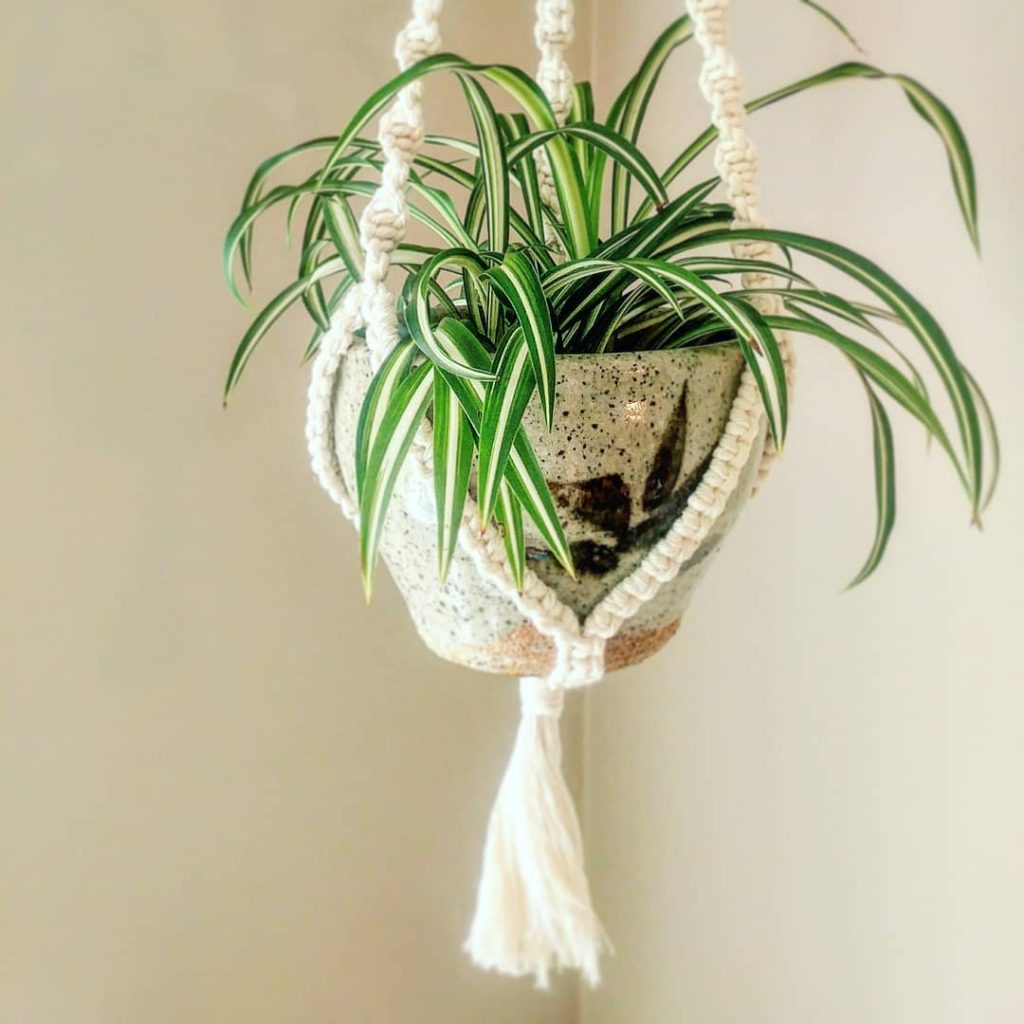 The one thing we actually did purchase was this gorgeous plant-themed pillow from Home Sense to act as an accent on the bed. Our bed set is now all white except for the sheets so the green really pops out!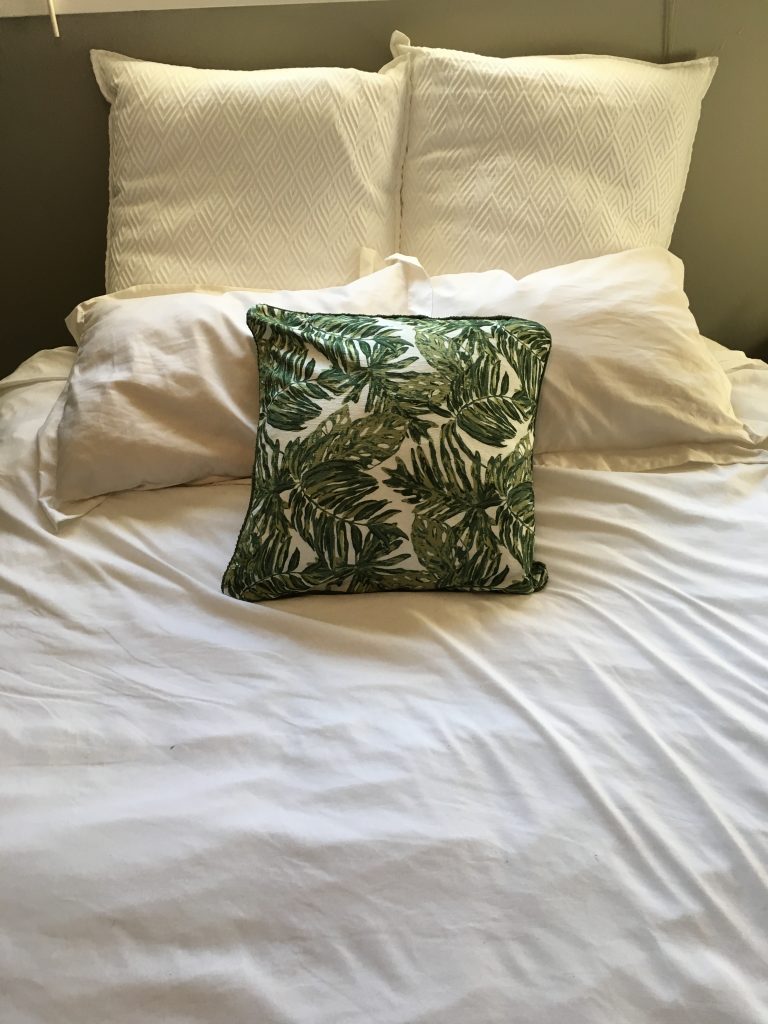 Make sure to keep an eye out for our next post, the Bedroom Reveal!