Living a more sustainable life has its challenges, particularly so when you're a woman. I remember thinking how wasteful feminine products are, and I knew there had to be an alternative option. So I wanted to take the time to share with you some great sustainable feminine products.
Note: This post is sponsored by uresta. However all thoughts and opinion are my own.
Reusable Pads
Similarly to cloth diapers, reusable pads are worn and then washed after every use. They are typically made of soft material on the exterior and highly absorbant material on the interior. Reusable pads are a great replacement for regular pads and are very affordable both locally and online. From experience, these reusable pads remain in great condition for several years. For those looking to purchase reusable pads in Moncton, please see the recommendation below.
Lily Pads Reusable Products
Avery Tower is the incredible woman behind Lily Pads Reusable Products. You can purchase her handmade items online or in the following locations:
Bare Beauty Boutique
Close to the Heart
MacArthur's Nursery Market
Style Boutique
Lollypops and Gumdrops
Sequoia Downtown
Sequoia Dieppe

Menstrual Cup
For anyone looking for a sustainable alternative to tampons, the menstrual cup might be the perfect thing for you. Since gaining popularity about 5-10 years ago, menstrual cups have changed the way women experience their period. Instead of spending more money on single-use products, this sustainable feminine product can provide you with long-term use and have a much smaller impact on the environment.
Some women prefer certain menstrual cups as opposed to others, so make sure to ask your family or friends if you're not sure which brand you should look into buying.
uresta® Bladder Support
Another great sustainable feminine product is the uresta® bladder support. For women who experience urinary incontinence, there is now a great (and local) sustainable option for you! The uresta® bladder support acts similarly to the menstrual cup, but in regards to your urine. Instead of soaking it up, it holds it in, preventing leakage throughout the day.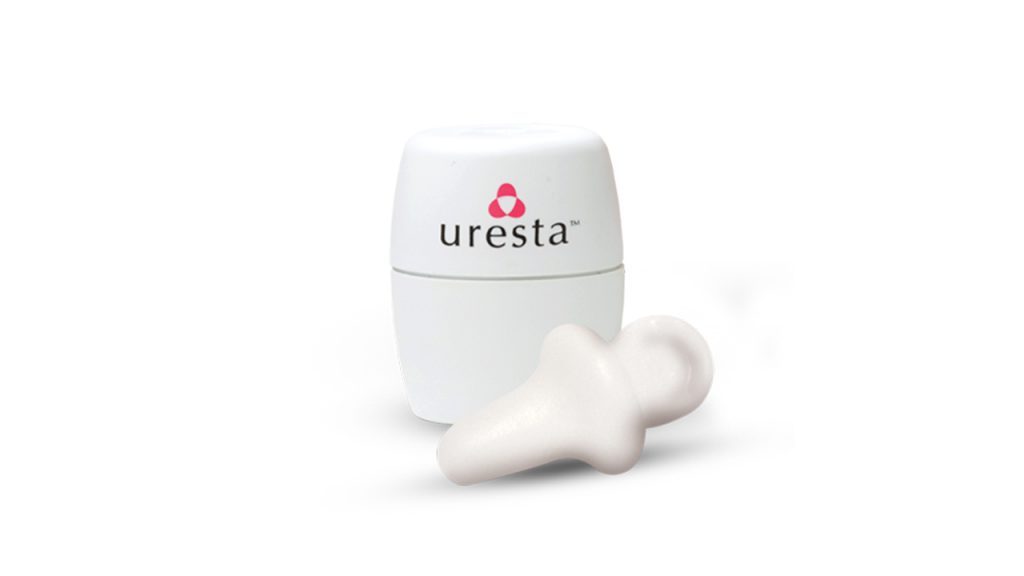 Although I am not personally affected by urinary incontinence, I now know that 1 in 3 are. To help those who might not have access to products such as the uresta® bladder support, I decided to donate my gift box from uresta® to a local women's shelter called Crossroads for Women.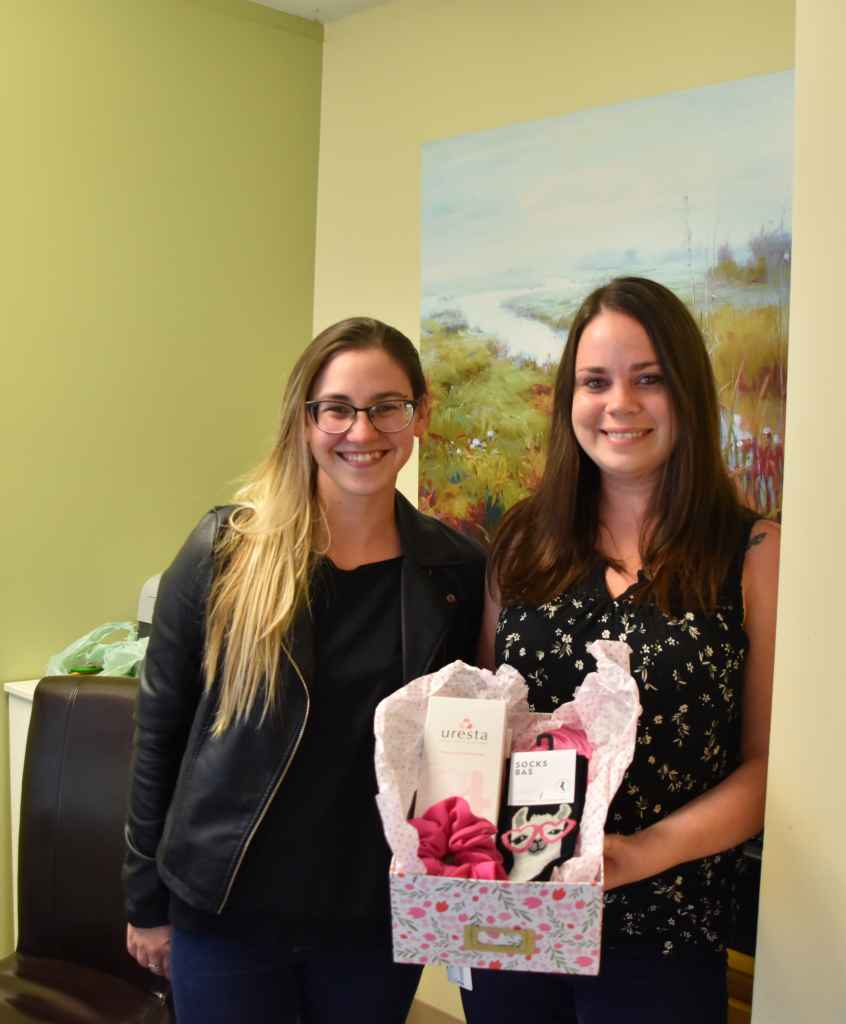 For more information about the uresta® bladder support, please visit their website and follow them on Facebook and Instagram.