In case you missed it, I decided to start a #useitallup challenge. The idea is to use up what you have at home instead of buying something new that might be similar to what you already have. Part of this challenge is about using up products such as makeup, soaps, etc. But another part of the challenge is to use up the food we have in our pantries and in our freezer. So I thought it would be great to share a meal plan titled Use What You've Got!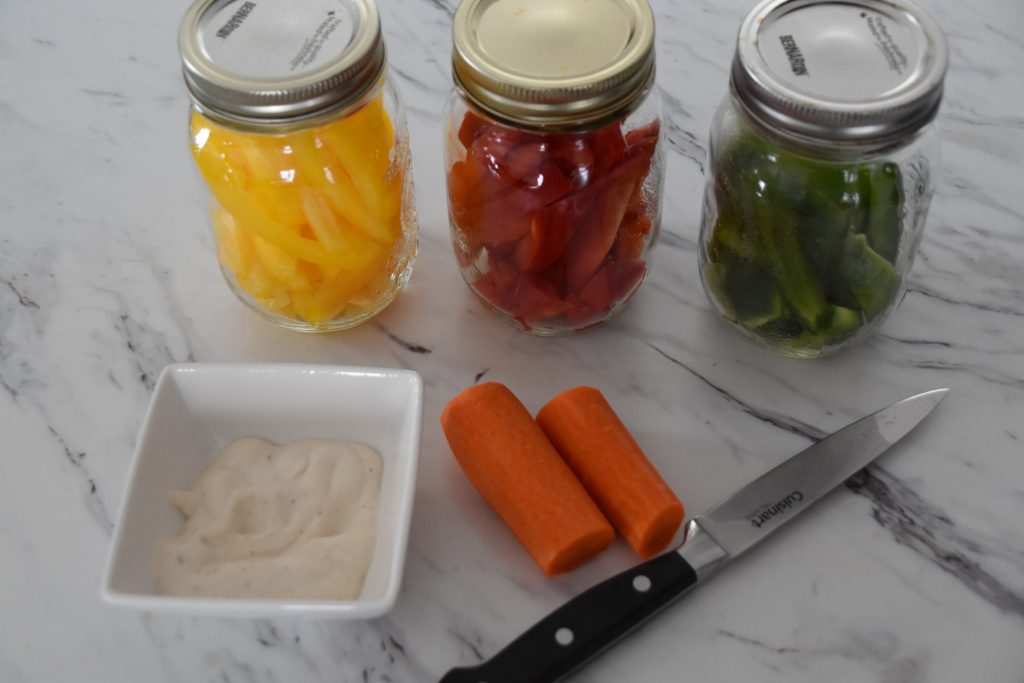 As a side note, we did not stick to last week's No Spend Meal Plan. We were initially going to make some of the meals listed below in the previous week, but instead had Shrimp Pad Thai (for which we needed to buy 1 ingredient) and Fish Tacos.
Meal Plan
Spaghetti
Baked Fish with Rice & Veggies
Shepherd's Pie
Matar Paneer (we're making our own recipe, but this is a great one!)
Frozen Lasagna
Ingredients
Spaghetti
Onion
Garlic
Tomato Paste
Tomato Soup
Diced Tomatoes
Green Pepper
Mushrooms
Yves Veggie Ground Beef
Black Pepper
Basil
Oregano
Bay Leaf
Rosemary
Fish
Rice
Frozen veggies (or leftover veggies)
Potatoes
Creamed Corn
Tortillas
Black Beans
Canned Corn
Sweet Potato
Salsa
Cheese
Pasta
Cream Cheese
Parmesan
Maple Syrup
Cream or Milk
Vinegar
Peas
Curry Sauce
Naan
Frozen Lasagna (pre-made by Max two weeks ago)
Grocery
Sweet Potato
Milk
Bread
Fruits
If you've ever chosen simple meals or meals from ingredients you already have at home, let us know what you made in the comments!